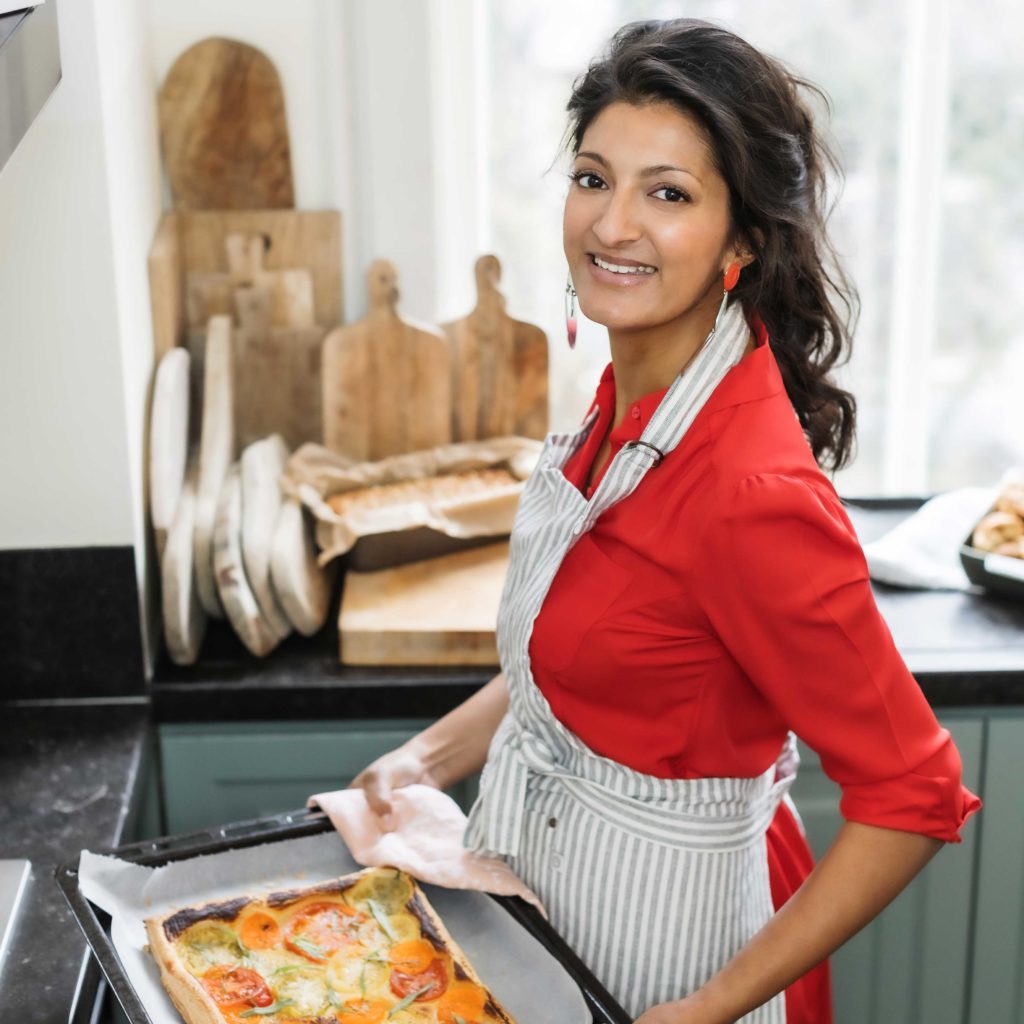 Dinner with Rukmini
Browse all of the recipes in Rukmini Iyer's cookbooks by ingredient.
Preview
Scandi-Style Meatballs with Fennel, Beetroot and Dill
Introduction
This dish was born out of a shopping trip with my friend Danielle, where we ate meatballs, insane quantities of lingonberry jam, mashed potatoes (me) and chips (her) before attempting to navigate the three-floored heaven/hell that is the North London IKEA. She very kindly brainstormed this dish with me on the bus home, transforming it from a slightly odd traybake involving rhubarb into the rather lovely recipe below.
Ingredients
fennel bulbs, very finely sliced
medium beetroot, grated
cannellini beans, drained and rinsed
garlic, minced
olive oil
chicken stock, made with 1 stock cube or little plastic tub, plus 300ml water
minced free-range pork
Dijon mustard
fresh dill, chopped, plus a handful to serve
fennel seeds
free-range egg
soured cream, to serve
Preview
This recipe is a preview