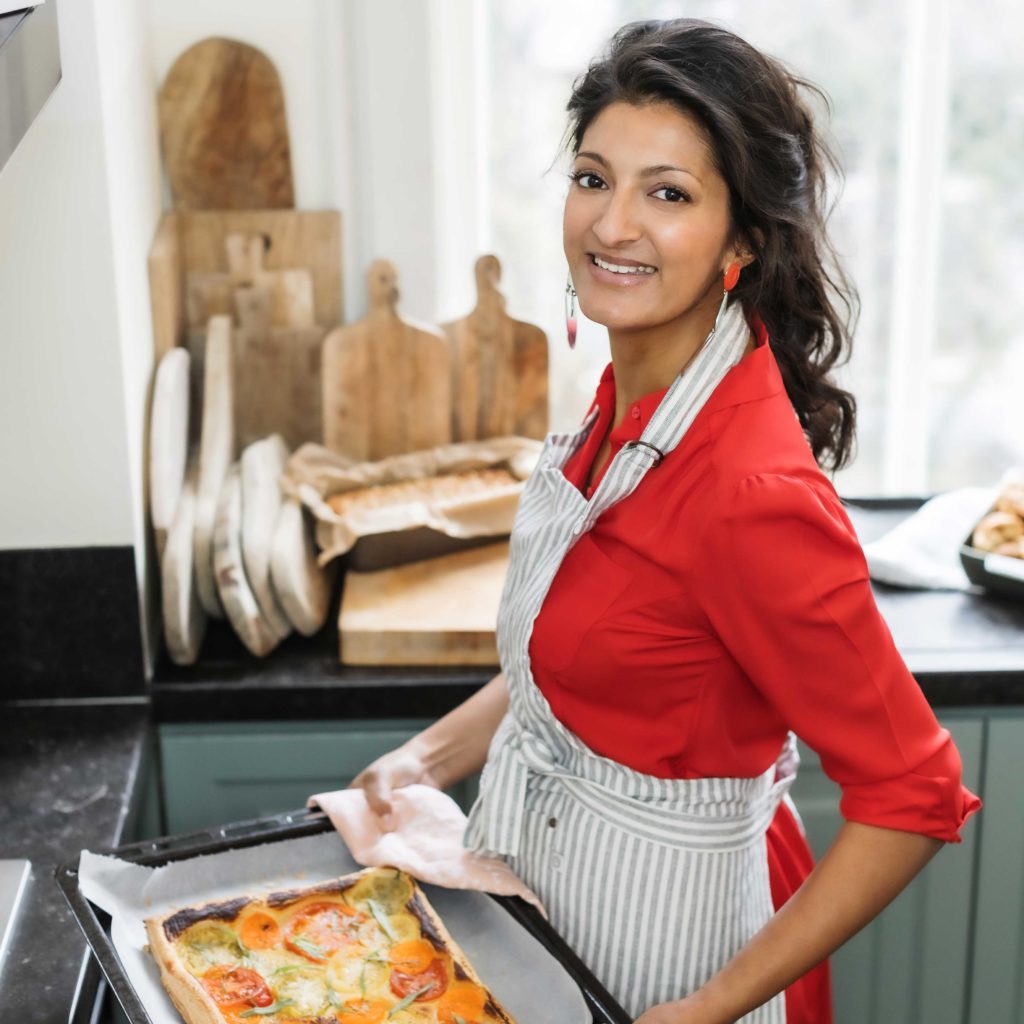 Dinner with Rukmini
Browse all of the recipes in Rukmini Iyer's cookbooks by ingredient.
Preview
Marshmallow, Peanut and Chocolate Cornflake Cups
Introduction
It's hard to improve on the classic chocolate cornflake cup, but in the interests of experimentation, I came up with this one – somewhere between a cornflake cup and a rocky road, with sticky marshmallows and a hit of salt from the peanuts. Easy to make with children, and good enough that you'll want a few for yourself.
Ingredients
chocolate (54% cocoa solids), roughly broken
salted peanuts
mini marshmallows (vegetarian)
cornflakes
sea salt flakes
To finish:
salted peanuts, finely chopped
mini marshmallows (vegetarian), finely chopped
Preview
This recipe is a preview
More No-bake bakes Recipes
---