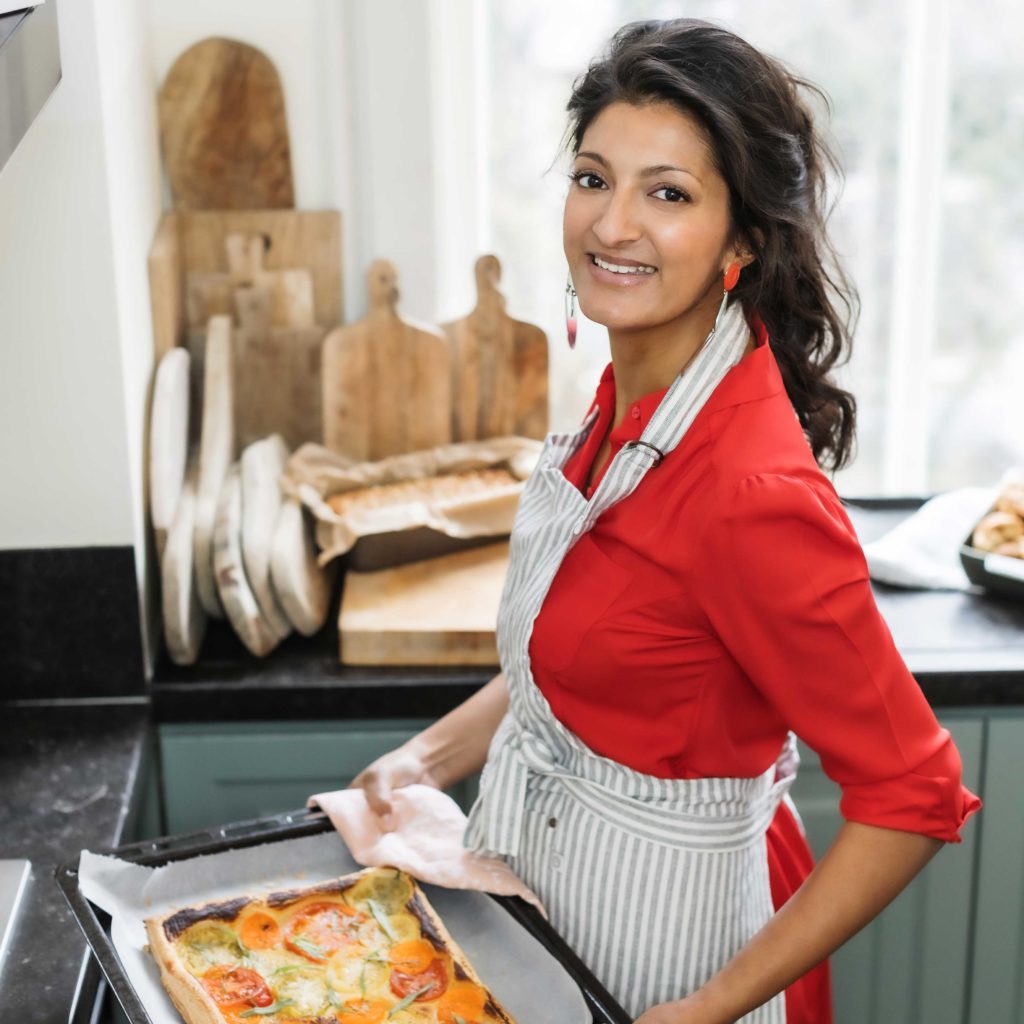 Dinner with Rukmini
Browse all of the recipes in Rukmini Iyer's cookbooks by ingredient.
Preview
Jerk Cauliflower Wings with Blue Cheese and Sour Cream
Introduction
An easy, moreish snack to hand around with drinks. I'd be tempted to double up on the dip, and use it the next day in sandwiches.
Ingredients
cauliflower
olive oil
jerk seasoning
sea salt flakes
For the dip:
blue cheese, crumbled
natural yogurt
mayonnaise
freshly ground black pepper
Preview
This recipe is a preview