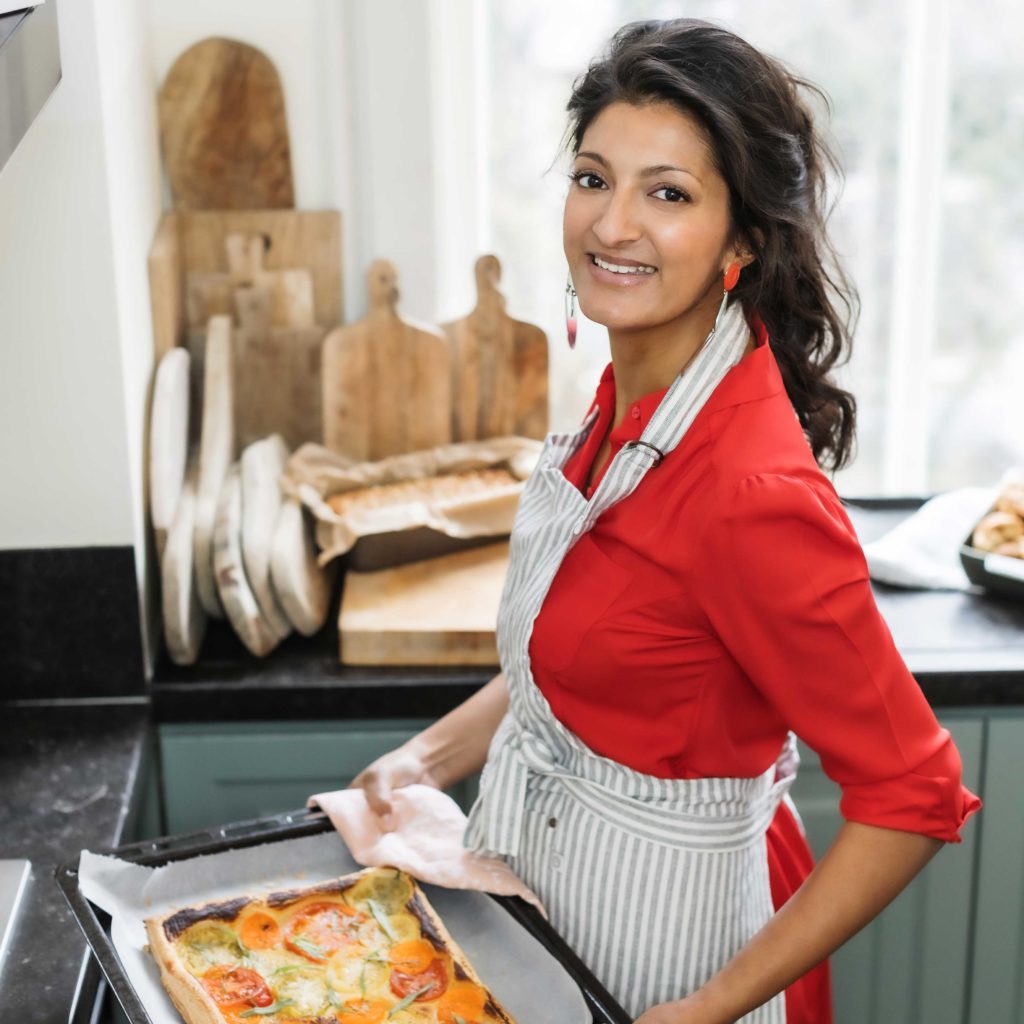 Dinner with Rukmini
Browse all of the recipes in Rukmini Iyer's cookbooks by ingredient.
Preview
Crispy Baked Gnocchi With Tomatoes, Basil, Mozzarella and Pine Nuts
Introduction
This baked, unashamedly carb-loaded version of an insalata caprese is one of the quickest and easiest dinners in this book. Crispy gnocchi is a revelation – like the best roast potatoes you've ever had, but faster. Liz Taylor would have approved. For maximum crunch, make this dish in a metal roasting tin.
Ingredients
gnocchi
olive oil
good vine tomatoes, cut into eighths
mozzarella, cut into 1 cm chunks
fresh basil
pine nuts
sea salt and freshly ground black pepper
Preview
This recipe is a preview