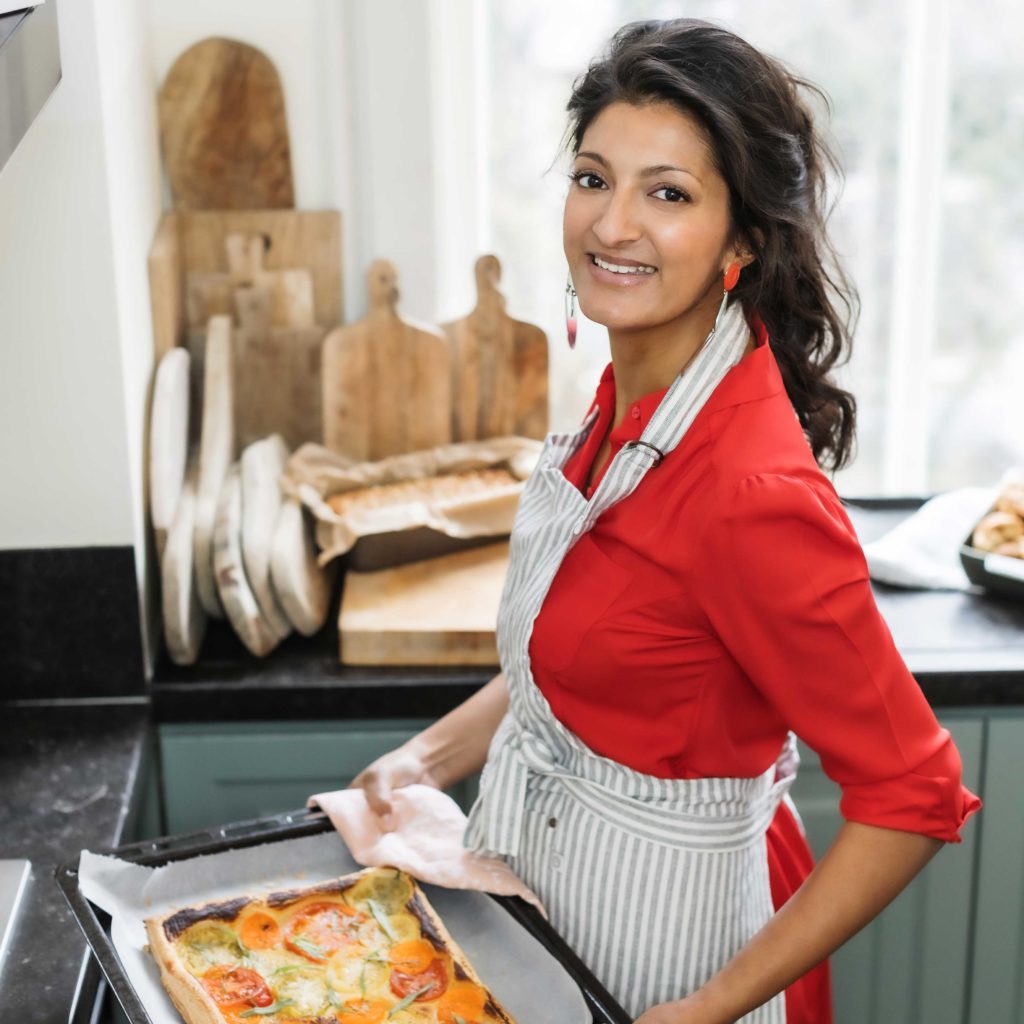 Dinner with Rukmini
Browse all of the recipes in Rukmini Iyer's cookbooks by ingredient.
Preview
Amaretti Roasted Nectarines
Introduction
This simple, elegant Italian dessert, suggested by this book's equally elegant art director and designer, Pene, is best made with perfectly ripe nectarines. If you have a sweet tooth, add a little sugar before stuffing them with the amaretti biscuits – but they're just as lovely without.
Ingredients
nectarines, halved and stoned
dark brown sugar (optional)
soft amaretti biscuits, crumbled
mascarpone, to serve
Preview
This recipe is a preview