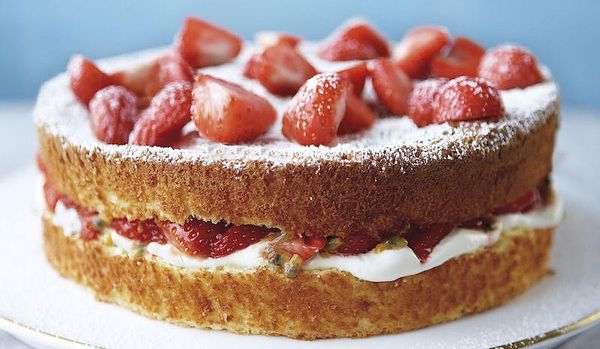 Features
Mary Berry wrote her Baking Bible to help everyday cooks learn the basics of what it takes to make a good cake. Here are 10 of our favourite classic bakes from the book.
Features
Decadent, rich and sumptuous, these easy chocolate desserts are the best way to round off a special meal whether it's Valentine's Day or a feast with friends.
Features
Get Easter-inspired with these gorgeous recipes from the lovely Mary Berry. Transform seasonal lamb with harissa spices and Persian Rice or take the traditional route with Mary's stunning Simnel Cake.
Subscribe to The Happy Foodie email newsletter
Get our latest recipes, features, book news and ebook deals straight to your inbox every week