MasterChef Cookery Course
The MasterChef Cookery Course will teach you everything you need to become a MasterChef from the very basics of cooking right up to planning more ambitious menus. It's like having your own tutor next to you as you move from simple sauces and techniques through to classic recipes and on to experimenting with flavour combinations.
Over 120 classic recipes are included, all photographed so you can see the finished dish, from easy, have-a-go midweek meals to more elaborate French tarts and raviolis. And never fear, 'Rescue it!' boxes are scattered throughout helping you overcome common pitfalls plus additional tips for preparing and presenting dishes.
With the help of Gregg Wallace and John Torode you'll then learn how to add that special MasterChef touch giving you the confidence to put your own personal spin on your cooking. MasterChef Cookery Course has everything you need to go from zero to hero in the kitchen.
More about MasterChef Cookery Course
---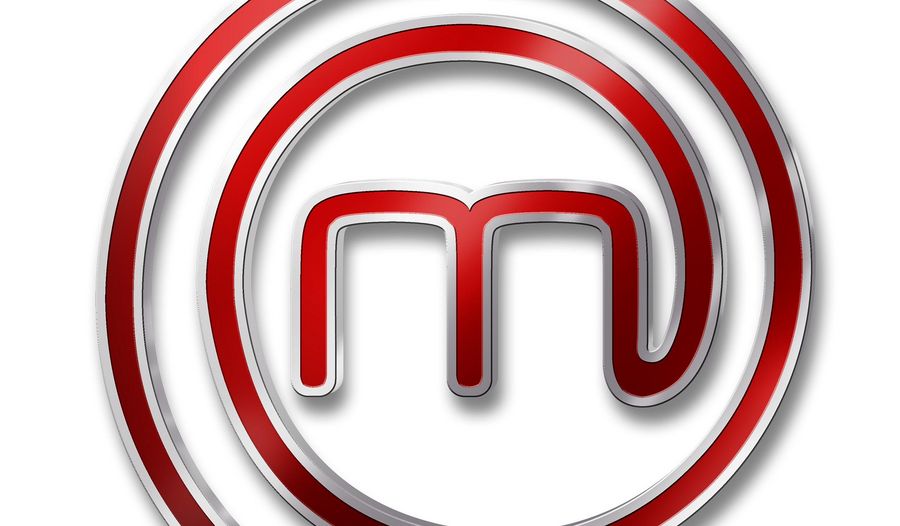 Features
What does it take to hold your nerve and make it to the finals of MasterChef, Britain's toughest TV cooking contest? Past finalists Tim Anderson, Shelina Permalloo and Dean Edwards share their secrets for success.