No picnic should be without cake, but sometimes wrestling with a tricky-to-transport layer cake can leave you feeling grumpy rather than gratified. The solution? Traybakes! Traybakes and cake bars are super easy to transport, normally easier to make and will satisfy all your cake cravings. Here are 6 picnic-perfect recipes...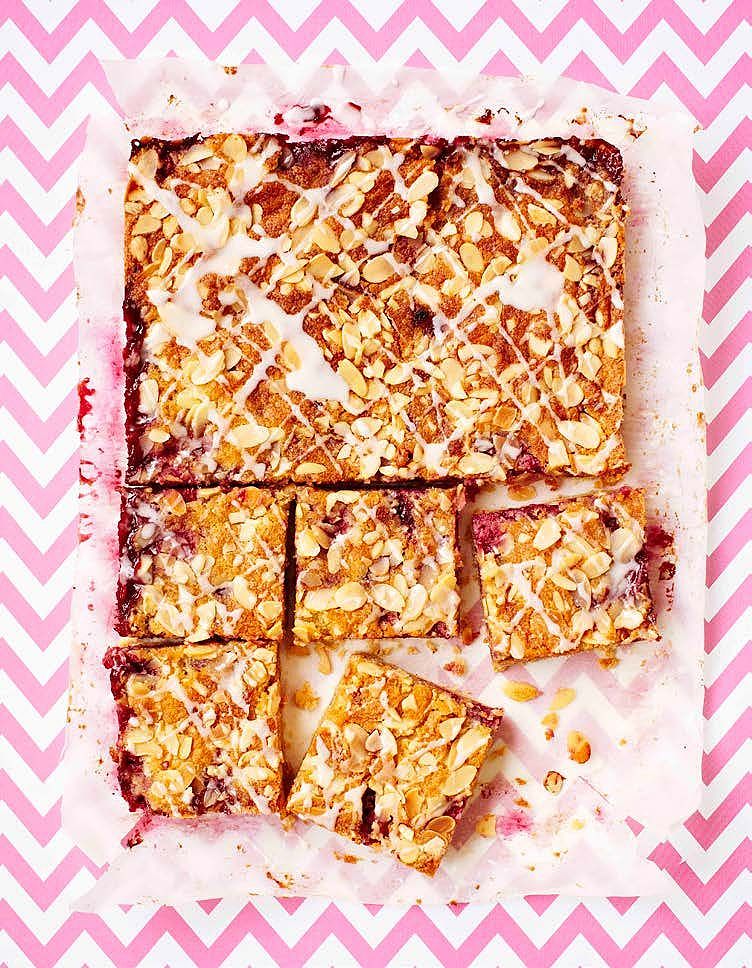 This recipe from Primrose Bakery Everyday encompasses all the delicious flavours of a Bakewell Tart without any of the hassle. This bake slices and stores a treat thanks to its sturdy biscuit base.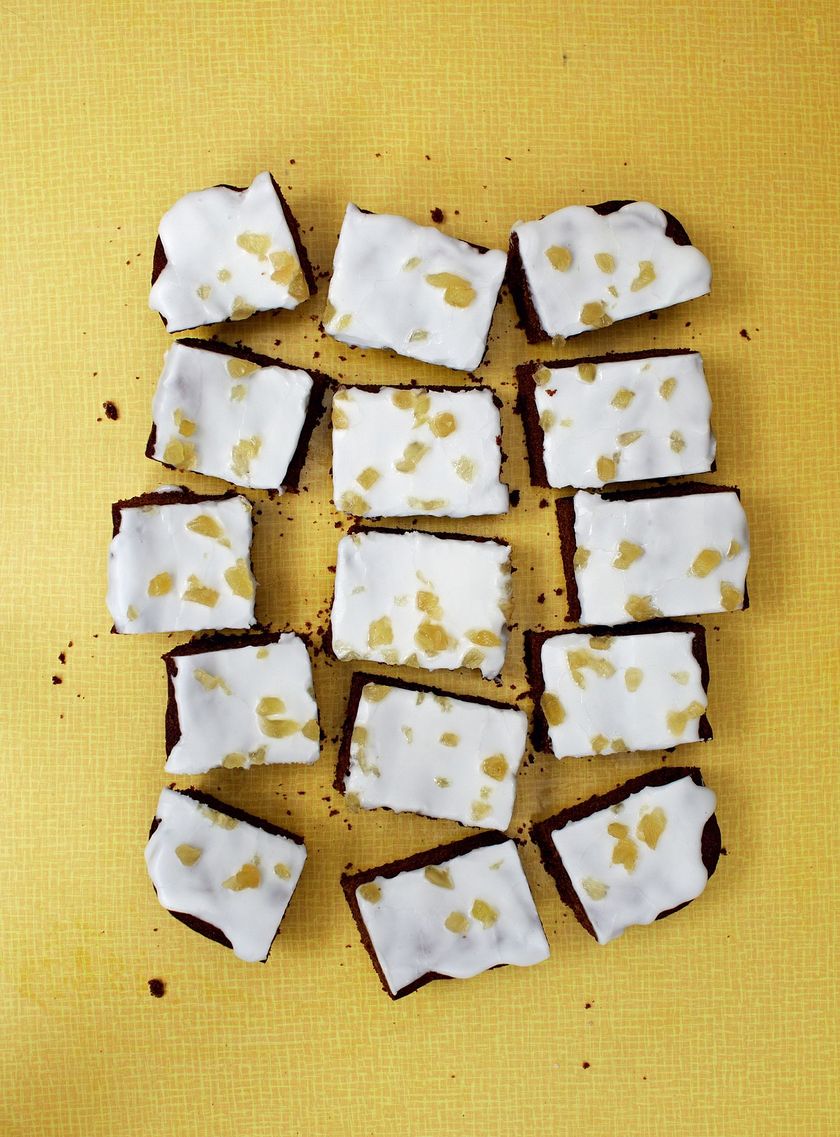 Mary's Ginger and Treacle Spiced Traybake
Getting your ginger cake fix has never been easier with this Mary Berry recipe from Great British Bake Off: Everyday: Over 100 Foolproof Bakes. Plus as this is an all-in-one recipe, it's a doddle to make too!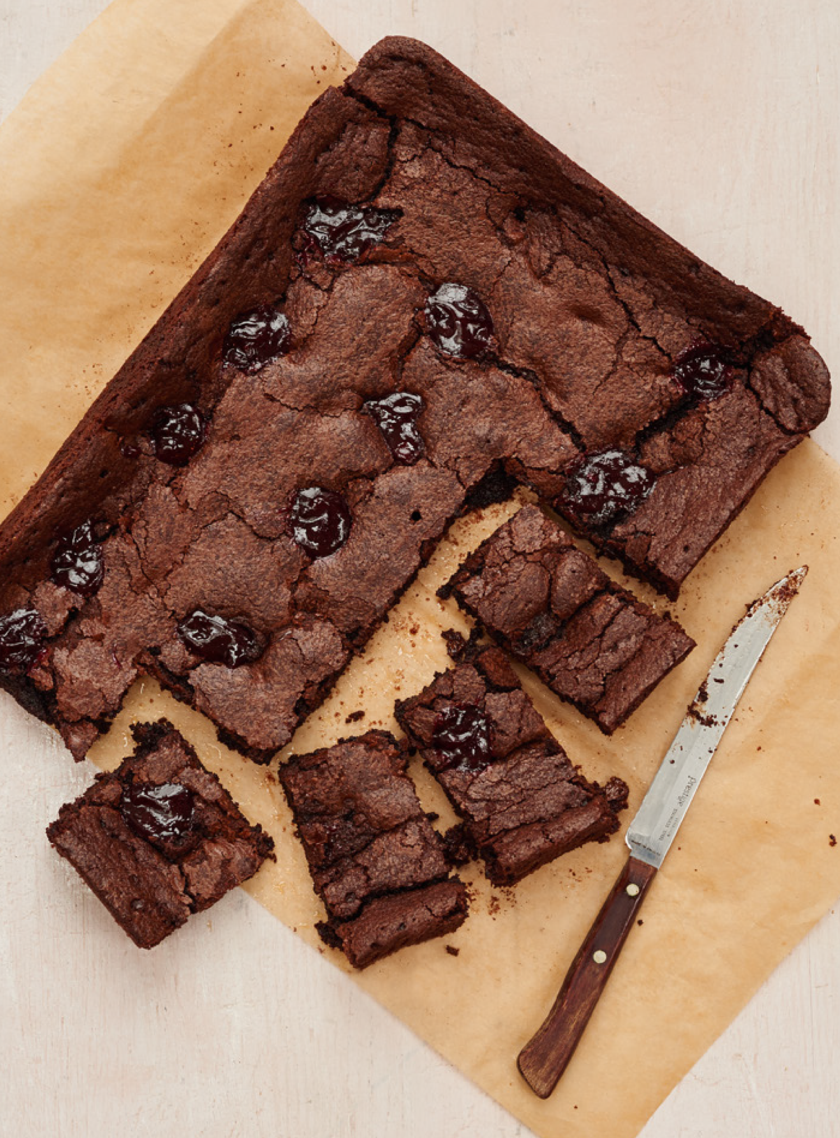 Reasons to love brownies: 1. They can be sliced up and shoved in a backpack ready to be eaten on the beach/in the park/on a road trip. 2. They're brownies - they're delicious. This recipe from Nadiya's Kitchen adds in sweet and sharp raspberry jam taking these squares of heaven to a whole new level!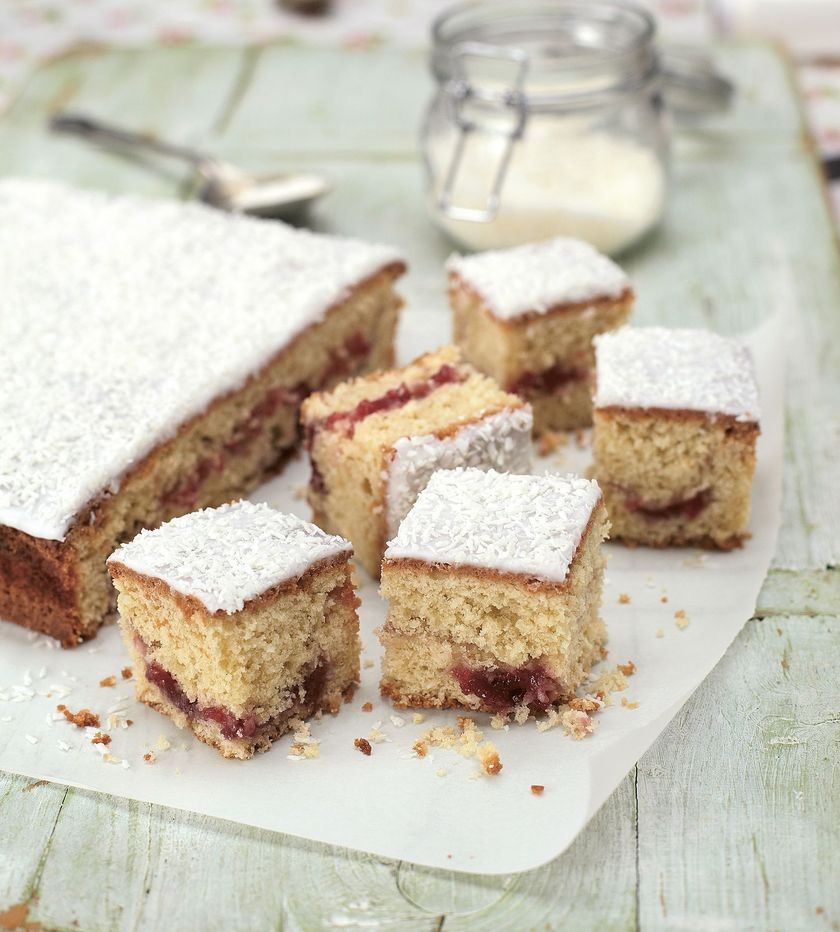 Who could resist a slice of this retro-style cake from Bake Me a Cake as Fast as You Can? We certainly couldn't - just the thought of sticky jam, tropical coconut and buttery vanilla sponge has us dribbling already!  
The Ultimate Millionaire's Shortbread
We strongly advise you not to wait for the excuse of a picnic to make this Ultimate Millionaire's Shortbread from How Baking Works. Clear your weekend and make it then. Heck, stop what you're doing and make it right now. It really is that good.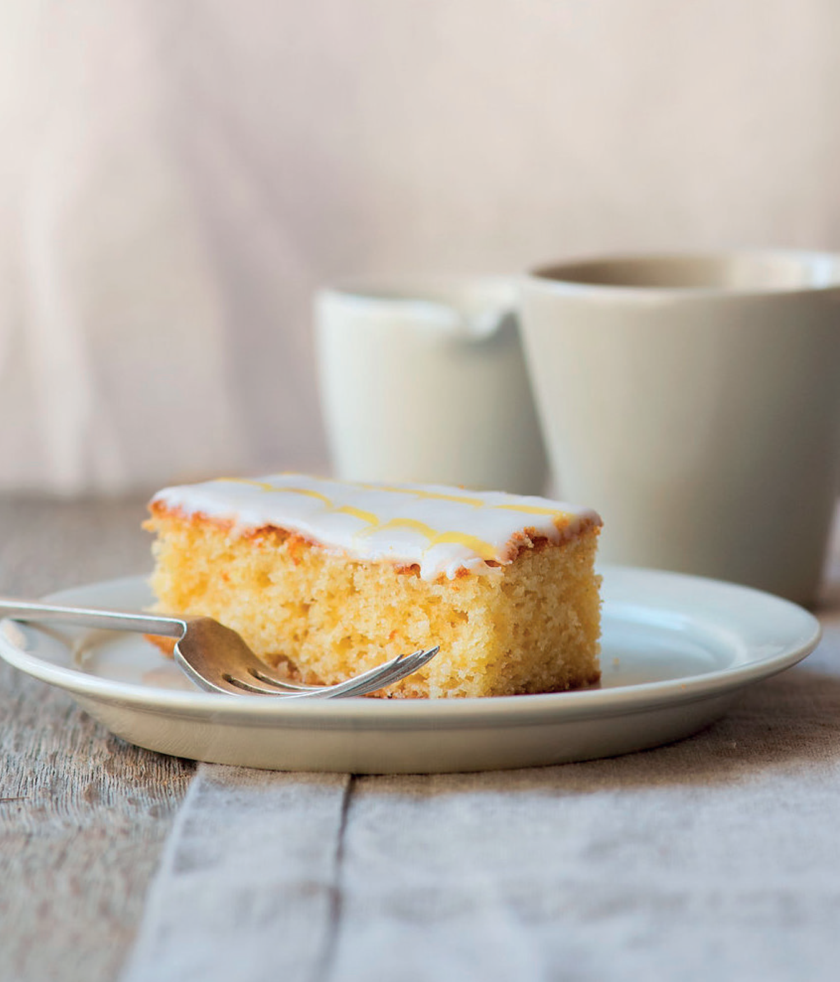 Paul Hollywood's recipe for Lemon Drizzle Slices from The Weekend Baker makes other Lemon Drizzle cakes blush in embarrassment. Paul upgrades the humble lemon drizzle cake with tangy lemon curd and showy feather icing. Who said traybakes were dull, hey? 
Going to try your hand at one of these delicious traybakes or cake bar recipes? Make sure to tweet or instagram us your creations.