Yotam Ottolenghi is back with a new veg-centric cookbook. Co-authored with Ottolenghi test kitchen colleague, Ixta Belfrage, Ottolenghi FLAVOUR is not just a collection of new meat-free recipes. It is an educational guide to how and why flavour works, and how we can prepare, match, offset, and complement simple vegetables to achieve that trademark Ottolenghi wow factor. As with any cookbook from Ottolenghi and co., it's hard to choose just ten hero dishes when every single recipe is so, well, heroic, but after much deliberation we've selected ten recipes from the book that are guaranteed to be future Ottolenghi classics. ​​​​​​From mouthwatering tofu dishes to some truly spectacular pasta, these are the recipes that we'll be cooking again and again.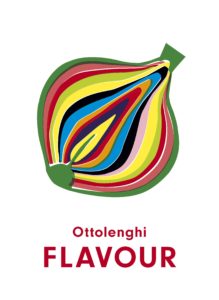 Ottolenghi FLAVOUR
A guide to unlocking the complex flavour in simple vegetables
With a focus on creative cooking processes and clever ingredient pairing
Including recipes for everything from midweek meals to weekend feasts
Aubergine Dumplings alla Parmigiana
Rich, cheesy and light, these aubergine and ricotta dumplings are baked in a spicy paprika and basil-spiked tomato sauce. "If you like melanzane alla parmigiana, these taste like the Italian classic but in dumpling form", says Ottolenghi. Serve with spaghetti, rice or some sautéed greens.
Roasted oyster mushrooms are the hero of this Mexican-inspired dish. Crispy, chewy and soft all at once they soak up the soy, garlic, cumin, cascabel chilli and allspice like sponges. Served with red onion and kohlrabi pickles, corn tortillas and avocado crema, the beauty of this recipe is not just in the balance of flavour and texture but in the flexibility – you decide how many of the trimmings you make yourself, whether you're after a midweek supper or an impressive weekend dinner for sharing. "Jarred pickles and a tub of guacamole are reasonable alternatives to our homemade (yet super-quick) versions", say Yotam and Ixta. You can get the full recipe here.
Tofu Meatball Korma
Tofu and mushroom meatballs are served here in a beautifully spiced, creamy sauce. This sauce is super flexible and works just as well with roasted cauliflower or sweet potato instead of the meatballs. This warming recipe will see us through the winter.
Saffron Tagliatelle
Parmesan sauce, pickled chillies and crispy chipotle shallots make this one very special pasta dish, whether you're using shop-bought pasta or making your own luxuriously golden saffron tagliatelle. Serve with dots of ricotta. 
Swede Gnocchi with Miso Butter
These crisp, yet gloriously light, swede and potato gnocchi are cooked in a zingy miso, lime, ginger and butter sauce with morning glory greens, spring onions and sesame seeds. Make your own gnocchi dough, then use a piping bag to squeeze them directly into simmering water to cook. This nifty trick will make life easier and your gnocchi lighter, too. 
Sticky Rice Balls in Tamarind Rasam Broth
This South Indian-inspired broth is sharp, complex and rich from its spices, charred tomatoes and lemons, with a sweet and sour kick from the addition of tamarind pulp. The sticky rice balls are quick to put together (even quicker if you have leftover sticky rice from the previous day), and turn this delicate broth into a substantial supper.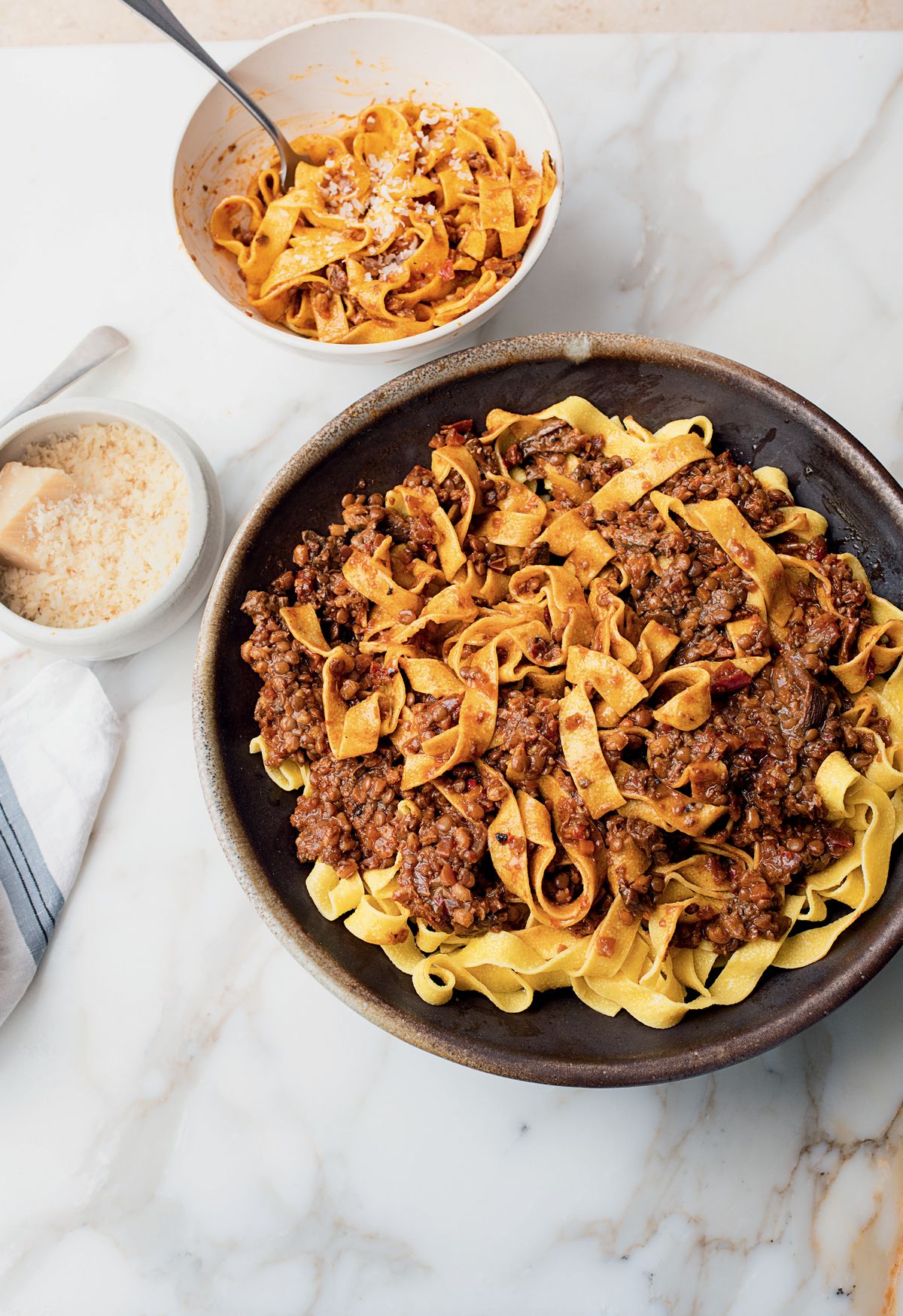 "There's no denying the list of ingredients is long, but these are all there to give the ragù its fantastic umaminess. The method, however, could not be simpler", say Yotam and Ixta of this incredibly flavoursome veggie version of an Italian classic. Oyster mushrooms and lentils provide the 'meaty' texture with porcini, white miso, rose harissa, red wine and coconut cream giving depth of flavour. Get the full recipe here.
Fusion Caponata with Silken Tofu
This ingenious recipe is a glorious collaboration between the classic sweet and sour Sicilian aubergine dish, caponata, and the spicy and aromatic Szechuan tofu dish, silken tofu. Silky aubergine and sweet-tart tomatoes are combined with ginger, spring onion, sesame seeds, soy sauce and Shaoxing rice wine, and served alongside slices of Silken tofu. Ottolenghi recommends saving any leftover caponata and trying it in a cheese toastie in place of pickles. It's the dish that keeps on giving.
This sweetened and spiced version of the Neapolitan puttanesca sauce is quick and super practical because the pasta is cooked in the sauce. Fried crispy chickpeas are added and served as a garnish for extra texture and protein. Get the full recipe here.
Noor's Black Lime Tofu
Black dried limes are the star ingredient in this dish, inspired by the cuisine of Bahrain. Here they're ground into a powder and used to make a thick, rich sauce with onion, ginger, tomato paste and cumin, served with crispy tofu and pickled red onion.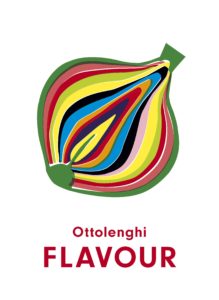 Ottolenghi FLAVOUR
A guide to unlocking the complex flavour in simple vegetables
With a focus on creative cooking processes and clever ingredient pairing
Including recipes for everything from midweek meals to weekend feasts