Want to put together an impressively travelled dinner party menu? Look no further than Rick Stein's latest cookbook, Rick Stein's Long Weekends. We've selected three of our very favourite recipes to whet yours (and your guests'!) appetites.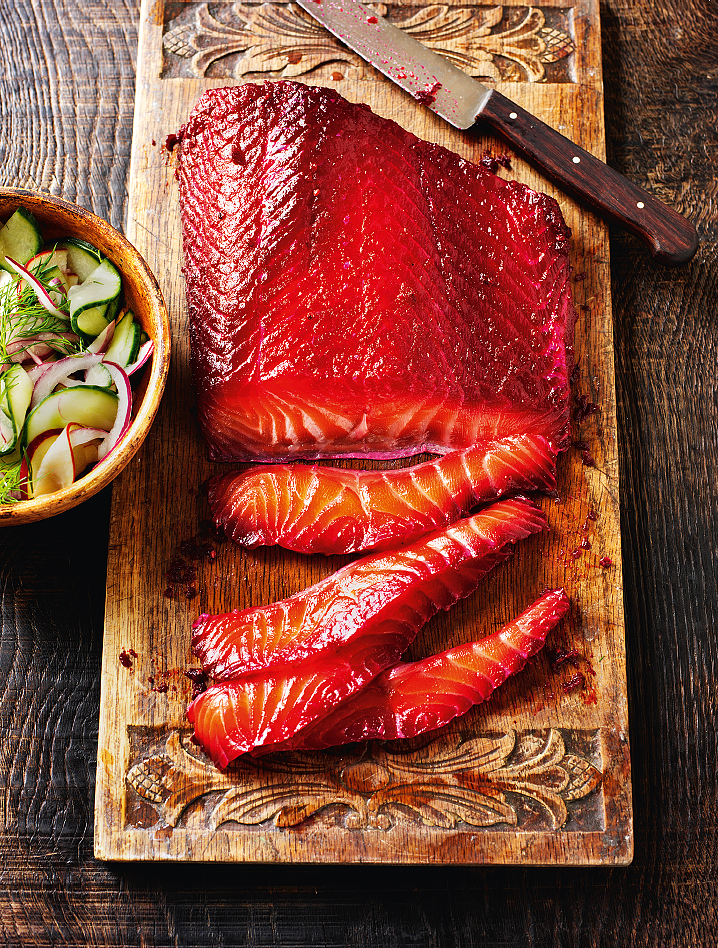 Beetroot-cured Salmon with Cucumber & Apple Pickle
This sunset-hued salmon makes for a very impressive starter, especially when served alongside Rick's refreshing cucumber and apple pickle. This gorgeous cured salmon can be made in advance, making the first course of your dinner party a breeze.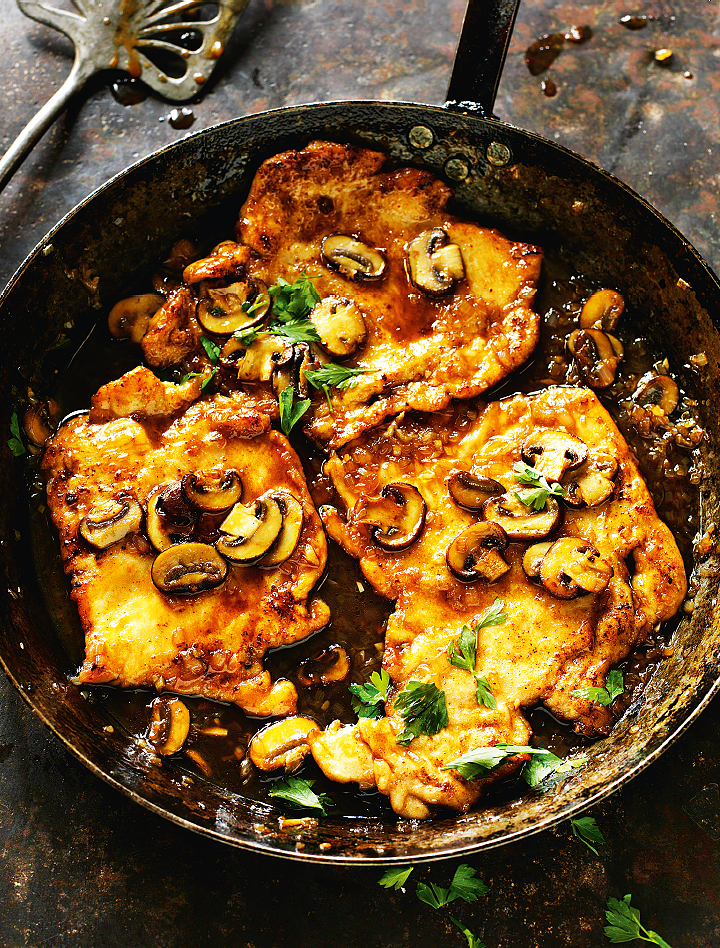 Travel to Italy over your main course with this lip-smackingly good chicken recipe inspired by the flavours of Sicily. After a vogue in the 1960s and 1970s Chicken Marsala is enjoying a revival, so nows is the perfect time to indulge in this old favourite.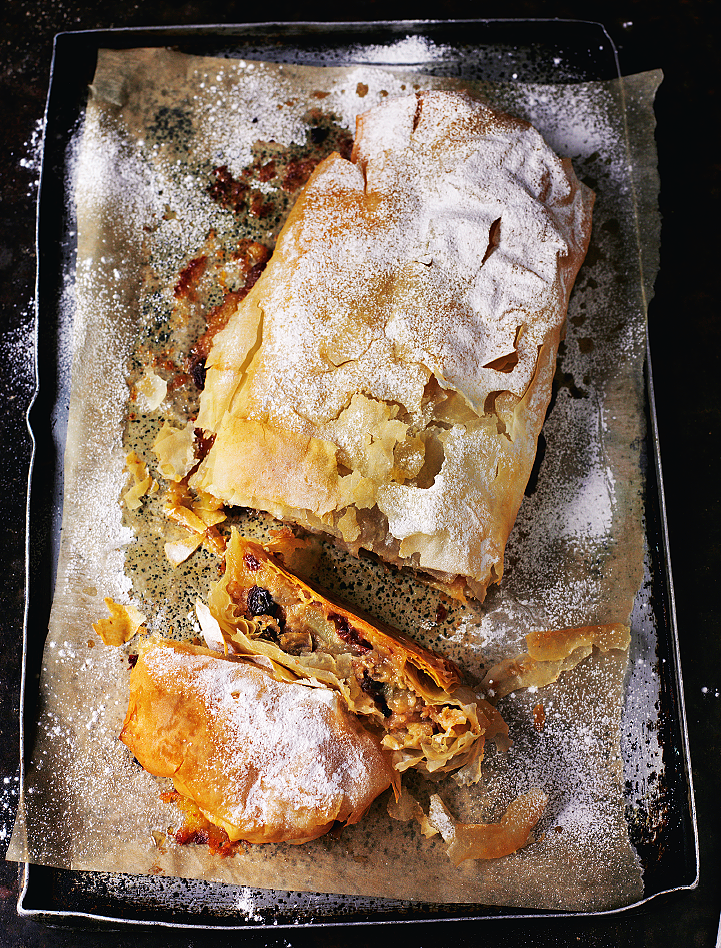 Rick Stein gives Apple Strudel a light and sophisticated makeover by cutting back on the breadcrumbs and upping the apple content in this crowd-pleasing dessert. This delicious dish is equal parts comforting and impressive - the perfect dinner party dessert. 
For more mouth-watering recipe inspired by cities a hop, skip and a jump from the UK, check out Rick Stein's Long Weekends cookbook.