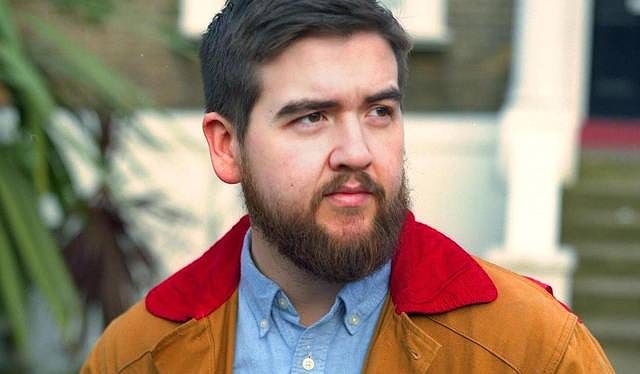 To celebrate the upcoming release of Michael Zee's debut cookbook, SymmetryBreakfast: Cook-Love-Share, we had a peek into his personal cookbook collection. So grab yourself a symmetrical breakfast, and come along for an exclusive tour...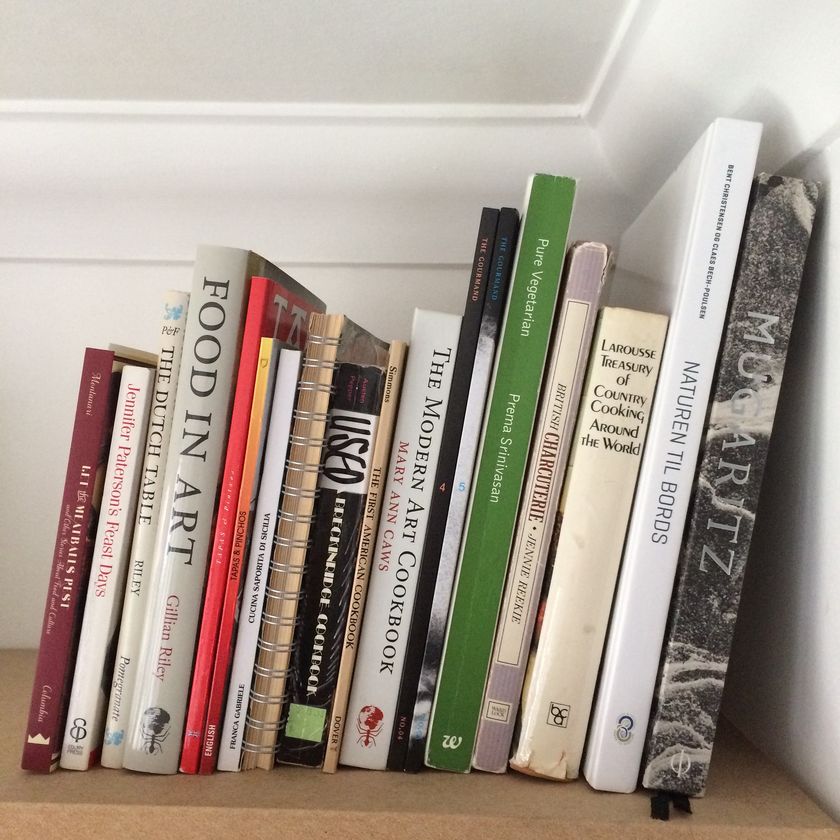 If you could only keep four cookery books from your collection, which would they be and why?
I don't actually own many cookbooks! Pitiful really. If you could only see the number of tabs I have open on my web browser, it's a digital stack of books next to my bedside table.
My first and favourite has to be the Myra Breckinridge Cookbook. It started as a satirical novel by Gore Vidal, turned into a film shot at the Chateau Marmont and later spawned a parody cookbook by Vidal's long term partner Howard Austin, but penned by the fictional Myra.
Last year we stayed at the Chateau and I cooked from the book in the same suite that Vidal stayed in. Now an elegant hotel but with some pretty dark history.
Austin has cleverly created whole menus, breakfast, lunch and dinner based on scenes from famous Hollywood films where the actors are seen eating. My favourite is the Frankenstein's Breakfast.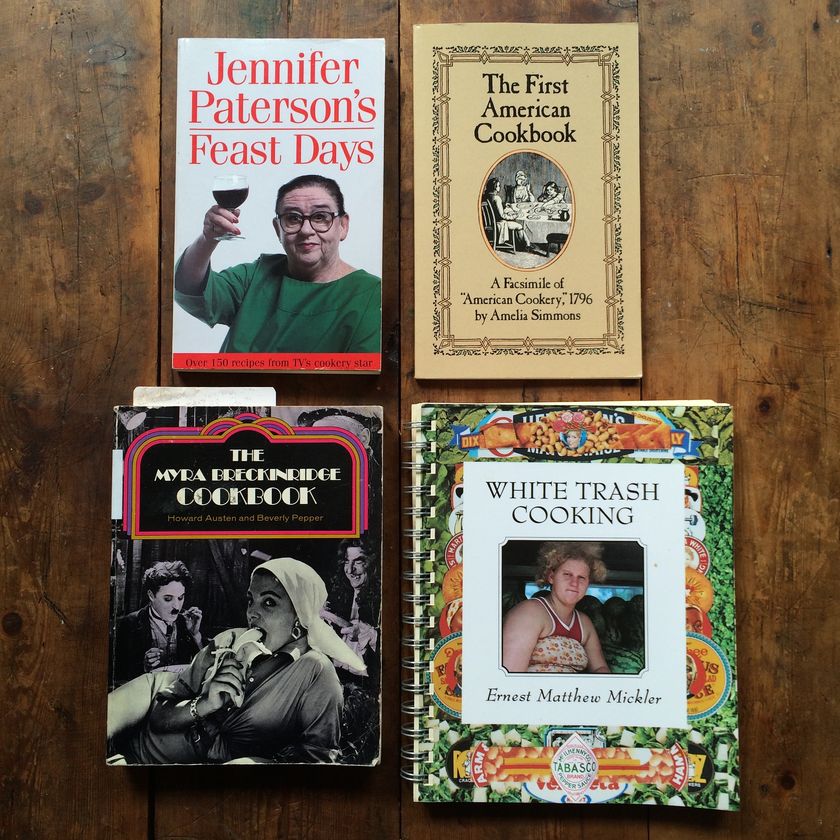 My second book would be White Trash Cooking by Ernest Matthew Mickler, recipes include "Kiss Me Not Sandwich" to scare off any unwanted romantic advances and is full of stories that will make either laugh or smirk with delight.
The other joy of this book is the photography, similar to William Eggleston in style, the book doesn't contain any images of the food, stylised or otherwise but give more of a sense of the place, the mood, atmosphere. There is a real escapism in the images, something that is quite rare in cookbooks today.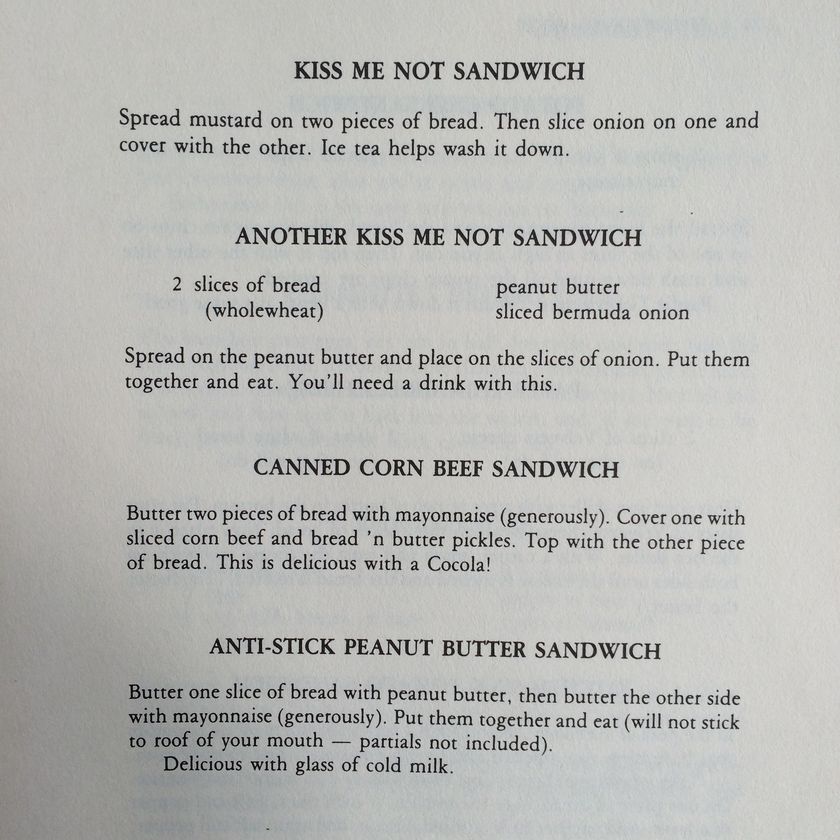 I also have a copy of the First American Cookbook. I think more people, especially Americans should know about it. It contains the first written recipe for turkey with cranberry! It's history in the making and Amelia Simmons was a pioneer of her craft.
My final favourite book is Jennifer Paterson, Feast Days. I still enjoy watching The Two Fat Ladies. There is a queerness, irreverence and a lot of love poured into this book, you can trust her and her recipes. They're recipes for having a good time. Not for fast days, or to make you get that six pack, nor do they tick any dietary requirements. She cooked food to make herself and others happy, something I am very passionate about.
What was the first cookery book you ever bought?
I honestly don't remember! But I do remember the first cookbook I used when I was about 7 or 8 years old. It was Any One Can Cookbook that was published by Carnation Milk. I think it was one of those that you had to collect the labels from the cans of condensed milk and send off for.
My Mum has an incredible sweet tooth and I would often cook Millionaire's Shortbread from this book. I didn't have a sugar thermometer so I would just eyeball the caramel. Looking back I can't believe what I was doing. I'd be too stressed out now but then I think I was just oblivious!
I unfortunately don't even have this book in my collection, my Mother refuses to let me have it!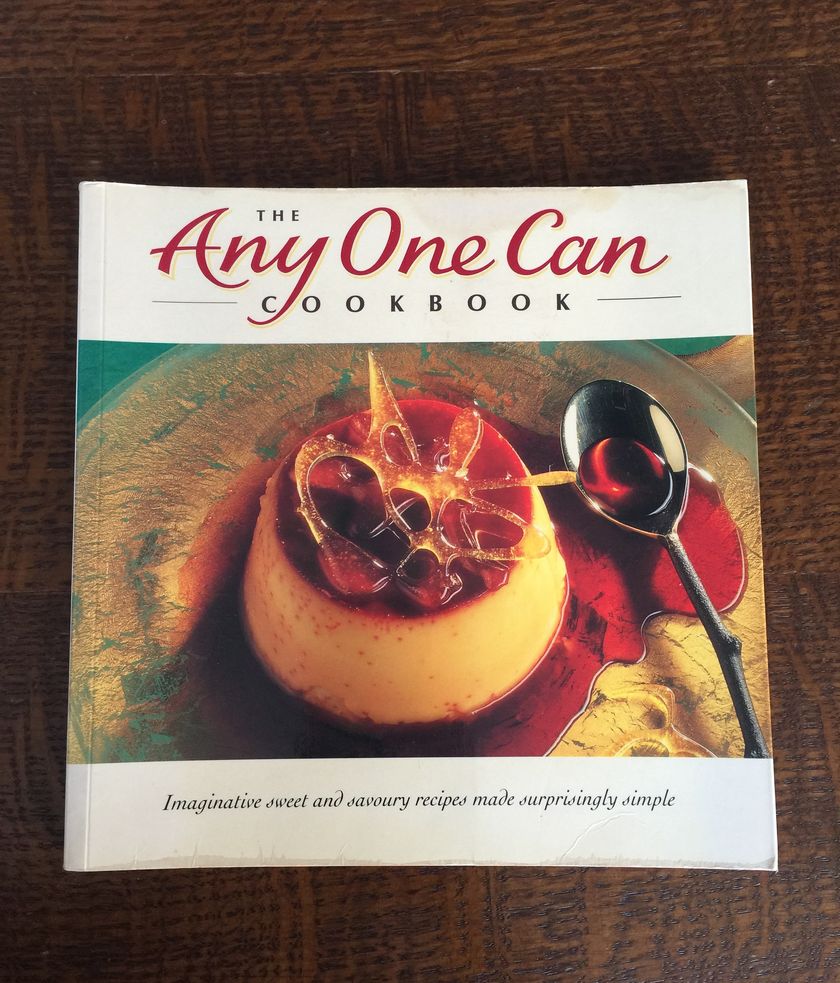 Who is your food hero and why?
I think it will always be Jennifer Paterson.
Both Jennifer and Clarissa Dickson Wright brought so many recipes and ingredients to life through singing and stories of their extraordinary and rather unconventional lives.
In many ways she's a bit of a gay icon too, not quite in the same vein as Fanny or Nigella but stories so ridiculous you couldn't make it up, the painted nails and all the rings whilst, she was quite gung ho. She asked for caviar on her deathbed and was happy with a drink and a fag. What a woman!