These three incredible vegetarian curry recipes from the queen of Indian cooking, Madhur Jaffrey, are wonderfully quick and easy to prepare. Choose one as a speedy midweek treat with naan bread or prepare all three for an extravagant Indian feast! You can find these recipes and plenty more in Madhur's fabulous cookbook, Curry Easy Vegetarian.
Ditch the takeaway this week and send us your DIY dishes on Twitter or Facebook using #DIYtakeaway!
Fresh Indian Cheese in a Butter-tomato Sauce (Paneer Makhani)
This is the vegetarian version of Chicken in a Butter-tomato Sauce, for which a tandoor-roasted bird is cut up and enfolded in a rich, creamy sauce. This vegetarian incarnation is much loved and generally eaten with Indian flatbreads, especially naans.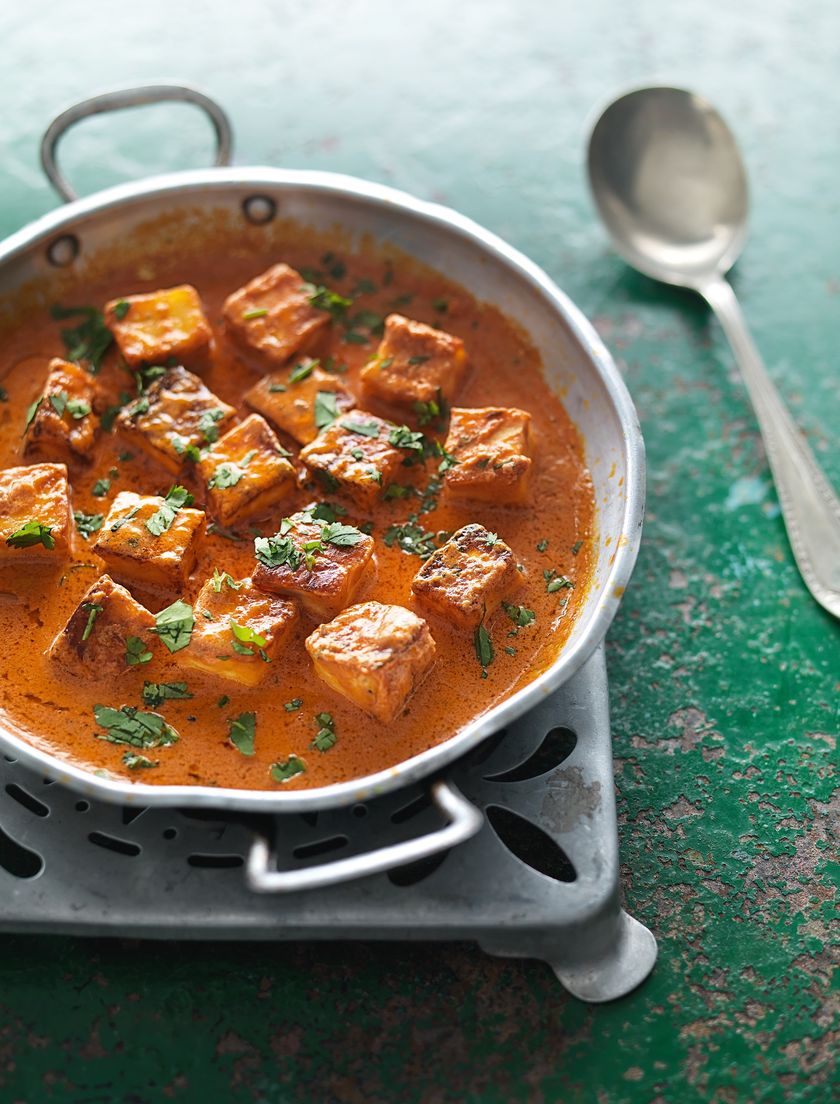 Whole Red Lentils with Cumin & Shallots Sabut Masoor 
A lovely, nutritious Indian dish, full of fibre and protein. Serve it with rice, relishes and vegetables as a main course or as a side dish.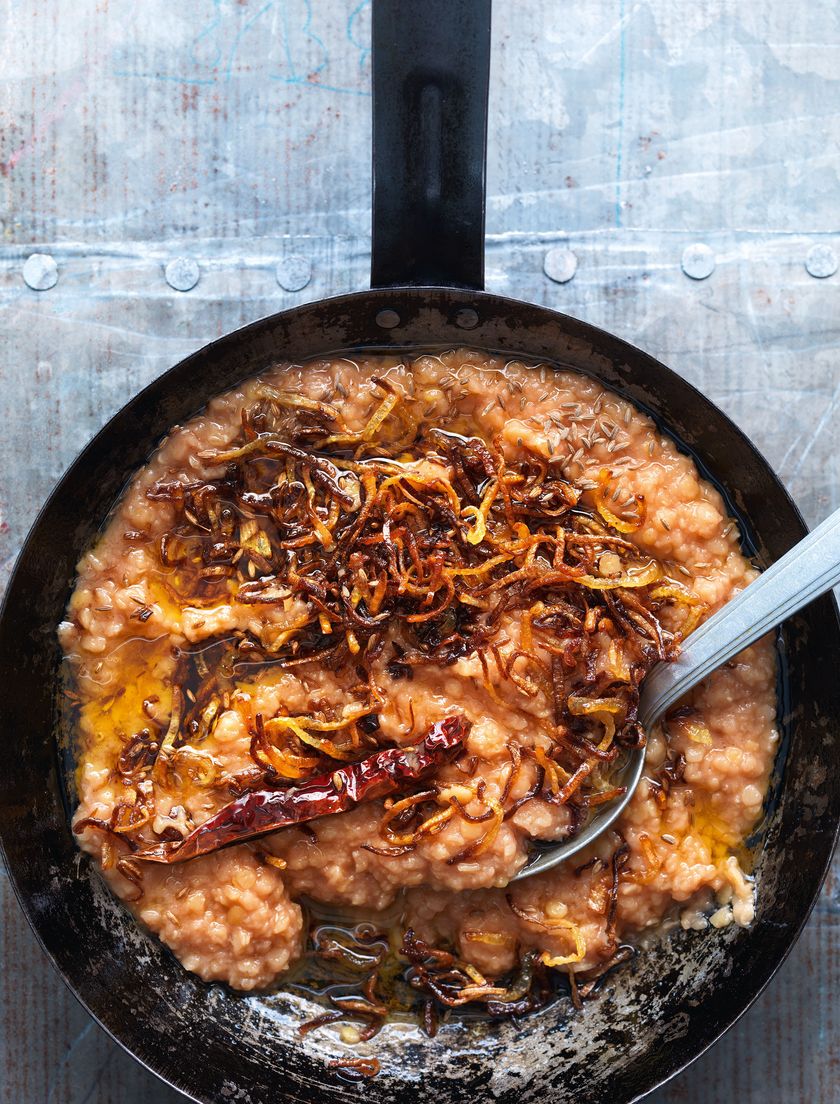 Stir-fried Aubergines Cooked in a Tamil Nadu Style (Kathirikai Poriyal)
This is a dry stir-fry, so it does not have a sauce. It is eaten as a side dish with rather flowing dishes, such as Sambar, rice and yoghurt relishes.