Looking for something extra-thoughtful to give your dad this Father's Day? An edible gift is the perfect personal pressie, great if you're on a budget (or if you've left things until the last minute). These gorgeous recipes from some of our favourite authors are sure to put a big smile on your dad's face!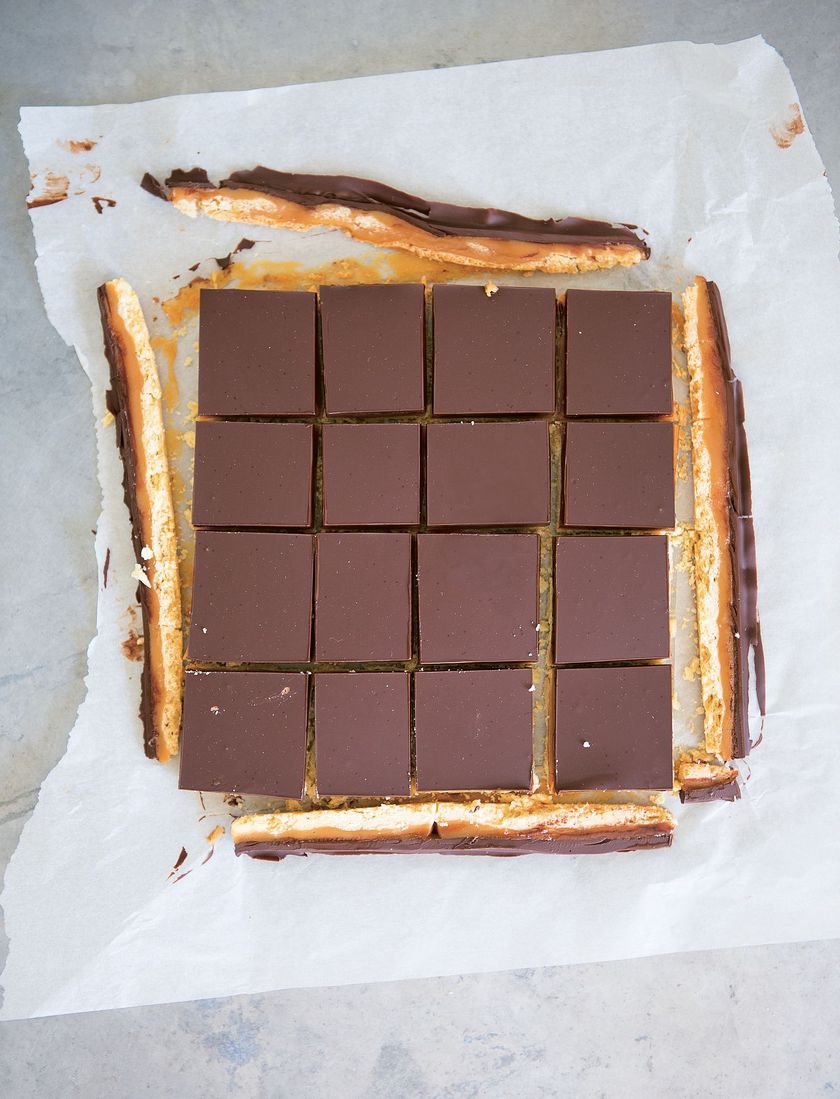 The Ultimate Millionaire's Shortbread from How Baking Works by James Morton
This incredible recipe from James' new book How Baking Works is not only the best caramel shortcake he claims he's ever had, but he's gone to great pains to keep the steps and ingredients very simple, too. See how it's done in our video tutorial on the recipe page.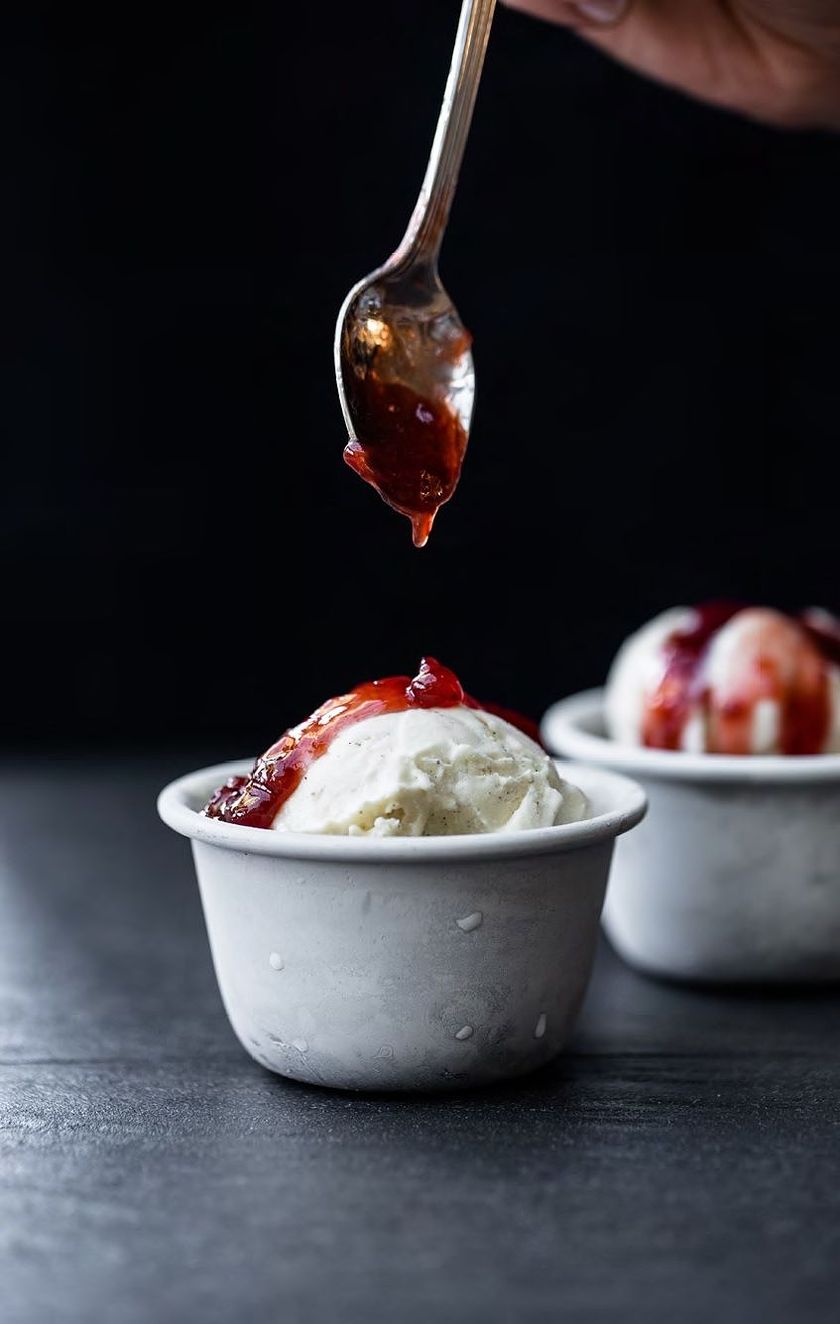 Strawberry and Pimm's Jam from The Modern Preserver by Kylee Newton
Think summer, Wimbledon, strawberries, Pimm's. This delicious, boozy twist on a classic preserve is amazing poured over vanilla ice cream as an instant dessert. Guaranteed to go down a treat with dad's with a sweet tooth!
Buy your copy of The Modern Preserver here.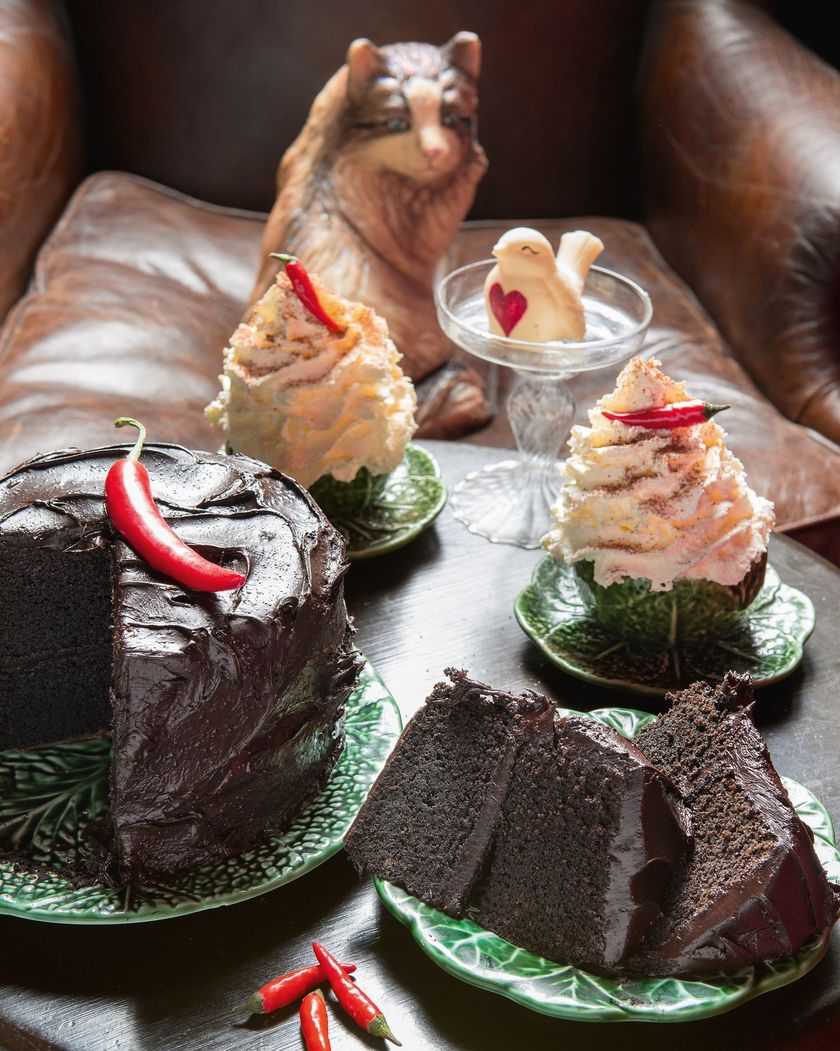 Chilli Chocolate Cake from Chocolate Cake & Curses by Choccywoccydoodah
A great gift for the chilli-loving dad. The cake should have heat that emerges after you've eaten it, so don't be tempted to add more chilli for impact. It's delicious, not frightening.
Buy your copy of Chocolate Cake & Curses here.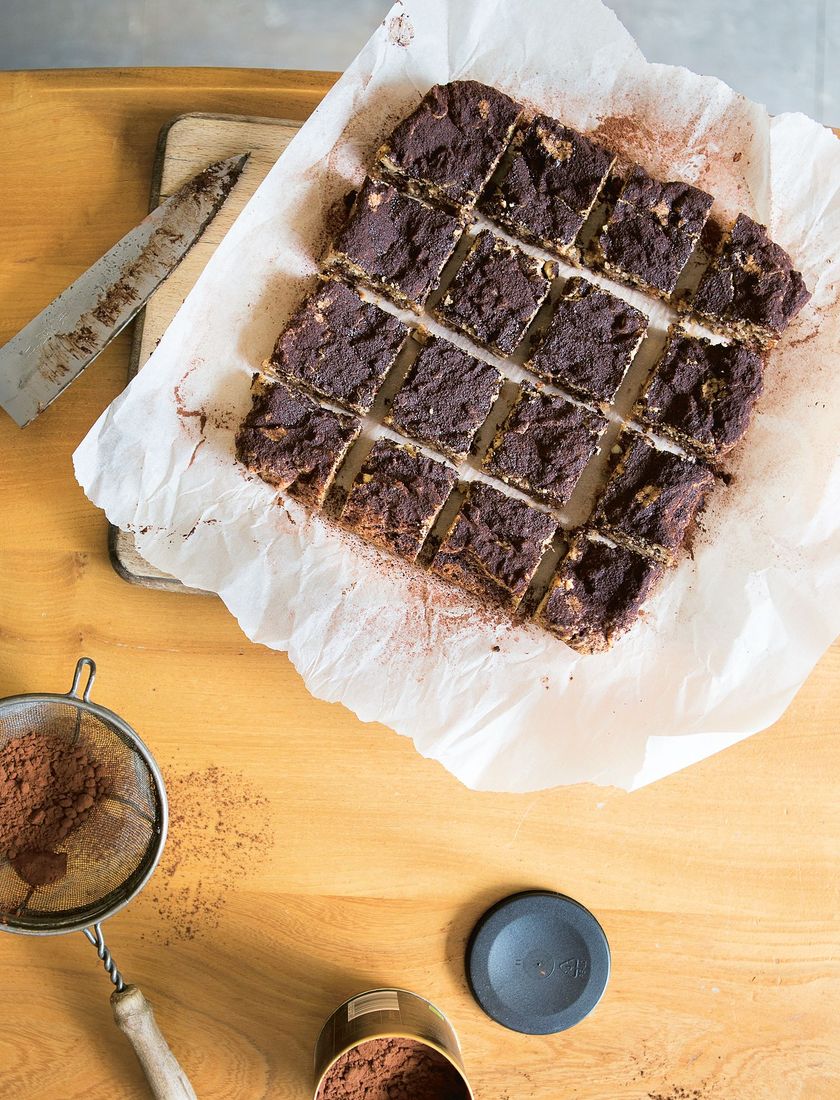 Peanut Butter Brownies from How Baking Works by James Morton
If your dad is a fan of chocolate and peanuts, he's sure to love this delicious brownie recipe from Bake Off contestant James Morton. Check out the recipe page to see James' video tutorial where he takes you through the method step by step.
Buy your copy of How Baking Works here.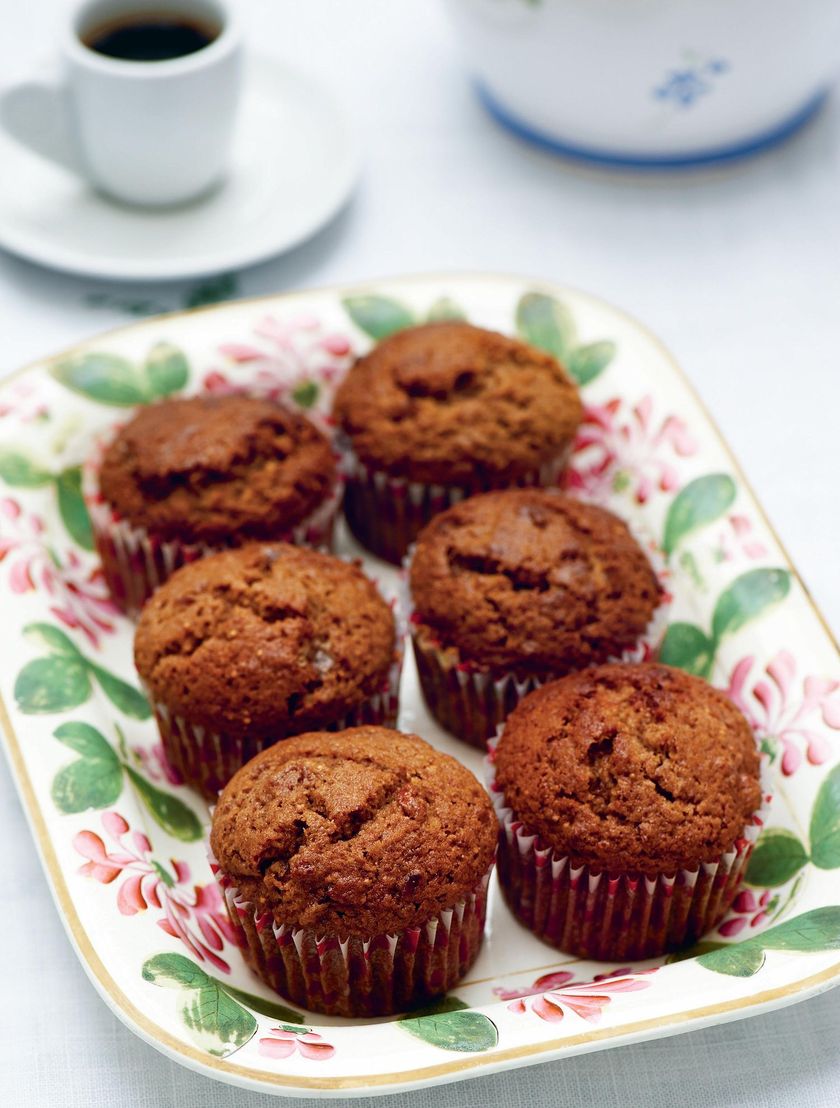 Espresso, Fig and Walnut Muffins from Perfect Host by Felicity Cloake
If your dad's a coffee addict, he'll love these delicious muffins to eat on the side. The walnuts, as well as adding a kind of muesli-ish vibe that helps to justify piggish consumption, also give the muffins a more interesting texture.