Lunar New Year, also known as Chinese New Year or Spring Festival, is one of the most important dates in the culinary calendar. Celebrated by communities in Asia and around the world, it sees families gathering to see in the new year with a feast. Within China, celebratory dish choices vary significantly across its gastronomic regions, though several delicacies, enjoyed for their symbolism and the promise of an auspicious year ahead, are a cornerstone of the celebrations at every table. From Ken Hom's jiaozi to Ching He Huang's longevity noodles to Gok Wan's whole steamed fish, this collection of 6 Chinese recipes will provide the foundation for your own Lunar New Year celebrations.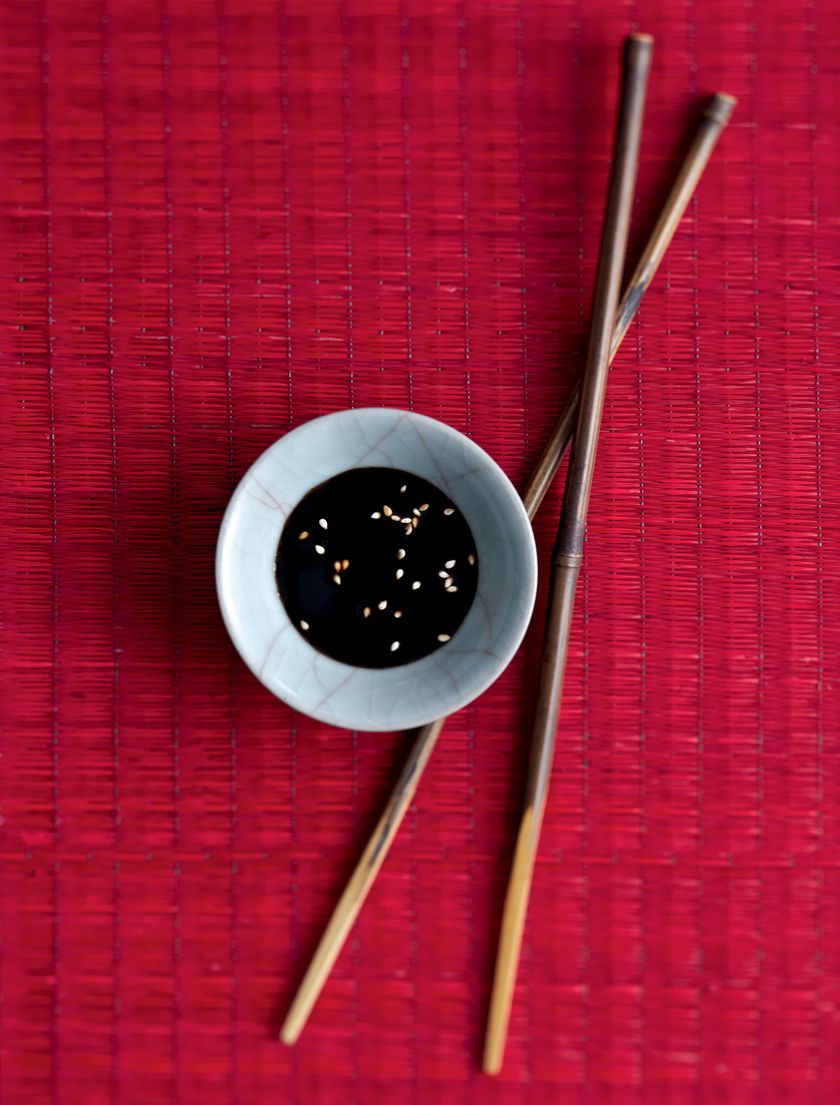 Jiaozi from Complete Chinese Cookbook by Ken Hom
Jiaozi are delicious wheat flour dumplings typically stuffed with meat or vegetables. Enjoyed year round in China, they take centre stage in Lunar New Year celebrations thanks to their distinctive gold ingot-inspired shape, and the promise of prosperity eating them is said to bring. Ken Hom's easy-to-follow recipe will guide you through each step of the process, and gives you the option to steam or boil your dumplings to create jiaozi, or fry them to create guotie.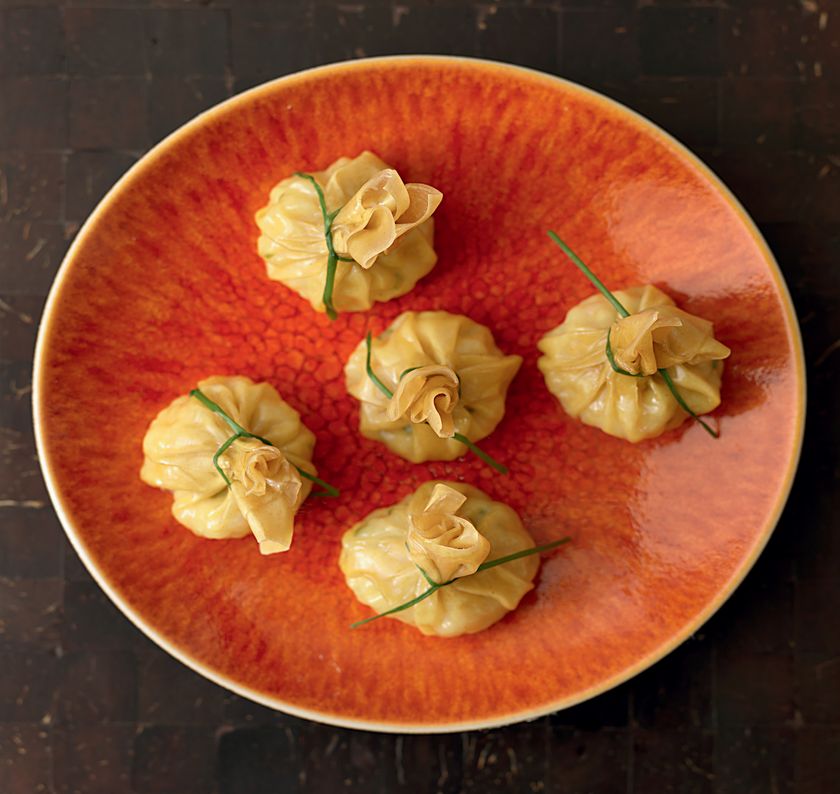 Prawn and Scallop Moneybag Dumplings from Gok Cooks Chinese by Gok Wan
Another exquisite morsel symbolising good fortune and wealth, Gok Wan's easy steamed wonton dumplings are packed with a delicate prawn and scallop filling and tied with chives to create their moneybag shape.
Get your copy of Gok Cooks Chinese here.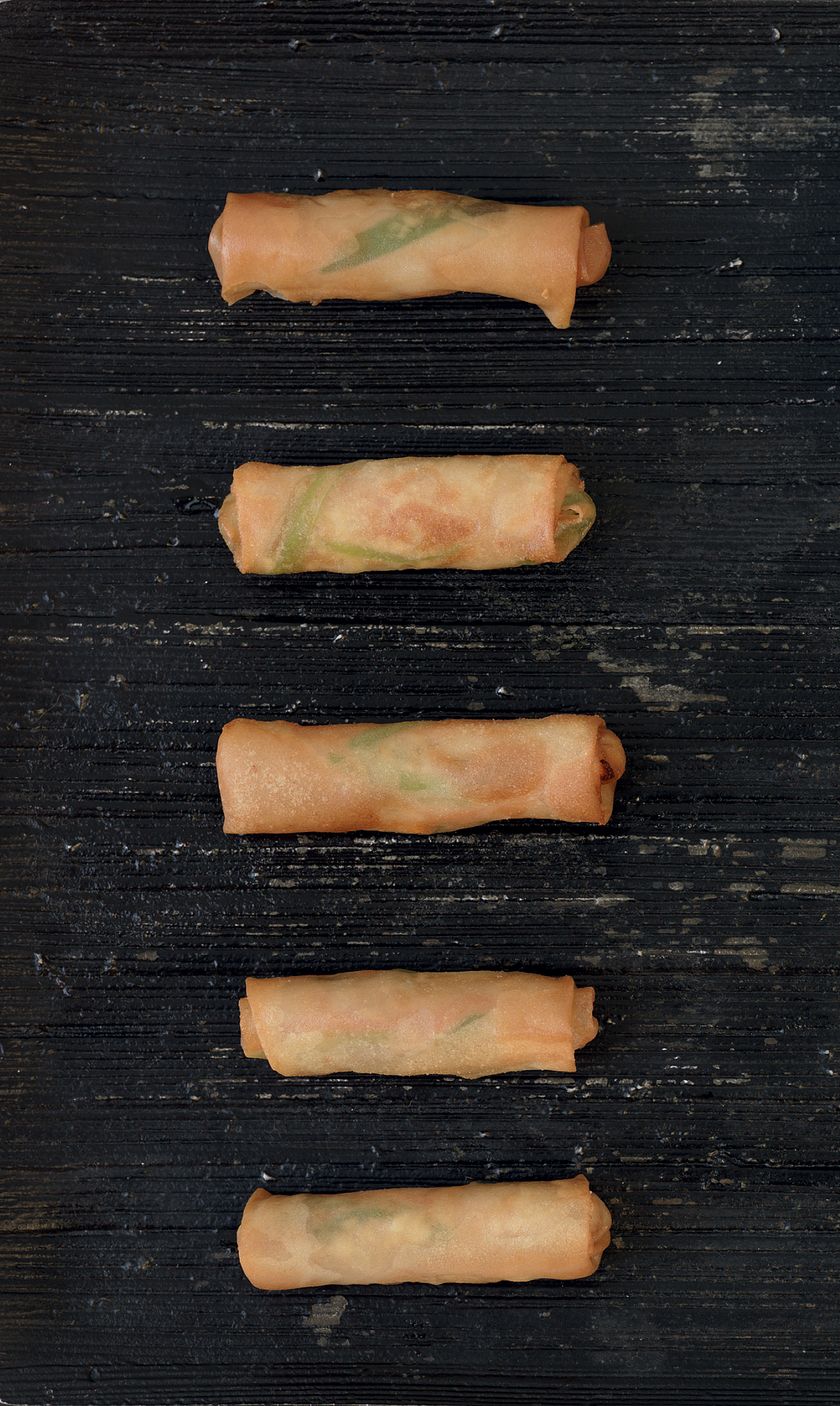 Spring Rolls from Gok Cooks Chinese by Gok Wan
Another Lunar New Year classic symbolising wealth, these golden, crisp Cantonese dim sum are so synonymous with the Spring Festival that they derive their name from it. And as you enjoy the fruits of your cooking from this recipe from Gok Wan, don't forget the lucky saying reserved for eating spring rolls: "Hwung-Jin Wan-Lyang", which translates to "A ton of gold" and is a nod to their gold bar-like appearance.
Get your copy of Gok Cooks Chinese here.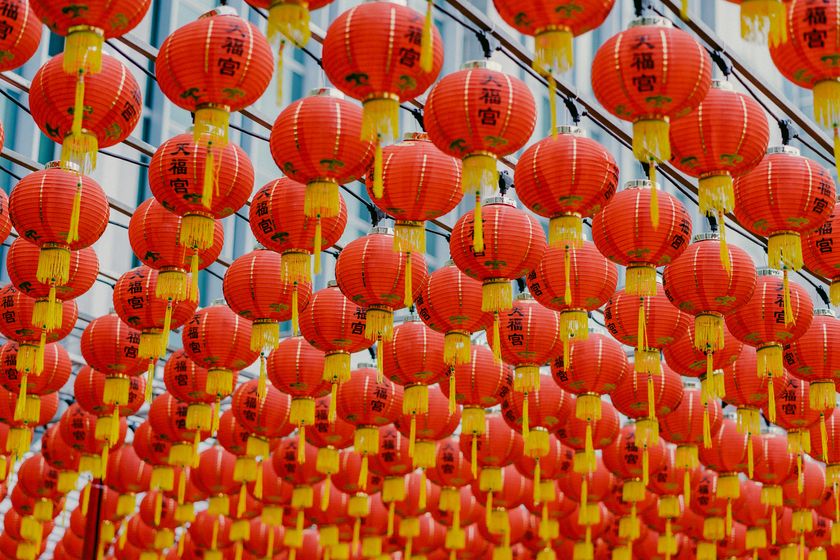 Ching's Longevity Noodles from Exploring China: A Culinary Adventure by Ching-He Huan and Ken Hom
Longevity noodles are an essential dish at many Chinese celebrations, but particularly birthdays and New Year feasts. Promising long life and good health, it is said to be even better luck to try to eat the noodles without breaking them up first. Follow Ching-He Huang's recipe to create your own bowl of these lucky noodles at home, flavoured with garlic, soy and sesame.
Get your copy of Exploring China here.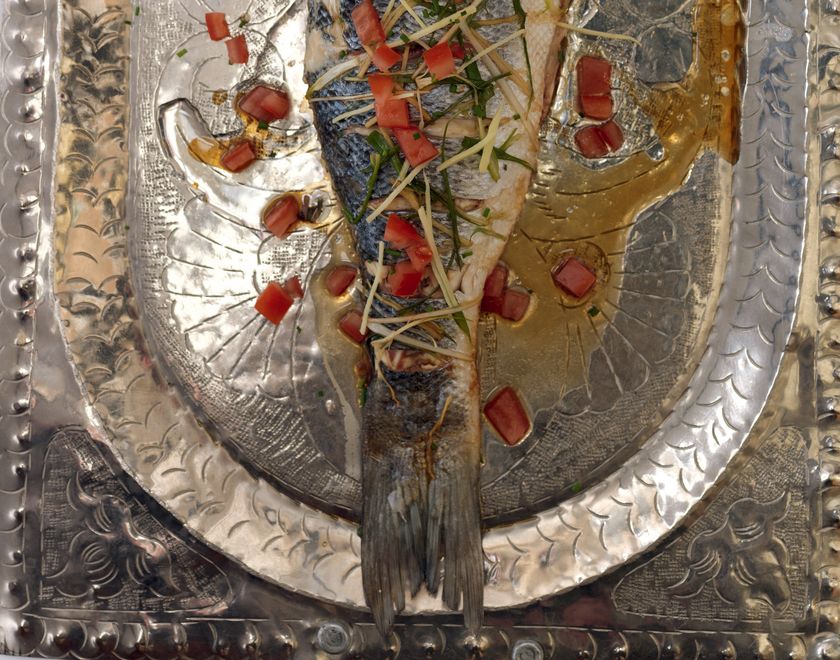 Celebration Sea Bass from Gok Cooks Chinese by Gok Wan
Whole steamed fish is an essential component of a Lunar New Year feast for many families and is traditionally the last course of the meal. Gok's celebratory recipe features a whole sea bass dressed with soy, sesame, ginger, spring onion and Shaoxing rice wine. 
Get your copy of Gok Cooks Chinese here.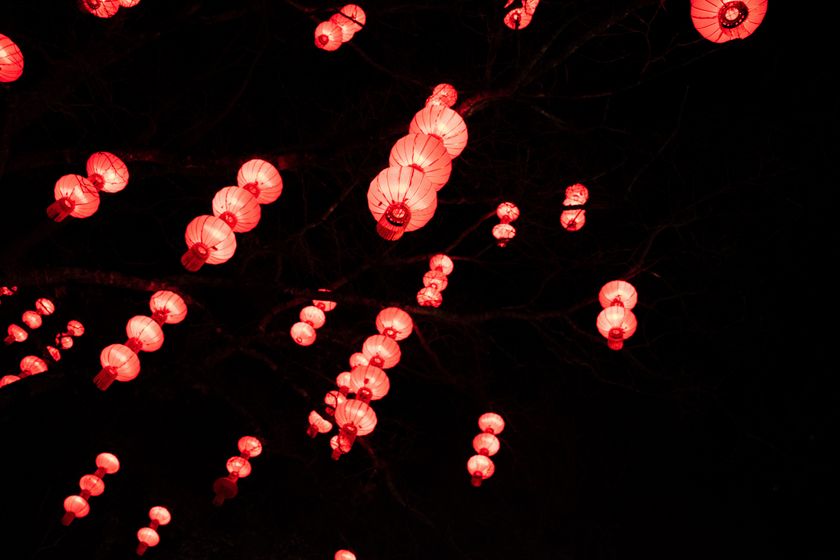 Stir-Fried New Year Rice Cake with Smoked Bacon from The Revolutionary Chinese Cookbook by Fuchsia Dunlop
Niangao, glutinous rice cakes, are traditionally eaten on New Year's Eve and are said to promise coming into greater wealth or career progression. In this quick and easy recipe, you'll use ready-made rice cakes and fry them with smoked bacon and onion for a celebratory stir fry.