Fill in a gap in mum's cookbook collection this Mother's Day with one of these unmissable classics from our top authors, from Nigella's ultimate guide to simple cooking and Jamie's 5-ingredient recipe masterpiece, to Mary's complete cookery course and Ottolenghi's tribute to Jerusalem.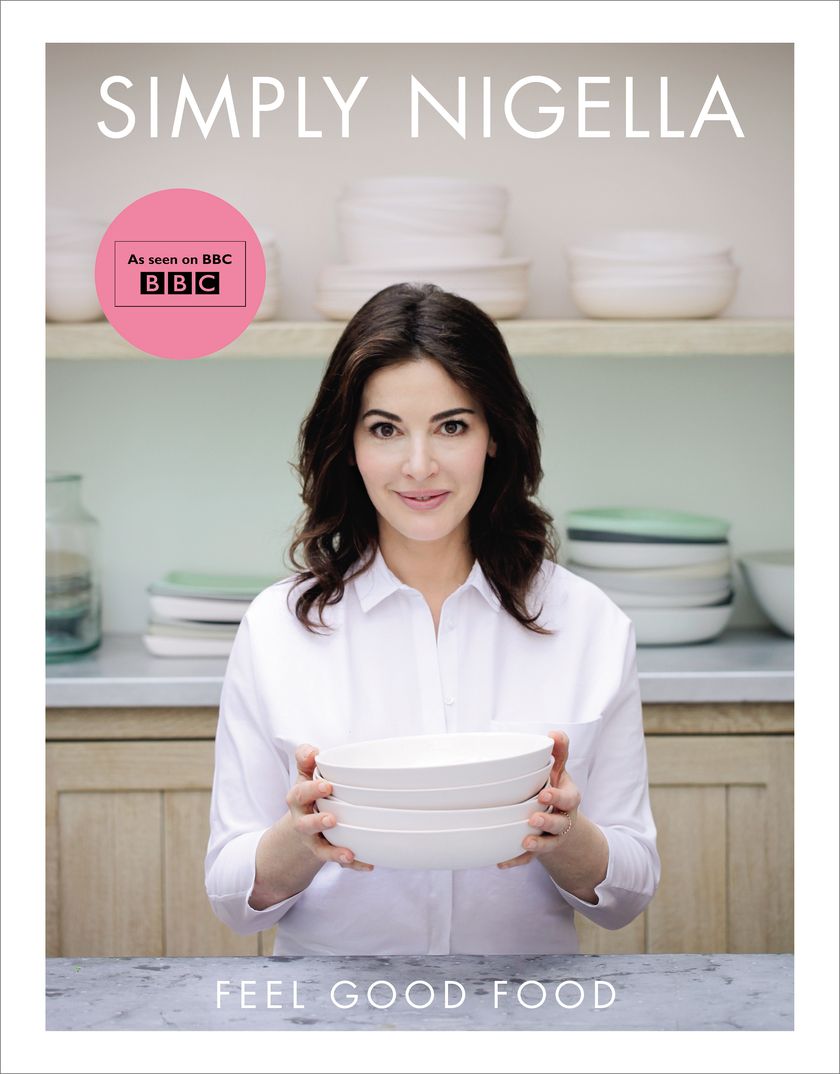 Simply Nigella by Nigella Lawson
If mum loves Nigella but doesn't own this gem, or is perhaps yet to discover the wonder of Nigella's recipes, this is the cookbook to add to her collection. With 125 recipes showcasing what Nigella does best, every dish is simple, accessible, restorative and utterly delicious.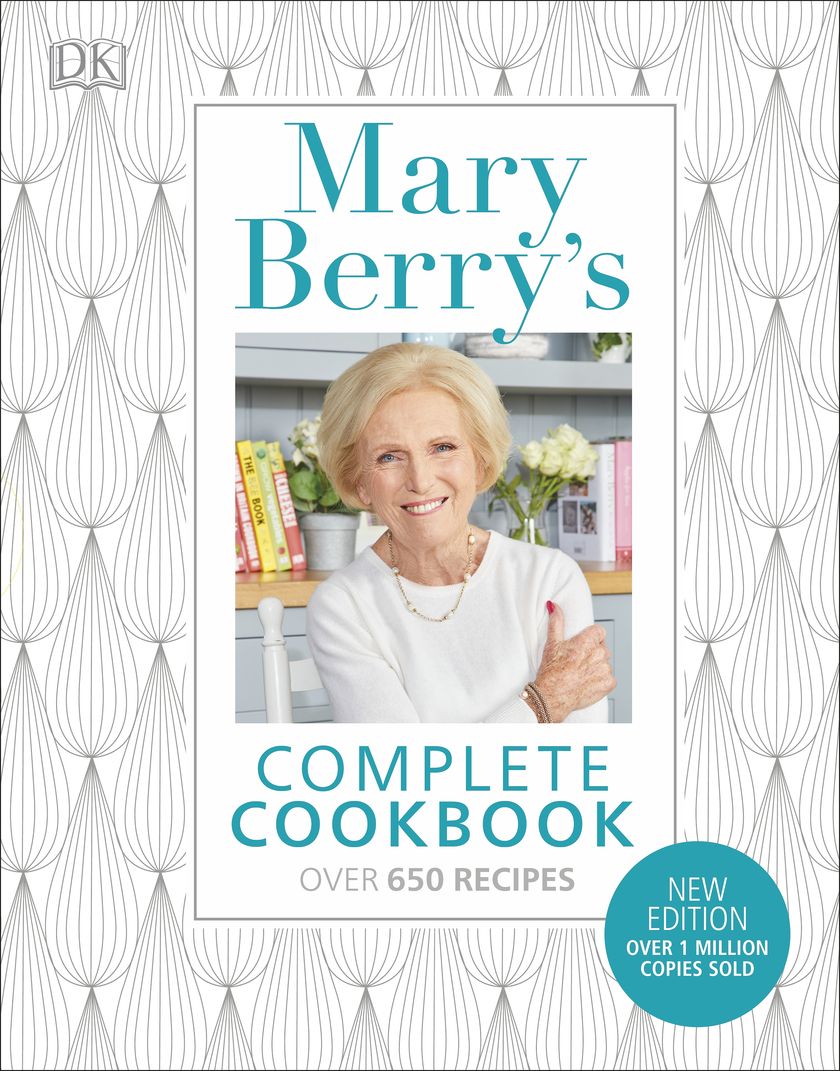 Mary Berry's Complete Cookbook by Mary Berry
There's no greater gift for a Mary Berry fan this Mother's Day than Mary Berry's Complete Cookbook. With 650 recipes from the nation's favourite home cook, it's the biggest Mezza book to date and is sure to contain endless inspiration for everyday meals, brilliant bakes and family favourites. 
Buy Mary Berry's Complete Cookbook here.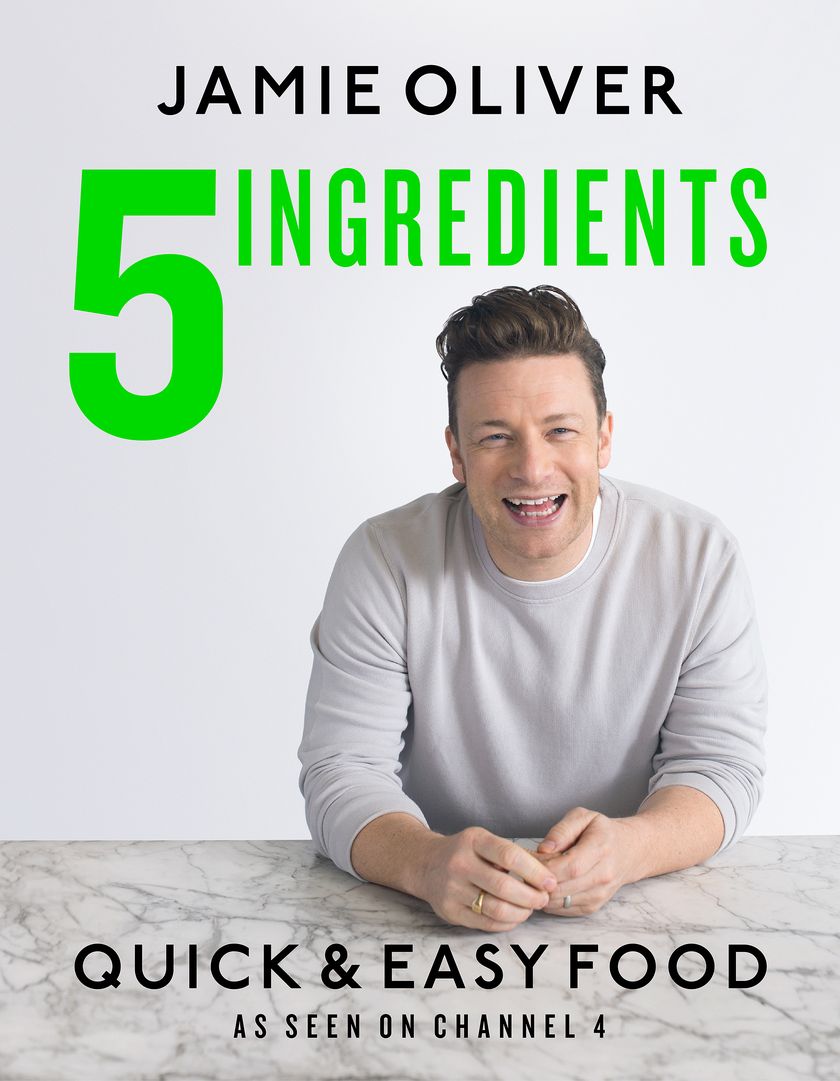 5 Ingredients - Quick & Easy Food by Jamie Oliver
Mum might have The Naked Chef or 15 Minute Meals on her shelf, but does she have Jamie's total game changer, 5 Ingredients - Quick & Easy Food? With fast and simple recipes for any skill or budget, each of the mouth-watering recipes in this clever cookbook uses just, you guessed it, five ingredients. It's the gift of a kitchen revolution. 
Buy 5 Ingredients - Quick & Easy Food here.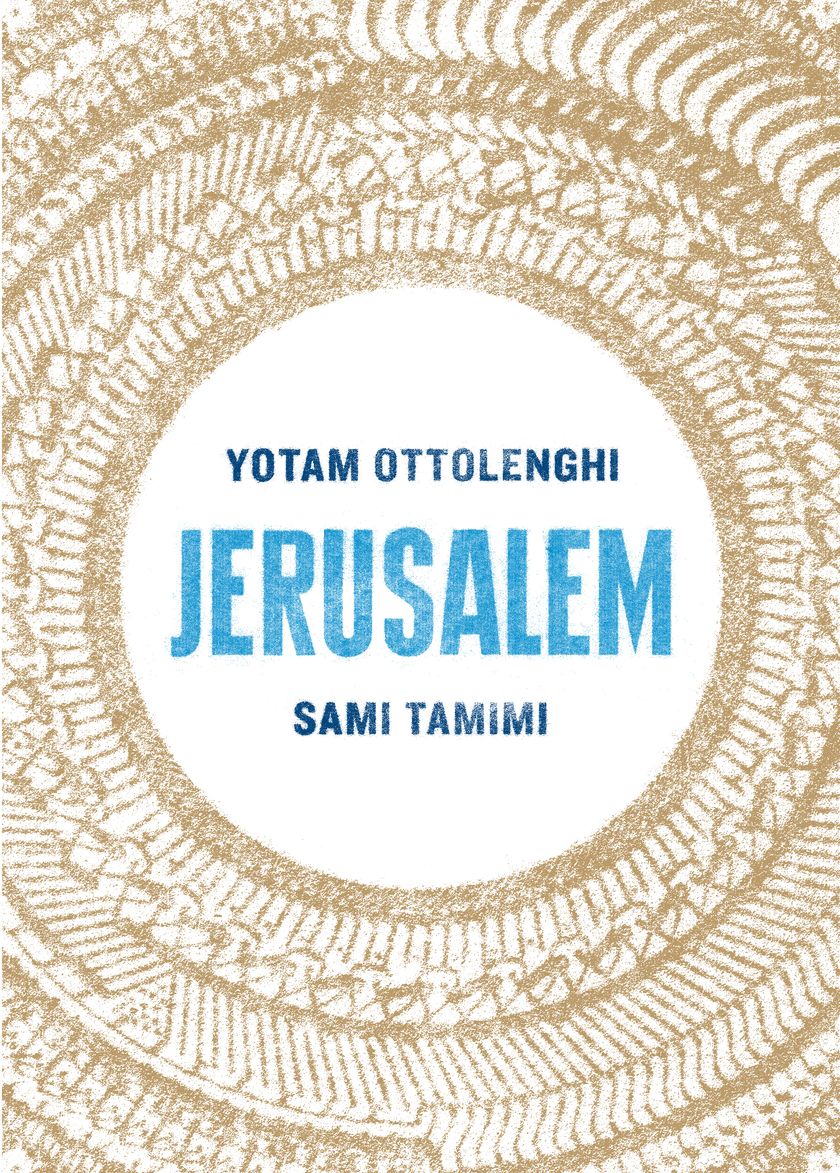 Jerusalem by Yotam Ottolenghi and Sami Tamimi
If mum has been swept up in the Ottolenghi SIMPLE craze but isn't so familiar with Yotam's earlier cookbooks, there's none better to get her acquianted than Jerusalem. Brimming with 100 creative, flavourful and vibrant recipes that reflect the cultural and religious diversity of this city, this is the vintage Ottolenghi every cook should own.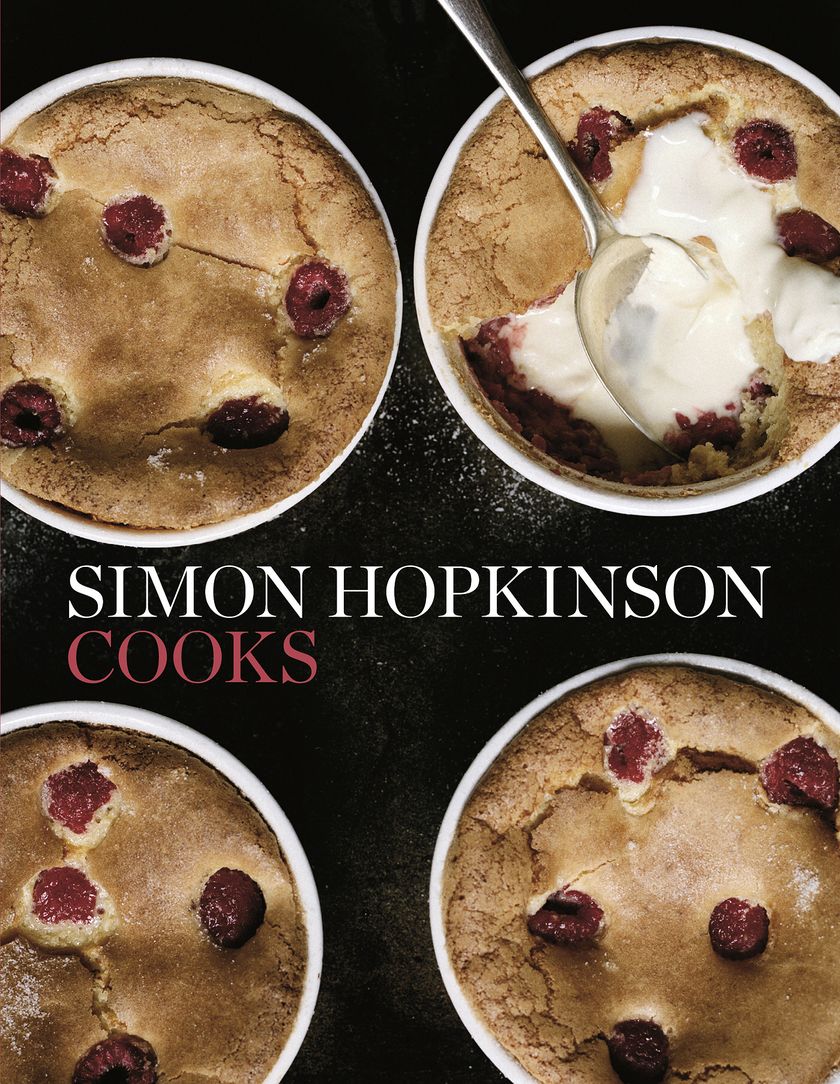 Simon Hopkinson Cooks by Simon Hopkinson
From Simon Hopkinson, the best-selling author of The Good Cook, comes this ingenious collection of twelve menus comprised of achievable dishes that look wonderful, taste great and complement each other perfectly. It's the ultimate book for any cook who loves to host a crowd and is always on the look out for new ideas and inspiration.