There's no need to spend your evenings slaving over the stove or washing a sink-load of dishes, these one-pot cookbooks have the answer. They show that whether you're using a pan, pressure cooker or roasting tray, you only need to invest a little prep time, before letting the oven or stove do the job for you. Minimal effort, minimal washing up.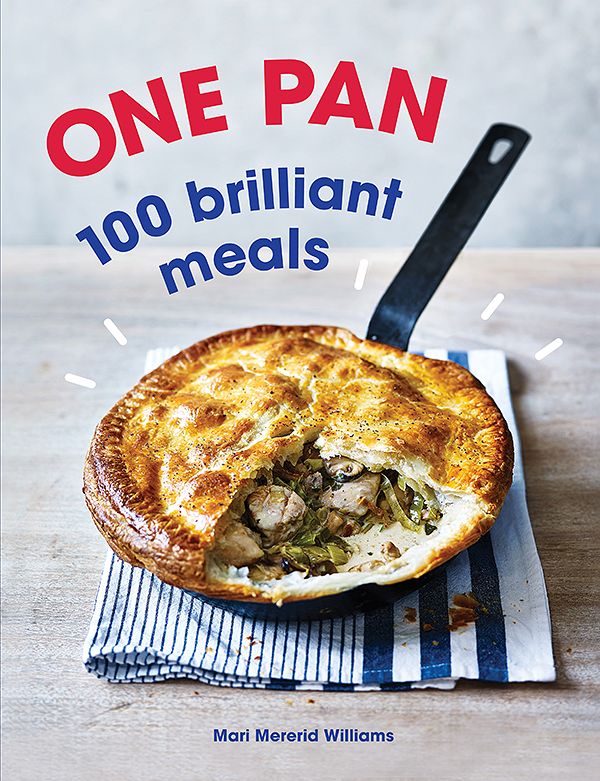 One Pan. 100 Brilliant Meals by Mari Mererid Williams
A family cookbook that does exactly what it says on the tin: 100 delicious meals that can each be cooked in just one pan! A simple idea, brilliantly executed, these are recipes that require no fancy equipment and only minimal washing up. With family-friendly recipes such as Cheat's Frying Pan Lasagne, Sweet Potato Dahl and even pizza, it's a cookbook the kids will love to eat from.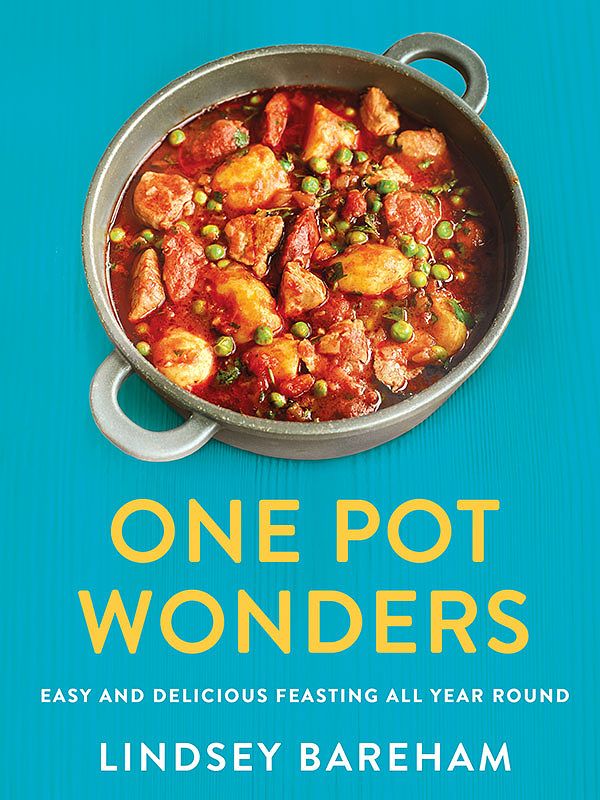 One Pot Wonders by Lindsey Bareham
With recipes to suit every occasion, Lindsey Bareham brings you recipes for 100 warming and nutritious one-pot dinners. Recipes include Oven-baked meatballs with sweet potato, Saffron chicken with apricots, and Asparagus, potato, pea and quinoa salad. Big on flavour and minimal washing up!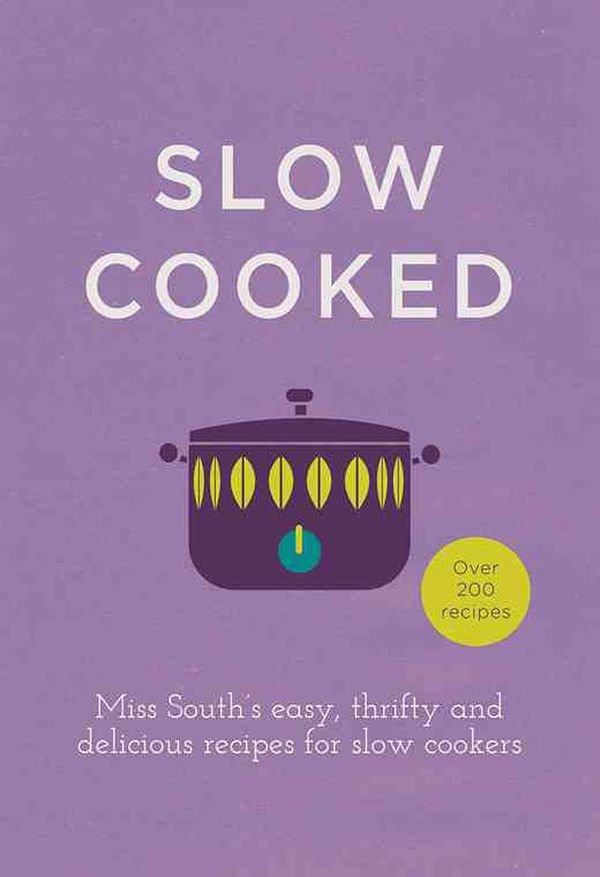 Slow Cooked by Miss South
A cookbook devoted to the humble slow-cooker, these are adventurous, affordable dishes that are low on effort and full of flavour. From hearty main courses, such as Sweet Potato, spinach and paneer curry and Pho, to scrumptious puddings, like Cherry bakewell pudding, to creative ways to use up leftovers. This is no-fuss, inexpensive, slow-cooker food at its best.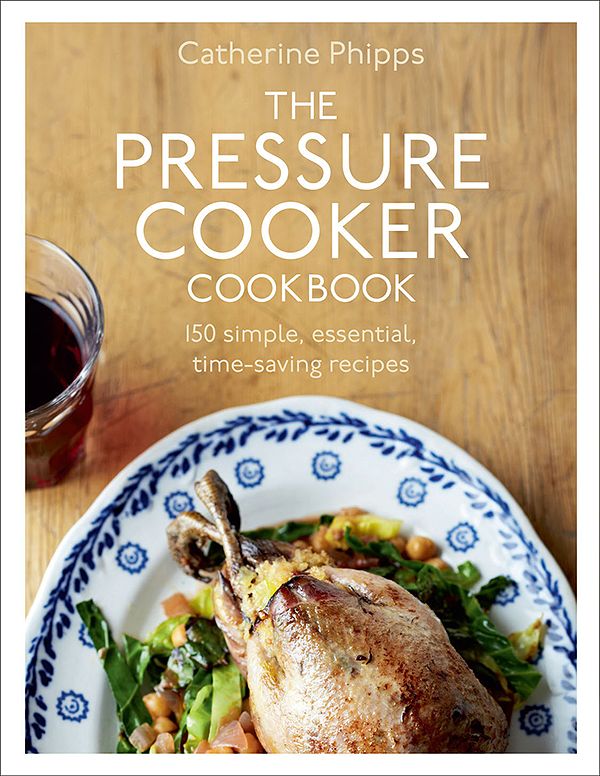 The Pressure Cooker Cookbook by Catherine Phipps
From Pot-roast chicken and Seafood risotto to Boston baked beans and Pulled pork sandwiches, Catherine offers handy tips on how to adapt conventional recipes for the pressure cooker. A busy mother, Catherine Phipps' recipes are designed to help you get nutritious, tasty recipes on the table with minimal effort and fuss. This is a cookbook for busy families and non-parents alike.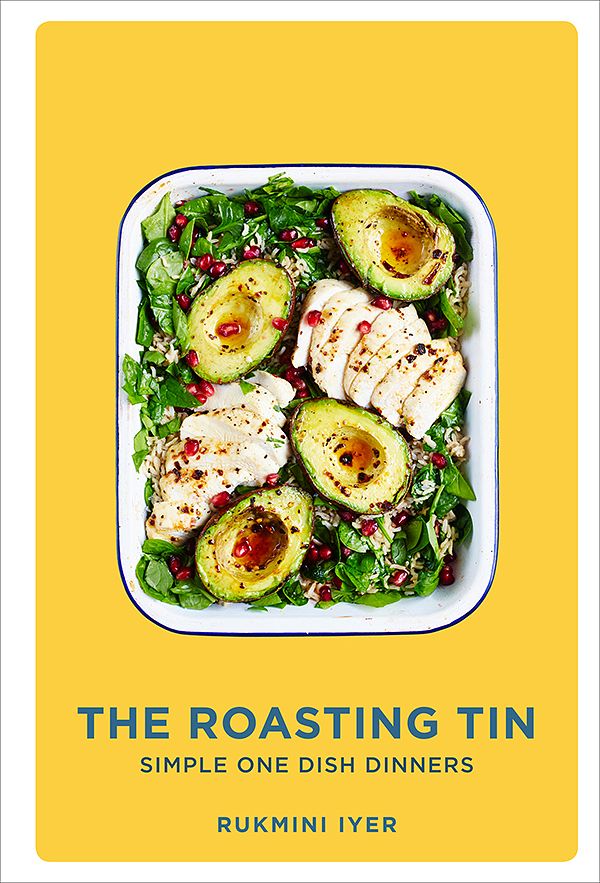 The Roasting Tin by Rukmini Iyer
The concept of The Roasting Tin is you let the oven do the work. All you need to do is a little preparation while your oven heats up, throw your ingredients together and leave the oven to get on with cooking dinner. It's all about minimal effort and maximum flavour, nutrition and ease. Our favourite one-pan dinner? Lemony roast chicken with fennel and shallots, and a garlicky mustard mayo.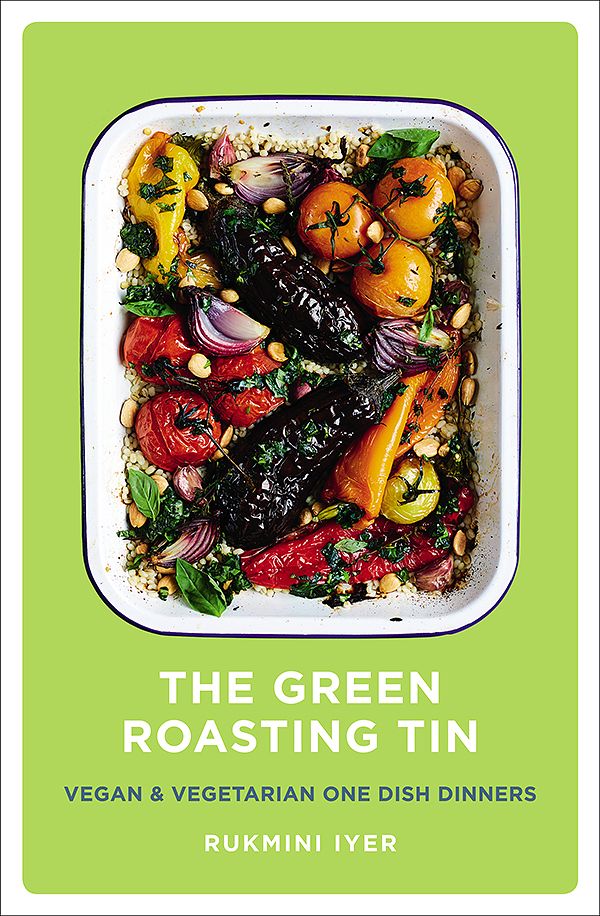 The Green Roasting Tin by Rukmini Iyer
Following on from the best-selling success of The Roasting Tin, Rukmini Iyer has created a one-pan cookbook for – yep, you guessed it – vegetarian and vegan cooking. Perfect for busy midweek evenings when you don't have the time or energy to spend hours cooped up in the kitchen, simply assemble the ingredients in your trusty roasting tin and let the magic happen while you enjoy your evening.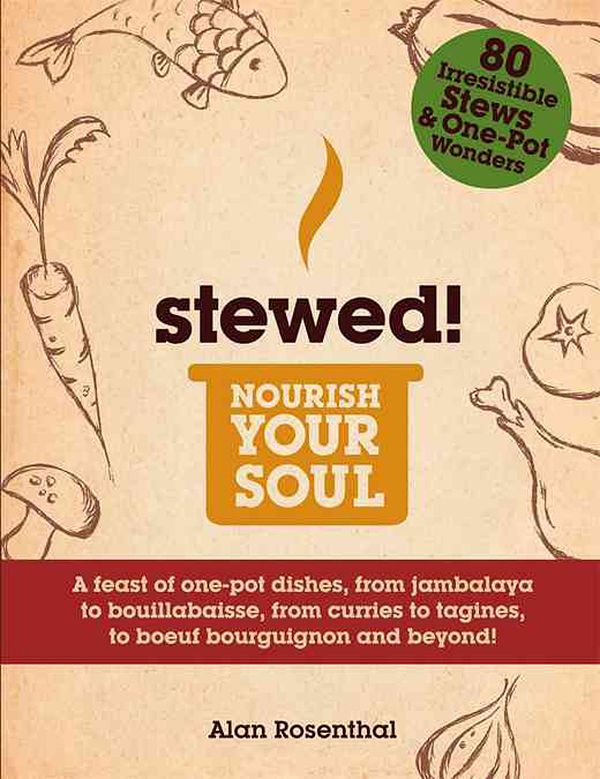 Stewed! by Alan Rosenthal
Giving old-school stews an update is one-pot cookbook, Stewed!. Around the world in 80 one-pot recipes, from Chicken and prawn jambalaya to Brazilian black bean stew with chorizo to Catalan fish stew, this cookbook is packed with imaginative, economical, tasty, comforting and simple-to-make dishes.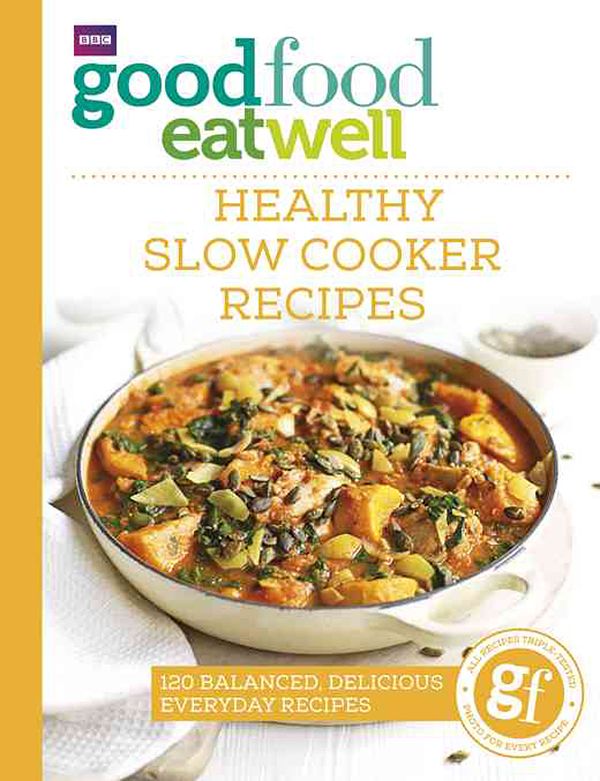 Healthy Slow Cooker Recipes by BBC Good Food
Proving that slow-cooker recipes can save on time and limit hassle, this is an easy-to-use cookbook of 120 nutritious and tasty dishes. From flavourful curries and warming stews to enticing puds that are all nutritionally balanced without compromising on flavour.