Whether you suffer from coeliac disease or you're trying to reduce gluten in your diet, these gluten-free cookbooks will help you make delicious, flavour-first meals that deliver on ease and accessibility while helping you eat how you want. Whether it's advice and help on gluten-free cakes and bakes or how to make alternative bowls of pasta that you want, or it's colourful, nutritious dinners, snacks and breakfasts that just happen to be free of gluten, these cookbooks will help you.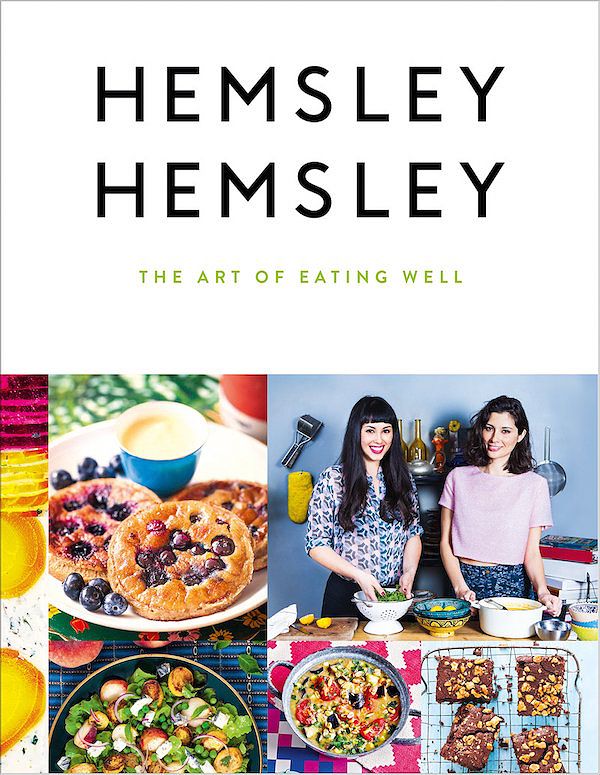 The Art of Eating Well by Melissa & Jasmine Hemsley
A practical, down-to-earth gluten-free recipe book that puts flavour first. "We don't believe in fad diets", say the sisters, who've created bold, feel-good, flexible recipes that use easy-to-find ingredients plus lots of comprehensive advice on ingredients, techniques, equipment, cooking in advance, meal plans, juicing, and packed lunches and snacks that fit busy lifestyles.
Order a copy of The Art of Eating Well here.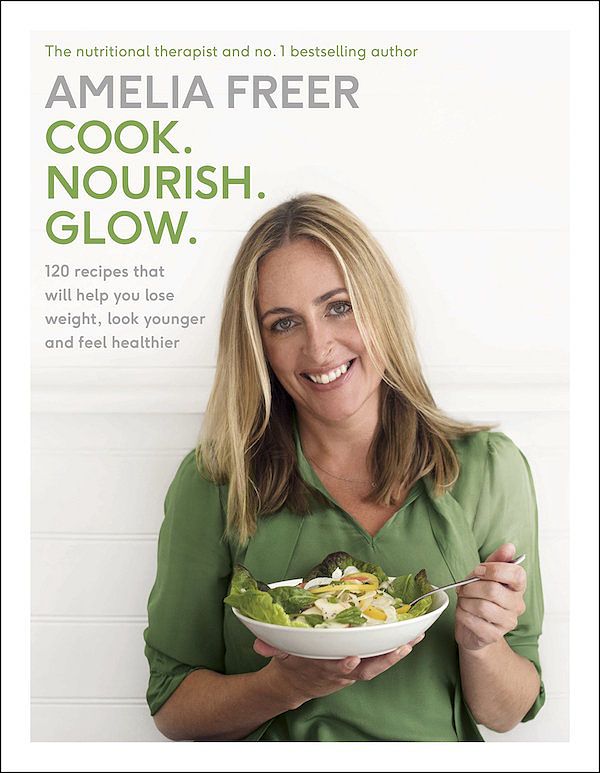 Cook Nourish Glow by Amelia Freer
Best-selling author Amelia Freer's second cookbook offers 100 recipes free of gluten, dairy and refined sugar. In her friendly way, Amelia helps us to regain our confidence in the kitchen with achievable guidance, recipes and ideas, and the core belief that anybody can change their eating habits for the better. Start tonight with this Simple Prawn, Coconut & Aubergine Curry.
Order a copy of Cook Nourish Glow here.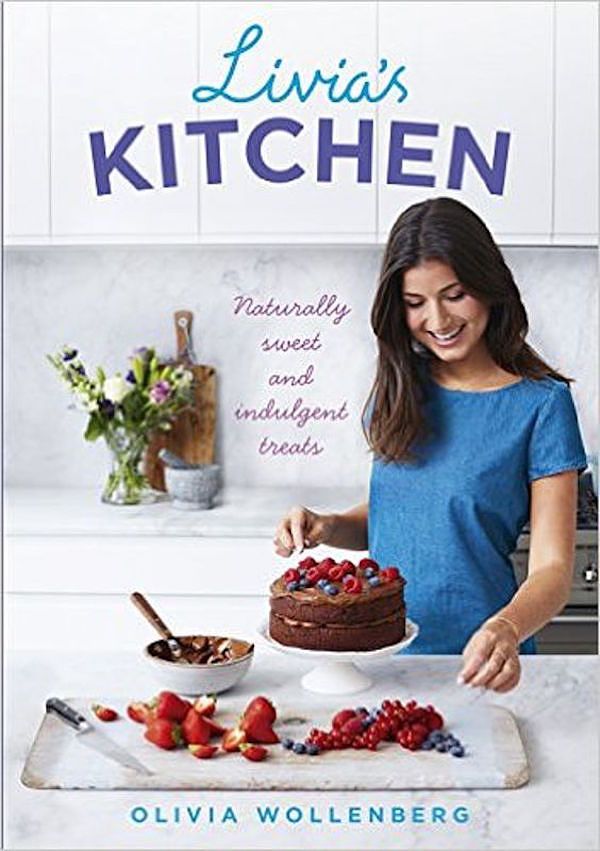 Livia's Kitchen by Olivia Wollenberg
A gluten-free baking cookbook promising naturally sweet and indulgent treats from the woman behind the popular gluten- and refined sugar-free crumbles of Livia's Kitchen. Chapters are divided between traybake desserts, cookies, pies and tarts, puddings, cakes and ice cream. Our favourites? Blueberry Porridge Squares and a raw, dairy-free Lemon Cheesecake.
Order a copy of Livia's Kitchen here.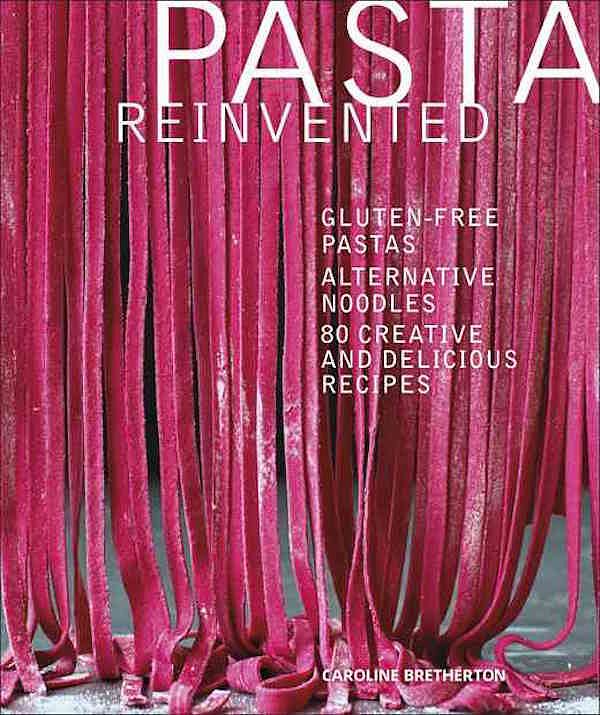 Pasta Reinvented by Caroline Bretherton
Can't cope with giving up on pasta? This cookbook throws out the rulebook on everything you know about traditional pasta and noodles with a comprehensive guide to different flours, and tonnes of flavoursome recipes from Slow Cooked Beef Rib Ragu to Singapore Sweet Potato Noodles. Find pasta bowls and bakes as well as noodle soups and salads, plus guidance on how to make your own alternative pasta and noodles at home. Try this gluten-free springtime spaghetti dish.
Order a copy of Pasta Reinvented here.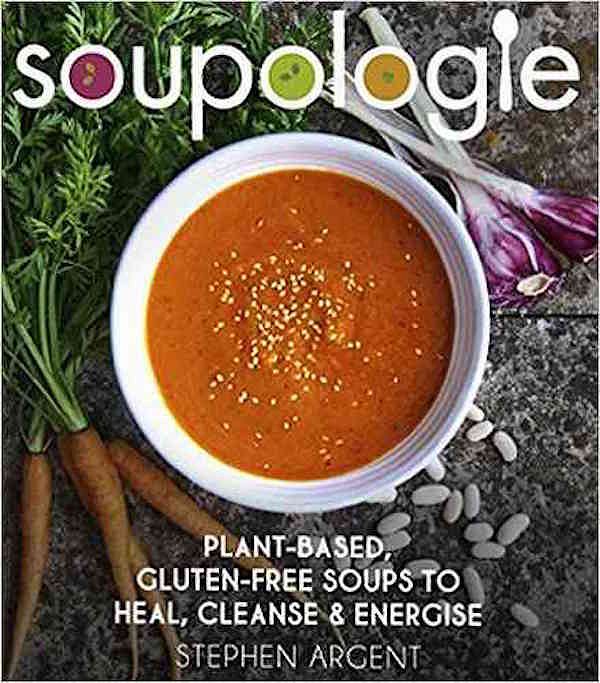 Soupologie by Stephen Argent
Plant-based, gluten-free soups to heal, cleanse and energise, this cookbook is full of immune-boosting recipes whether you're recovering from a period of excess or just need a good dose of nutrients. Try this Roasted garlic soup or Sweet Potato Soup with pistachio, orange and mint.
Order a copy of Soupologie here.
Genius Gluten-Free Cookbook by Lucinda Bruce-Gardyne
From the founder of free-from brand, Genius, Lucinda Bruce-Gardyne shows you how to reinvent your favourites from American Pancakes, French Toast, Chicken Pie to Lasagne and Savoury Crepes. With lots of tips and tonnes of experience on how to read food labels, the science behind ingredients and the essential gluten-free store cupboard, this is a great cookbook for coeliacs or anyone looking to cut down their gluten consumption.
Order a copy of Genius Gluten-Free Cookbook here.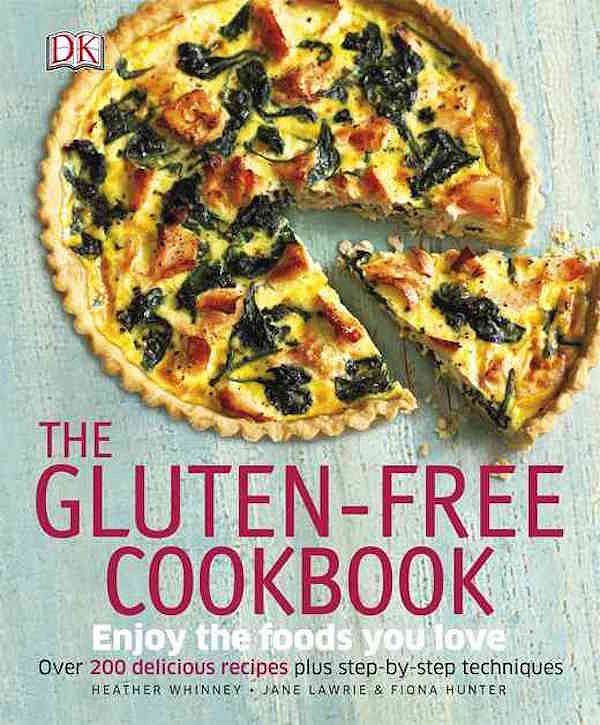 The Gluten Free Cookbook by Heather Whinney, Jane Lawrie & Fiona Hunter
This cookbook from qualified nutritionist, Fiona Hunter and food writers, Heather Whinney and Jane Lawrie, is a well-researched guide for anyone suffering from gluten-related illness. With 200 delicious recipes designed for coeliacs, including Lemon and Raspberry Polenta Cake and Ricotta and Squash Ravioli, this is a great cookbook for anyone serious about cutting gluten out. 
Order a copy of The Gluten Free Cookbook here.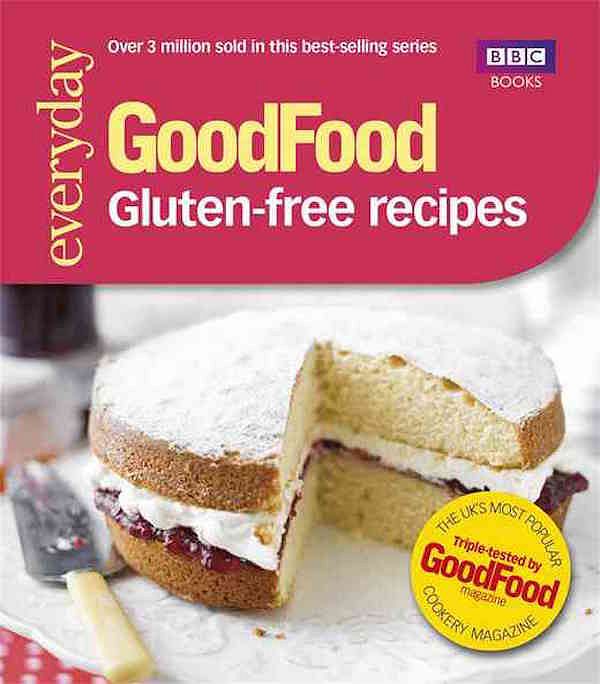 Everyday Good Food: Gluten Free Recipes by Sarah Cook
Cut the gluten without compromising on flavour with these triple-tested recipes from the experts at Good Food magazine. Each recipe comes with the nutritional information and a colour photo so you know exactly what you're cooking.