If you love stylish, creative, and accessible bakes, Jane's Patisserie is the cookbook you've been waiting for. Food writer and blogger Jane Dunn has collected the most popular bakes from her award-winning blog, plus plenty of brand new recipes, in this gorgeous book, along with her top tips, baking hacks, and recipe customisation suggestions. From fluffy cupcakes piled high with buttercream to thick, gooey NYC-style cookies, these recipes will have you itching to get in the kitchen. Scroll on for a preview of the kinds of cakes, cookies, and traybakes you'll find in Jane's Patisserie.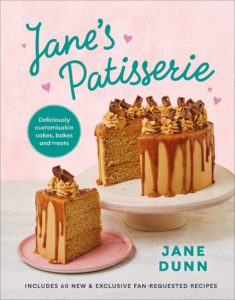 Jane's Patisserie: 100 deliciously customisable cakes, bakes, and treats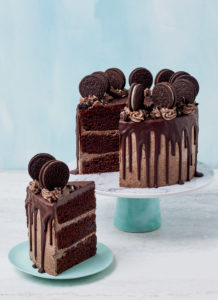 Bold, colourful, customisable bakes for every skill level
From tea time treats to celebration centrepieces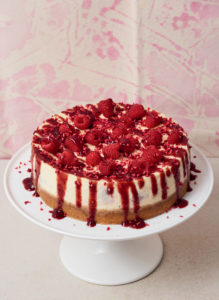 Accompanied by Jane's top tips and baking hacks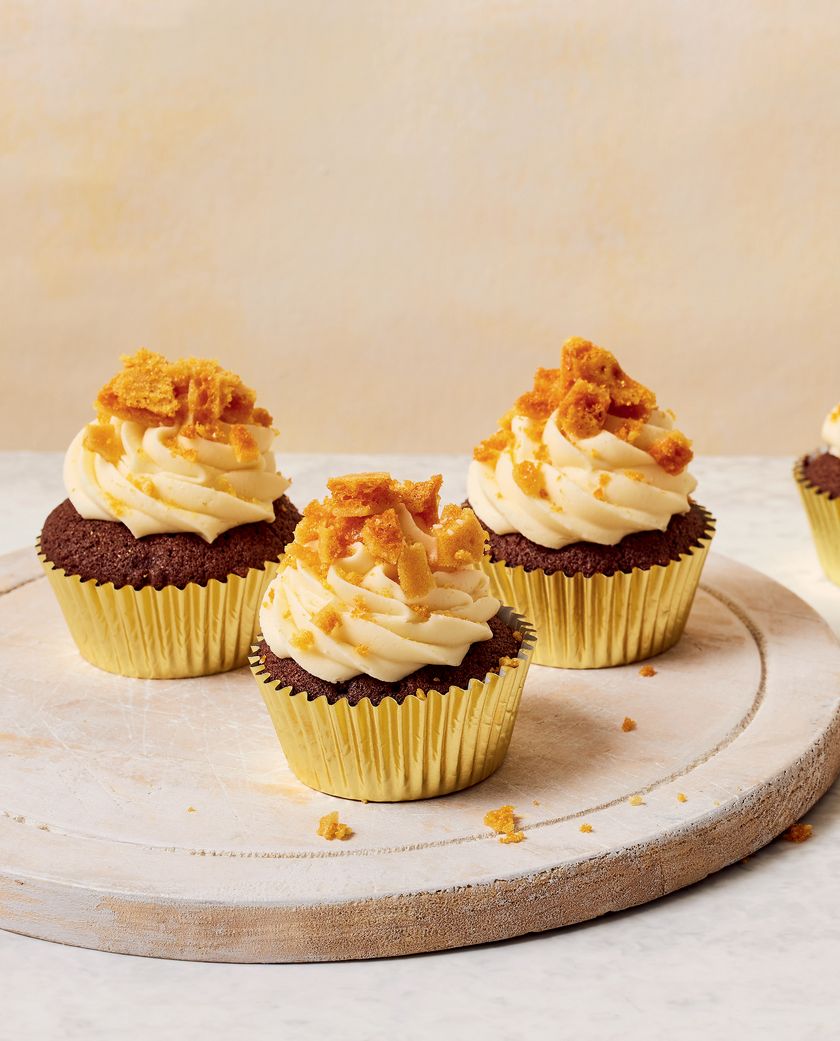 Honeycomb Cupcakes
Crunchie bar fans will adore these sweet cupcakes, topped with honey-swirled buttercream and a generous sprinkling of crushed, chocolate-covered honeycomb.
Cookies & Cream Drip Cake
Jane's Patisserie is packed with show-stopping centrepiece cakes, perfect for celebrations. This triple-layer chocolate cake with cookies-and-cream flavoured buttercream is one of our favourites. 
Lemon Posset Tart
Jane uses a classic biscuit crust to create this simple yet elegant tart, and tops the whole thing off with whipped cream to offset the tangy lemon filling.
S'mores Cookies
Jane's cookies are justifiably famous, and in Jane's Patisserie she offers a multitude of variations on the classic chocolate chip. We're particularly obsessed with these soft, gooey s'mores cookies, studded with mini marshmallows, biscuit pieces, and chocolate.
Blueberry and Lime Loaf Cake
A fresh and fruity loaf cake, packed with blueberries and topped off with tangy lime buttercream, this is the tea time snack of dreams.
Chocolate Cheesecake Doughnuts
As well as cakes, cupcakes, and biscuits, Jane's Patisserie offers plenty for the more adventurous baker. Take these chocolate doughnuts, filled with vanilla cheesecake and coated with sugar. Even if you've never made your own doughnuts before, Jane's clear, straightforward instructions will see you right.
Coconut Cake
Another centrepiece-worthy bake, this incredibly light, coconut-infused sponge is sandwiched with fluffy coconut buttercream and topped with golden toasted coconut.
Chocolate Cherry Babka
If you've always wanted to try your hand at babka, this failsafe recipe is the place to start. Jane's Black Forest-inspired babka is stuffed with chocolate and fresh cherries, but she suggests plenty of alternative flavourings, including peppermint, coffee, and orange.
No-Bake Salted Caramel Cheesecake
This gloriously over the top cheesecake is drizzled with caramel sauce and topped with toffee popcorn and salted pretzels to create an addictive sweet-salty flavour.
Rhubarb and Custard Blondies
The classic flavours of rhubarb and custard elevate these squidgy, white chocolate-studded blondies to new heights. If you're not a fan of rhubarb, you can swap it out for cherries, blackberries, or chunks of apple.