Should a martini be shaken or stirred? How do you muddle a mojito? And what goes into making the perfect gin & tonic? Whether you're an amateur seeking a beginner's guide to mixing, or a drinks aficionado on the hunt for cocktails with sophistication, there's a cocktail book out there for you. This is a round-up of the best of the bunch.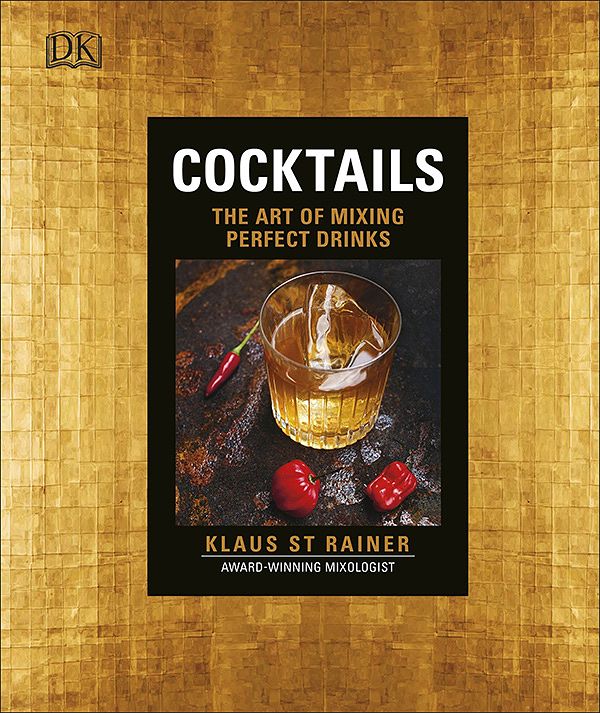 Cocktails: The Art of Mixing Perfect Drinks by Klaus St. Rainer
Everything you need to know about making the perfect cocktail is within these pages. From award-winning mixologist Klaus St Rainer, he gives you the nitty-gritty on the basics, from how to make sugar syrup to his ABC guide to alcohol. Recipes range from 'Simple & Clever' to 'Extraordinary & Spectacular' so if you want a Dry Martini or a sophisticated Golden Champagne or a downright naughty Hot Buttered Coconut Rum, there's something here for everyone.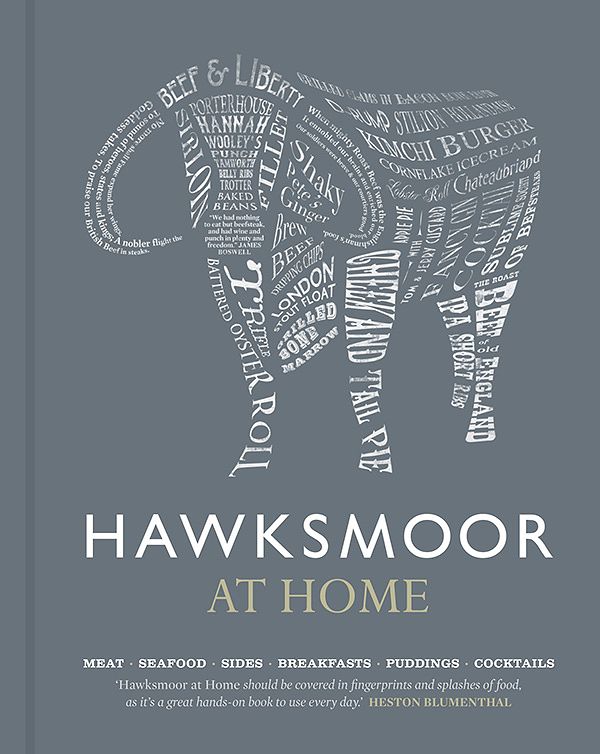 Hawksmoor at Home by the Hawksmoor team
From the guys behind the lavish Hawkmoor restaurants in London, this might seem – at first glance – like a cookbook exclusively about food. But look further and you'll find a generous section devoted entirely to cocktails. Including recipes and fascinating insights into the history of punches, Bloody Marys and the classic Martini, plus a glossary and recipes for homemade syrups and bitters.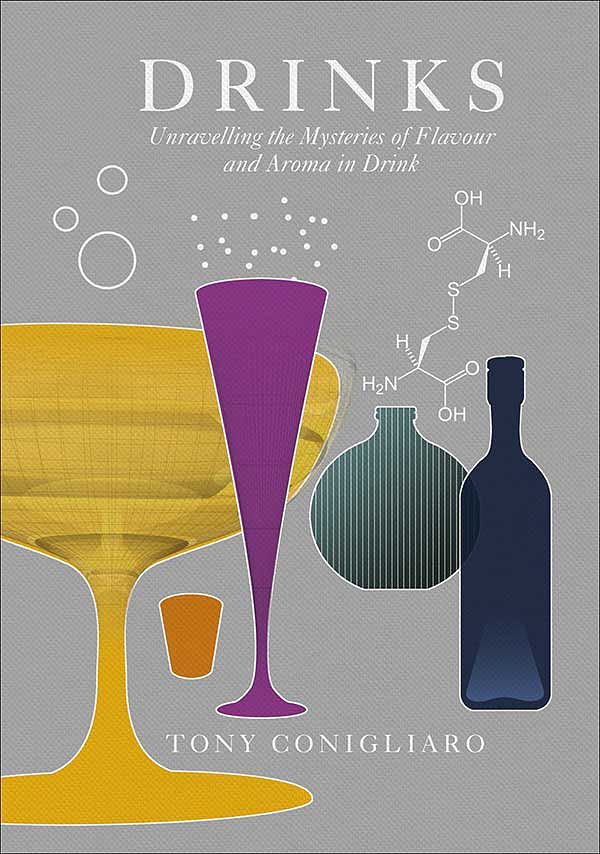 Drinks: Unravelling the Mysteries of Flavour and Aroma in Drinks by Tony Conigliaro
This cocktail guide, from the man behind London's award-winning cocktail bar, 69 Colebrooke Row and Bar Termini, among others, will have you mixing and muddling original cocktails that'll really impress your guests. This is a book for the cocktail aficionados among you, with recipes that range from the classic cocktails, through to savoury numbers (think: White Truffle Martini), cocktails inspired by perfume, concept drinks (we love Cosmo Popcorn), as well as cordials, liqueurs and distillations.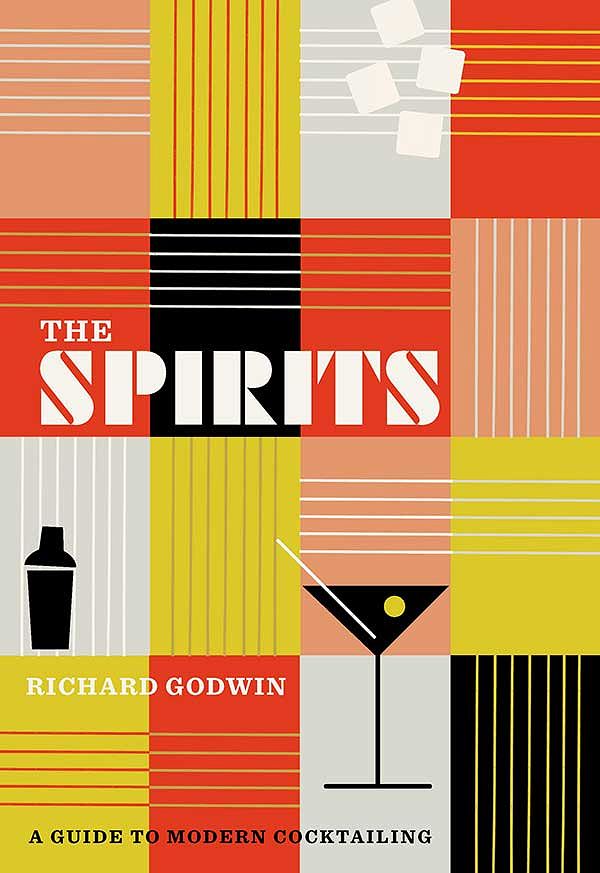 The Spirits by Richard Godwin
You don't need to be a cocktail expert to use this brilliant little book. A guide to mixing your favourite cocktails, this is an accessible book that'll have even the most amateur among you shaking Gin Fizz and Pisco Sours in no time. Our favourite? English Breakfast Martinis.