Over the years, British food culture has embraced flavours and influences from people all over the world. These cookbooks reflect the UK's diverse cuisine, as well as a thriving food scene showcasing the incredible local producers and ingredients that deserve to be celebrated. We've rounded up our favourite British cookbooks that draw on the best food the UK has to offer.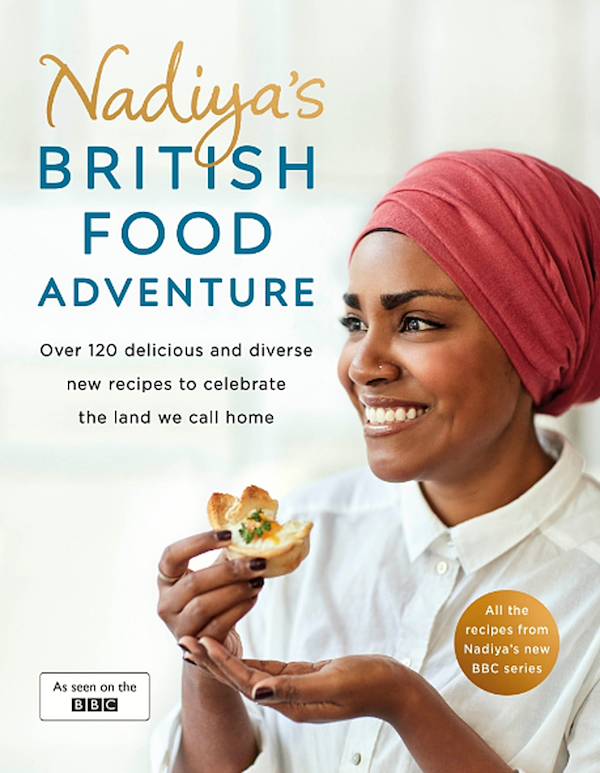 Nadiya's British Food Adventure by Nadiya Hussain
In this epic cookbook, Nadiya travels around the UK to meet the food heroes and growers changing the face of modern British food. Expect Nadiya's easy twists and signature flavour combinations with recipes that span Lamb Bhuna with Garlic Naan and Ploughman's Cheese & Pickle Tart to West Indian Pink Peppercorn Pineapple Jam with scones and coconut cream. 
Order a copy of Nadiya's British Food Adventure here.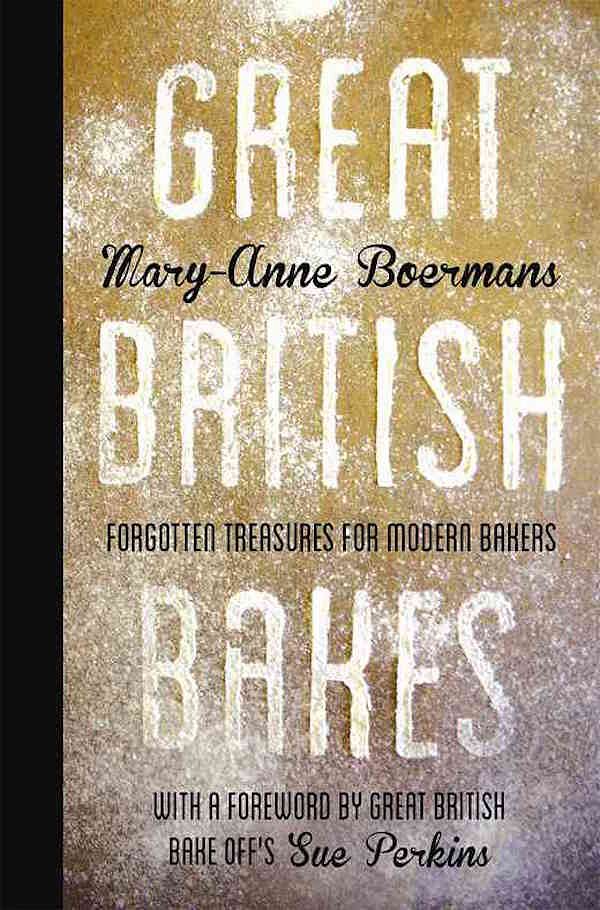 Great British Bakes by Mary-Anne Boermans
"My aim with this book is to highlight and hopefully revive the range and surprising sophistication of our baking ancestors", says Bake Off finalist, food writer and history buff, Mary-Anne Boermans. She has written a baking book that rediscovers the forgotten recipes of the UK's baking past, triple testing and reinventing them for the modern kitchen. Rather than outdated, boring bakes, this cookbook shows the wealth of knowledge and flavour hidden in old baking books. Think: Welsh Honey Cake, Lace Meringues, Rich Orange Tart, Butter Buns, Pearl Biscuits, Chocolate Meringue Pie and plenty more...
Order a copy of Great British Bakes here.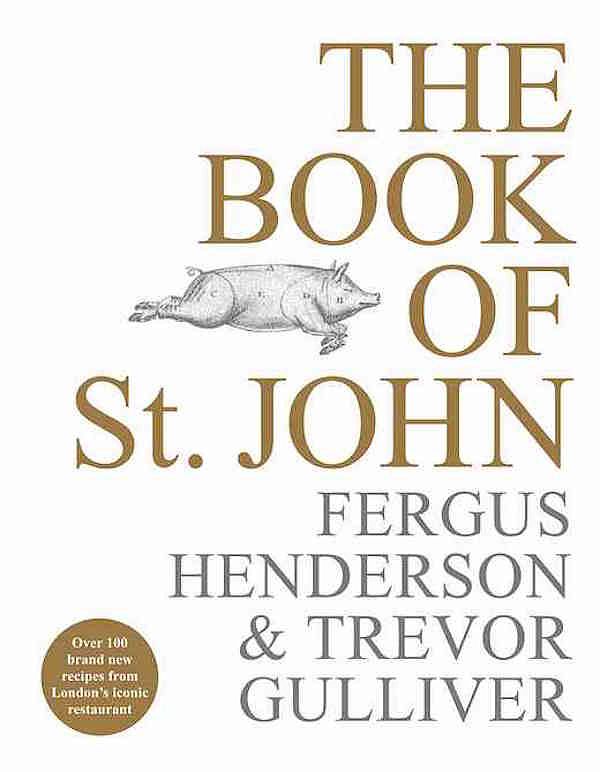 The Book of St.JOHN by Fergus Henderson & Trevor Gulliver
From the chefs behind the legendary St John restaurant in London, this cookbook champions the unloved parts of the animal that often get wasted, drawing from time-honoured British recipes and tradition. Including Ox Tongue, Braised Rabbit and Duck Fat Toast as well as delicious desserts, like Honey & Bay Rice Pudding.
Order a copy of The Book of St John.
Hawksmoor at Home by Huw Gott, Will Beckett, Richard Turner, Dan Lepard & Hawksmoor
It goes without saying that Hawksmoor know a thing or two about steak. With the opening of their first restaurant in London, they toured the world seeking the best meat to create the perfect steak. They found that the best came from beef from traditional breeds, reared the old-fashioned way right here in Britain. Hawksmoor at Home uses this credo, showing you how to turn the best the UK has to offer into incredible steak as well as seafood, roasts and the 'best burger in Britain'.  
Order a copy of Hawksmoor at Home here.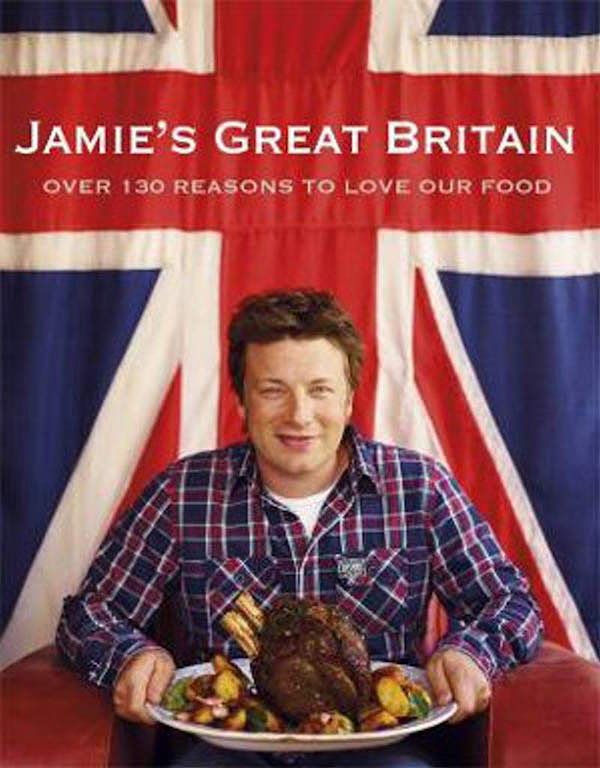 Jamie's Great Britain by Jamie Oliver
Inspired by the huge diversity of flavours and influences in modern British cooking, Jamie has created this recipe-packed cookbook. He combines what he learns from his UK travels, cooking with producers, fishermen, farmers and families, and his own gastropub upbringing in the Essex countryside to create delicious versions of recipes both new and old. We love his Eccles cakes and Scotch eggs.
Buy a copy of Jamie's Great Britain here.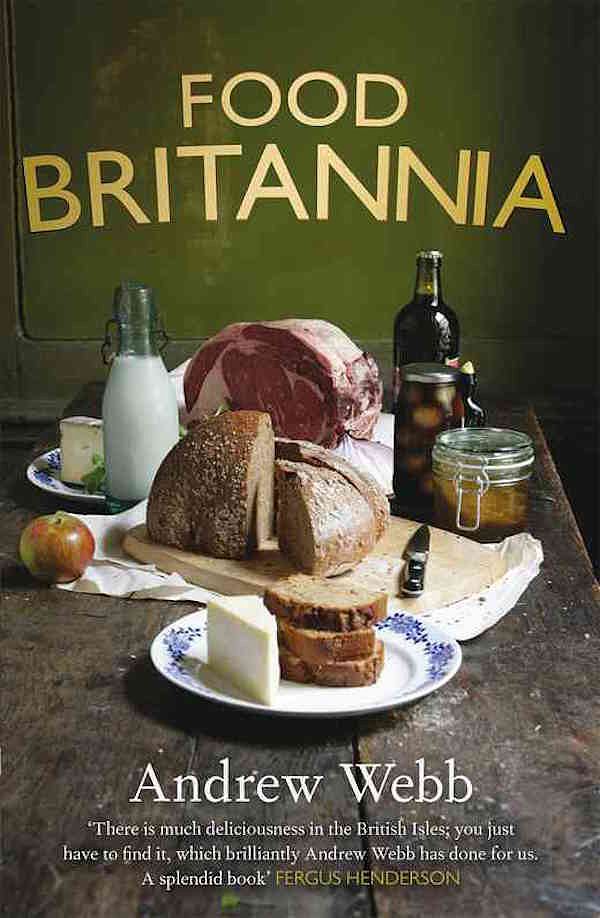 Food Britannia by Andrew Webb
Divided by regions across England, Wales and Scotland, Andrew Webb showcases the regional dishes, traditional recipes and heroic local producers of Britain. From the history of saffron farming in the UK to Wales' first whisky to New Forest's wild mushrooms, he uncovers epic food stories and discovers some surprises along the way. Expect an insight into Britain's thriving food scene and some delicious recipes too.