It's the most wonderful time of the year, but it's also by far the most expensive too. With the mounting cost of ingredients, coupled with all of the other expenses to account for like presents, decorations and travel to visit family, the Christmas food shop can be an ever more daunting prospect. Luckily, we have plenty of recipes to help you make a festive feast that won't break the bank. So whether you're a budget-conscious family, a student looking to make a Christmas meal for your housemates or a cook that likes to be thrifty in the kitchen, read on.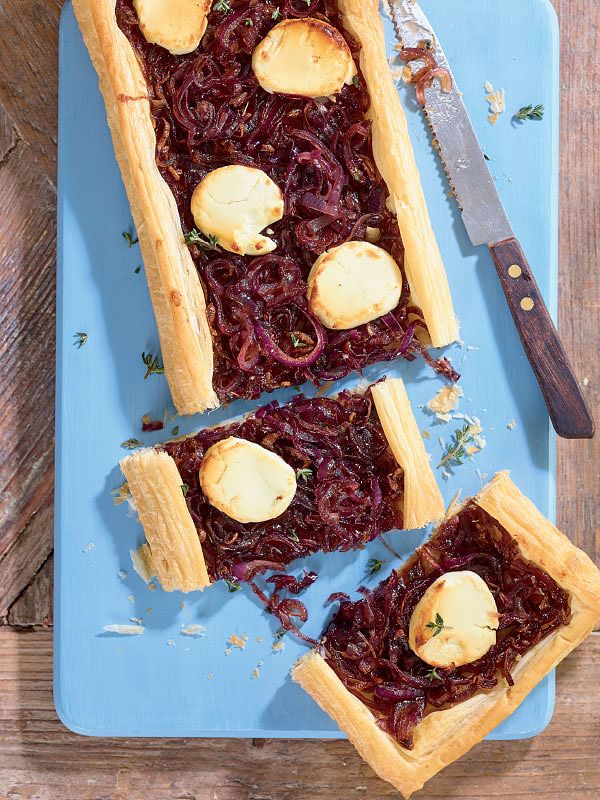 Caramelised Onion and Goat's Cheese Tart from The Savvy Shopper's Cookbook
Just because you're on a budget, it doesn't mean you need to skip the starter. This delicious tart from The Savvy Shopper's Cookbook brings together creamy, tangy goat's cheese with sweet caramelised onion to kick off your feast in style.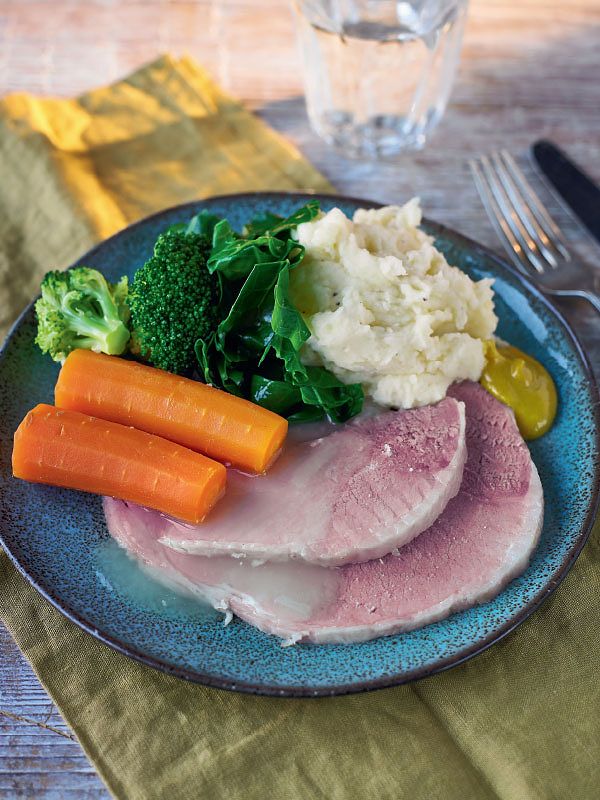 Slow-cooked Ginger-glazed Ham from Eat Well For Less: Quick & Easy Meals
A tender slow-cooked ham with all of the trimmings is a Christmas classic, and this recipe from Eat Well For Less helps you save on money as well as hassle. Simply pop an affordable gammon joint into a casserole dish or slow cooker and leave the hard work to the stove. Plus, it's a dish that keeps on giving, with plenty of leftovers for your Boxing Day sandwiches.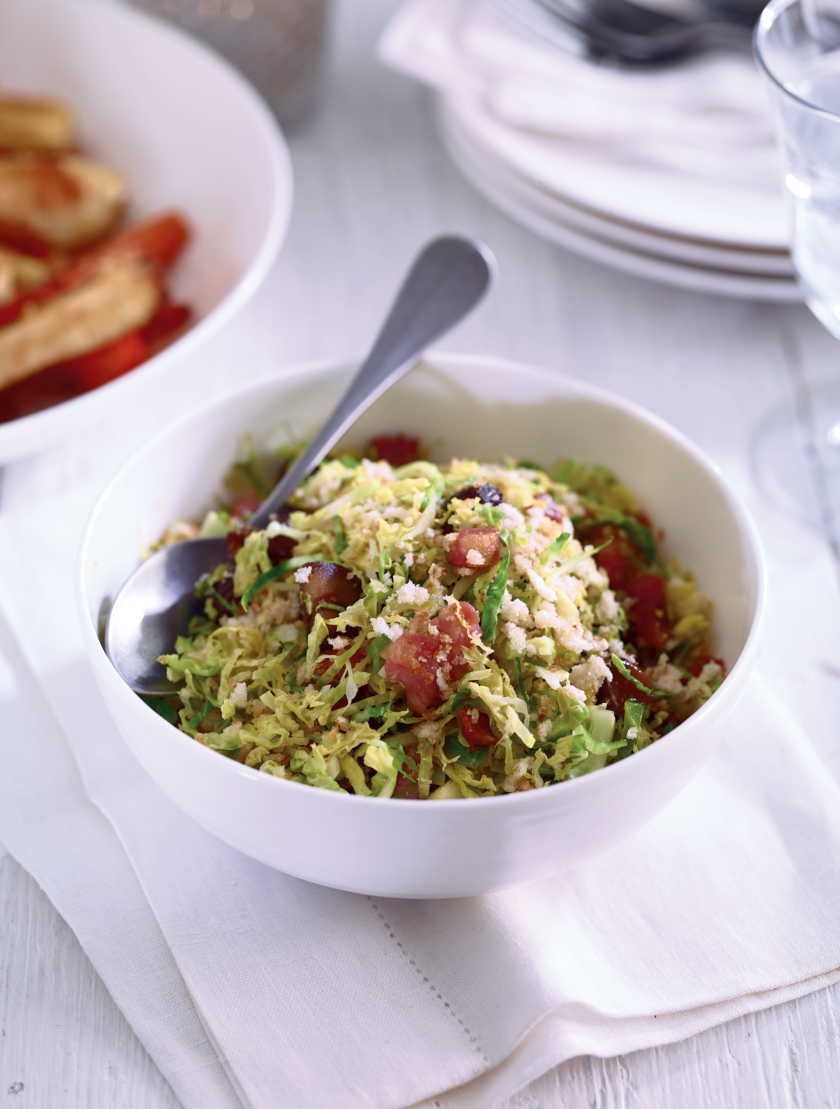 Shredded Sprouts with Chestnuts and Bacon from Eat Well For Less
No Christmas spread should be without this quintessential Christmas veg and in this recipe from the first Eat Well For Less cookbook, using more affordable tinned chestnuts makes this delicious dish achievable on a budget.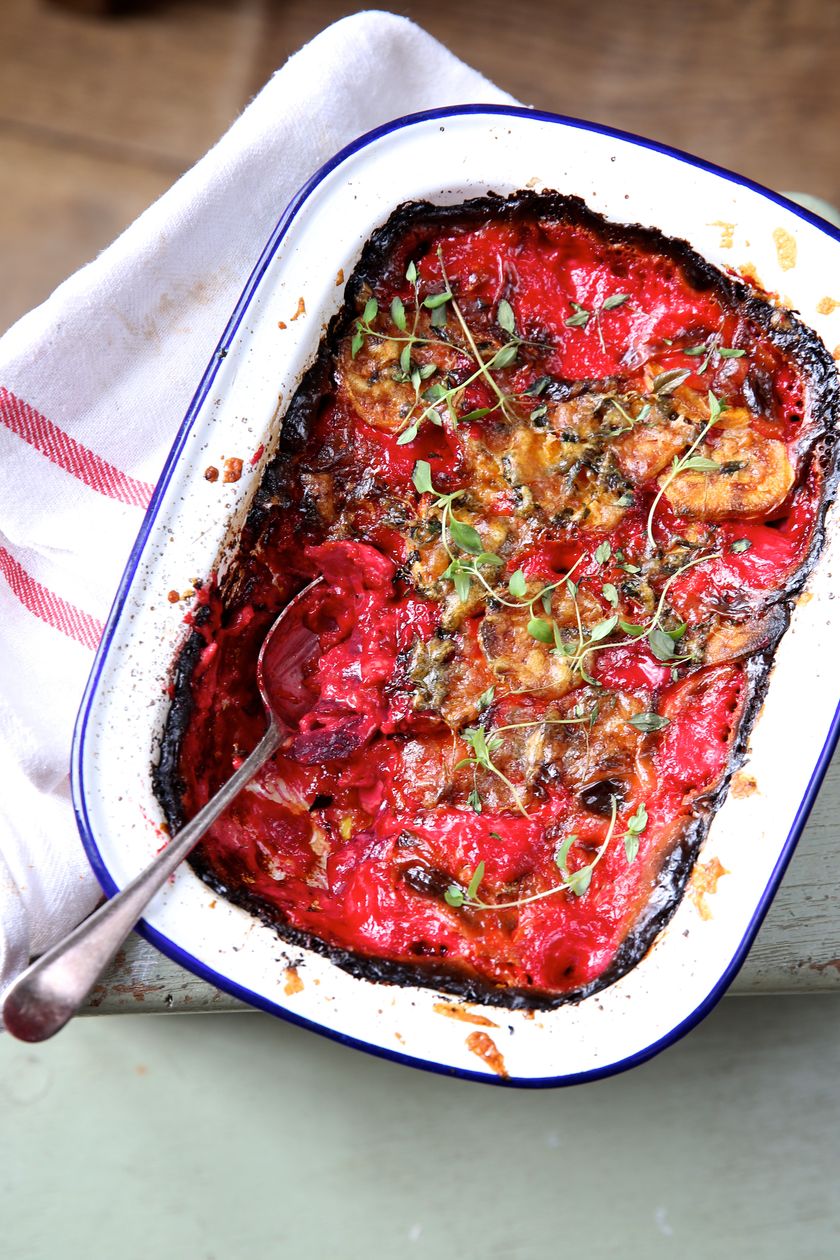 Beetroot and Sweet Potato Gratin from The Recipe Wheel
There's no reason why indulgence has to be sacrificed when you're on a budget, as this recipe made using root veg, common herbs and cream proves.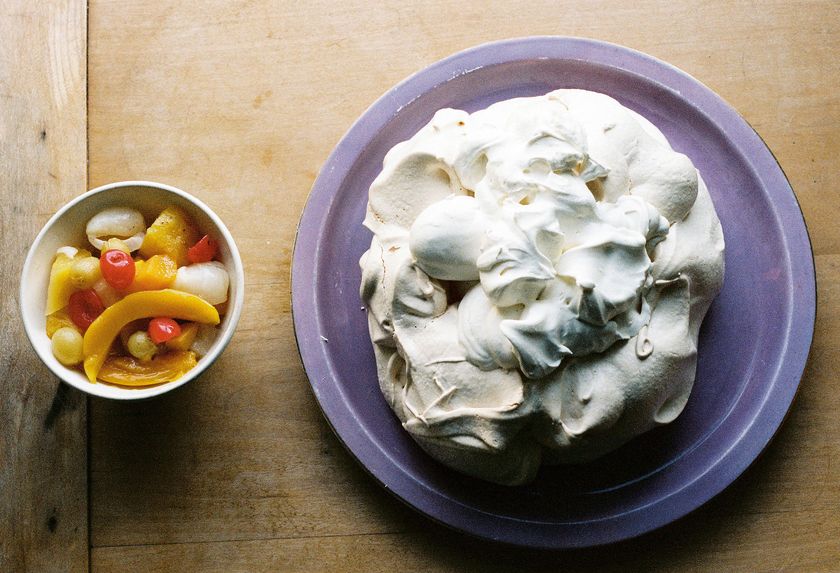 Cornershop Pavlova from The Cornershop Cookbook
This bank account-friendly dessert uses basic storecupboard ingredients and your tinned fruit of choice to create a pavlova as delicious as any other.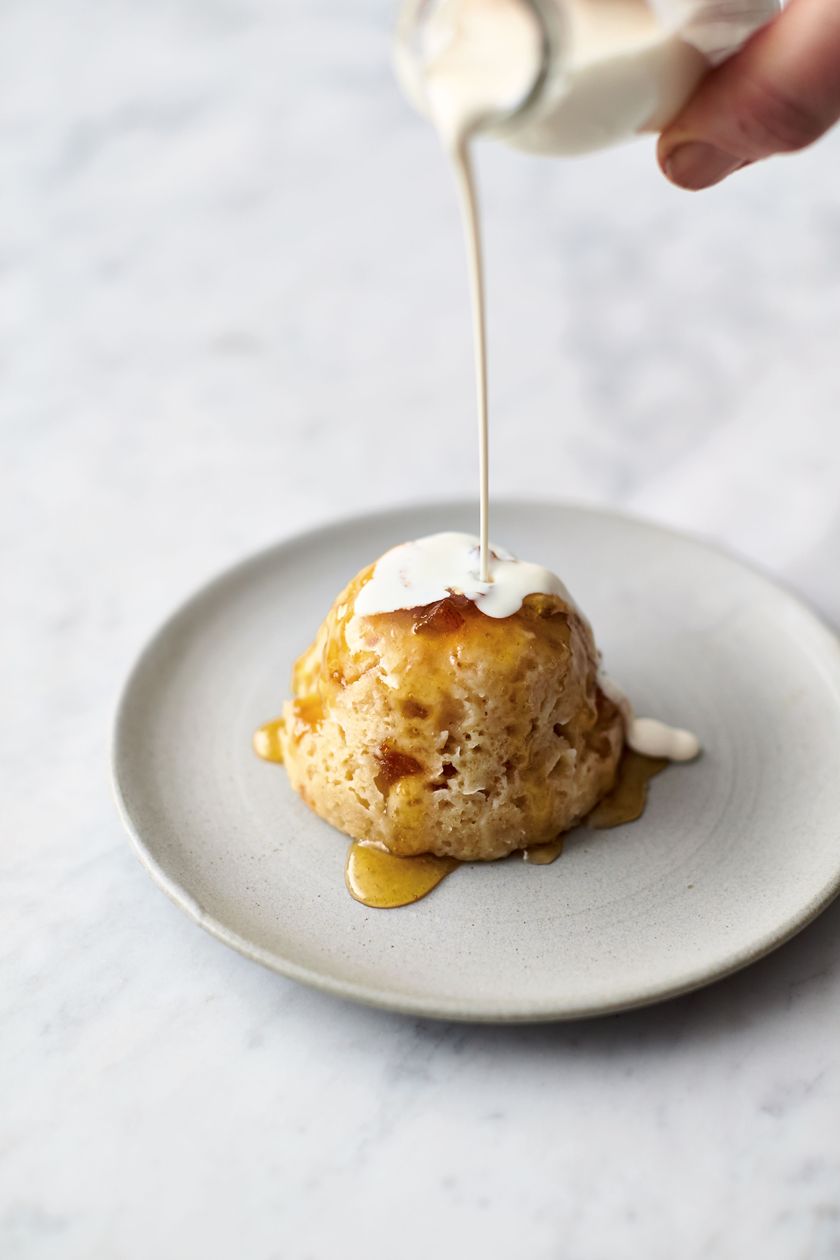 Speedy Steamed Pudding Pots from Five Ingredients Quick & Easy Food
A good steamed pudding is synonymous with Christmas, and Jamie Oliver's brilliant recipe not only uses just five ingredients to keep the cost down, but is also fantastically easy to make.