These 6 cakes are so good, you'll forget they're gluten-free. So sit back with a cup of tea, and line up your next gluten-free baking adventure.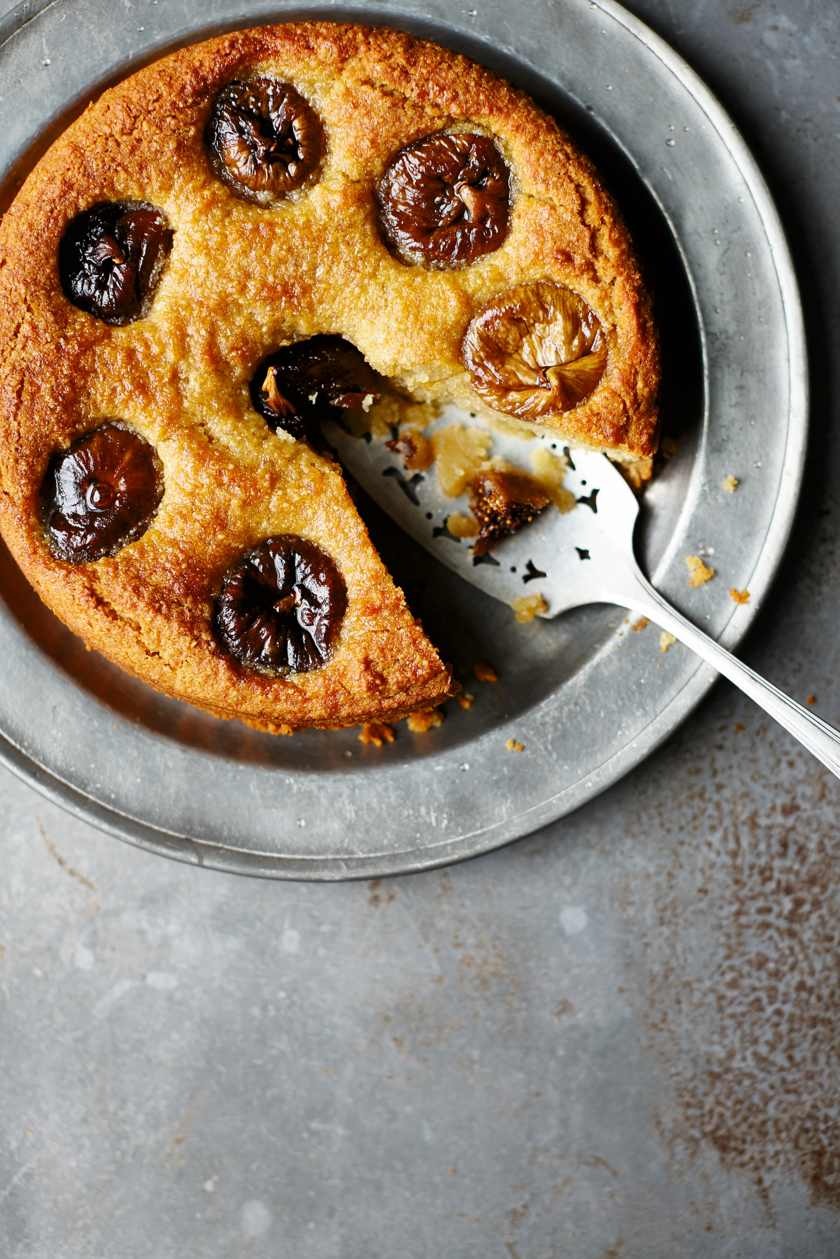 1. Almond, Honey and Fig Cake from The A-Z of Eating
This cake is dense, moist and has a vaguely southern Mediterranean or Middle Eastern feel. Sign us up for a slice with a dollop of Greek yoghurt!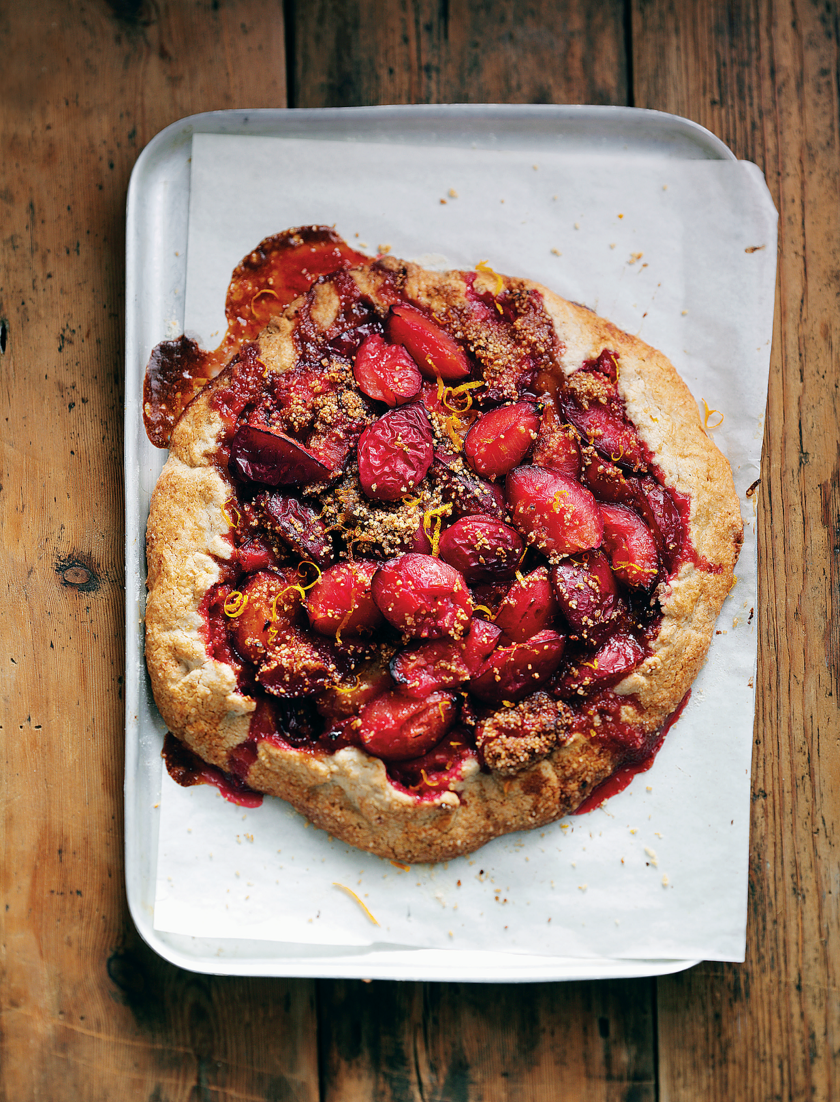 2. Free-form Hazelnut, Plum & Cinnamon Tart from The Genius Gluten-free Cookbook
Gluten-free and missing pastry? This charmingly rustic tart will be the answer to your pastry prayers. Use whatever fruit is in season and enjoy.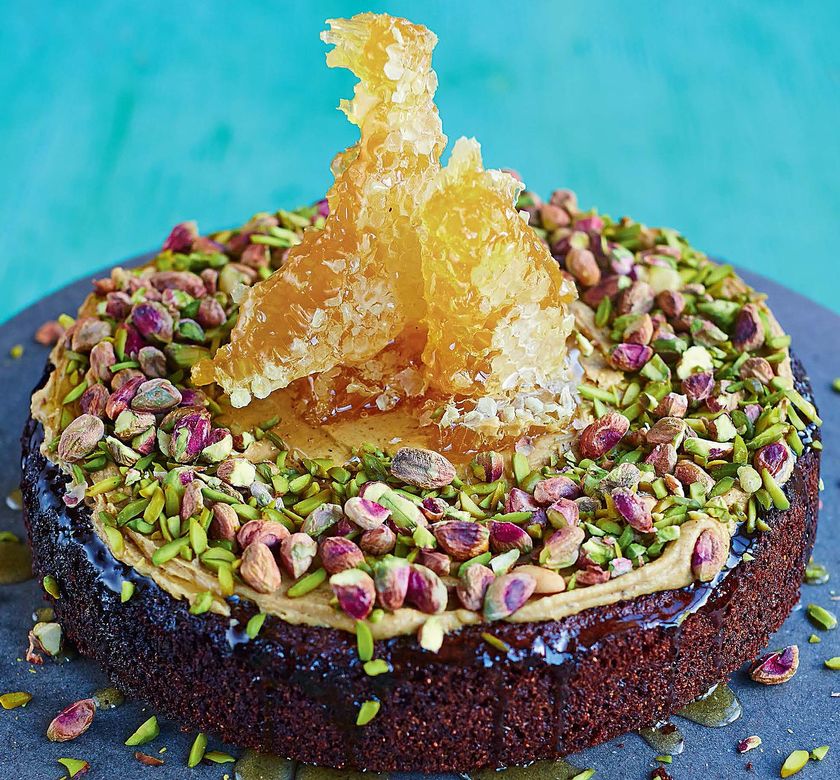 3. Pistachio Cake with Fresh Honeycomb from Meringue Girls: Everything Sweet
This cake is such a looker. Topped with homemade pistachio nut butter icing and fresh honeycomb, it's an eye-catching delight!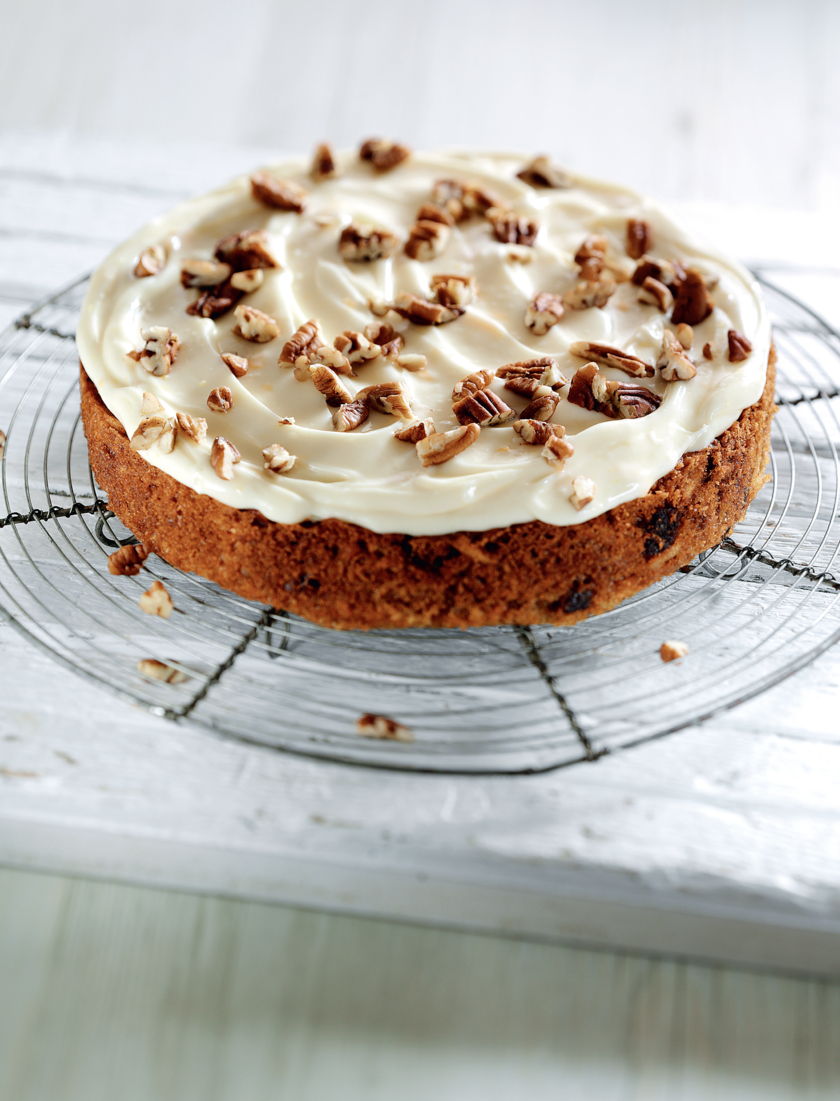 4. Spiced Carrot, Parsnip & Orange Cake from The Genius Gluten-free Cookbook
Who doesn't love a carrot cake? Now everyone can have a slice with this recipe from the creator of Genius, Lucinda Bruce-Gardyne.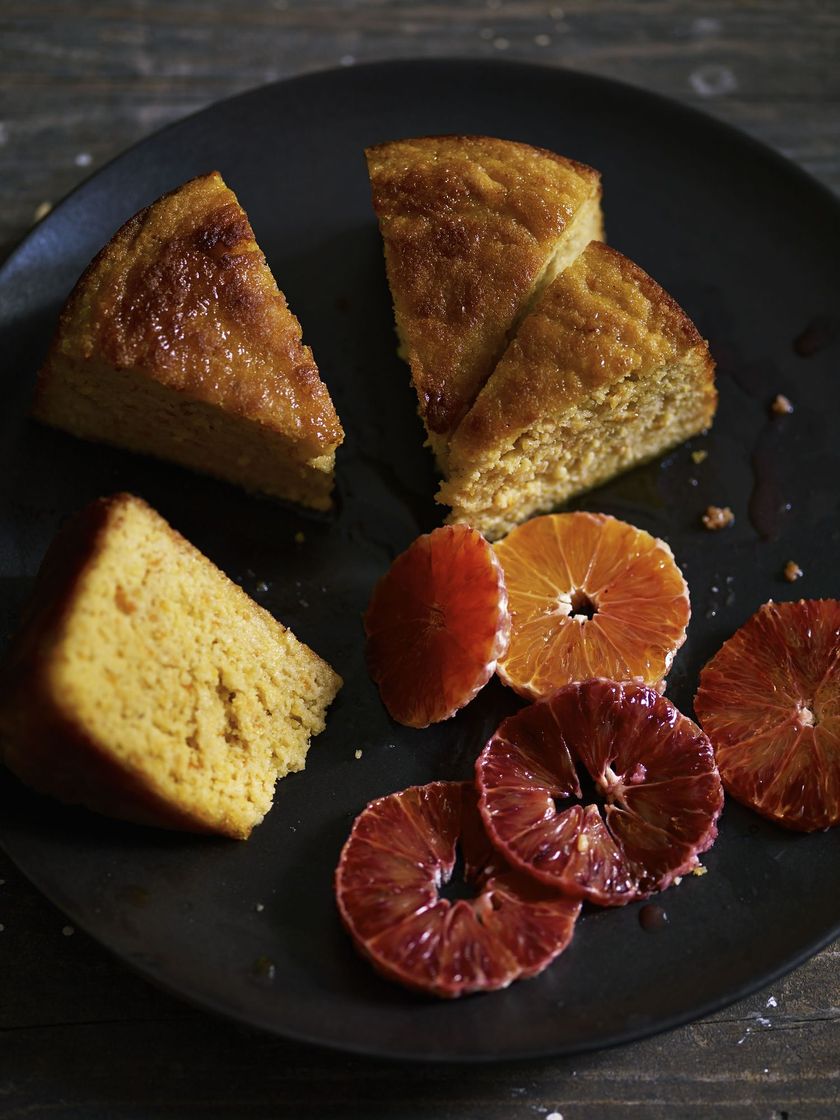 5. Blood Orange and Olive Oil Cake with Almonds from The New Vegetarian
This simple cake uses whole oranges to create an irresistibly zesty flavour. It's the perfect afternoon cake and would go down a treat with a cuppa.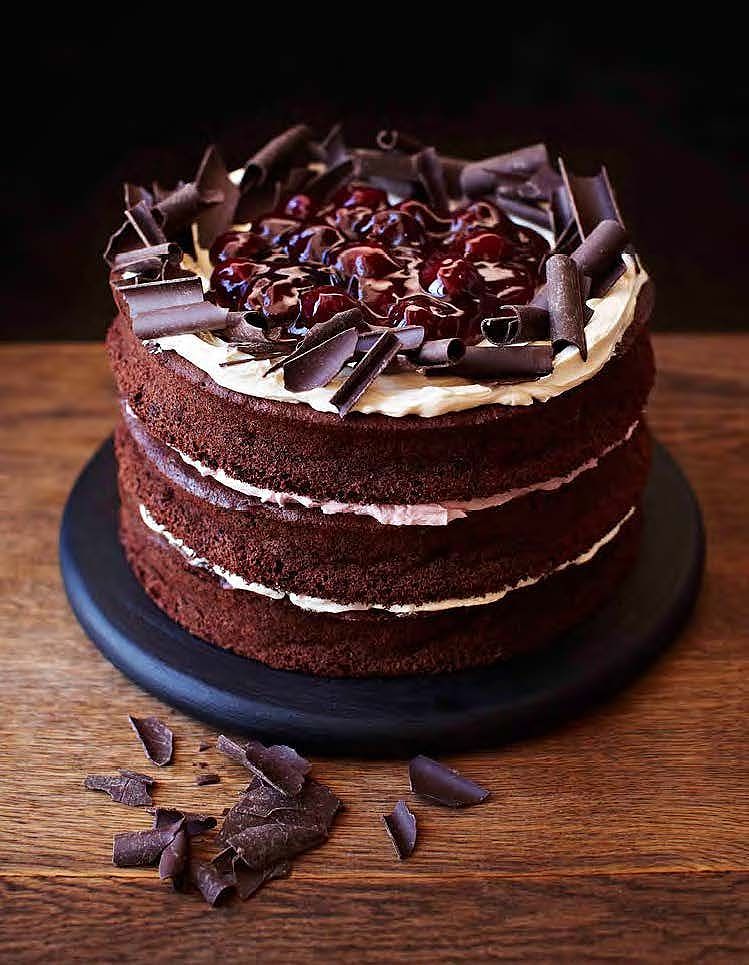 6. Gluten-Free Black Forest Cake from Primrose Bakery Everyday
What a show-stopper! Primrose Bakery has taken on the classic Black Forest Cake and created a gluten-free version for everyone to enjoy. Excuse us, we're off to buy all the chocolate and cherries we can lay our hands on.