Want to make the most of a whole chicken without making a roast dinner? Try one of these five recipes that maximises the flavour of the whole bird, without a traditional roast in sight.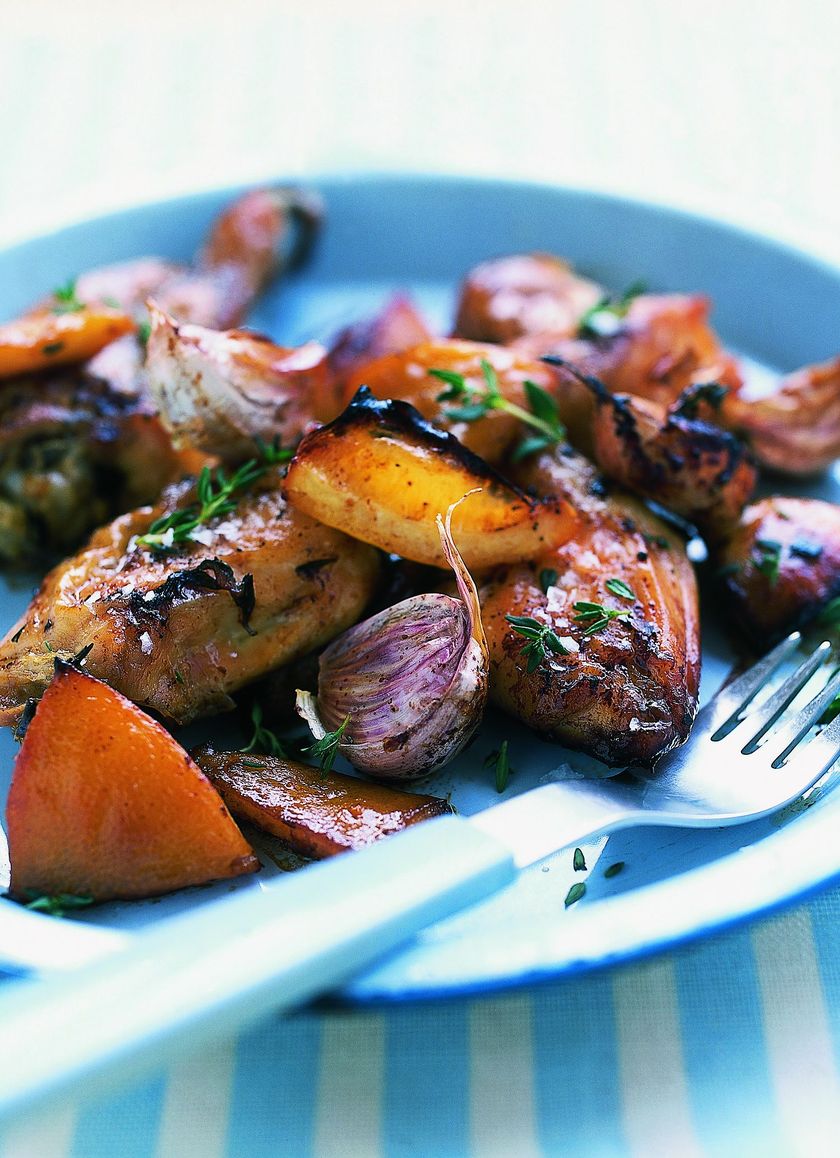 Slow-Roasted Garlic and Lemon Chicken
This recipe from Nigella Summer is cooked low and slow for incredibly succulent chicken with an intense flavour. The perfect meal for a lazy weekend feast.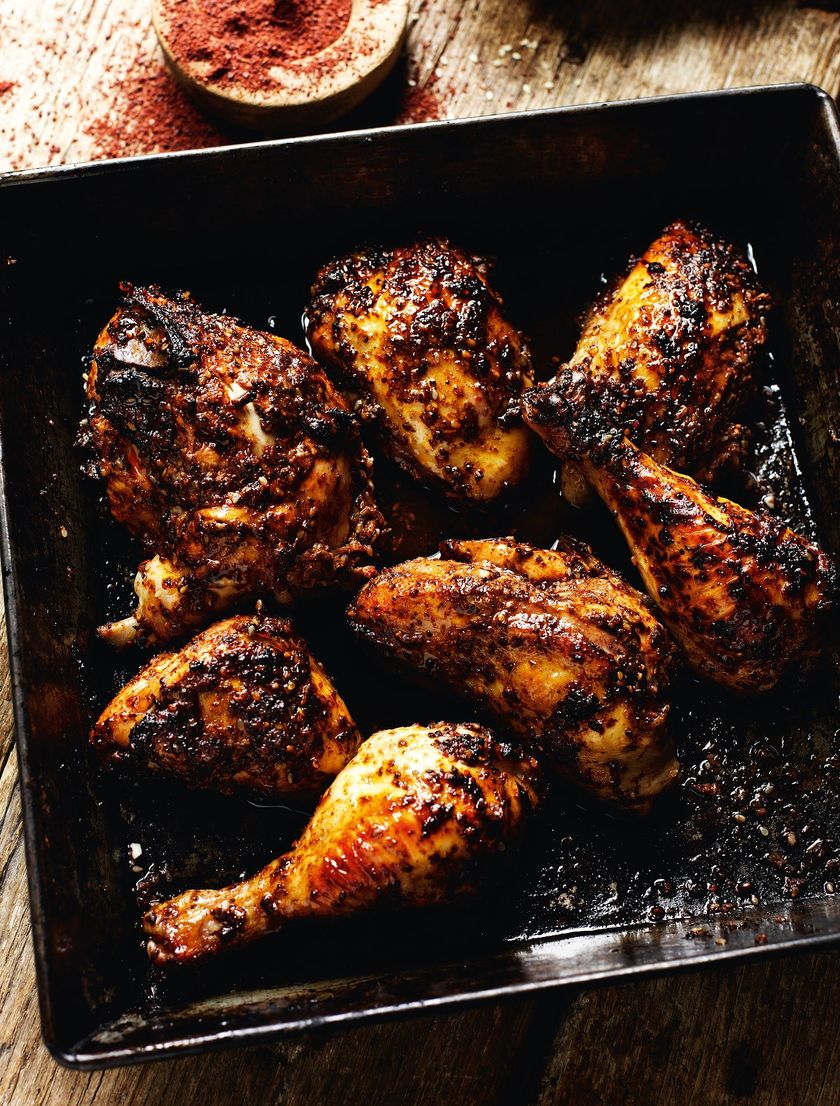 Oven-roasted Chicken with Sumac, Pomegranate Molasses, Chilli and Sesame Seeds
This dish from Rick Stein: From Venice to Istanbul has a long recipe title but couldn't be easier to make. It's low maintenance but big on flavour.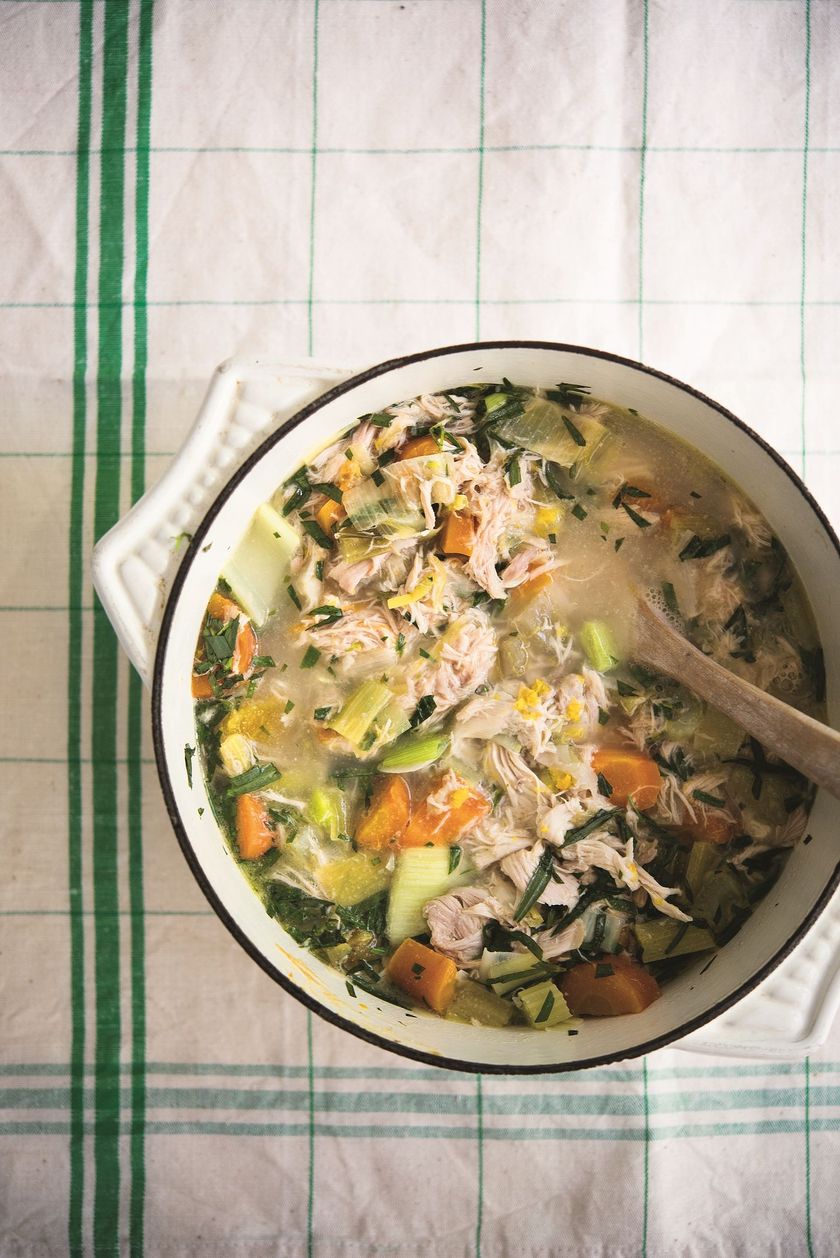 Chicken and Tarragon Casserole
This casserole from Cook. Nourish. Glow. is slow-cooked so tender meat falls away from the bone in the cooking. The result is a melt in the mouth dish gently seasoned with tarragon, lemon and white wine.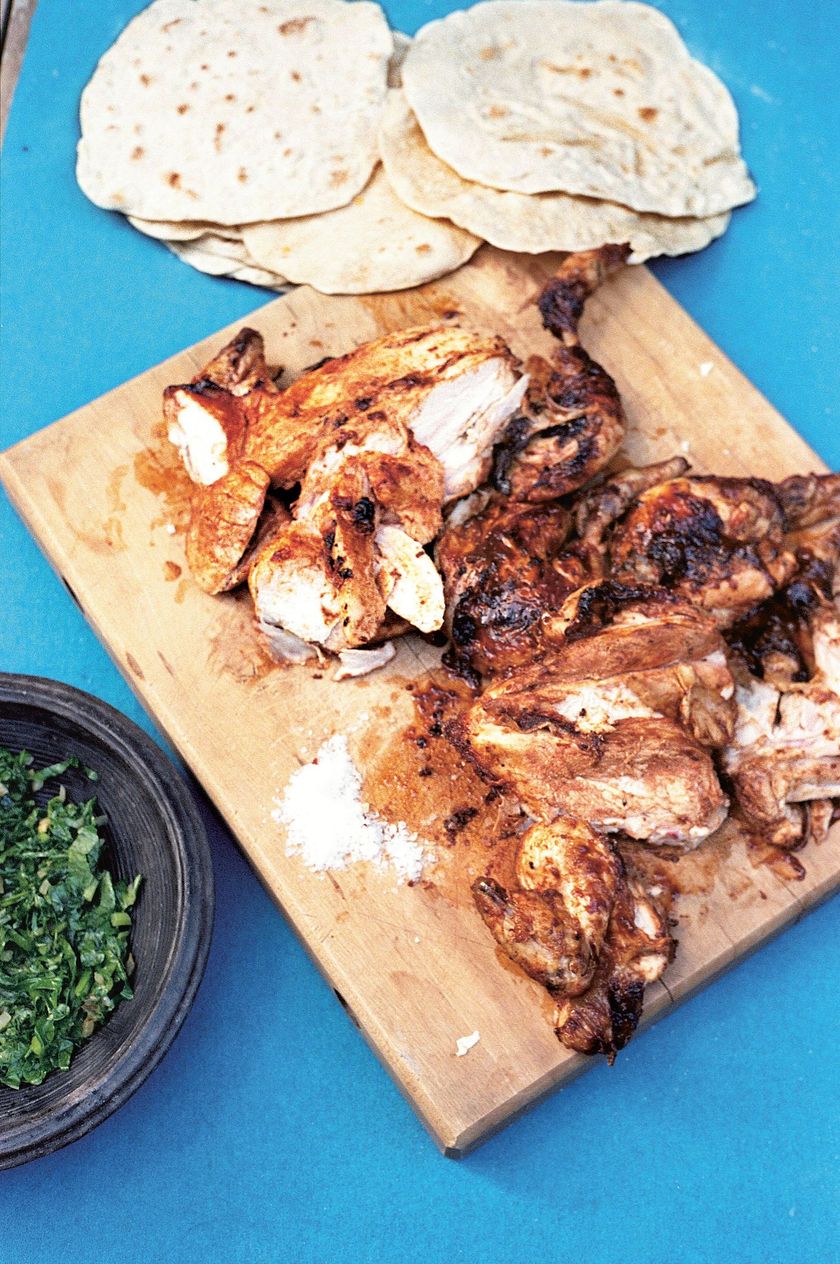 Peri-peri has grown massively in popularity over the past few years. Make authentic Peri-Peri Chicken with this recipe from The Groundnut Cookbook in your own kitchen - it's bound to go down a treat.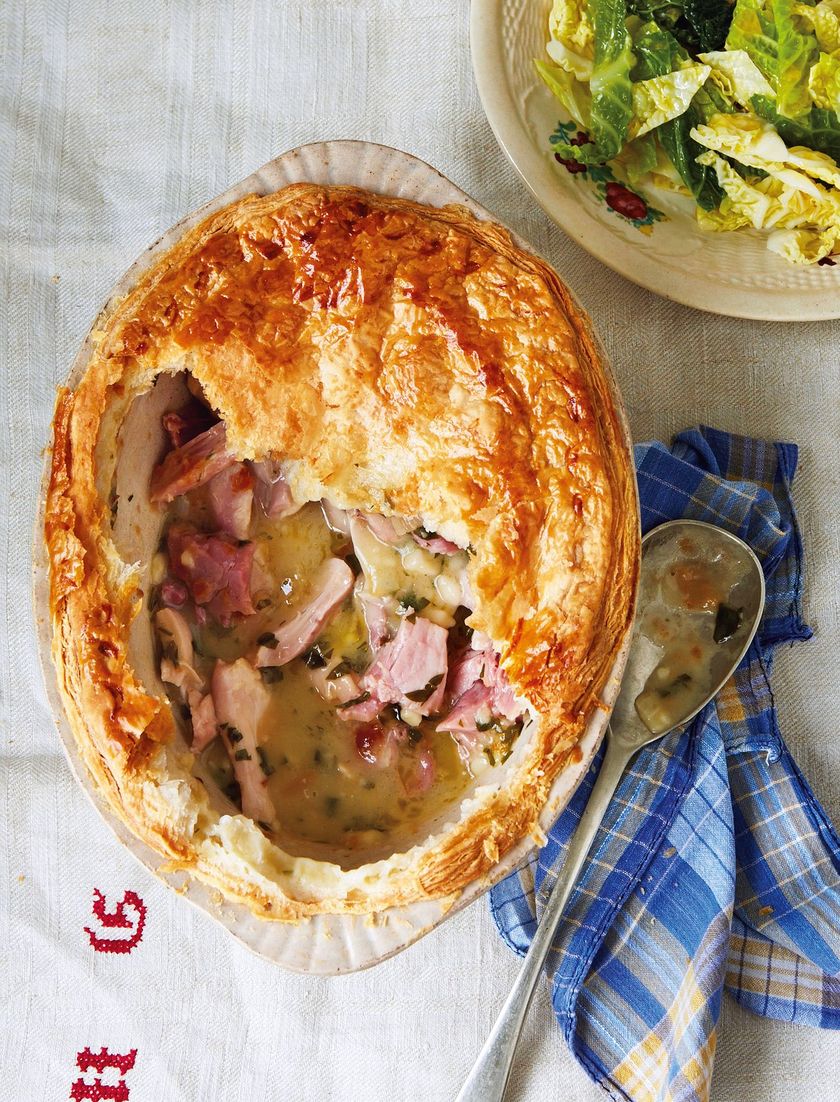 This is the ultimate Chicken Pie recipe from The WI Cookbook. Traditional, homely and heart-warming, it's bound to leave no leftovers but a smile on everyone's face.