No Christmas party is complete without a tipple of something tasty and luxurious. To get your festive party started, see our 5 fabulous Christmas cocktails.
A Japanese twist on Tim's favourite cocktail, the Manhattan, this delightfully festive cocktail from Nanban features Japanese whisky (of course), festive tangerine and Japanese shochu.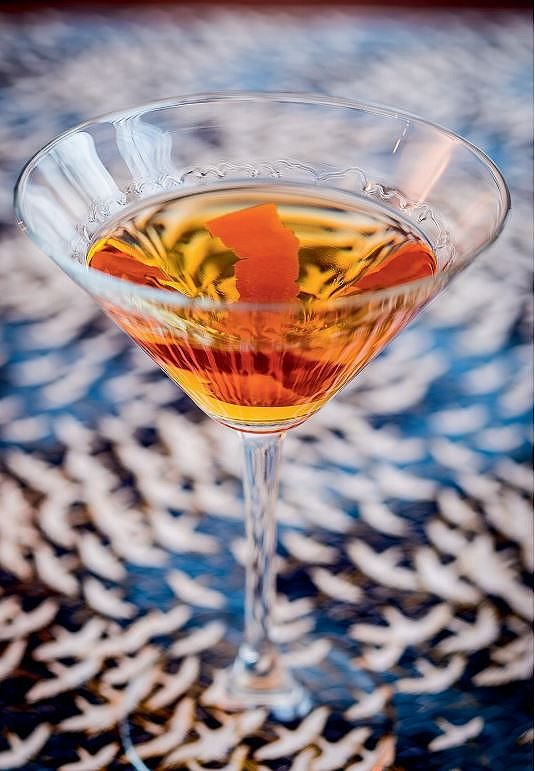 2 . Mulled Wine
This classic Christmas cocktail from foodie blogger Ms Marmite Lover is taken from her new book Secret Tea Party and includes the addition of kumquats to give it a real festive feel.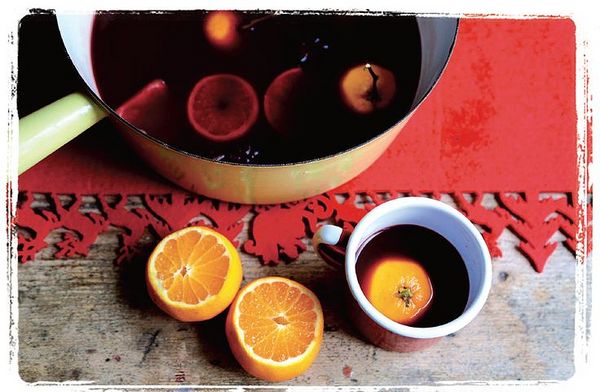 A perfect Christmas cocktail, this festive treat from Hawksmoor at Home is a glorious mix of rye, vermouth, absinthe and maraschino. Bottoms up!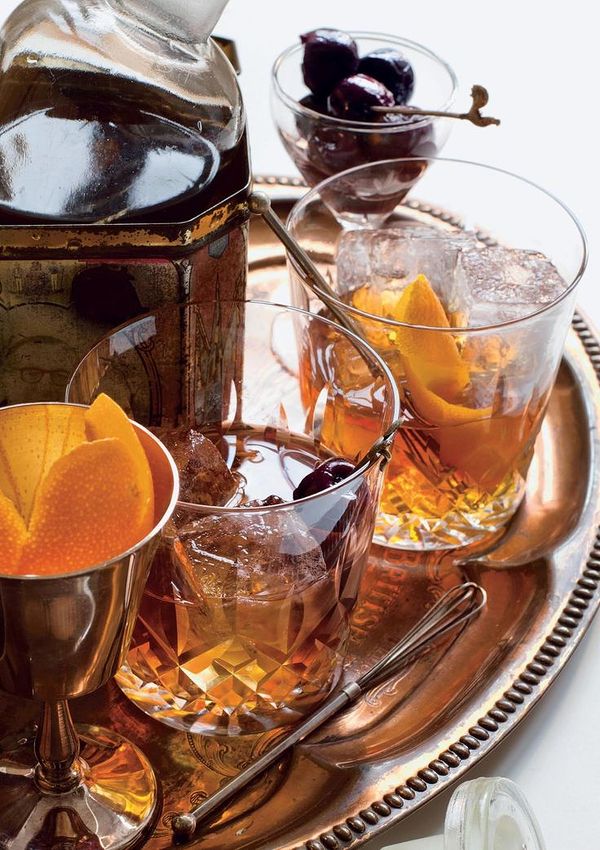 This incredible cocktail from Simon Hopkinson Cooks is the a real crowd-pleaser. With Angostura bitters, triple sec, cognac, champagne and orange, one glass and you'll be feeling truly festive!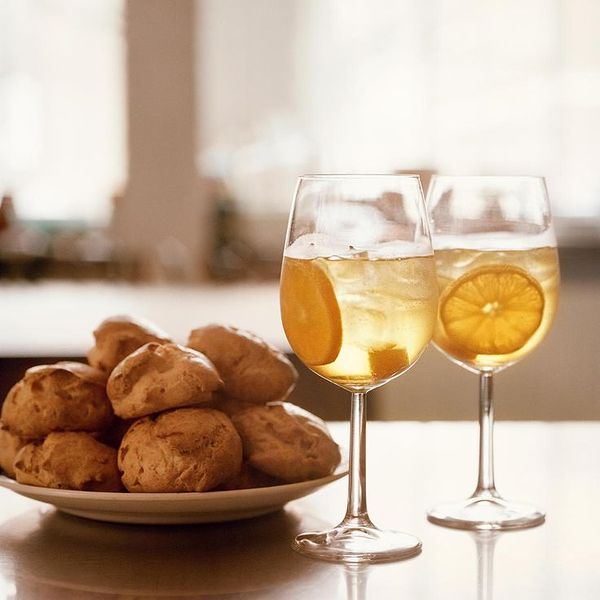 5. The Dandy
The warm, golden colours of this Hawksmoor at Home cocktail exudes 1920's sophistication. Serve with seasonal berries for a truly festive touch.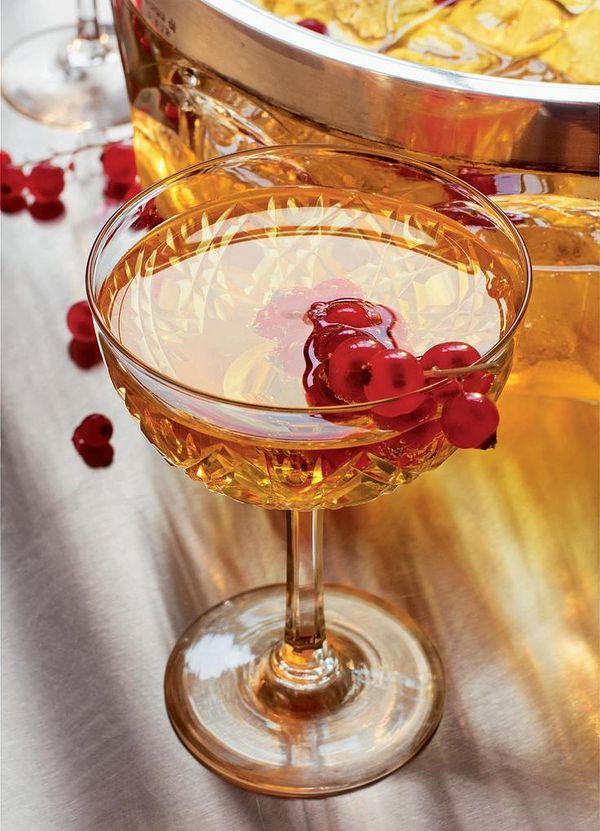 For more festive ideas, check out The Festive Foodie Christmas, packed full of fantastic recipes and features for the best Christmas ever.