No Christmas party is complete without a tipple of something tasty and luxurious. To get your festive party started, see our 5 fabulous Christmas cocktails.
A Japanese twist on Tim's favourite cocktail, the Manhattan, this delightfully festive cocktail from Nanban features Japanese whisky (of course), festive tangerine and Japanese shochu.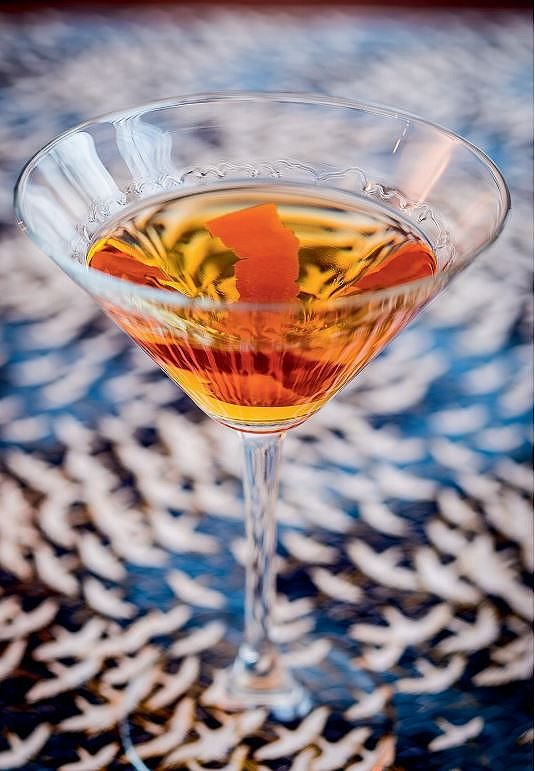 2 . Mulled Wine
This classic Christmas cocktail from foodie blogger Ms Marmite Lover is taken from her new book Secret Tea Party and includes the addition of kumquats to give it a real festive feel.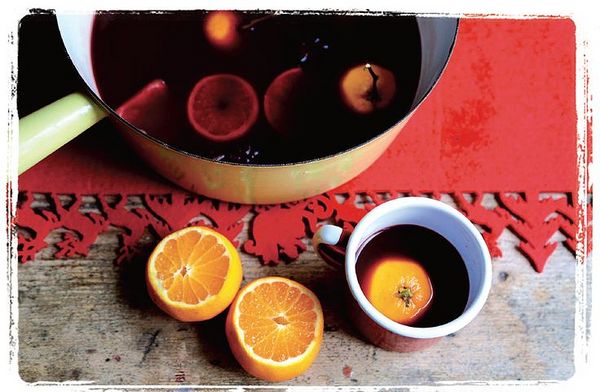 A perfect Christmas cocktail, this festive treat from Hawksmoor at Home is a glorious mix of rye, vermouth, absinthe and maraschino. Bottoms up!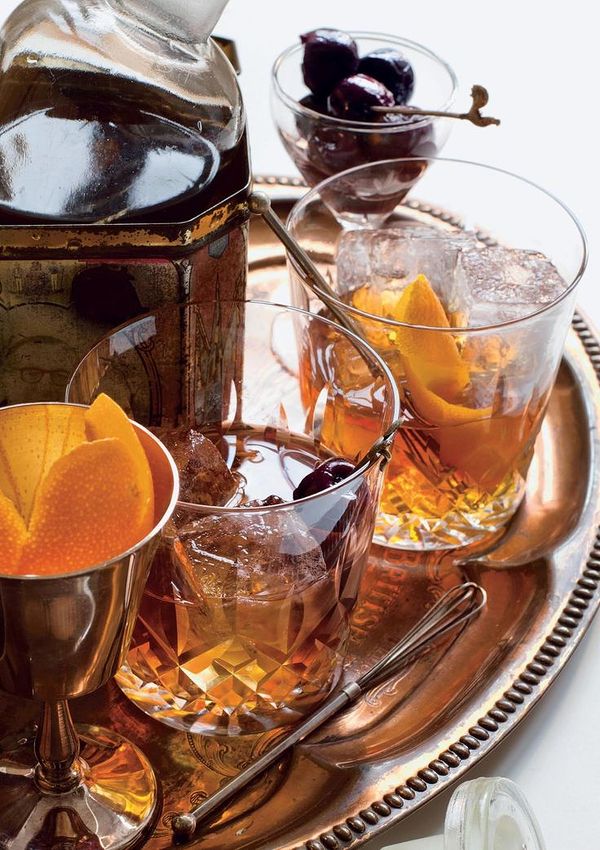 Klaus St. Rainer's recipe from Ginspiration is the perfect festive tipple. Served warm in a teacup, it combines gin with juniper berries and lemon for a heady and warming mix.
5. The Dandy
The warm, golden colours of this Hawksmoor at Home cocktail exudes 1920's sophistication. Serve with seasonal berries for a truly festive touch.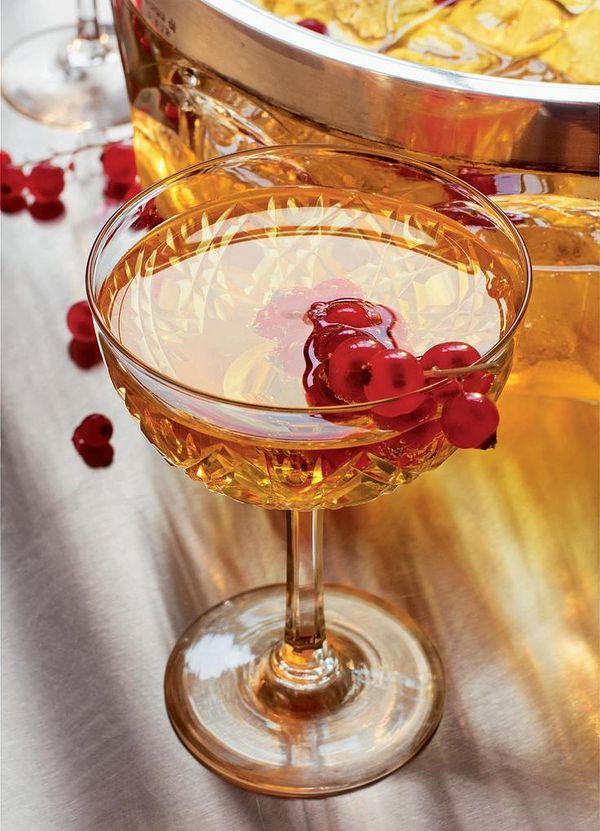 For more festive ideas, check out The Festive Foodie Christmas, packed full of fantastic recipes and features for the best Christmas ever.