We're a big fan of bowl food here at The Happy Foodie. There's something incredibly comforting about curling up with a bowl of something warming, comforting and delicious, especially over the autumn and winter months. Below are 5 bowl food recipes for you to tuck into, each guaranteed to warm you up from the inside out.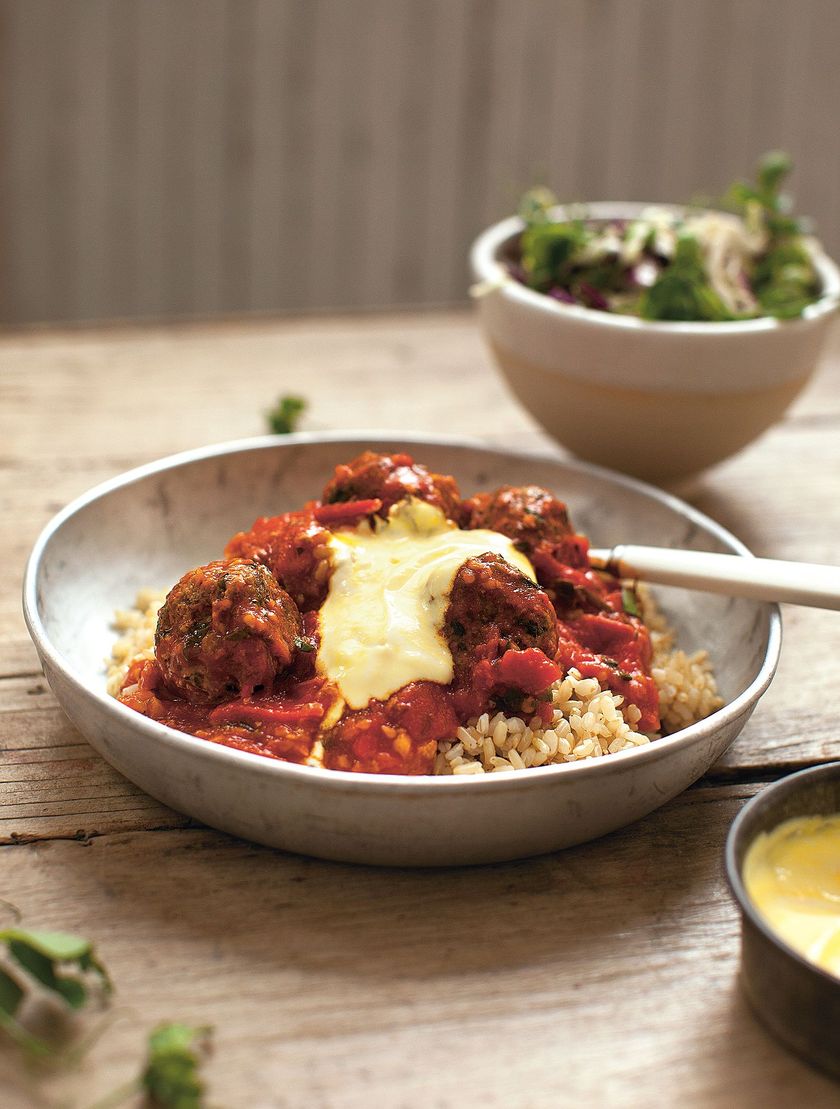 Herbed meatballs, nutty brown rice and a rich, thick tomato sauce. Sign us up for Buddha Bowls on tap! Recipe from The Good Life Eatery.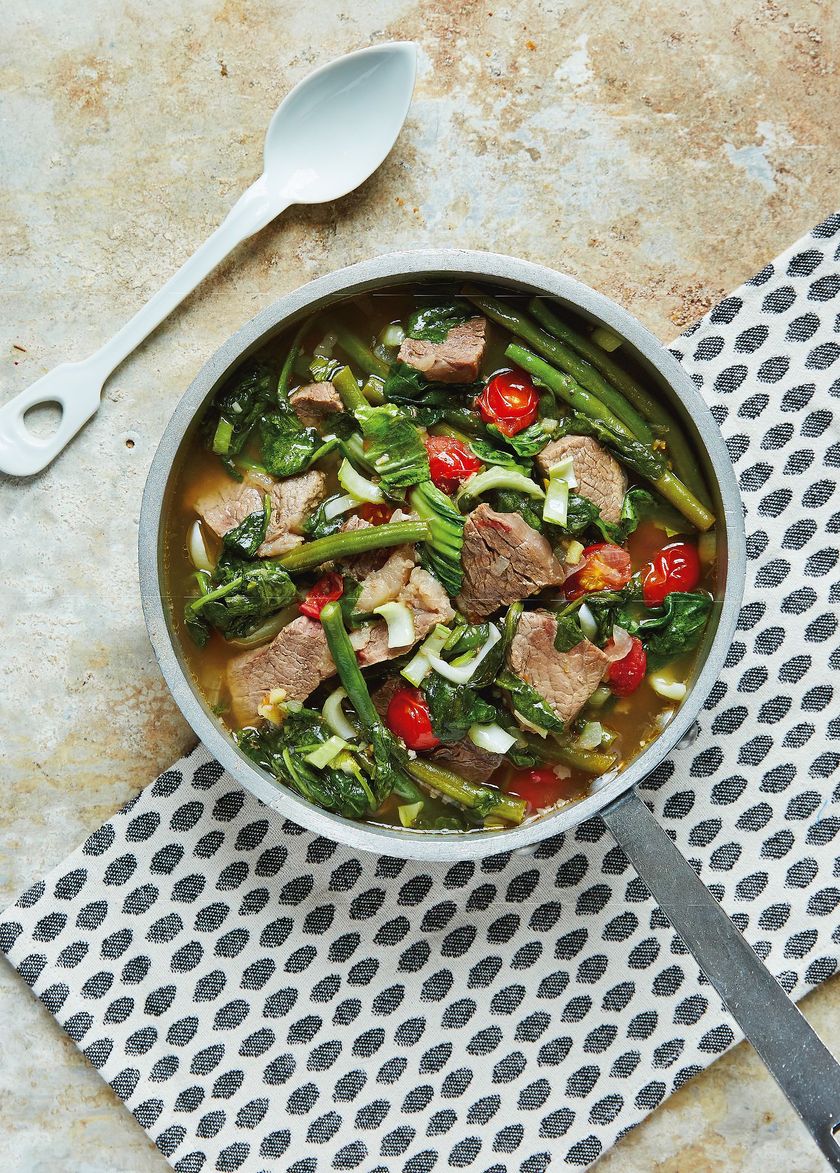 Hemsley + Hemsley's Mum's Philippine Beef Sinigang
This Asian stew is a comfort food special from the Hemsley sisters' Filipina mum. Expect sweet, sour and sharp flavours. Recipe from Good + Simple.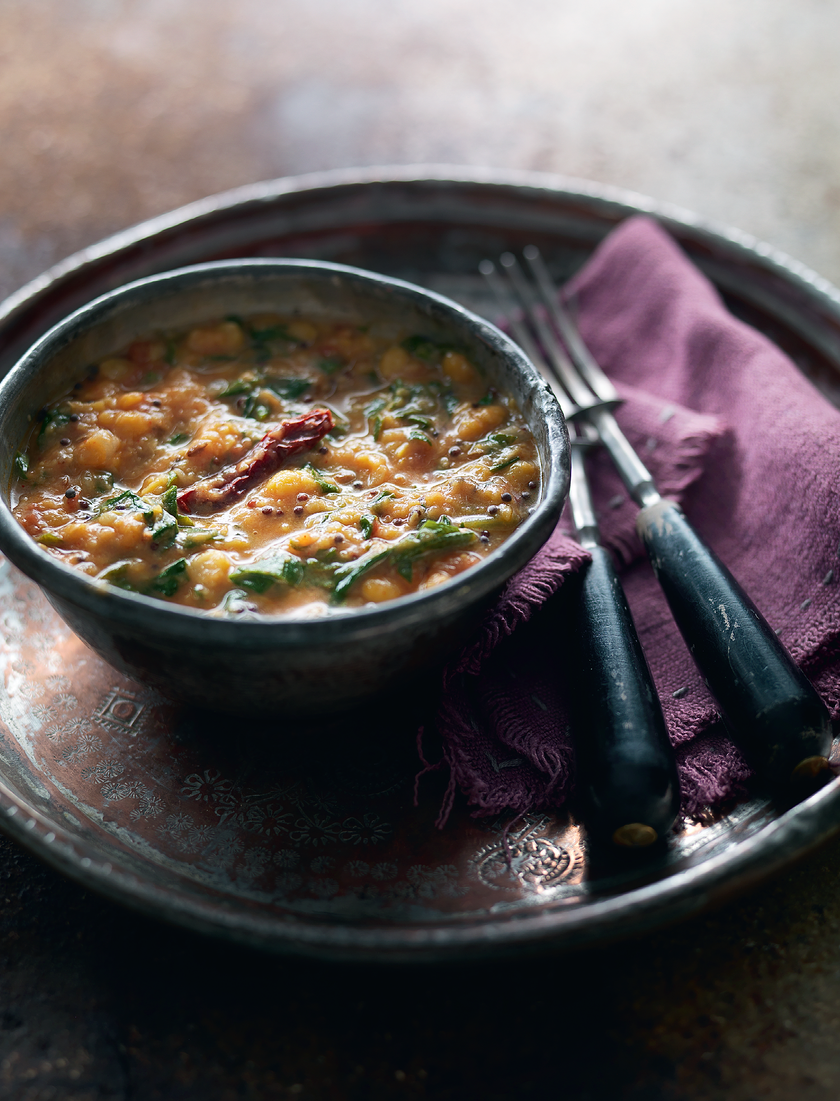 Chana Dal with Spinach and Tomato
Queen of curry, Madhur Jaffrey has the ultimate Chana Dal recipe for you. This hearty dish is brilliant for chilly meat free Mondays, as it's vegetarian. Recipe from Curry Easy Vegetarian.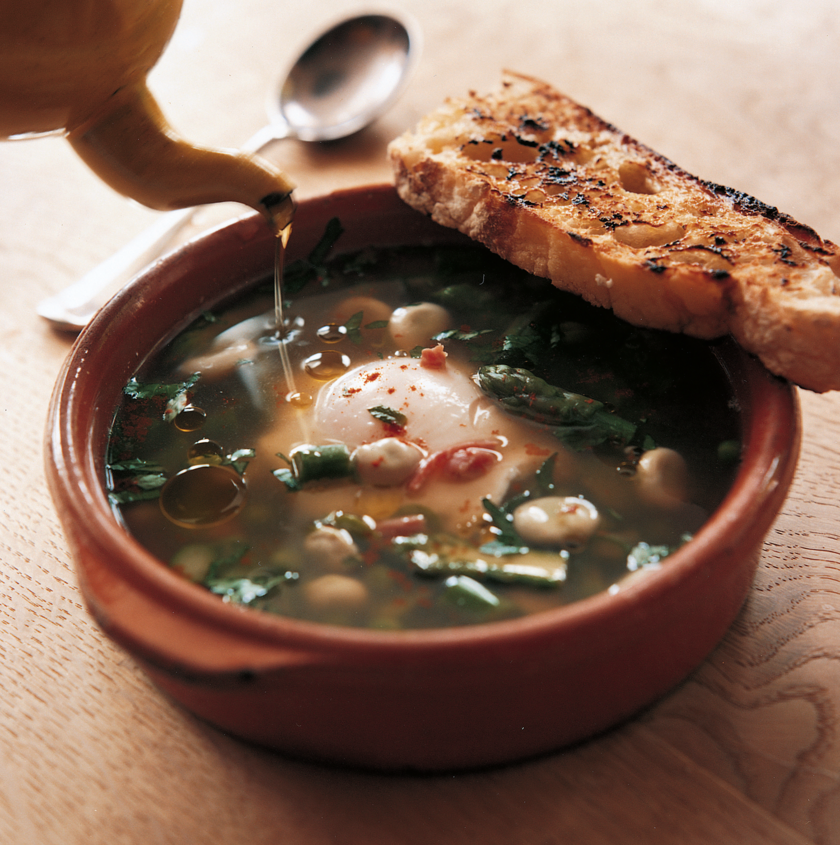 Jamón Broth with Broad Beans, Asparagus and Poached Egg
There's nothing quite like cupping your hands around a bowl of nourishing broth. This Jamón recipe with broad beans, asparagus and a poached egg is perfect for lunch or a light supper. Recipe from Moro East.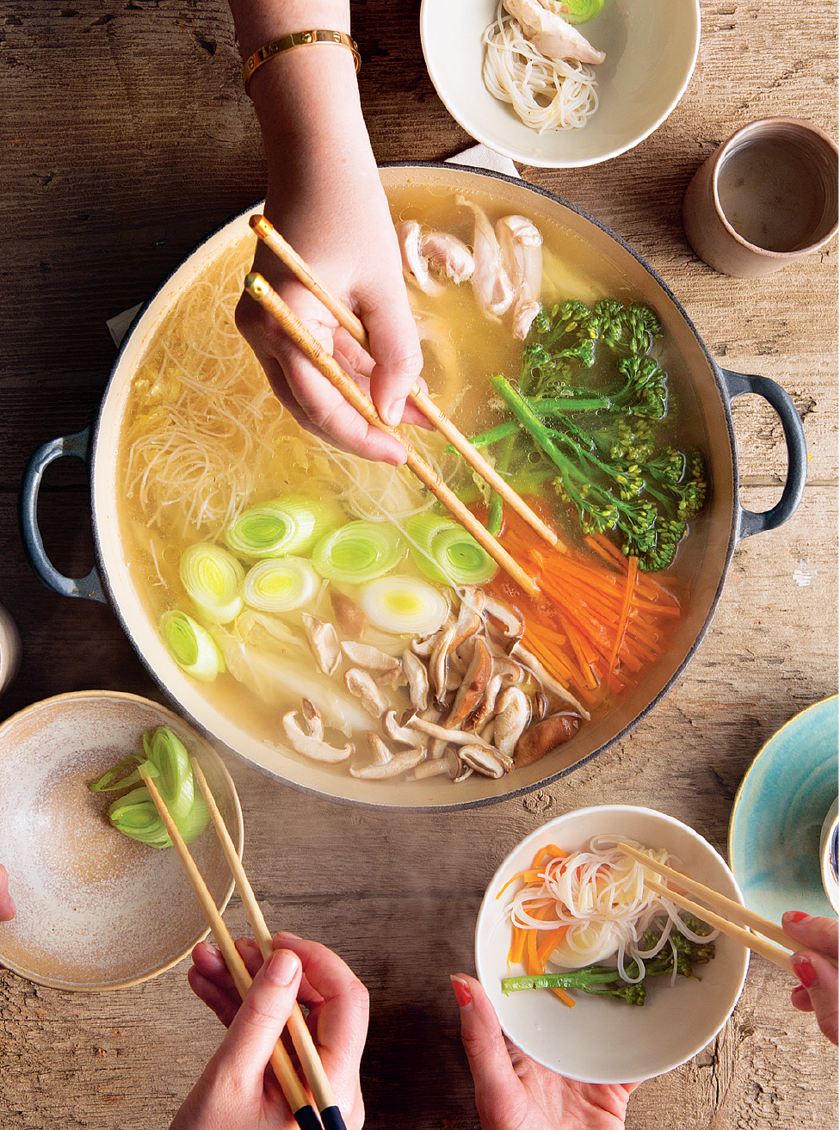 Make Mizutaki with this easy-to-follow recipe. Customise your hot pot to your preference and have fun choosing different ingredients each time of eating. Recipe from Chicken.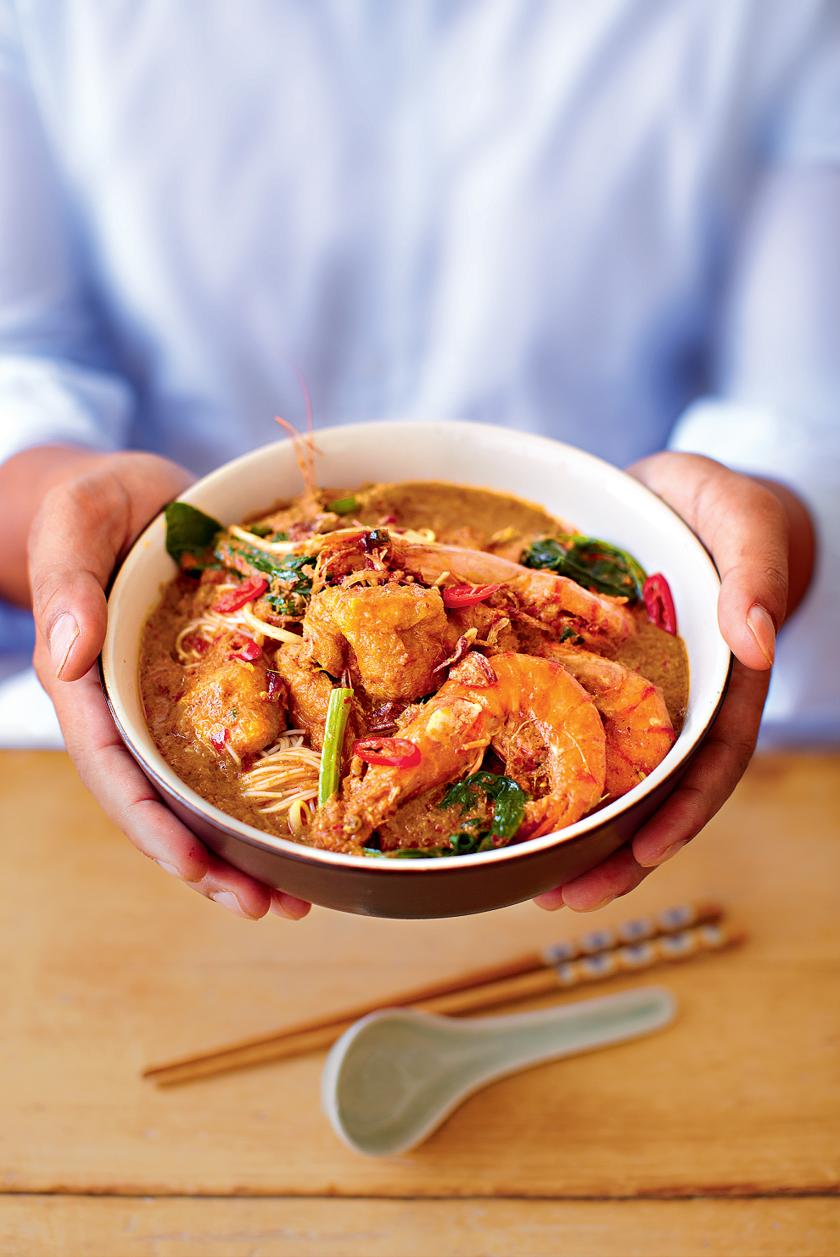 This curry is crying out to be curled up with on the sofa, with a flatbread or two for dunking. It can be made in a flash so you'll have comfort food at your fingertips in a matter of minutes. Recipe from Amazing Malaysian.