At The Happy Foodie, we'll take any excuse to whip up a pudding. So of course, on April Fools' Day we'll be reaching for our favourite Fool recipe. If you feel the same way, and it would be foolish not to, we've listed three fantastic fool recipes below to get you inspired.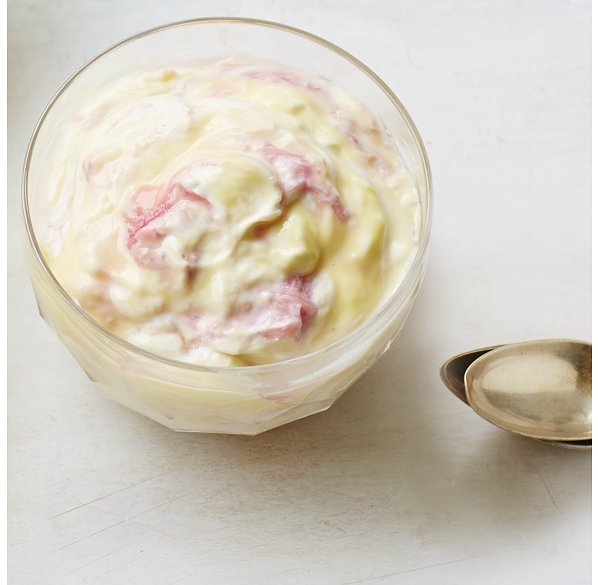 Rhubarb and Custard Fool from Step-By-Step Desserts by DK Publishing
Classic flavours, but not as you know them. This favourite flavour combination has been transformed into fool form and we'd be fooling you if we said we weren't just a little bit excited about it. 
Order Step-By-Step Desserts here.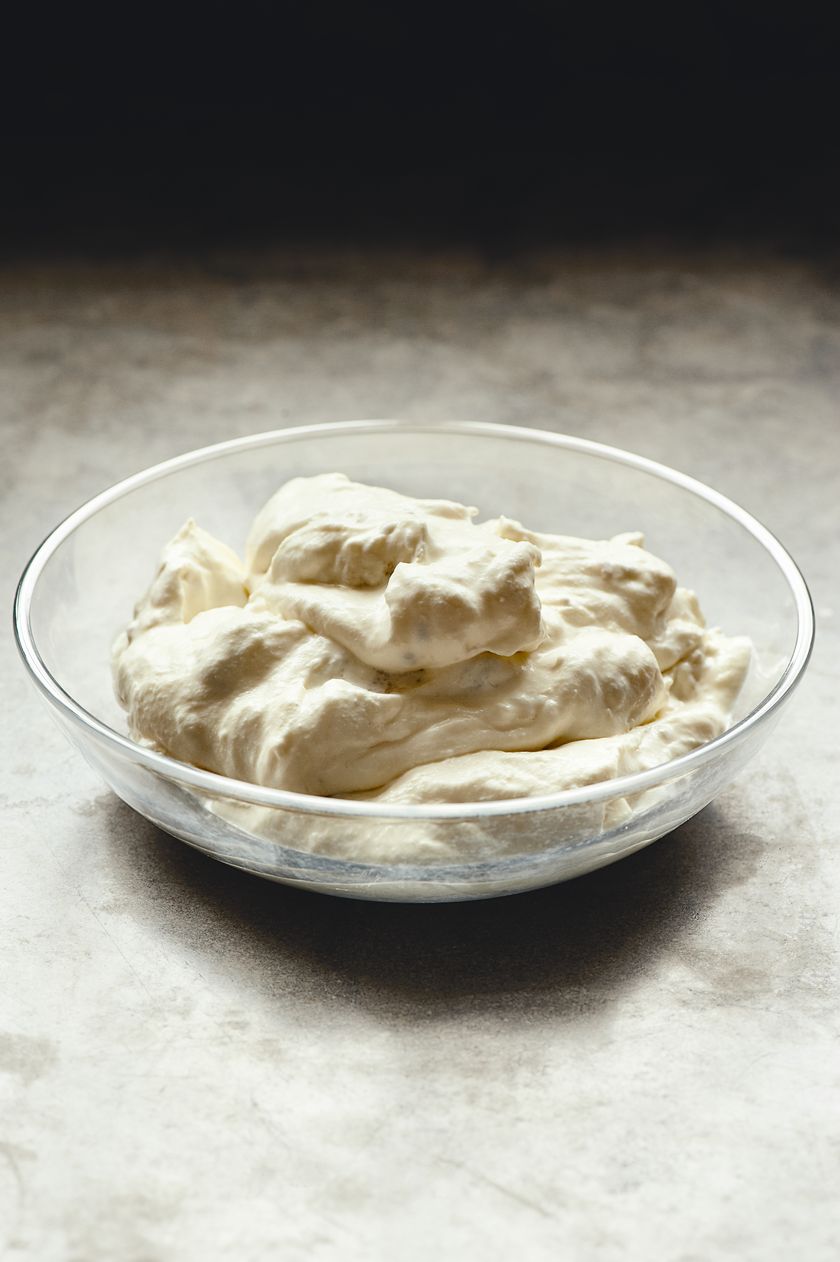 Gooseberry and Elderflower Fool from Perfect Host by Felicity Cloake
There's no tomfoolery with this recipe from Perfect Host. It's a riff on the classic gooseberry fool with the addition of sweet and summery elderflower. Whilst it's the ideal April Fools' Day recipe, it would also be perfect to enjoy over the British summer.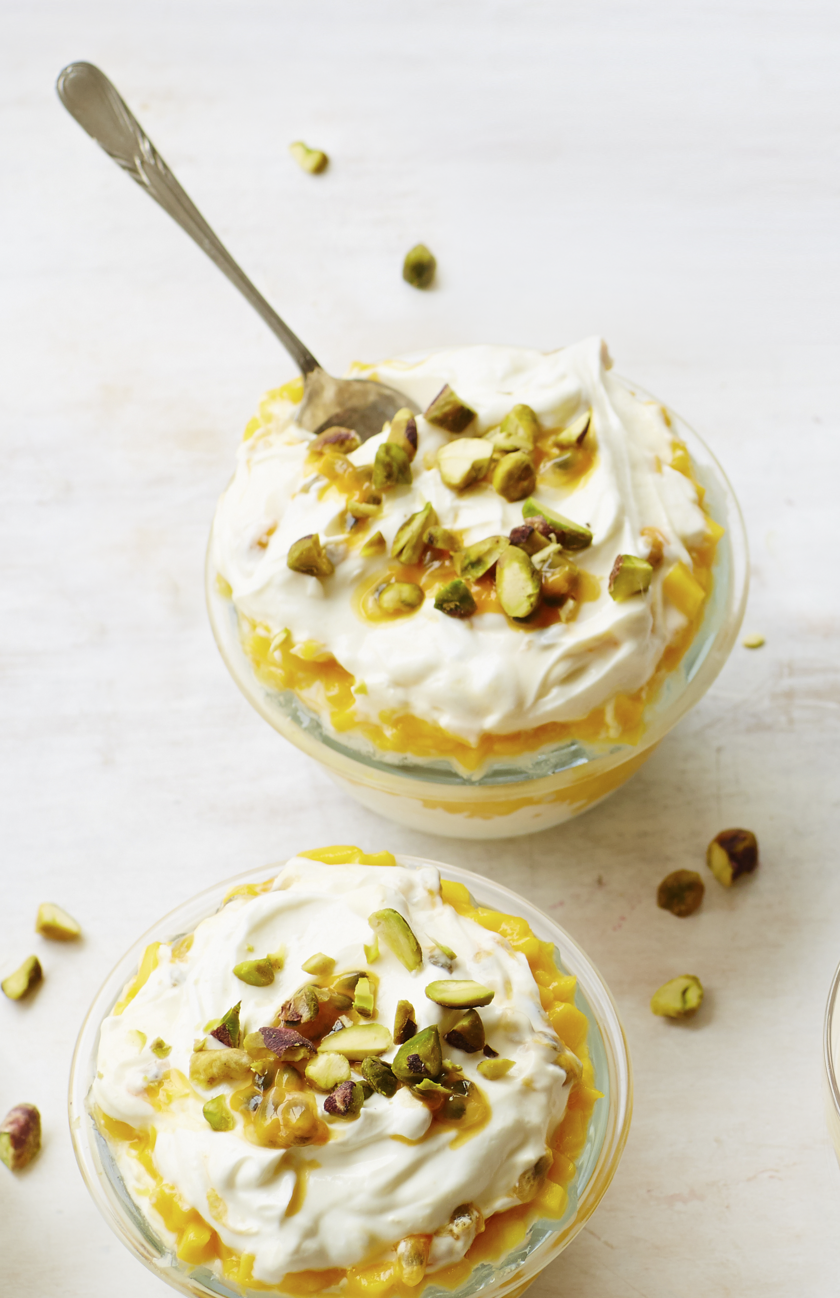 Mango and Passion Fruit Fool from Step-By-Step Desserts by DK Publishing
This fool sings with the flavours of sweet mango, sharp passion fruit and creamy Greek yoghurt. Topped off with salty pistachio nuts, it's quite irresistible. We pity the fool who doesn't try this recipe. And yes, we saved our best fool pun for last.
Buy your copy of Step-By-Step Desserts here.
Happy April Fools' Day!