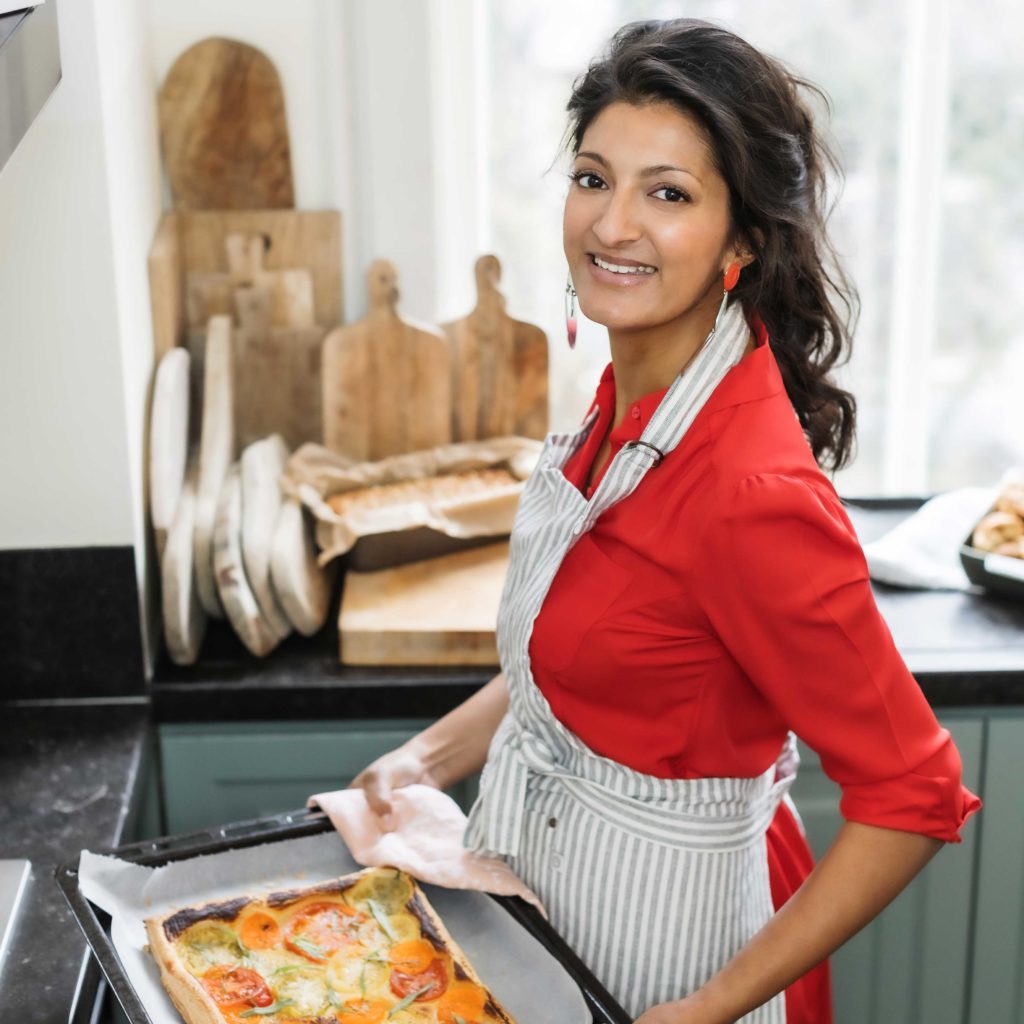 Dinner with Rukmini
Browse all of the recipes in Rukmini Iyer's cookbooks by ingredient.
Preview
Steamed Chocolate Cardamom Puddings
Introduction
With a slight variation to the basic cake recipe, these melting-middle puddings are rich and intense – perfect to finish a dinner party. And if you haven't tried chocolate and cardamom together before, you really should.
Ingredients
butter, softened
dark brown sugar
dark chocolate (70% cocoa solids minimum)
strong coffee
cardamom pods, seeds only
eggs
flour
cocoa powder, plus 1 tsp to serve
sea salt
crème fraîche
Preview
This recipe is a preview