The Virgin Wine Guide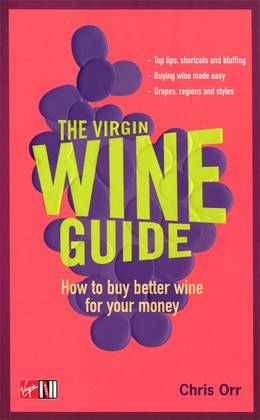 An accessible guide to wine targeted at 20-40 year-olds dealing with the complicated matter of wine in an easy to understand, fun and clear fashion. The book comprises 22 chapters, from the simplest explanation of how to taste wine to a more in-depth look at the principle of wine regions and styles from around the globe.
The book covers, amongst other things: How to work out which wines you like best, where to buy wine; which wine myths make us most mad; plus a useful grid to help you identify the style of wine you like and then mix and match through the unique 'If you like this, try this...' matrix. The book will appeal to a complete beginner or a wine aficionado that doesn't take themselves too seriously.