Perfect Calorie Counting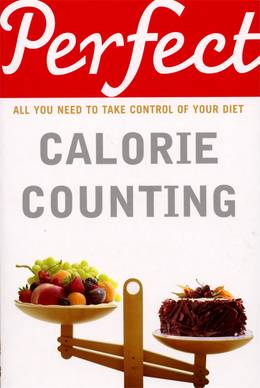 Perfect Calorie Counting is the ideal companion for anyone who's watching their weight. It gives detailed nutritional information alongside calorie counts of your favourite dishes. Covering everything from advice on which foods are the best sources of antioxidants to tips on how be calorie-conscious while still eating the food you like, it walks you through all the steps you can take to improve your diet. Thousands of foods are listed so everyone will be catered for. Whether you're keen to shed a few pounds for a special occasion or you just want to eat more healthily, Perfect Calorie Counting has all you need to know.
The Perfect series is a range of practical guides that give clear and straightforward advice on everything from getting your first job to choosing your baby's name. Written by experienced authors offering tried-and-tested tips, each book contains all you need to get it right first time.