Presenting the My Kitchen Table collection, a series of cookbooks from favourite faces designed to help you cook more delicious food every day.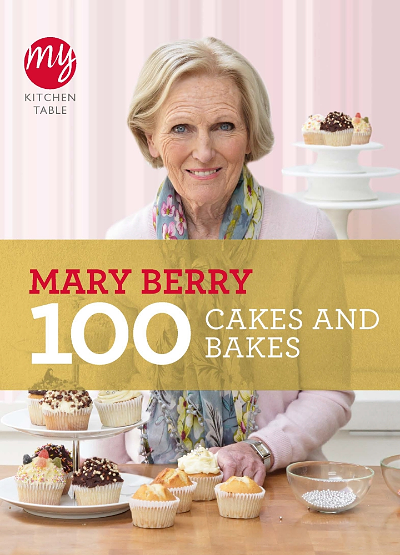 My Kitchen Table: 100 Cakes and Bakes by Mary Berry
The queen of cakes shares 100 cakes and bakes to keep even the keenest of bakers busy. Expect brilliant results every time with Mary Berry's eternally popular, foolproof recipes, honed and perfected over her years of experience. 
Must-make recipe: Carrot Cake with Mascarpone Topping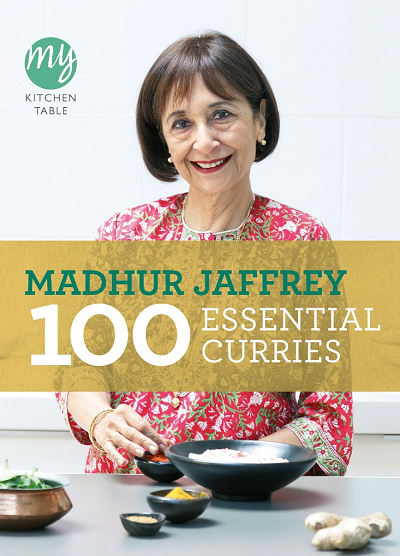 My Kitchen Table: 100 Essential Curries by Madhur Jaffrey
Learn how to cook authentic, mouth-watering Indian dishes at home with curry authority, Madhur Jaffrey. With this cookbook you'll master dals, biryanis, classic curries and so much more. 
Must-make recipe: Royal Chicken Cooked in Yoghurt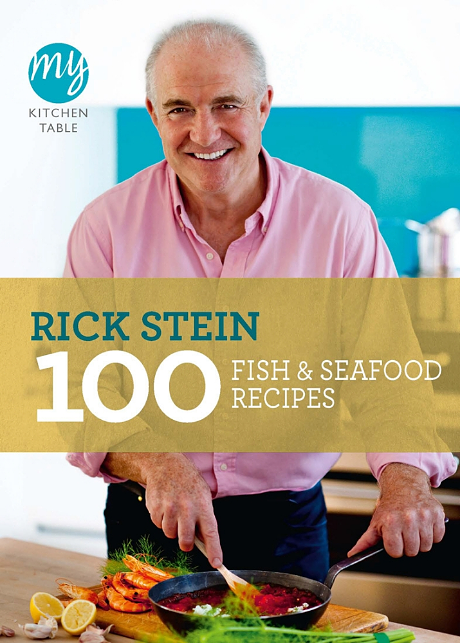 My Kitchen Table: 100 Fish and Seafood Recipes by Rick Stein
Learn how to cook fish and seafood with the master of fish, Rick Stein. This collection is an excellent starting point for anyone who wants to cook more fish at home. 
Must-make recipe: Baked Sea Bass with Roasted Red Peppers, Tomatoes, Anchovies and Potatoes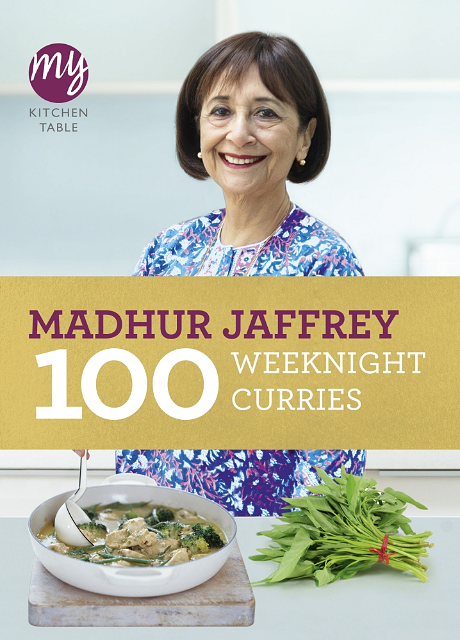 My Kitchen Table: 100 Weeknight Curries by Madhur Jaffrey
Achieve delicious curries in the midweek with a little help from Indian cookery expert, Madhur Jaffrey. Perfect for busy cooks, this collection includes quick-to-make and prepare-ahead dishes the whole family will love.
Must-make recipe: Masoor Dal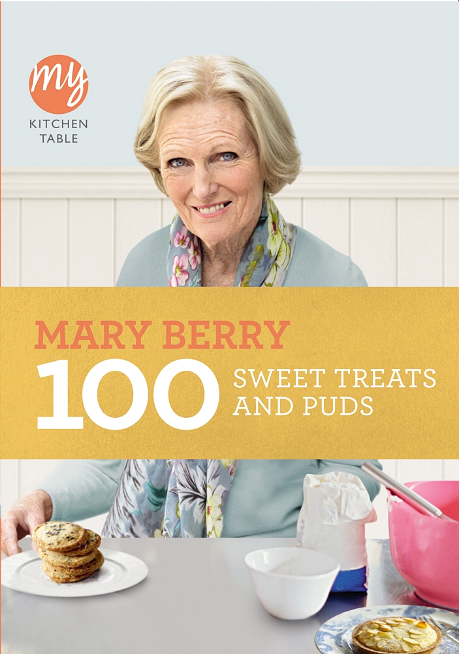 My Kitchen Table: 100 Sweet Treats and Puds by Mary Berry
If you want to bake up a sweet treat or pudding, you need a Mary Berry recipe. This delicious collection provides 100 options to drool over, with recipes for biscuits, pastries, cupcakes and teabreads, cakes, tarts, pies, cheesecakes and sponge puddings. A must-have for any cook with a sweet tooth! 
Must-make recipe: Classic Apple Pie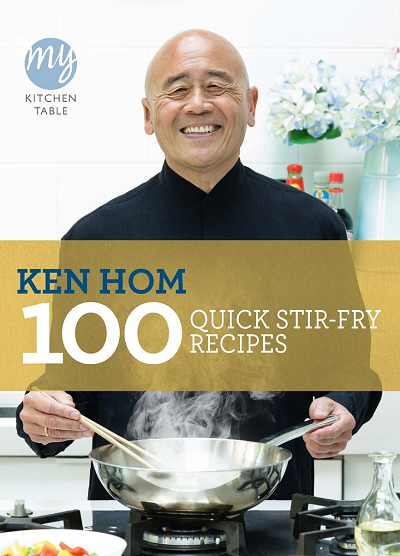 My Kitchen Table: 100 Quick Stir-fry Recipes by Ken Hom
Ken Hom presents a cookbook to help you pack everyday dishes full of flavour. His 100 quick stir-fry recipes are perfect for midweek meals, but make for enjoyable weekend feasts too. 
Must-make recipe: Hot and Sour Indonesian Prawns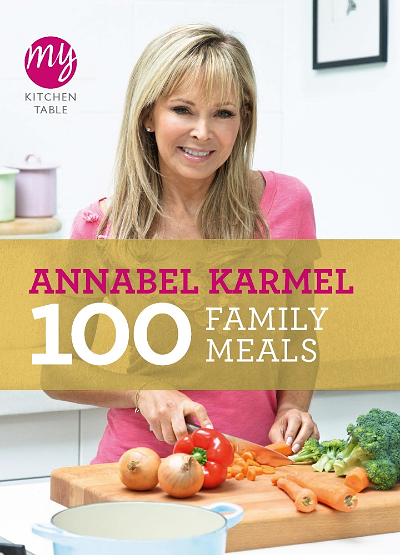 My Kitchen Table: 100 Family Meals by Annabel Karmel
Family cooking legend Annabel Karmel shares 100 of her favourite family meals in this accessible and inspiring collection. In this cookbook, Annabel presents recipes that will suit kids and grown-ups alike, from healthy breakfast muffins, to tasty tea-time snacks and light meals to nutritious family suppers.
Must-make recipe: Chocolate Fridge Cake
My Kitchen Table: 100 Pasta Recipes by Antonio Carluccio
The Godfather of Italian food shares his passion for pasta with this mouth-watering collection. From quick to complicated, this book is brimming with ideas on how to serve pasta, whatever the occasion.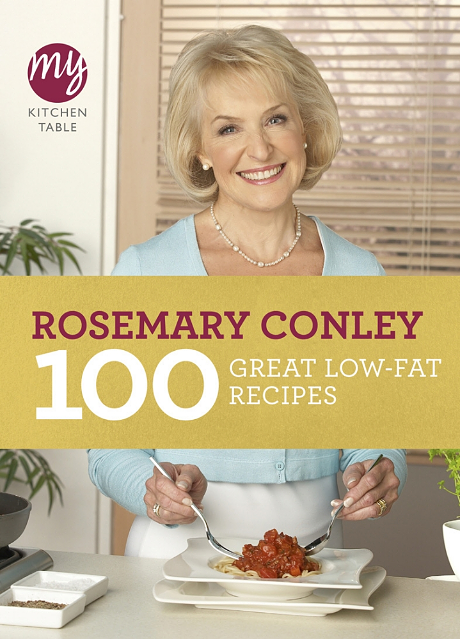 My Kitchen Table: 100 Great Low-Fat Recipes by Rosemary Conley
Always on the look-out for ways to make low-fat meals more delicious? Rosemary Conley, the UK's best-loved diet and fitness expert, is here to help with 100 of her favourite low-fat recipes. With a nutritional breakdown accompanying each recipe, this collection of delicious dishes proves that a low-fat diet can be tasty too!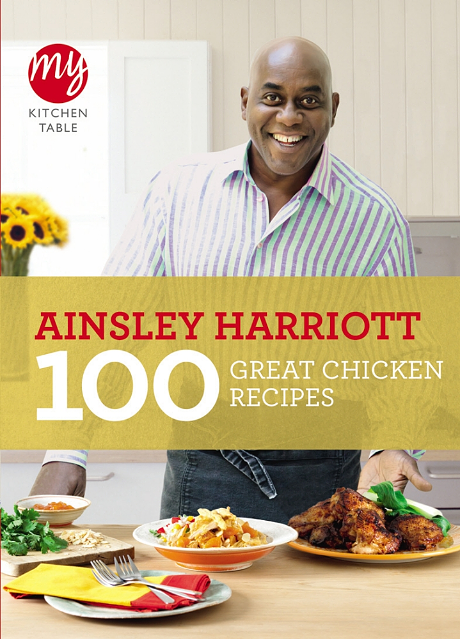 My Kitchen Table: 100 Great Chicken Recipes by Ainsley Harriott
If you love to cook with chicken, Ainsley Harriott's inspiring collection of 100 recipes is a must for your bookshelf. Ainsley showcases an incredible range of flavours, cooking styles and dishes using the nation's favourite ingredient - chicken.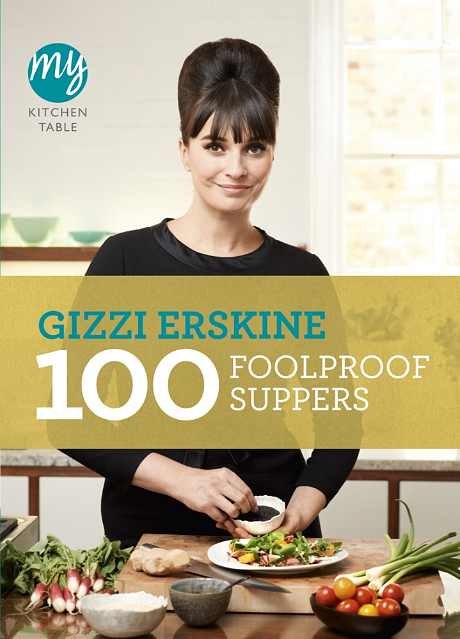 My Kitchen Table: 100 Foolproof Suppers by Gizzi Erskine
Develop confidence in the kitchen with guidance from Gizzi Erskine and her tasty foolproof supper recipes. From dinners to desserts, Gizzi has a simple recipe for every occasion. 
Must-make recipe: Lemon and Passion Fruit Self-saucing Pudding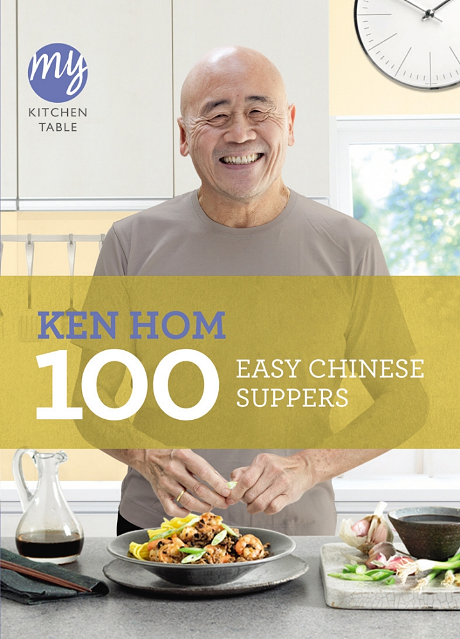 My Kitchen Table: 100 Easy Chinese Suppers by Ken Hom
Enjoy making your own Chinese suppers at home with Ken Hom's instructive book full of achievable recipes. From stews and curries to easy stir fries and healthy steamed and braised dishes, Ken has a recipe for every night of the week. There are even some easy entertaining recipes too. You'll never pick up a takeaway menu again!
Must-make recipe: Malaysian Black Bean Fish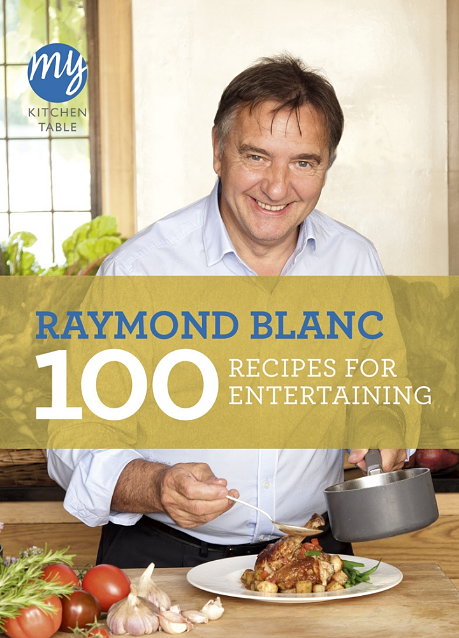 My Kitchen Table: 100 Recipes for Entertaining by Raymond Blanc
Raymond Blanc presents 100 show-stopping but easily achievable recipes to entertain with. From French classics including French Onion Soup and Coq au Vin to dinner party favourites like Roast Rib of Beef, Raymond Blanc's recipes will keep your guests well fed and impressed.
Must-make recipe: Pot-au-feu of Braised Pork Belly
My Kitchen Table: 100 Vegetarian Feasts by Sophie Grigson
Sophie Grigson's love of vegetarian food is evident in her beautiful collection of recipes. From salads to soups, from pastas to stews, this book is a must for vegetarians and non-vegetarians alike.
Must-make recipe: Winter Squash Feta Gratin.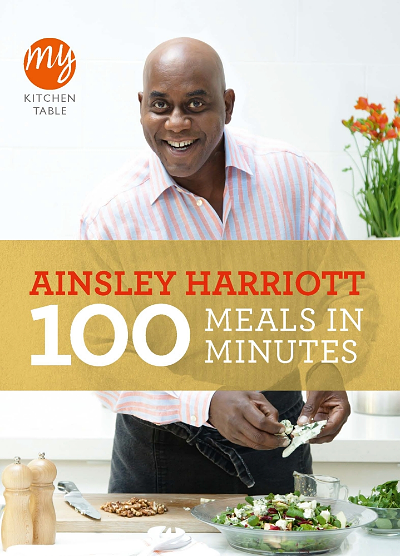 My Kitchen Table: 100 Meals in Minutes by Ainsley Harriott
Ainsley Harriott shares 100 recipes that can be on the table ASAP. Perfect for midweek meal inspiration, this collection is an essential for busy cooks who still want to enjoy healthy, nutritional meals.