Don't be fooled into thinking slow cookers are just about one-dimensional stews and soups. Quite the opposite! Slow cookers provide a priceless helping hand in the kitchen, helping you spend as little as 10 minutes prepping your ingredients, and doing most of the hard work so you don't have to. Plus, they help you get creative with leftovers, whip up sweet treats and make the most of the ingredients in your larder. Here are the best slow cooker cookbooks to get you started.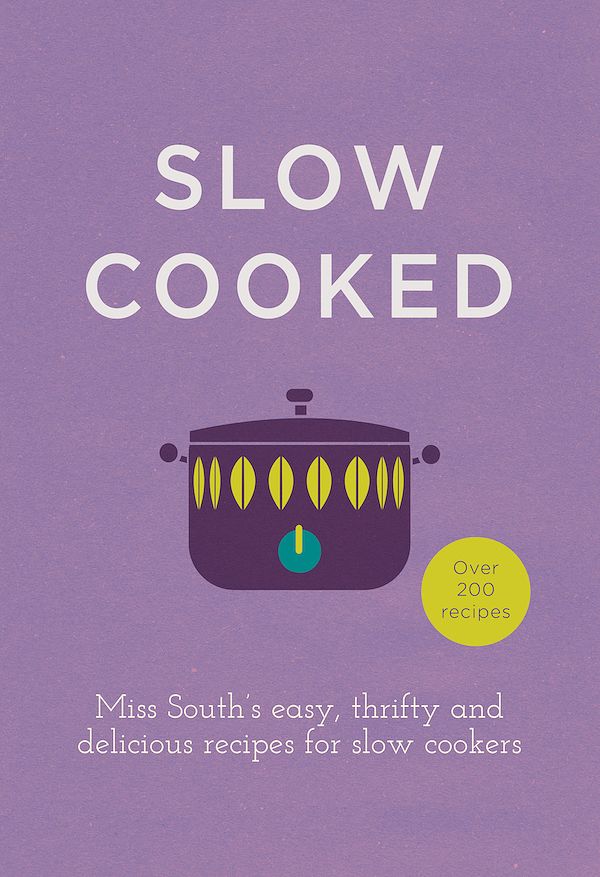 Slow-cookers often get bad rep for tasteless brown food, but in Slow Cooked, Miss South has created 200 recipes for adventurous, affordable food that's low on effort and big on flavour. With recipes for Sweet Potato and Paneer Curry, Jerk Chicken and Cherry Bakewell Pudding, she shows how versatile the slow cooker can be with hearty main courses, creative ways with leftovers and scrumptious puddings, too.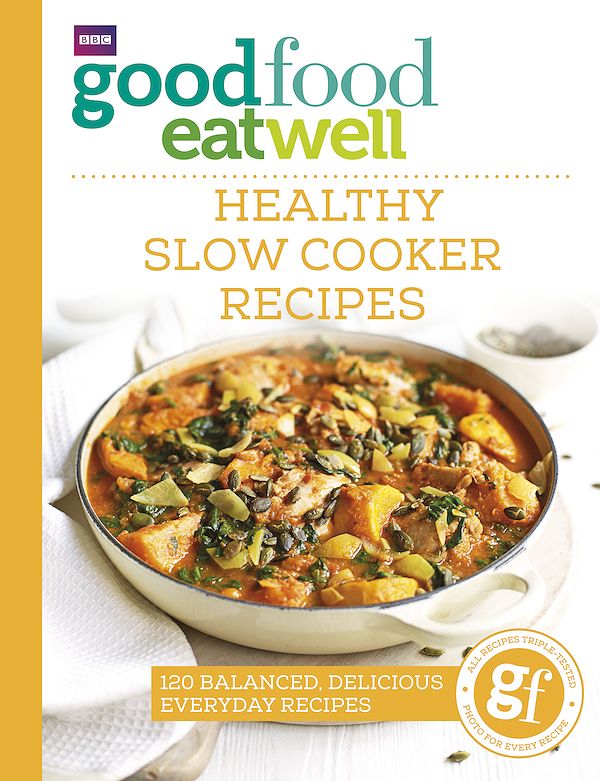 The trusted experts at Good Food magazine have put together Good Food Eat Well: Healthy Slow Cooker Recipes; an essential healthy eating guide to making the most out of your slow cooker. Think flavourful curries, warming stews and enticing puds that are all nutritionally balanced without compromising on flavour.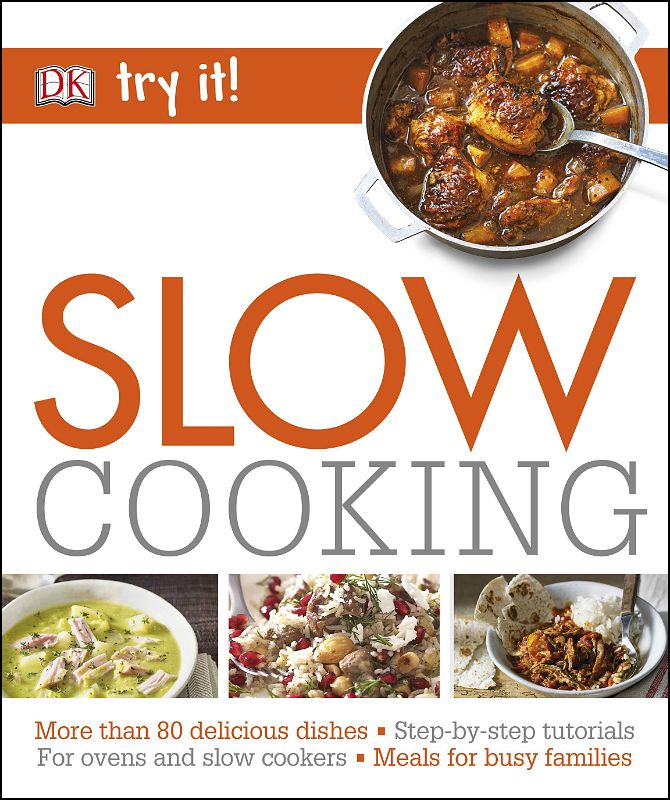 Anyone with a slow cooker seeking hearty, crowd-pleasing recipes, then this is the cookbook for you. Try It! Slow Cooking  ranges from recipes that include comforting classic casseroles, pot roasts and mouth-watering puddings that will make you, your family and your friends feel all cosy inside. We love their Jamaican Corn Stew, Middle Eastern Chickpea Stew and Ham Hock with Red Cabbage.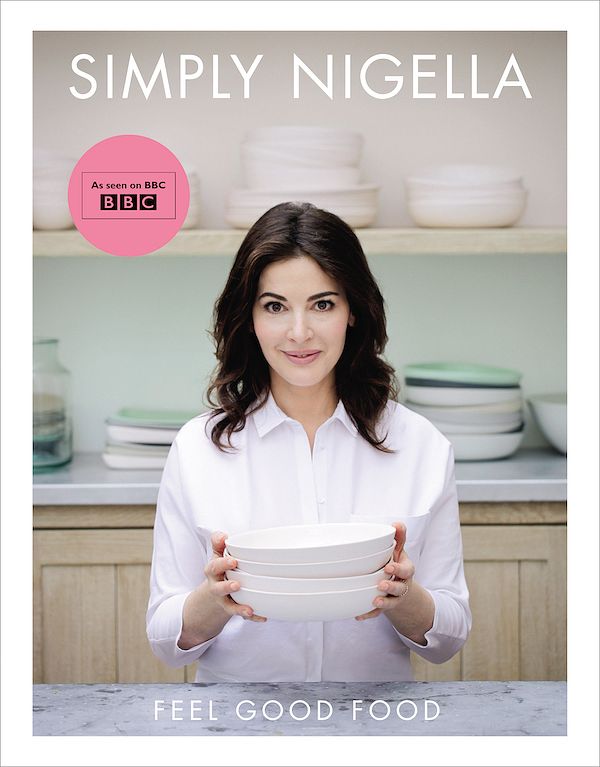 While not exclusively a slow cooker cookbook, Simply Nigella includes a hearty handful of slow cooker recipes to inspire calm and flavour-packed cooking. Try her Beef Chilli with Bourbon for a sure-fire winner.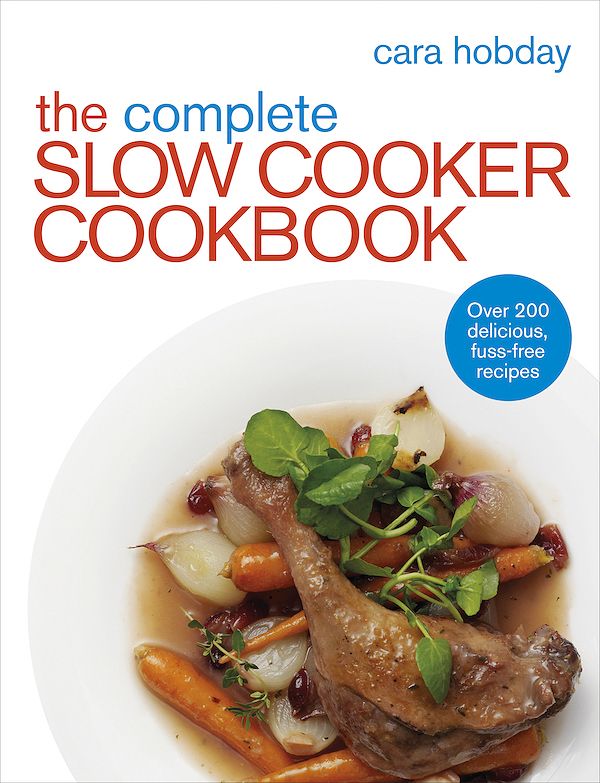 The Complete Slow Cooker Cookbook is packed with more than 200 tried-and-tested recipes, which will show you how to make the best use of your slow cooker. Expect dishes that range from Seafood Risotto to Lamb and Cauliflower Kashmir Curry, Slow-roasted Duck and Apples to Toffee and Pecan Pudding.