Want to get your hands on the best oozy, rich mac 'n' cheese recipes? You're in the right place. This list includes some of the very best macaroni and cheese recipes (we suspect ever made), from the classic comfort-food favourite, to an outrageous four cheese version. What are you waiting for? Tuck in!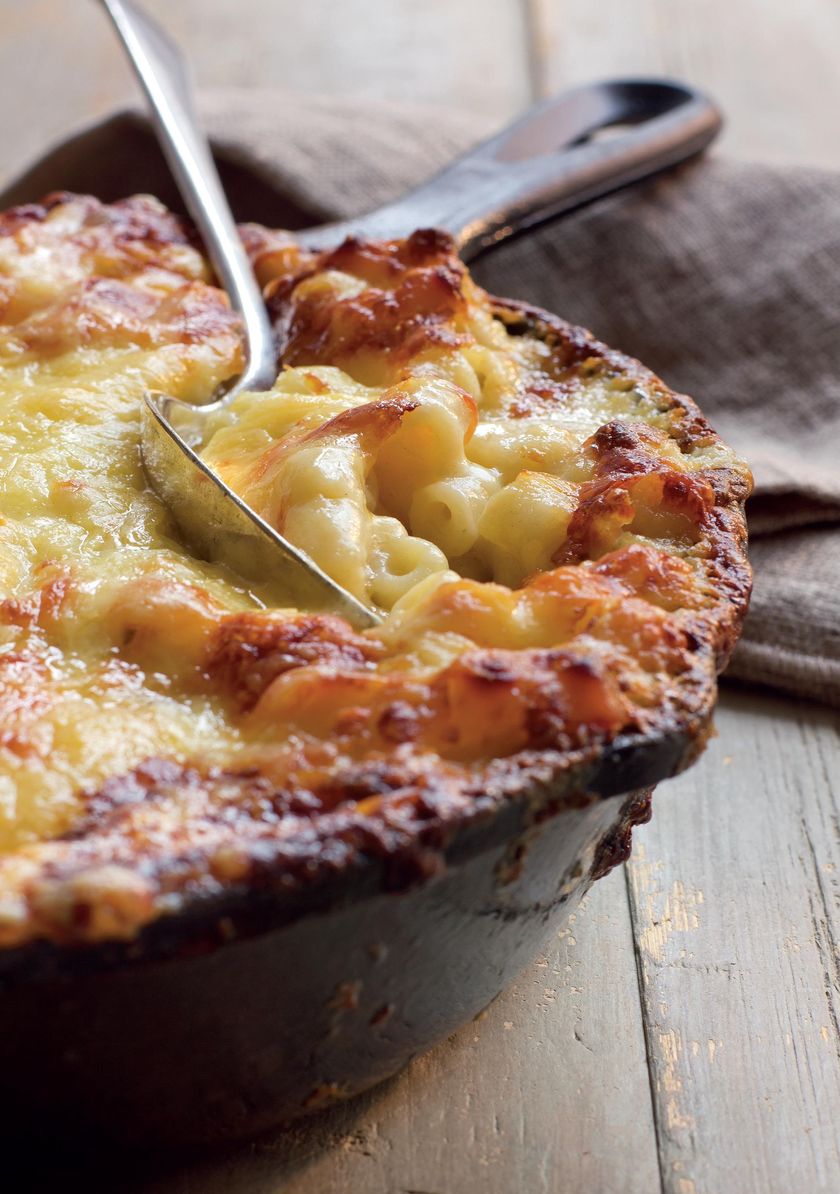 Macaroni Cheese from Hawksmoor at Home by Huw Gott, Will Beckett, Richard Turner & Dan Lepard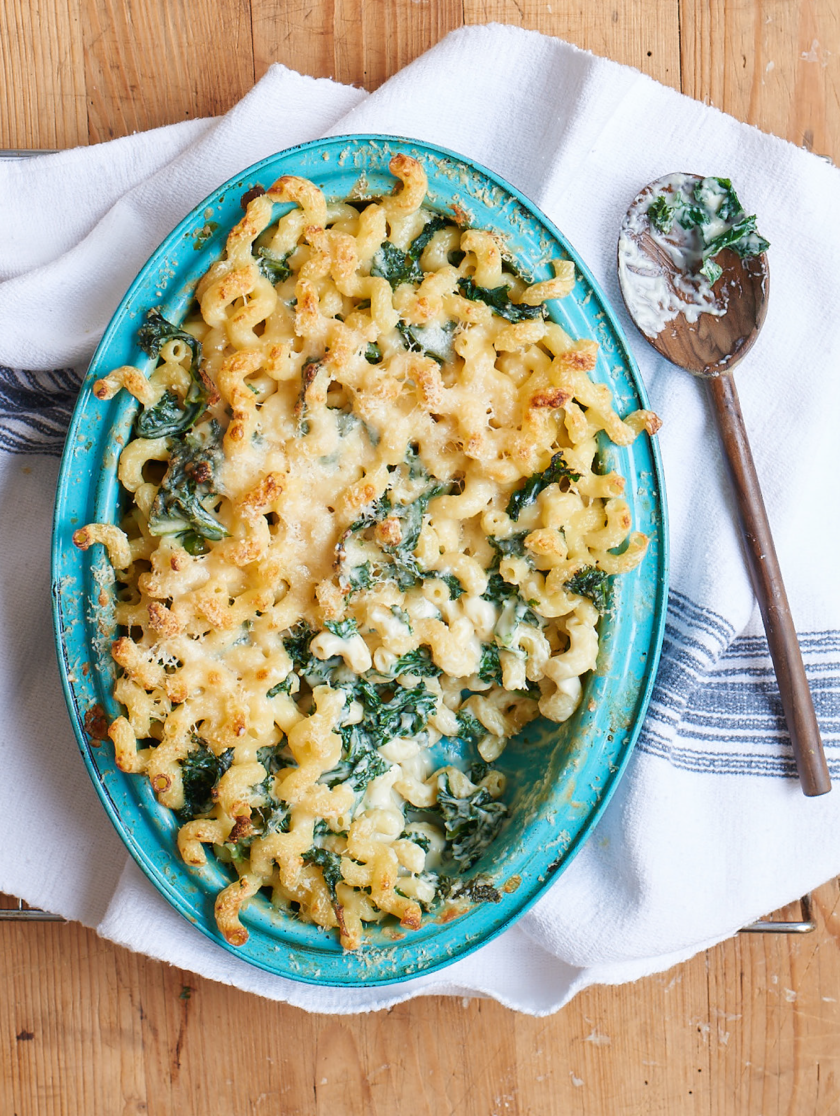 Mustard Kale Mac and Cheese from Nadiya's Kitchen by Nadiya Hussain
Order a copy of Nadiya's Kitchen here.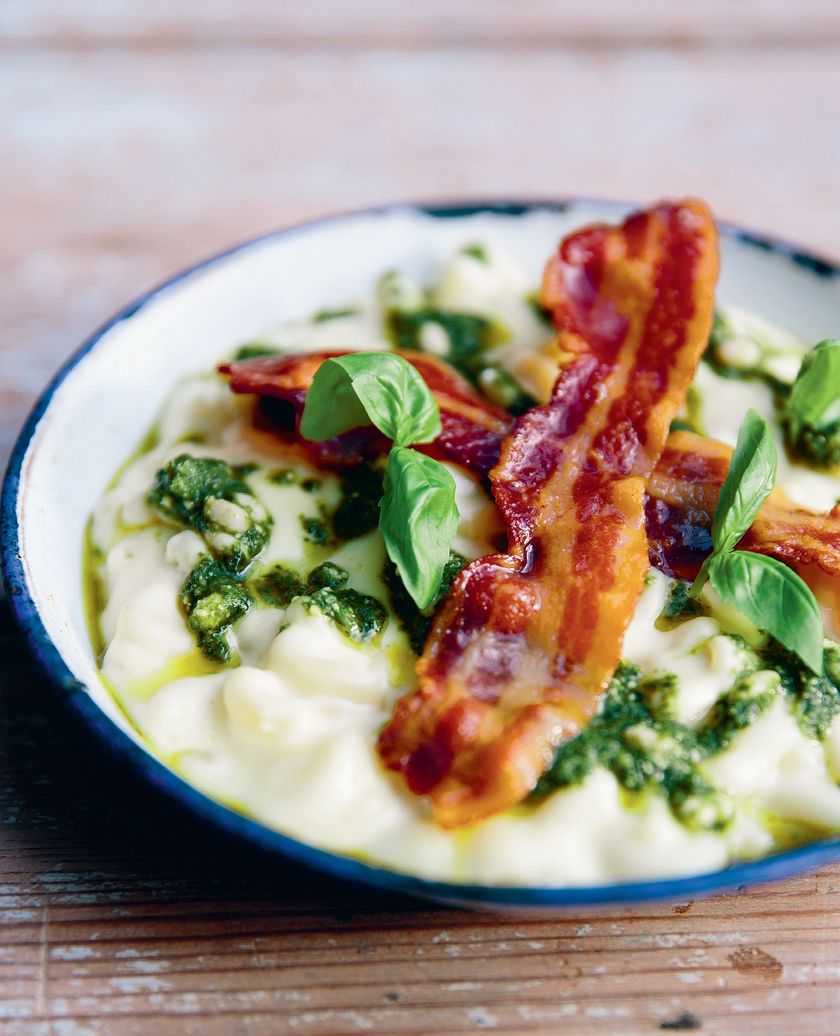 The Don Macaroni from Anna Mae's Mac n Cheese by Anna Clark & Tony Solomon
Buy Anna Mae's Mac n Cheese here.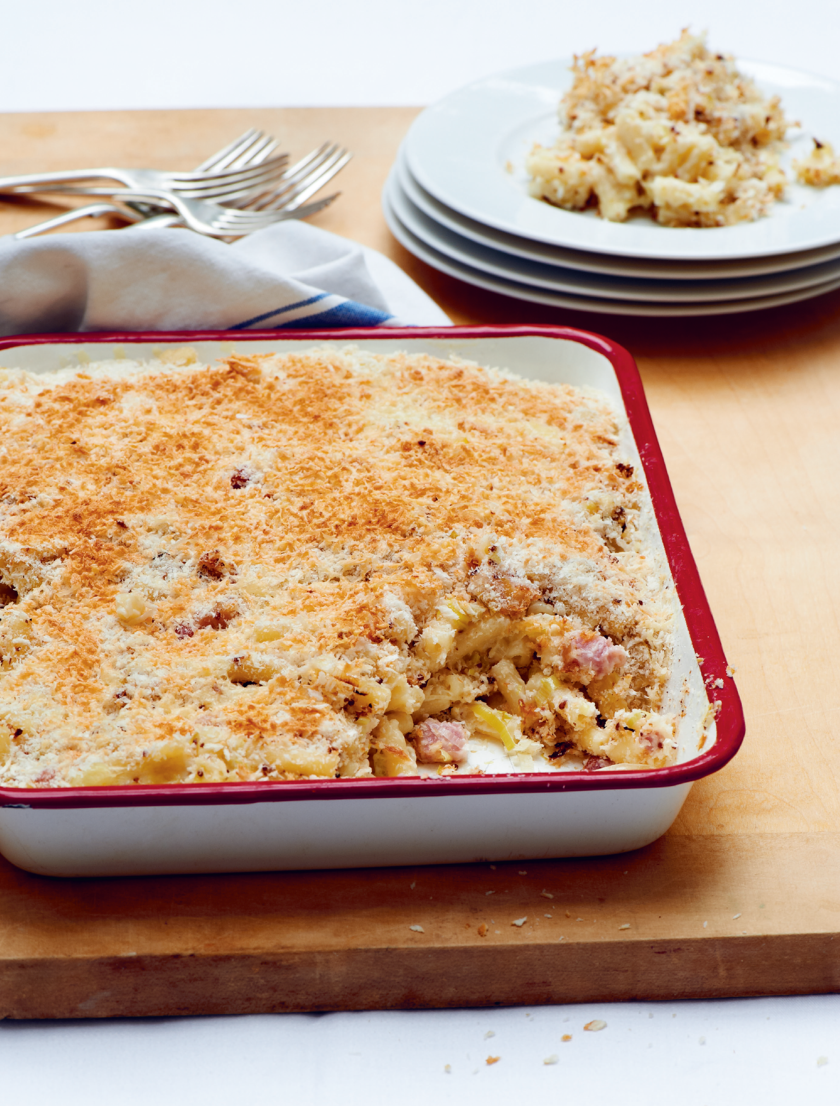 Alpine Macaroni Cheese from Perfect Host by Felicity Cloake
Order a copy of Perfect Host here.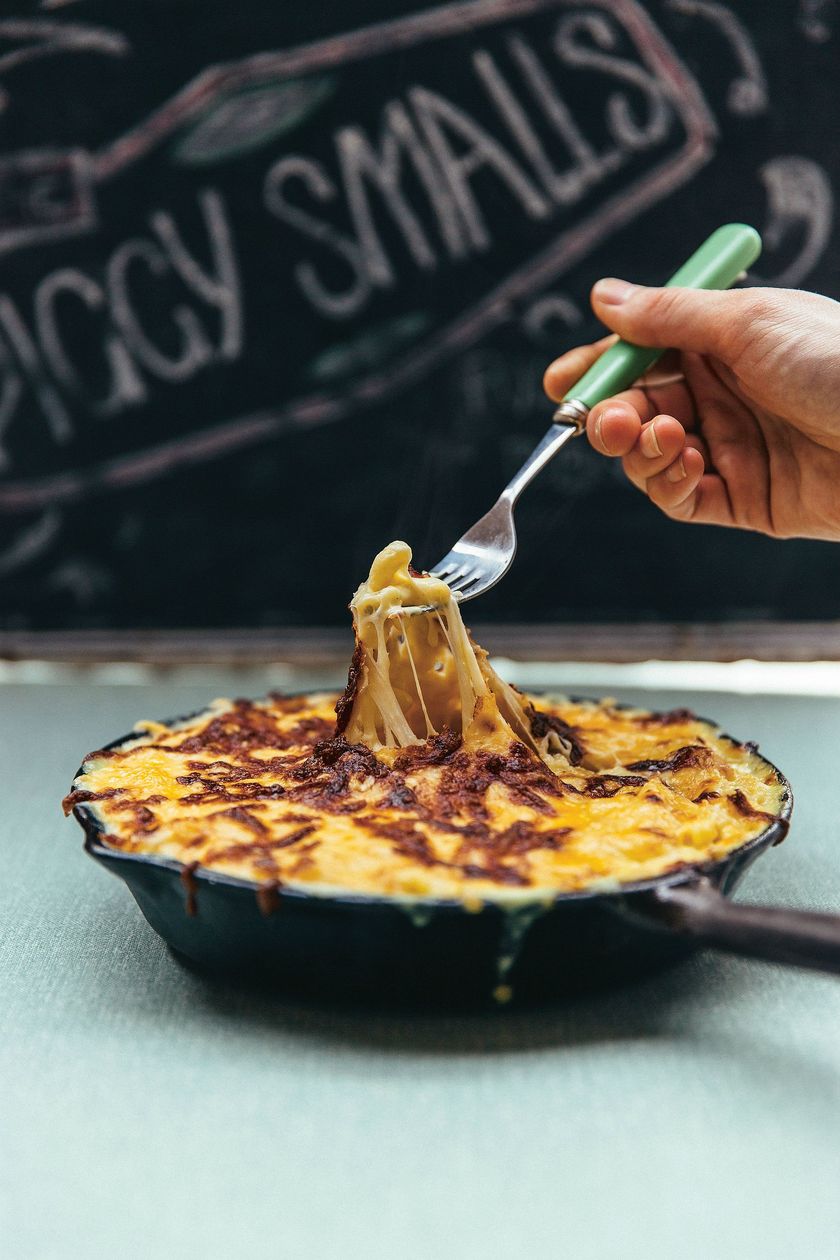 CheesusLovesYou Mac n Cheese from Anna Mae's Mac n Cheese by Anna Clark & Tony Solomon