Are you looking for a weaning cookbook perfect for your family? We've listed our top picks, from a flavour-led title for foodies in the making, to a quick and easy bible from the queen of family cooking, Annabel Karmel.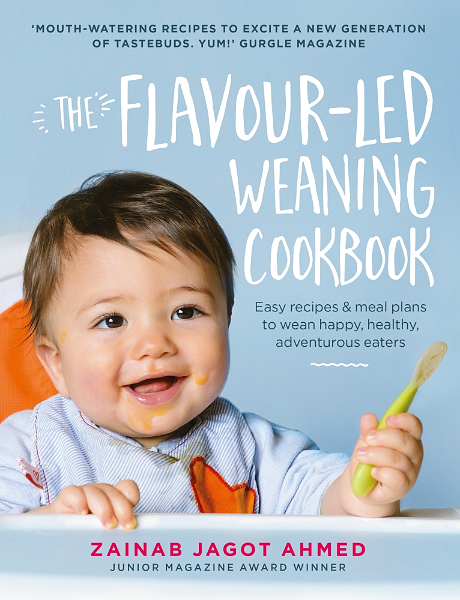 The Flavour-led Weaning Cookbook by Zainab Jagot Ahmed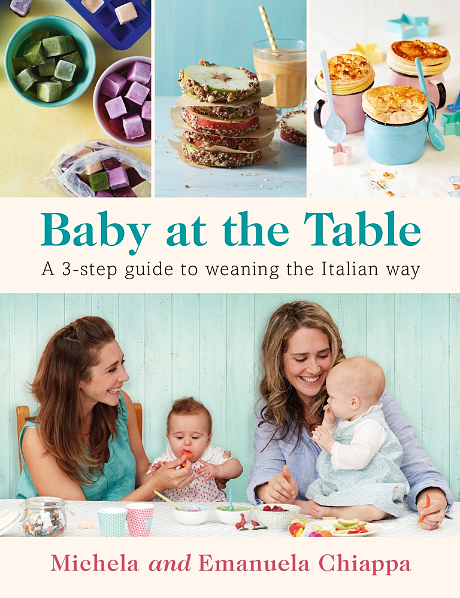 Baby at the Table by Michela and Emanuela Chiappa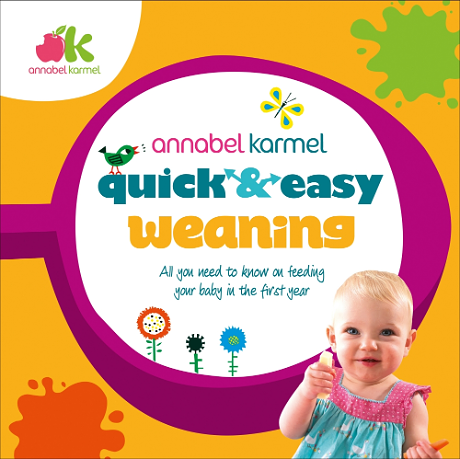 Quick & Easy Weaning by Annabel Karmel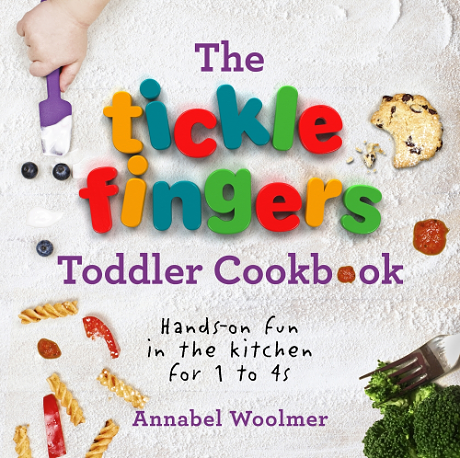 The Tickle Fingers Toddler Cookbook by Annabel Woolmer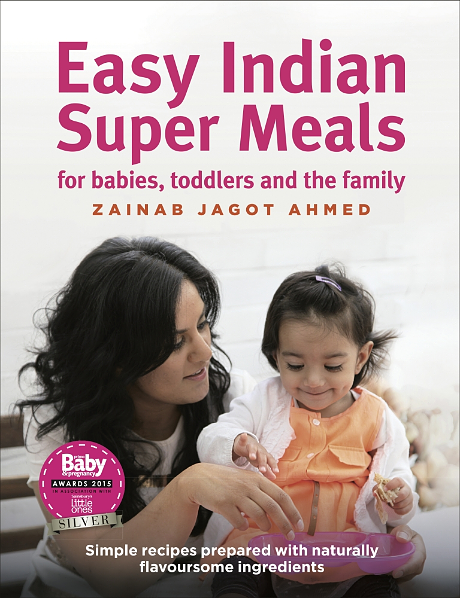 Easy Indian Super Meals by Zainab Jagot Ahmed
Have your own weaning cookbook recommendations you'd like to share? Tweet us your favourite cookbooks.