Not everyone's a fan of the classic Christmas pudding so why force it? Stick with the boozy element but try something a little new with our pick of the best boozy cakes and puddings to enjoy this festive season. These recipes are a wonderful celebration of Christmas flavours and ingredients. Nigella shares her five-spice and ginger bundt cake, Ottolenghi has a brandy, prune and walnut number and we're drooling over The Ethicurean's Milk Stout and Chocolate Steamed Pudding. Or for something a little different, Jamie's limoncello twist on the classic tiramisu is so worth the effort. Whatever it is, we've got you covered.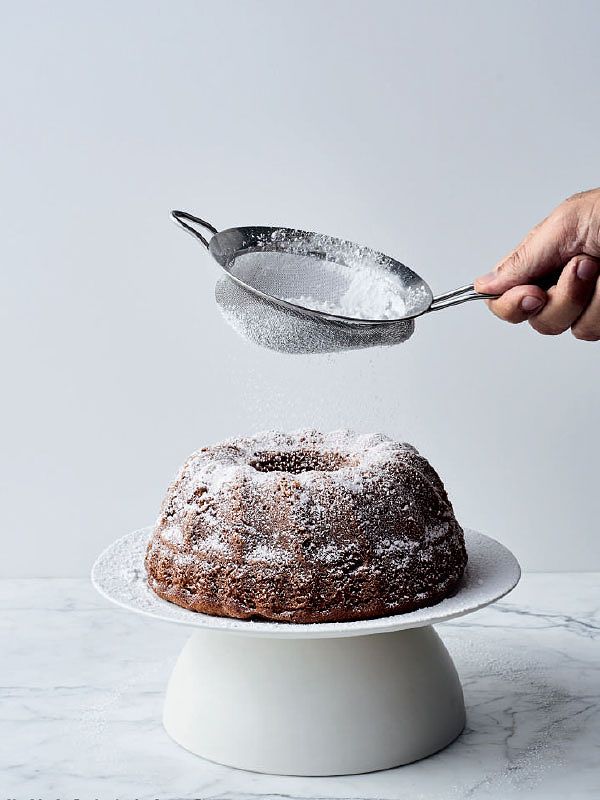 Ottolenghi and Helen Goh's Prune Cake recipe from Sweet combines brandy and walnuts in a deliciously boozy and decadent festive dessert.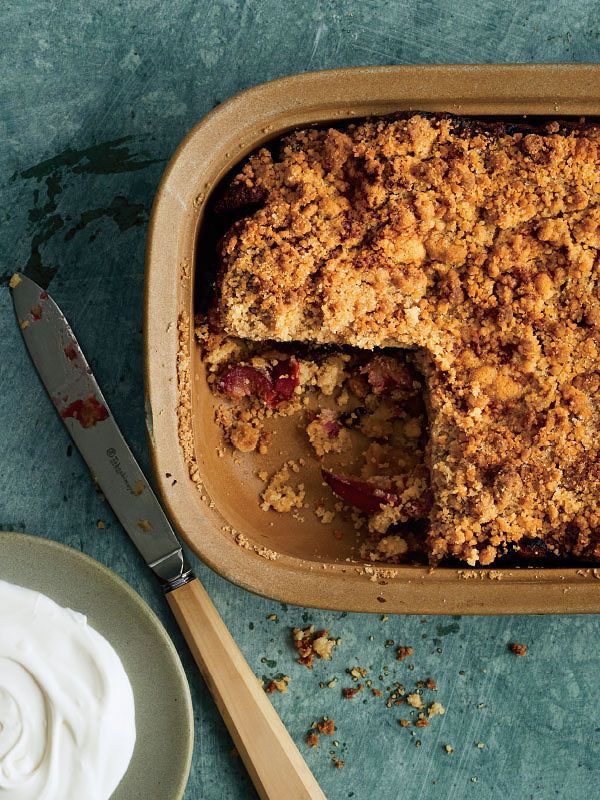 Nadine Levy-Redzepi's Brandied Plum Cake from her cookbook Downtime: Deliciousness at Home is an irresistible cross between cake, crumble and pudding. As Nadine says, "It's the kind of thing I serve when I know we will be sitting around the table for some time after the main course, talking, drinking wine, maybe having a little cheese. Once we've digested a bit, I would bring this out." Perfect for Christmas.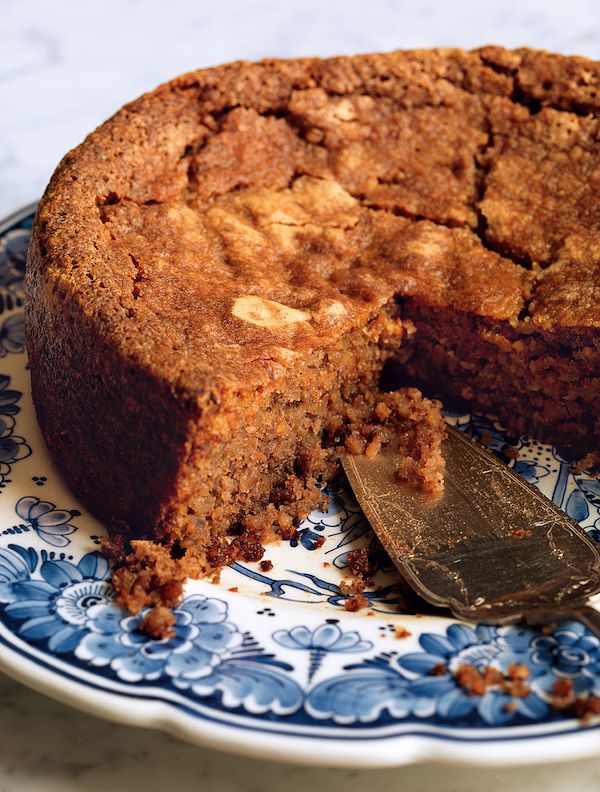 Claudia Roden's mouthwatering Walnut Cake is spiked with brandy syrup, making for a deliciously nutty, boozy and moist dessert. Inspired by her travels around Spain, this is an Asturian recipe from her cookbook, The Food of Spain.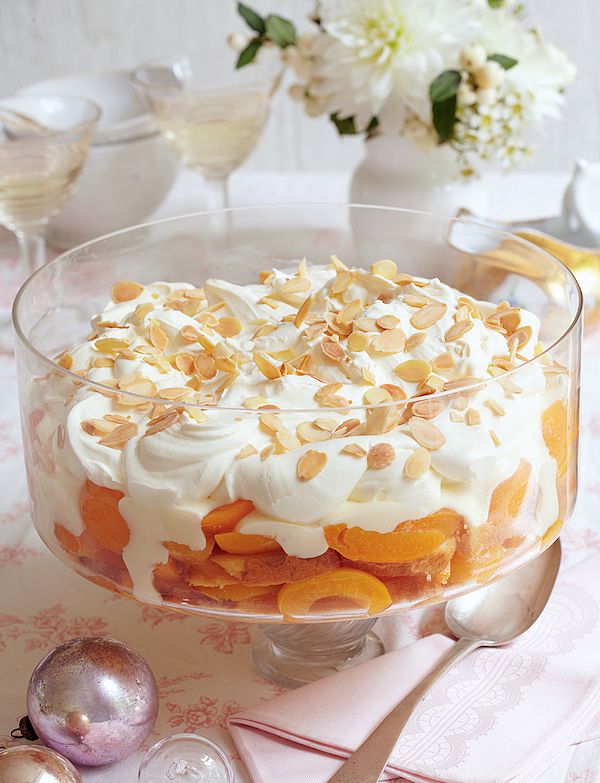 Mary Berry's Cheat's Christmas Apricot Trifle is an easy, make-ahead dessert from Mary Berry's Absolute Favourites. A great Christmas recipe to have up your sleeve.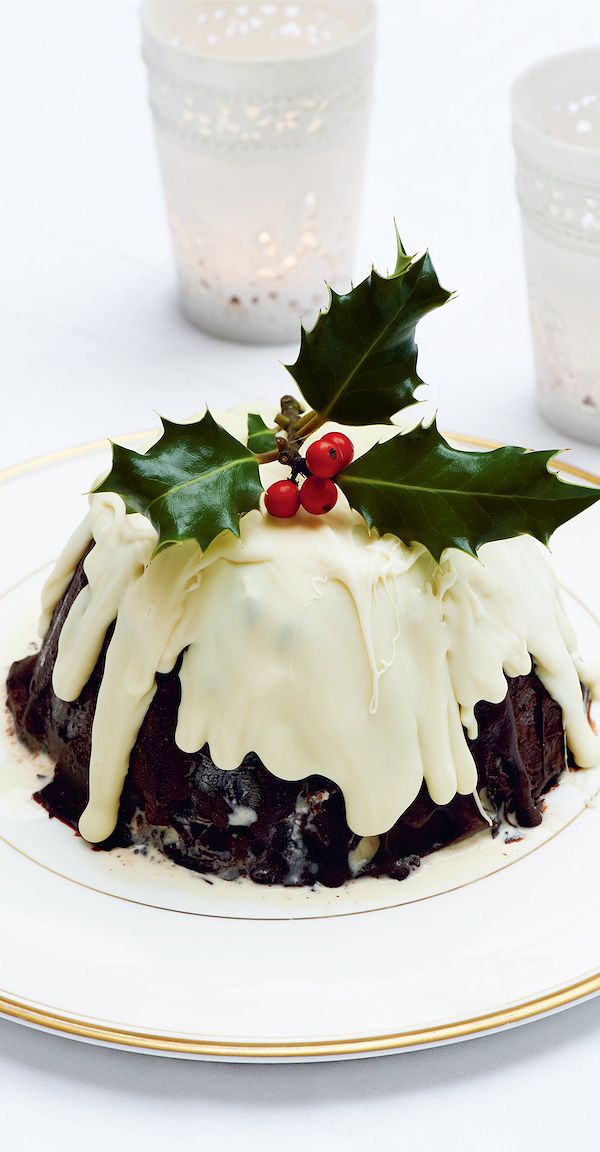 Plum Pudding Bombe from Felicity Cloake's The Perfect Host is the perfect alternative to Christmas pudding. This delicious, chocolate dessert recipe is perfect for entertaining a crowd and can be make a few weeks in advance and kept in the freezer.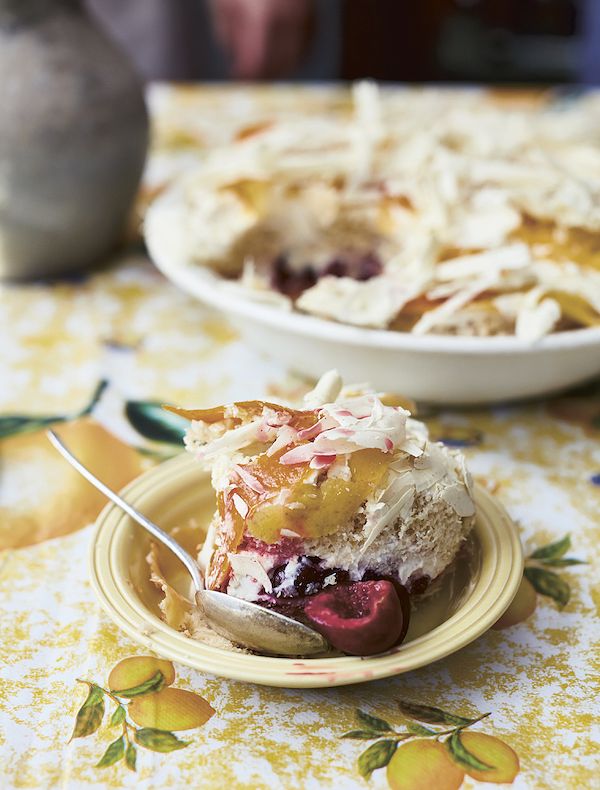 Jamie Oliver's Limoncello Tiramisù from his latest cookbook, Jamie Cooks Italy, combining vanilla mascarpone, crushed cherries and white chocolate, is a decadent twist on the classic.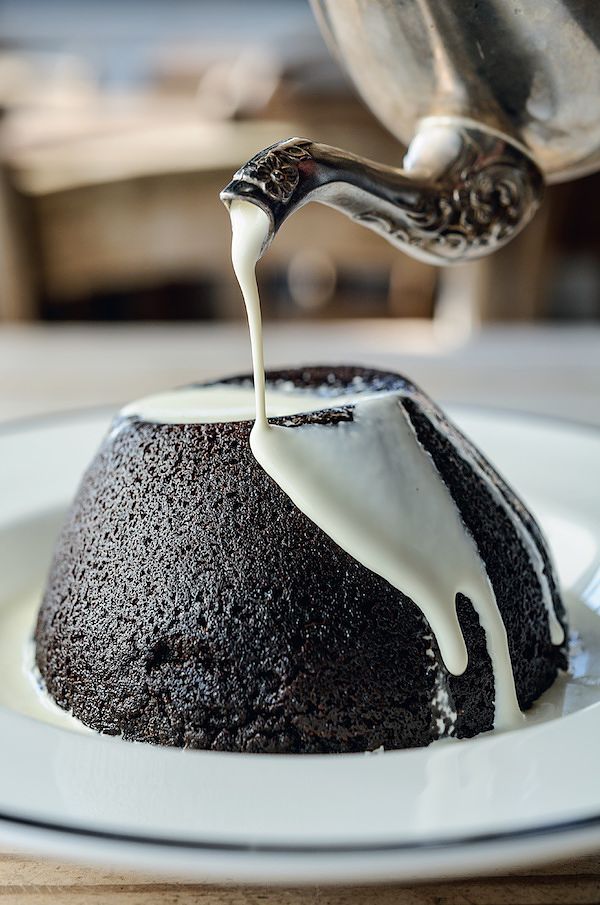 From The Ethicurean Cookbook, this Milk Stout and Chocolate Steamed Pudding recipe packs a huge punch of flavour. Dark cocoa enhanced with a deep beer flavour, combined in a pudding and served with lashings of double cream? We think it should be a new British classic.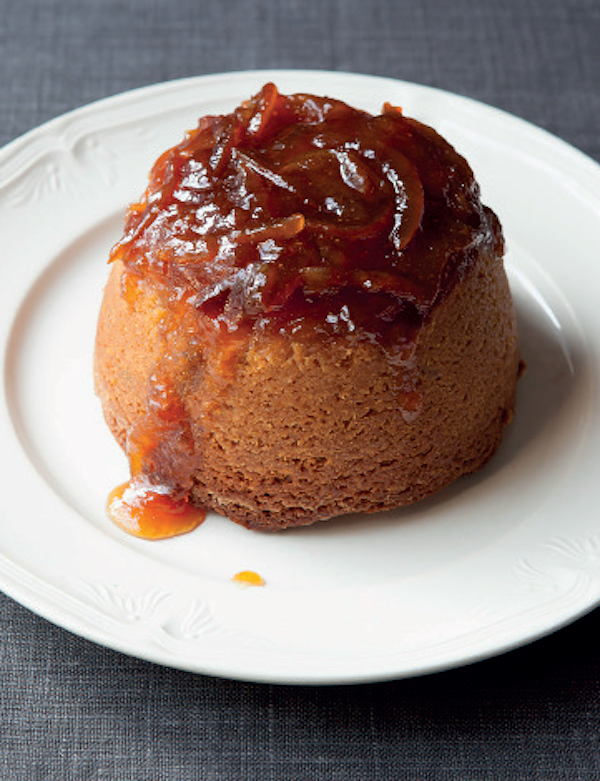 For a tasty (but nevertheless boozy) alternative to traditional Christmas pudding, try this moist, light, rich and warming Steamed Marmalade Sponge from Justin Gellatly's Bread, Cake, Doughnut, Pudding.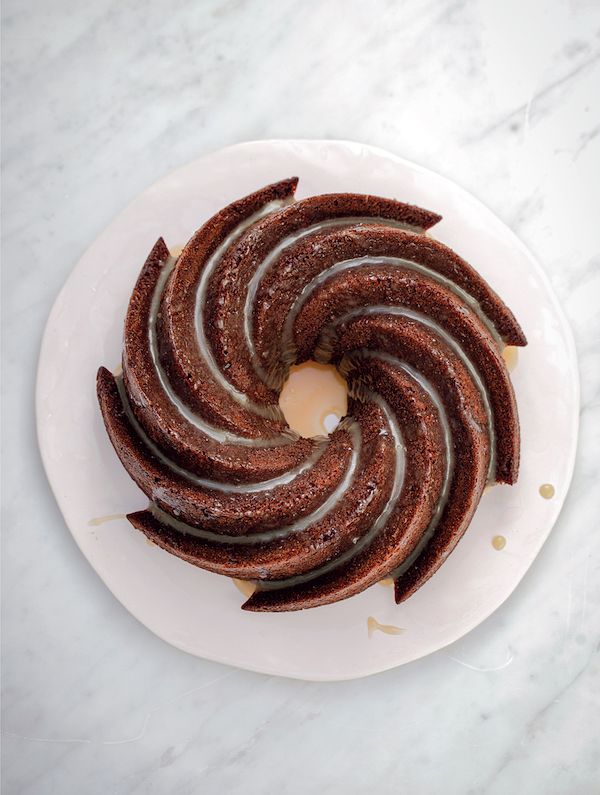 This beautiful Cider & Five-Spice Bundt Cake from Nigella Lawson's Simply Nigella is deceptively simple to make and looks super impressive. Perfect for Christmas.