You can't really beat a bowl of hummus, can you? Especially a homemade batch, heady with the flavours of lemon, garlic and tahini. Here we've listed the three recipes we keep coming back to - are any already staples in your kitchen?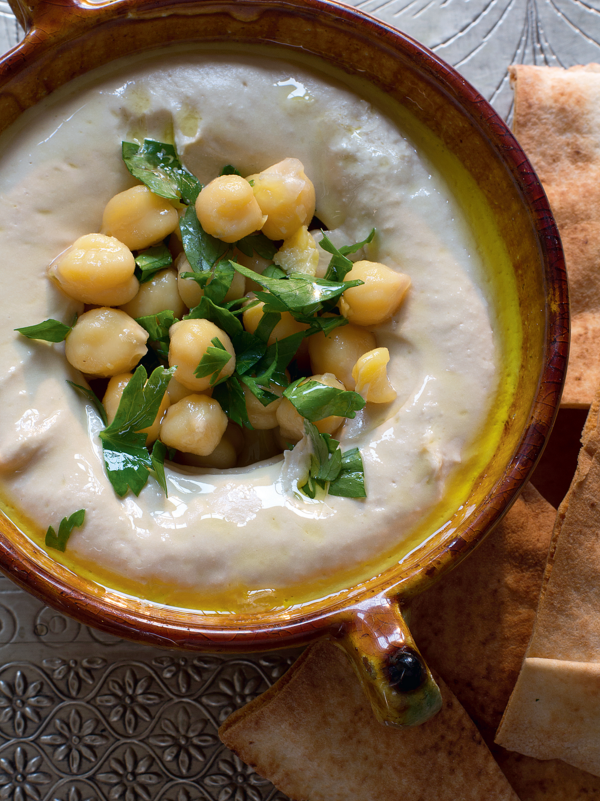 This recipe from Comptoir Libanais is a Happy Foodie favourite. A doddle to make, it's super smooth and packs a punch of lemon and garlic. Load up with pita chips for this one and enjoy as a starter, side or snack.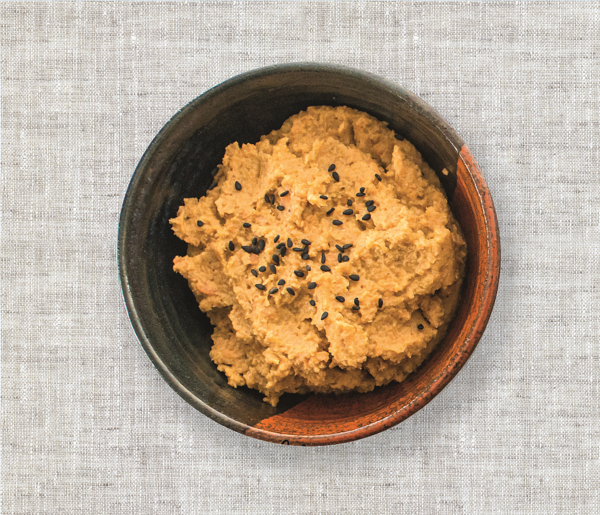 This sweet and savoury recipe from The Happy Pear, one of our favourite vegetarian cookbooks, makes for perfect lunchbox fodder. Pair with chopped veggies and perhaps a pita bread or two, for one of the simplest but most satisfying meals around.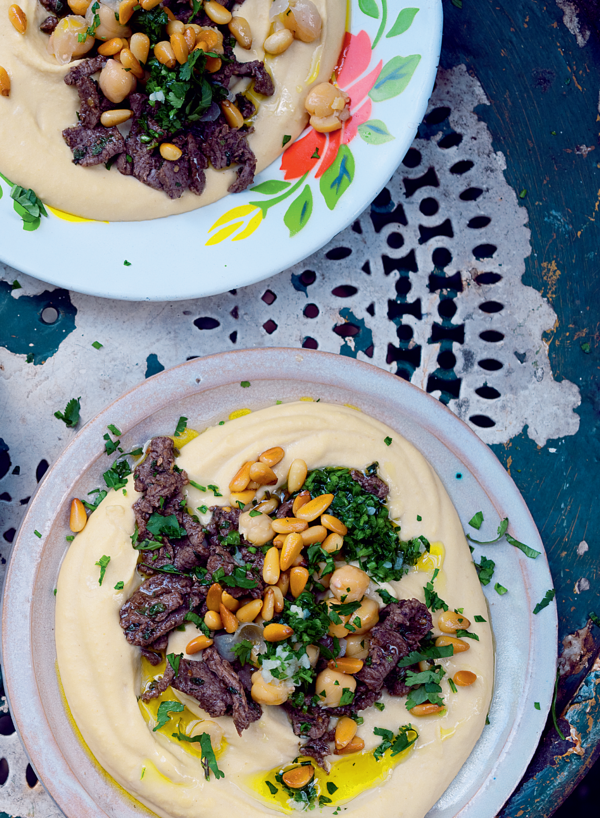 Hummus kawarma (lamb) with lemon sauce
If you're a hummus fan, you've got to make this recipe from the masters of hummus, Yotam Ottolenghi and Sami Tamimi. This recipe from Jerusalem, builds on Ottolenghi's basic hummus recipe, adding warmly spiced lamb and a sharp and sour lemon dressing. Really, there's nothing we'd like to eat more at the moment.