A classic Christmas dinner, in all its nostalgic glory, is for many of us the most important part of the Christmas Day celebrations, yet very rarely do we actually stop to consider what we're going to put on this year's menu. Year after year, we source the same ingredients to make the very same recipes, vowing to perfect the stuffing that perhaps wasn't quite up to scratch the Christmas before, only to repeat the same thing all over again next year. Delicious as the annual routine may be, perhaps it's time to introduce some new enticing flavours to your festive dinner table, and as a nation known for its unrivalled adoration of food and family (not to mention the birthplace of panettone), Italy is somewhere we will very happily let influence our Christmas menu.

Russell Norman's Venice is rich with inspiration for an Italian-style Christmas feast, with its elegant winter dishes that rival even the juiciest roast turkey. Not only does it offer an abundance of stunning main course recipes celebrating seasonal ingredients, there are also plenty of ideas for sumptuous desserts as well as sophisticated cocktails to add a Venetian twist to your festive get-togethers. Here we share a complete Christmas menu taken from this wonderful cookbook...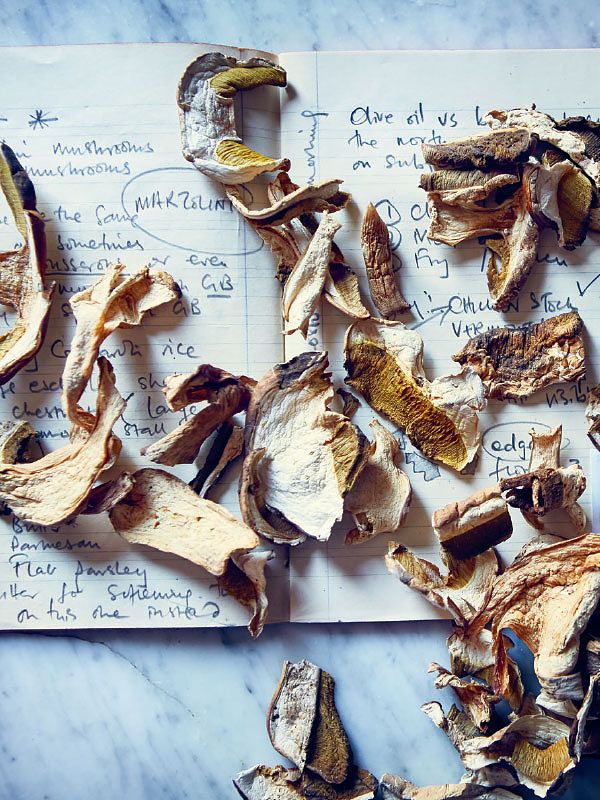 This warming Chestnut and Wild Mushroom Risotto recipe oozes with the decadent, wintery flavours of Northern Italian cooking, and makes a gloriously indulgent starter.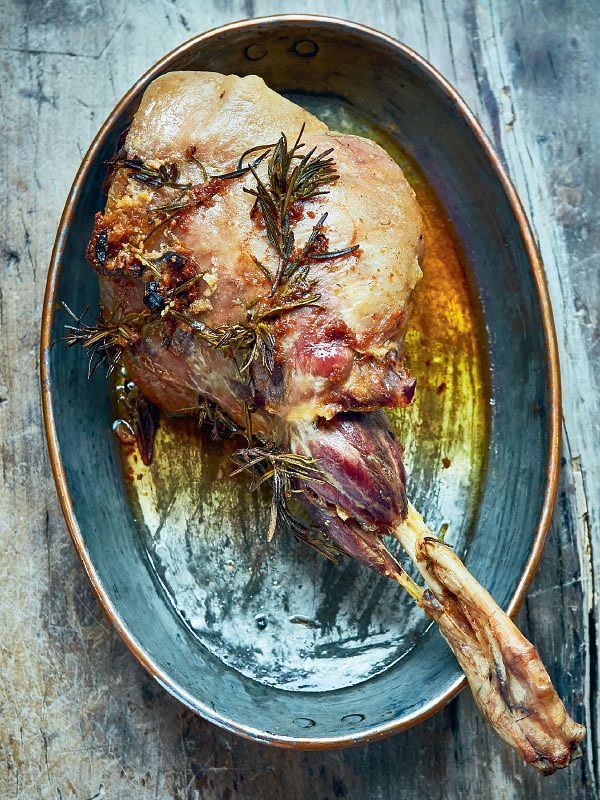 Roast lamb is Italy's traditional Christmas Day dish, and this Roast Leg of Lamb with Anchovy and Rosemary recipe will make a spectacular centerpiece for your Christmas table. The succulent meat combined with the rosemary, garlic and anchovy delivers a perfect medley of flavours that really captures the essence of homestyle Italian cooking.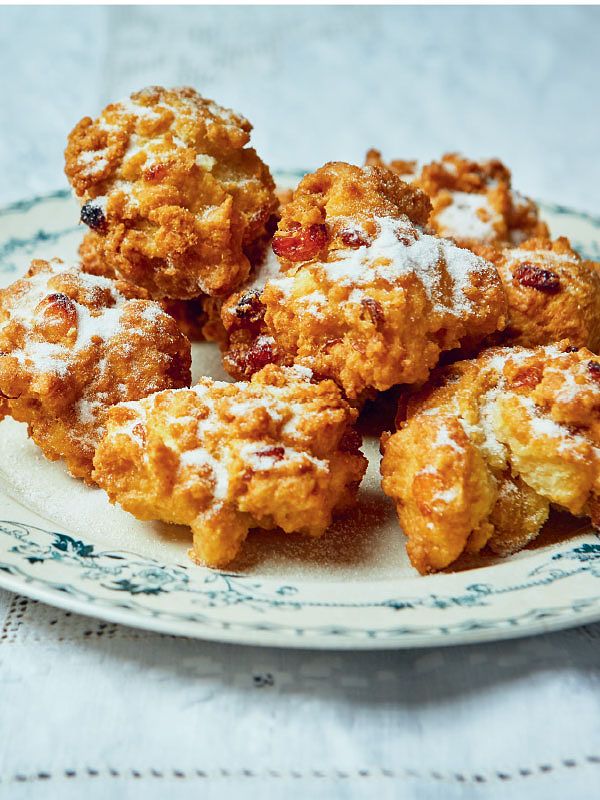 The Christmas season would not be complete without extravagant sweet delights, and these Fritole, which are classic Venetian doughnuts, are a welcome addition to Christmas indulging. Fill your home with the scent of sweet, sizzling dough infused with fragrant lemon and orange zest, decorated with a snowy flurry of sugar for a beautiful winter treat.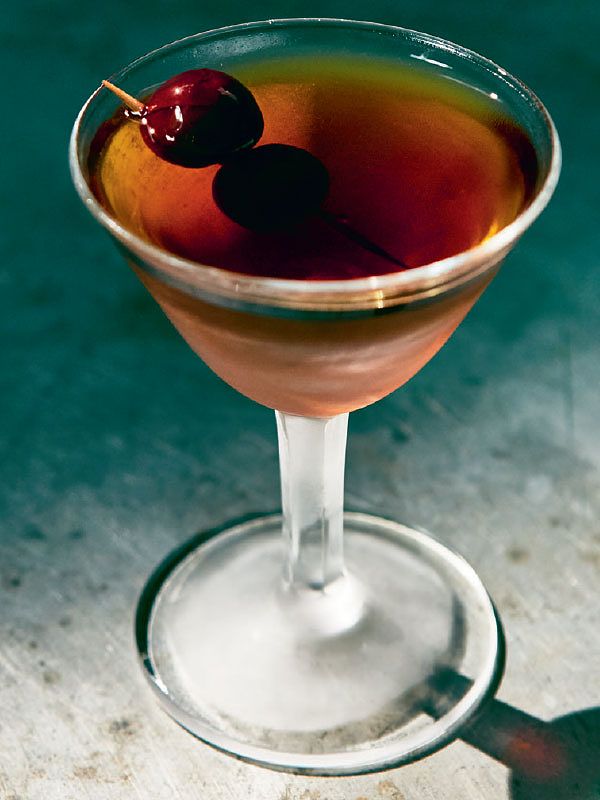 This Venetian Manhattan is a simple yet luxurious cocktail that will go down a treat at Christmas parties, finished with an Amarena cherry to give it a refined Italian twist.

With its gorgeous photography, Venice: Four Seasons of Home Cooking need not only be your guide to opulent Christmas feasting, but it also makes a thoughtful gift for anyone who loves classic Italian cooking.