Get the low-down on the best recipes to match to your favourite craft beer with these insightful pairing notes from the experts behind The London Craft Beer Guide.
Over to you Brad and Jonny...
IPA & mature cheddar
A great IPA smacks you round the chops with big bitterness and fruity tang, just like a really good crumbly Cheddar. Together it's a taste explosion.
Recipe pairing: Onion Tart with Rocket and Cheddar from A Taste of Home by Angela Hartnett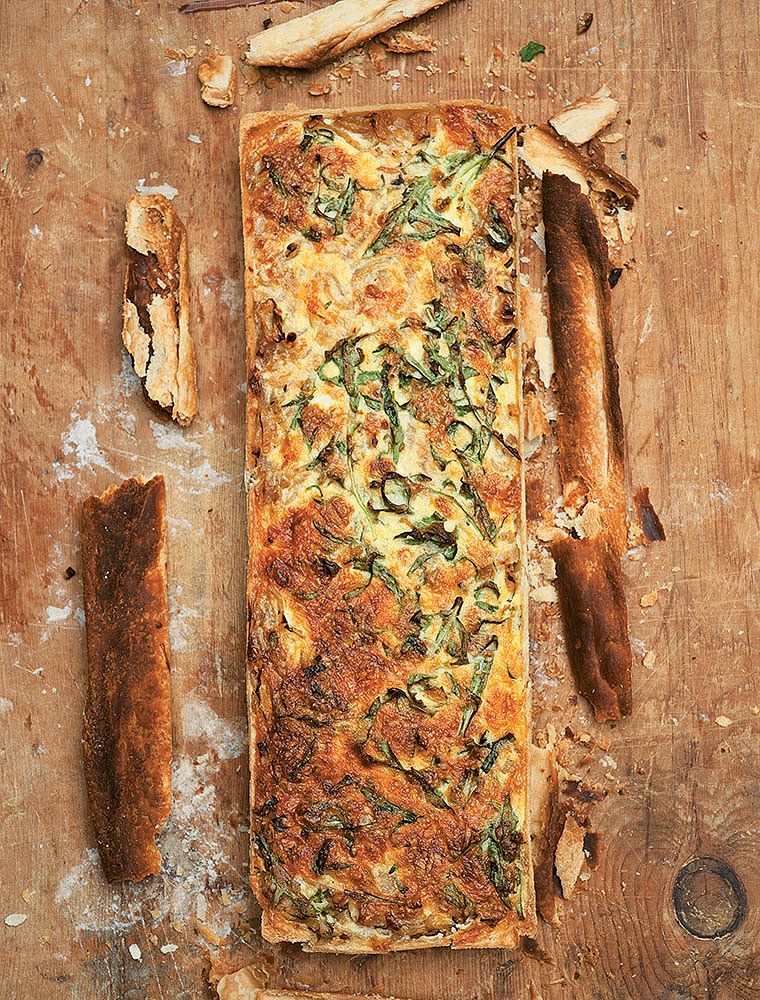 Kriek & dark chocolate
This Belgian-style beer is aged in barrels over cherries to become brooding, complex and tart. With some dark chocolate you create a Black Forest Gateaux vibe that's impossible to resist.
Recipe pairing: Richard's Black Forest Fondants from The Great British Bake Off: Big Book of Baking by Linda Collister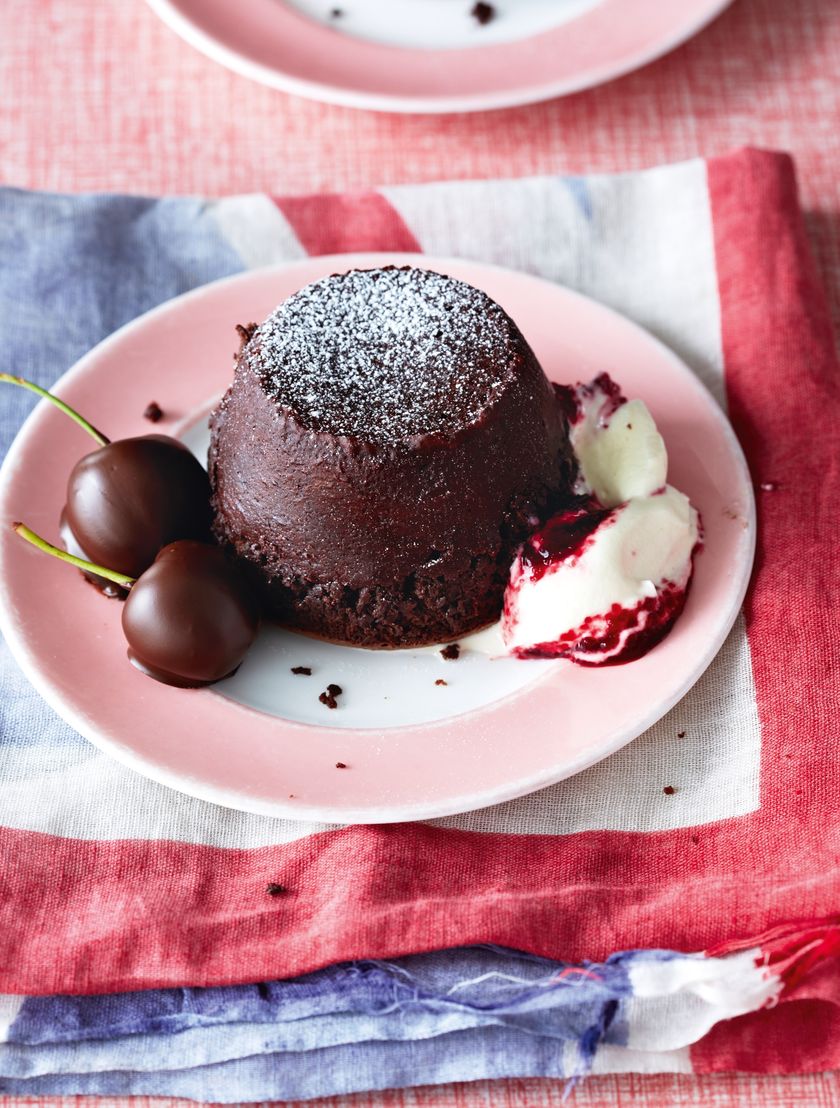 American Red Ale & steak
The only way to make a great steak better is to serve with a hoppy red ale. The caramel malts match the caramelised edges of the beef, while the hoppiness cleans the palate up for the next bite.
Recipe pairing: Epic Rib-eye Steak from 5 Ingredients Quick & Easy Food by Jamie Oliver 
Witbier and white fish
This velvety wheat beer is made with orange peel and coriander to make it zesty and a little spicy, perfect to add depth to flaky white fish. If there are Indian spices involved, all the better.
Recipe pairing: Coconut Fish Curry from Made in India by Meera Sodha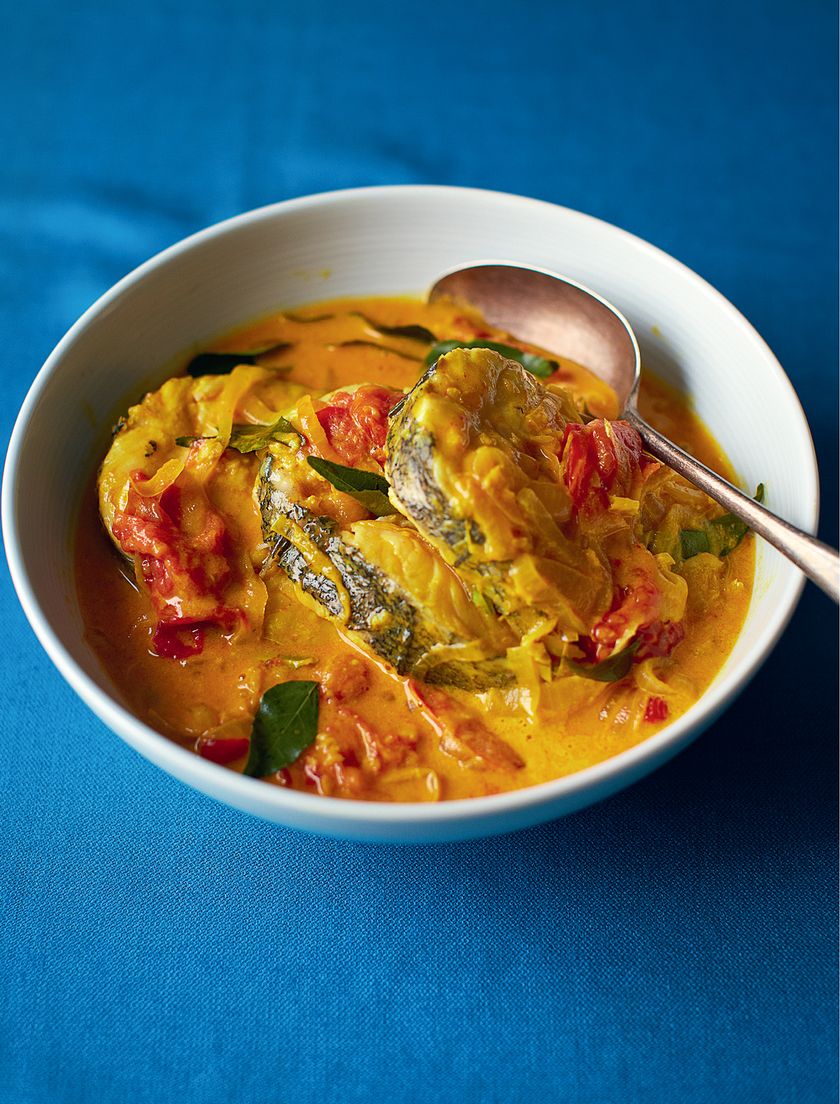 Flemish and red duck
Everyone knows duck and cherry were born to go together, and tart red ale with notes of balsamic, cherry and scrumpy cider is brilliant at adding sweet fruitiness while cutting right through the fatty meat.
Recipe pairing: Slow-roast Duck from Classic by Mary Berry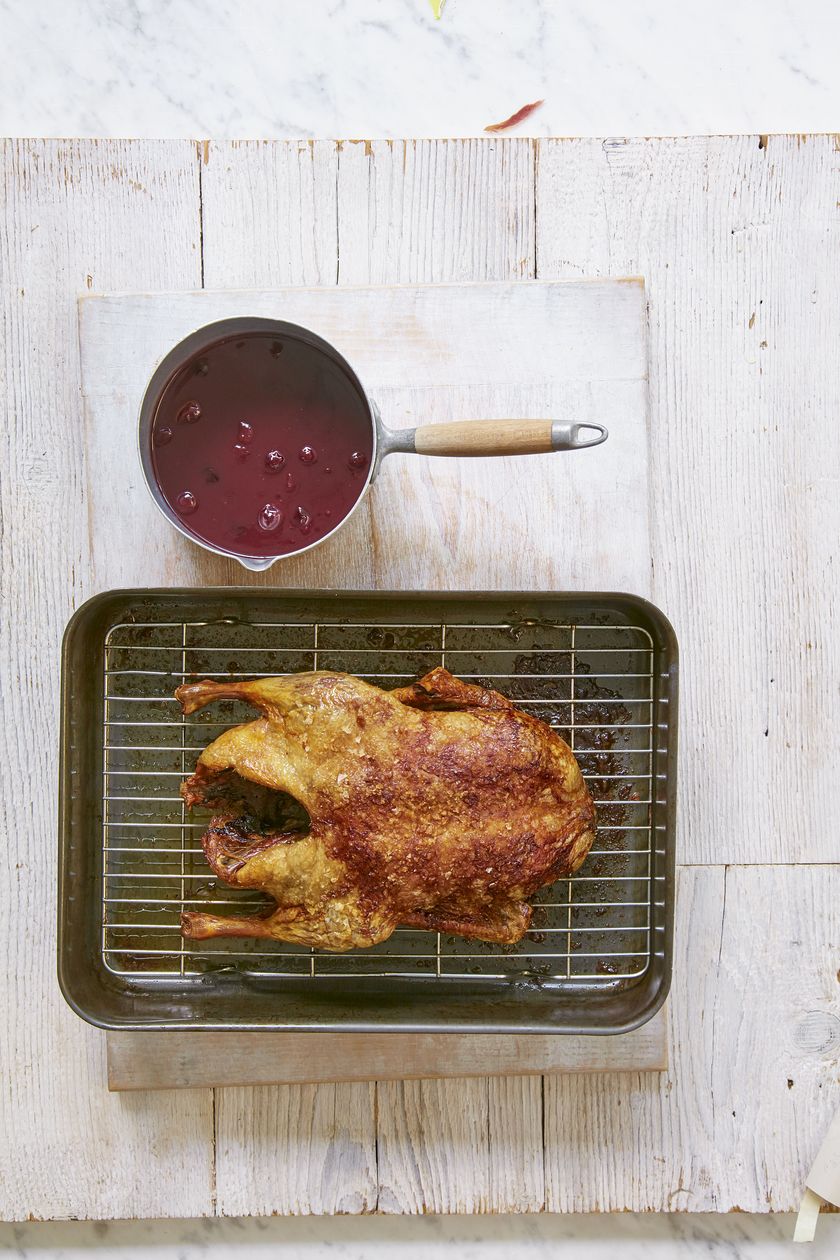 American Pale Ale & curry spices
These hoppy beers were once shipped to India for the British occupants but their synergy with spice goes way further than that. The overripe fruits of a really hoppy pale is magic with the sweet, sour and spicy notes of a good curry.
Recipe pairing: Man-up Caribbean Veg Curry & Fresh Roti from Proper Healthy Food by Nick Knowles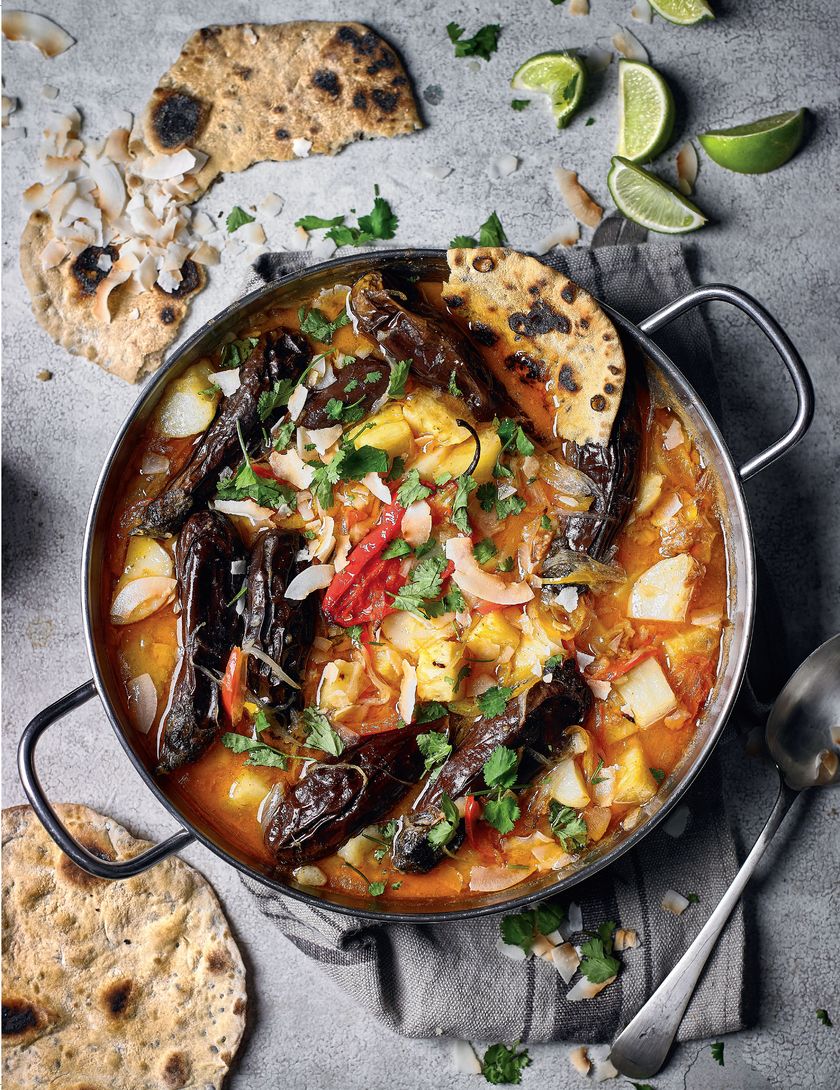 Stout & blue cheese
Stouts and porters are the kings of the cheese board, going well with all but the softest of cheeses. Blue is where they really come into their own, bringing out the sweetness, softening the funk from the mould and leaving a glorious creamy, smoky note on the tongue.
Recipe pairing: Pickled Pear, Lentil and Gorgonzola Salad from Rachel Khoo's Kitchen Notebook by Rachel Khoo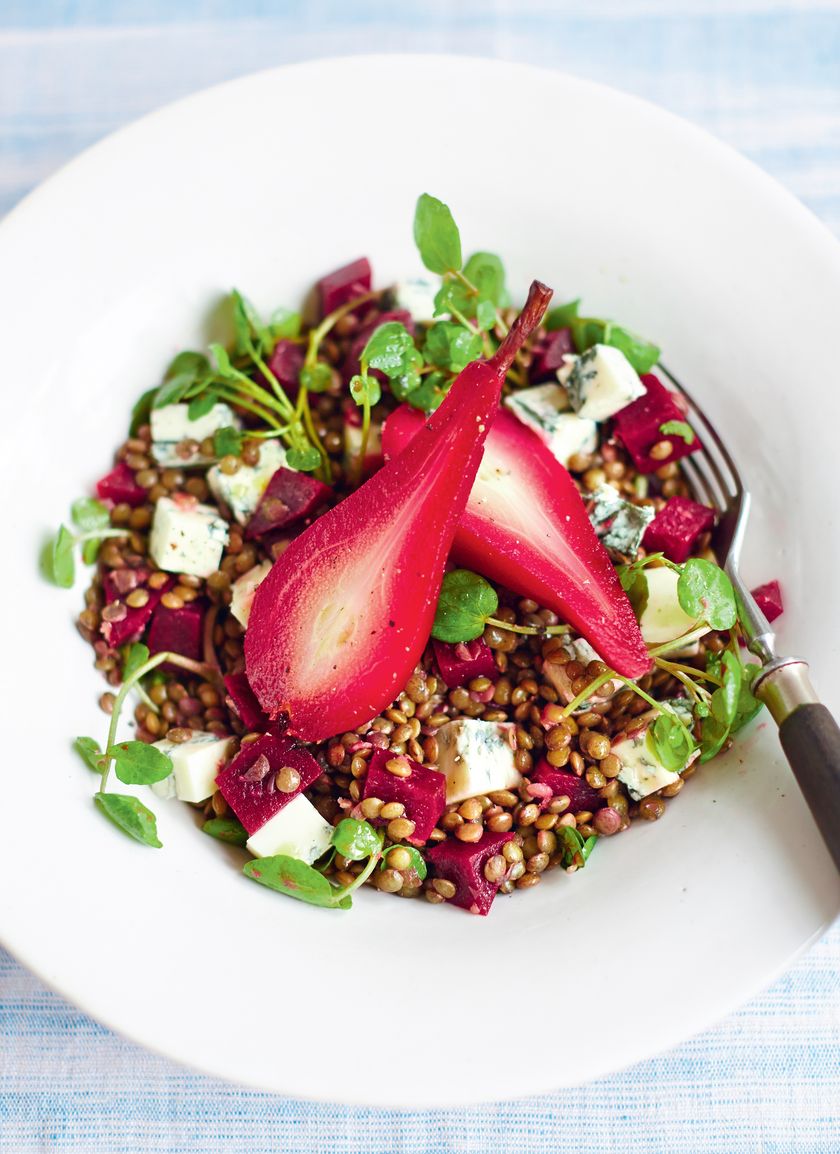 British bitter & pork
There isn't a beer in the world better suited to rich roasted pork and cracking. Bitters have the caramelised note from the malt, soft sweet stone fruits and a hoppy marmalade-like bitterness that's perfect for sweet meat.
Recipe pairing: Milk-roasted Pork with Cinnamon, Apple and Bay from My Kitchen Table: 100 Foolproof Suppers by Gizzi Erskine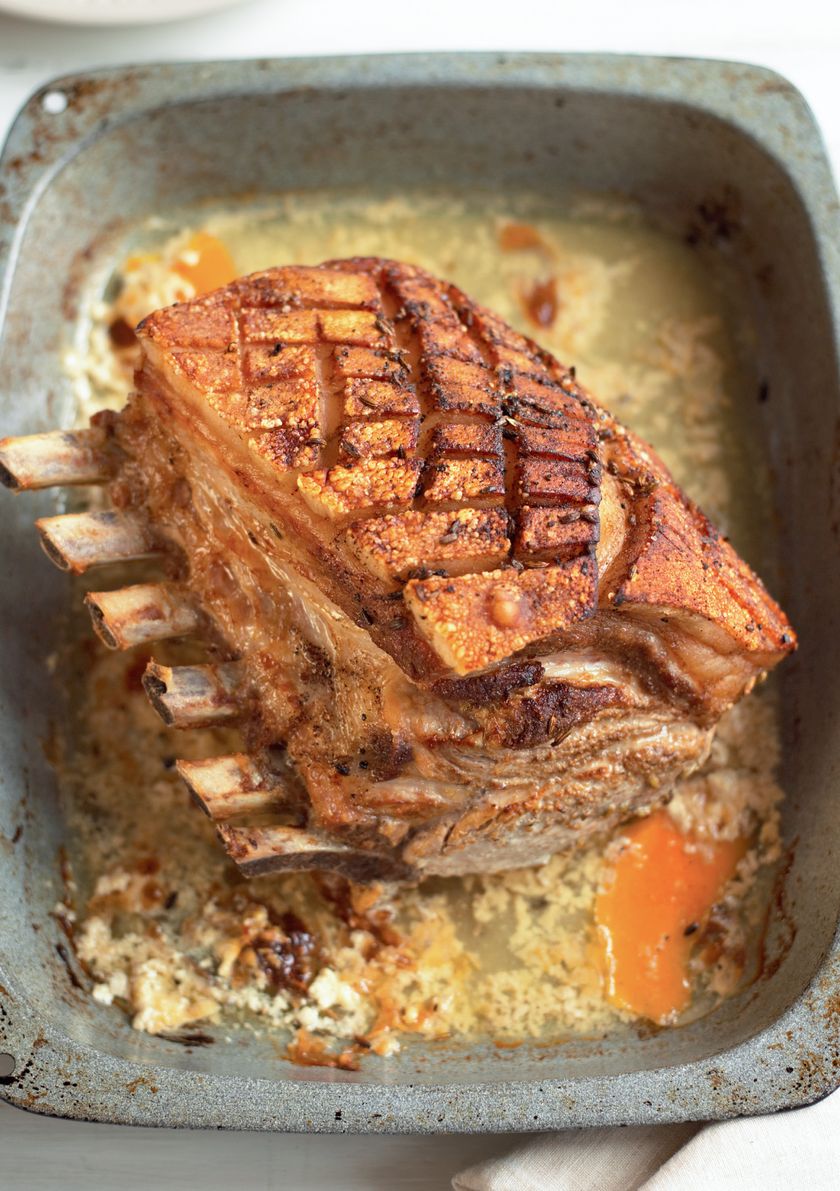 Berlinerweisse & cream
Sometimes a rich, creamy main needs something really light and tart to contrast and cleanse the palate. That's what the Berlinerweisse does so well – it's lemony and slightly sour, with a hint of sweetness to balance.
Recipe pairing: Macaroni Cheese from The Road to Mexico by Rick Stein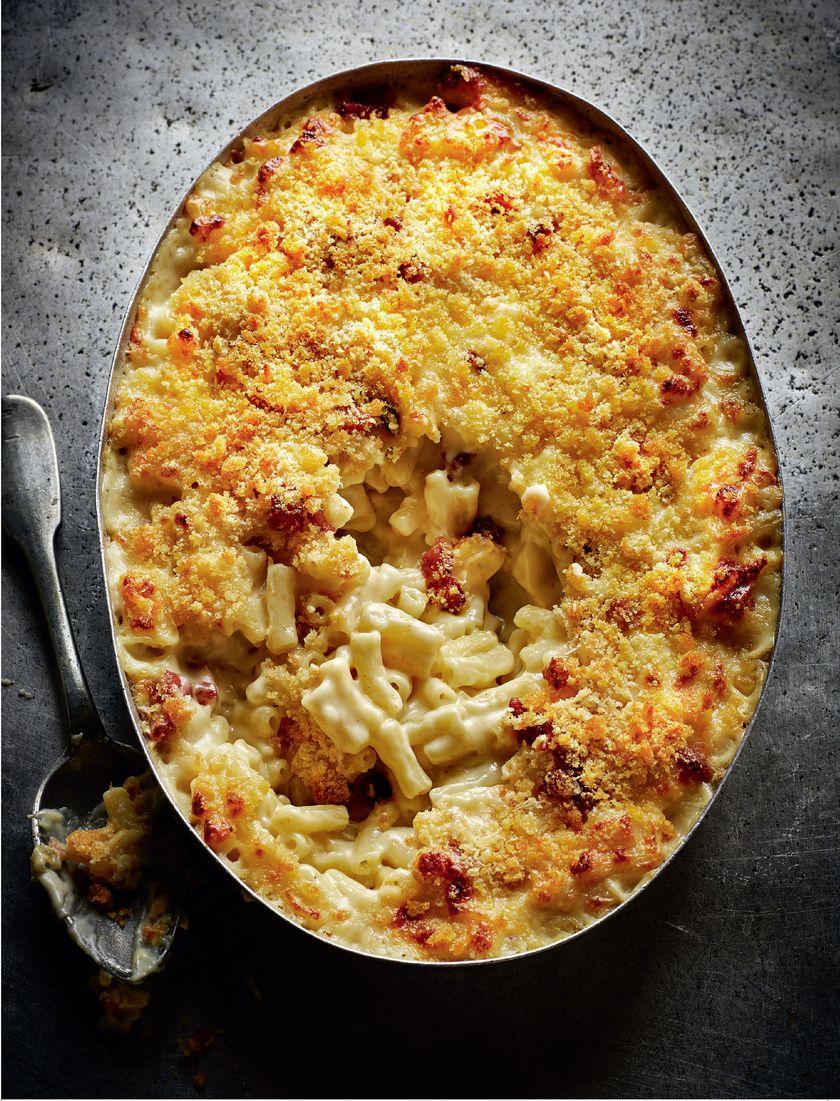 Lager & batter
Like the joy of a pint of lager and a packet of crisps, if you're deep frying something it needs to go with a lager, preferably something with a bit of bite like a German Helles or Czech Pilsner.
Recipe pairing: Homemade Onion Rings from Beginners Get...Sorted by Ben Ebrell.