There are few events that bring the nation together more than a royal wedding. If you're seizing the opportunity to throw a street party to mark the wedding of Prince Harry and Meghan Markle on 19th May, this collection of easy bakes from the official wedding cake baker, Claire Ptak's brilliant cookbook, The Violet Bakery Cookbook, alongside some of our other favourite recipes from the likes of Paul Hollywood and Mary Berry, will help you create a celebration fit for royalty.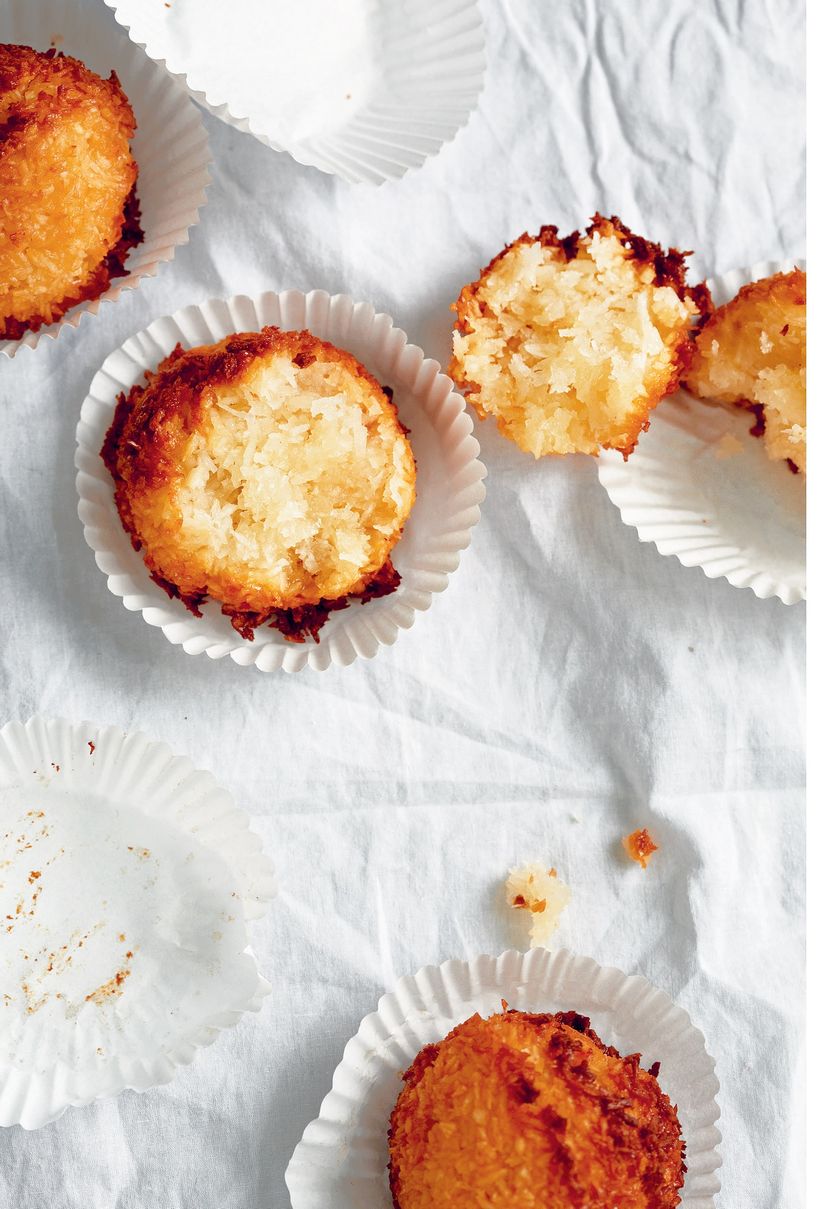 Coconut Macaroons from The Violet Bakery Cookbook by Claire Ptak
These bite-sized beauties served in cake cases are perfect for feeding a hungry crowd and are packed with sweet, rich coconut.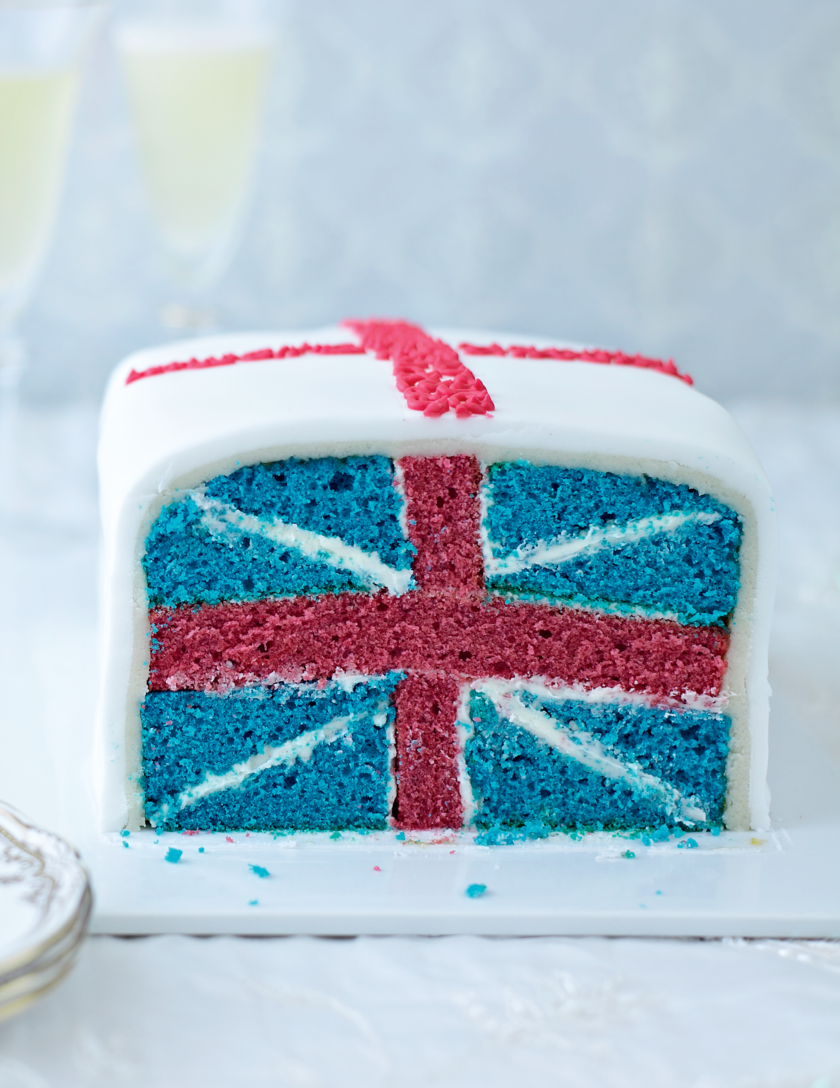 Jubilee Cake from The Great British Bake Off: How to Turn Every Day Bakes into Showstoppers by Linda Collister
Give your guests a slice of patriotism with this Jubilee Cake.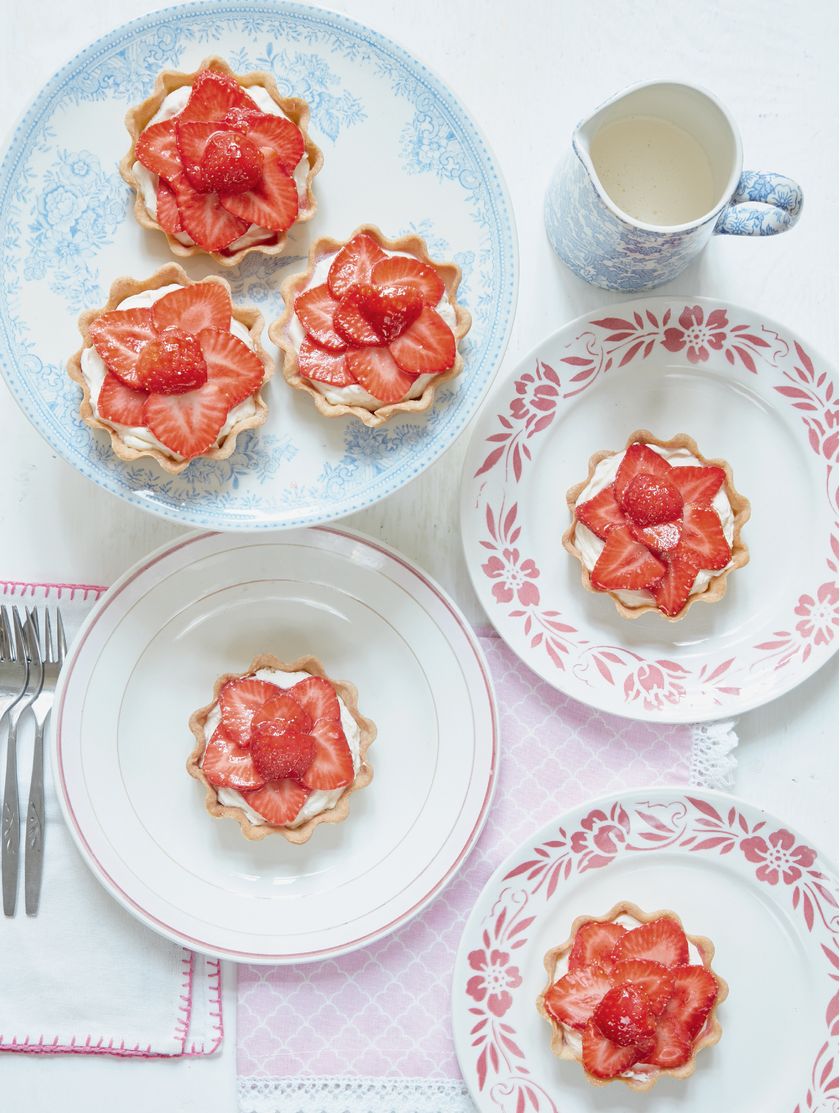 Fresh Strawberry Tartlets from Mary Berry Every Day by Mary Berry
These tartlets will add a colour pop to your table and can be made in advance to take the stress out of the big day.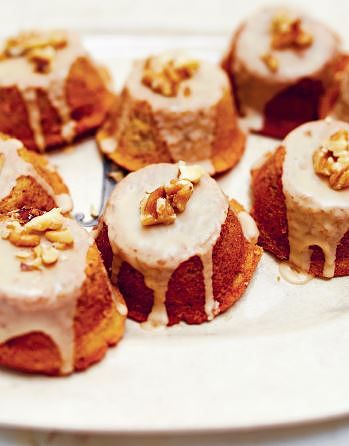 Coffee Cardamom Walnut Cakes from The Violet Bakery Cookbook by Claire Ptak
These picture-perfect mini cakes will be an impressive addition to your royal spread and will save you the cake-cutting faff!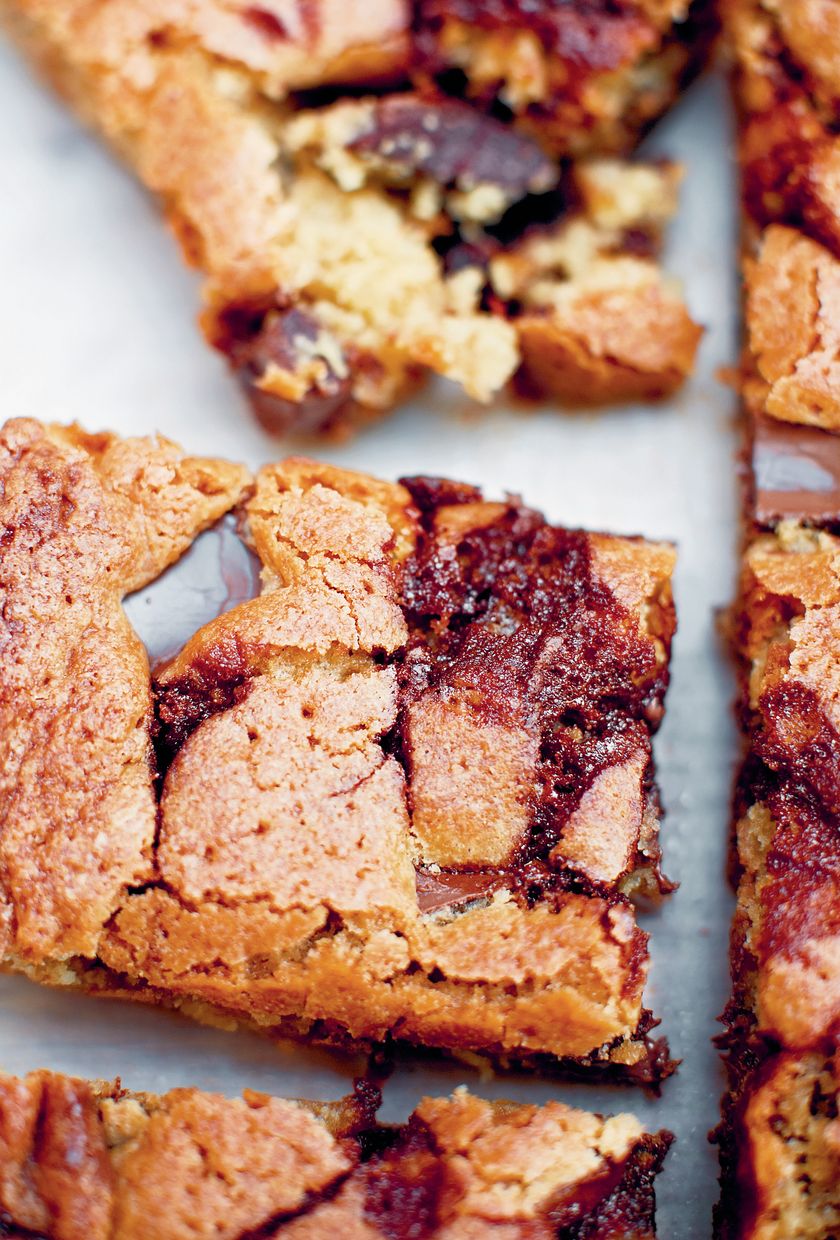 The Violet Butterscotch Blondie from The Violet Bakery Cookbook by Claire Ptak
The most popular item at royal wedding baker, Claire Ptak's East London bakery, these brownies hit the salty-sweet spot and will delight your fellow revellers.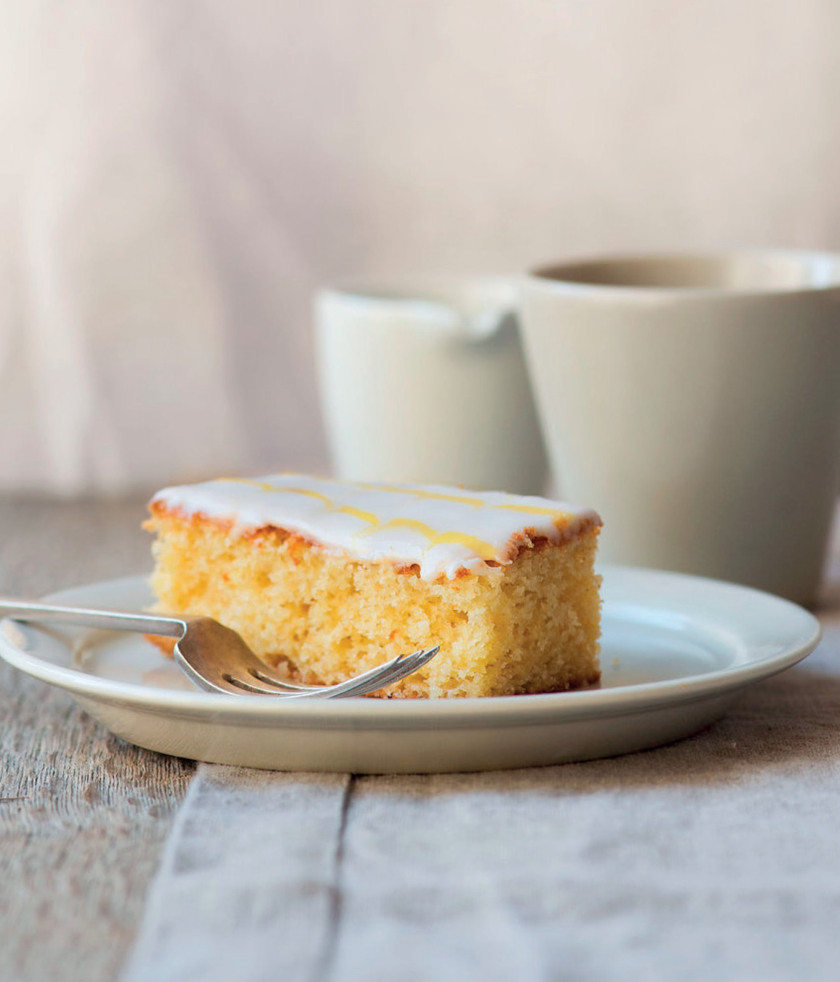 Lemon Drizzle Slices from The Weekend Baker by Paul Hollywood
Give a nod to the royal wedding cake flavour with these easy Lemon Drizzle Slices from the undisputed King of Baking, Paul Hollywood.
For more baking inspiration from the royal baker, Claire Ptak, get your hands on a copy of her wonderful cookbook, The Violet Bakery Cookbook.