Recreate the flavours of Spain with our pick of the best Spanish cookbooks out there. Packed with authentic recipes and modern twists on the classics, these are books that bring your favourite holiday dishes to your kitchen. 
Sabor: Flavours from a Spanish Kitchen by Nieves Barragan Mohacho
Nieves Barragan Mohacho is the acclaimed chef and owner of London's hottest new opening, Sabor. She started out at London's Barrafina restaurants where she climbed the ranks to executive chef, winning Barrafina Frith Street a Michelin Star to boot. Despite her cheffing background, this is a cookbook that celebrates the more humble cooking of her Basque upbringing. A celebration of ingredients and flavour, these are recipes for sharing, from comfort family cooking – think: chorizo and potato stew – to light bites, like seafood skewers and stuffed piquillo peppers.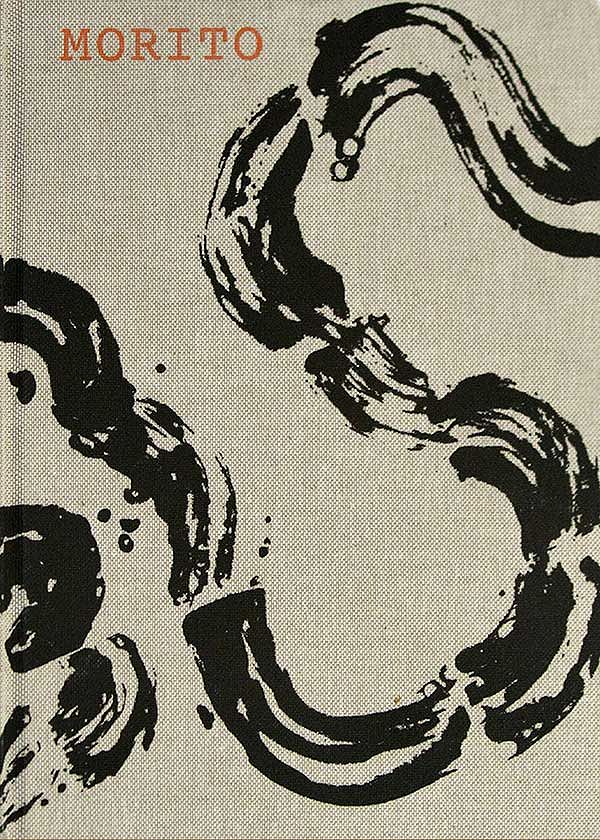 Morito by Samantha Clark & Sam Clark
A cookbook from renowned London tapas bar, Morito, this is a chance to recreate their legendary dishes at home. Photographed over the course of two years – often by the Morito team at work – it's an honest, authentic look behind the scenes. With dishes from Broken eggs with chorizo and potato to Smoked aubergine with spiced lamb to Beetroot feta borani, expect modern twists and exciting, bold flavours. 
Tapas Revolution by Omar Allibhoy
A simple take on Spanish cooking is what Omar Allibhoy's first cookbook does best, with recipes that put everyday pantry staples, accessibility and ease at the forefront. With twists on classic recipes, from tortilla de patatas (including a very useful step-by-step image guide!) to pollo con salsa, and chapters that cover vegetables, salads, meat, fish and rice dishes, it's an easy-to-navigate introduction to Spanish cuisine.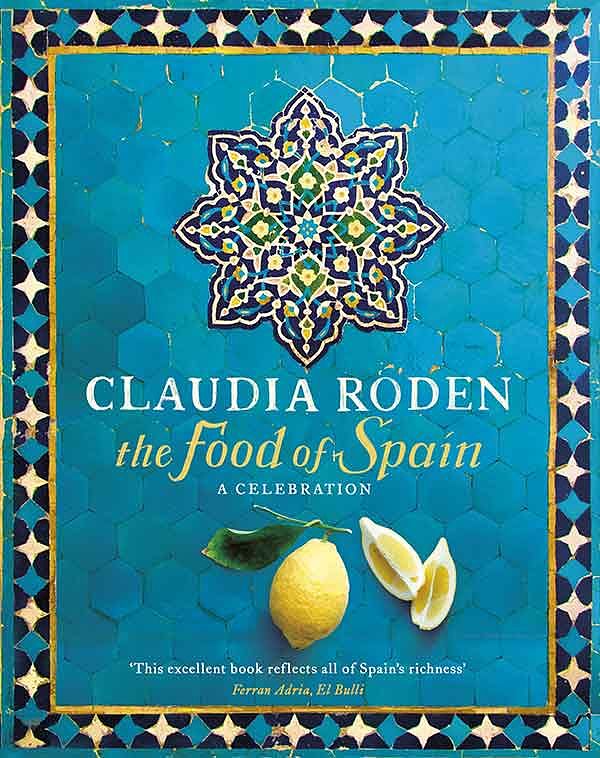 The Food of Spain by Claudia Roden
You can't talk about Spanish cooking without mentioning Claudia Roden. A veritable encyclopedia of Spain's diverse regions and cuisines, The Food of Spain brings the country into context, packed as it is with beautifully written, well-researched prose and authentic recipes. From braised rabbit and sweet lamb stews to paellas and potato tortillas, this is a book that covers the sometimes subtle – and often not so subtle – differences between the country's verdant north and its Flamenco-loving south.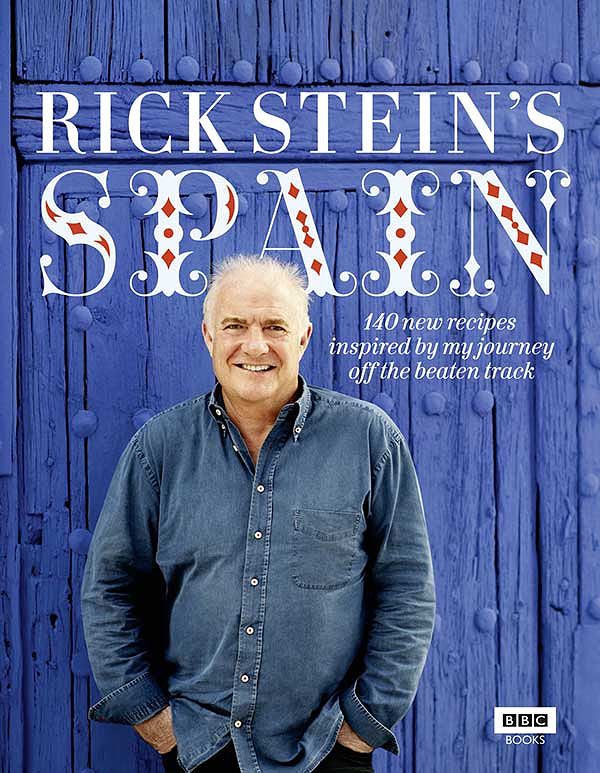 Rick Stein's Spain, by Rick Stein
Rick Stein does what he does best in this travel-inspired cookbook of 140 recipes. Promising dishes "off the beaten track", these are recipes that define today's cooking in Spain. From garlicky white gazpacho from Malaga to Extramaduran crispy breadrumbs with eggs and chorizo, expect a real mix that gives an overview of the country's rich history and diverse landscape.