Get your kids excited about cooking with one of these 5 fantastically fun cookbooks. Between them they cover quick and easy midweek meals, to delicious lunchbox ideas, to fun, rainy day bakes. Your budding chefs will be spoiled for choice!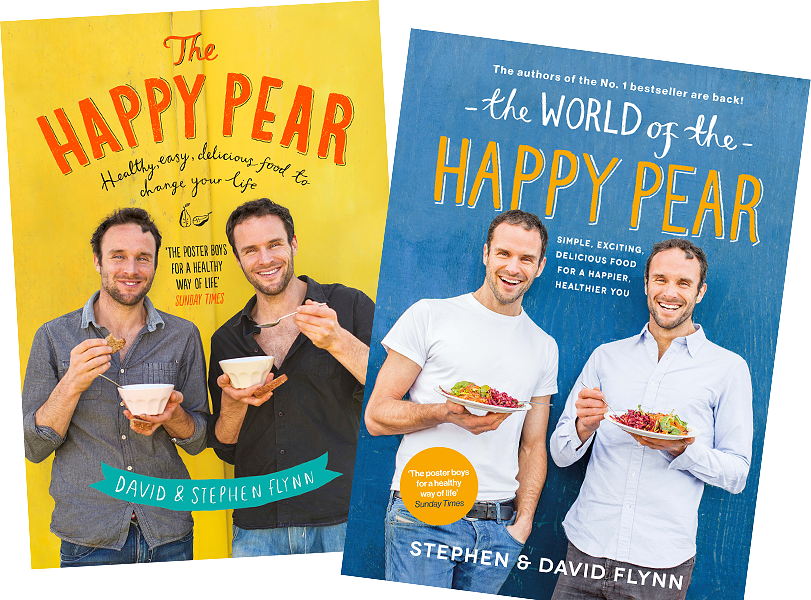 1. The Happy Pear and The World of The Happy Pear by Stephen & David Flynn
Ireland's most energetic twins, Stephen and David, are full of beans - not to mention fun cooking ideas that all the family will love. These two books are a great way to get your children into vegetarian cooking. Want to know how Stephen and David get their kids excited about cooking? Check out their top tips here.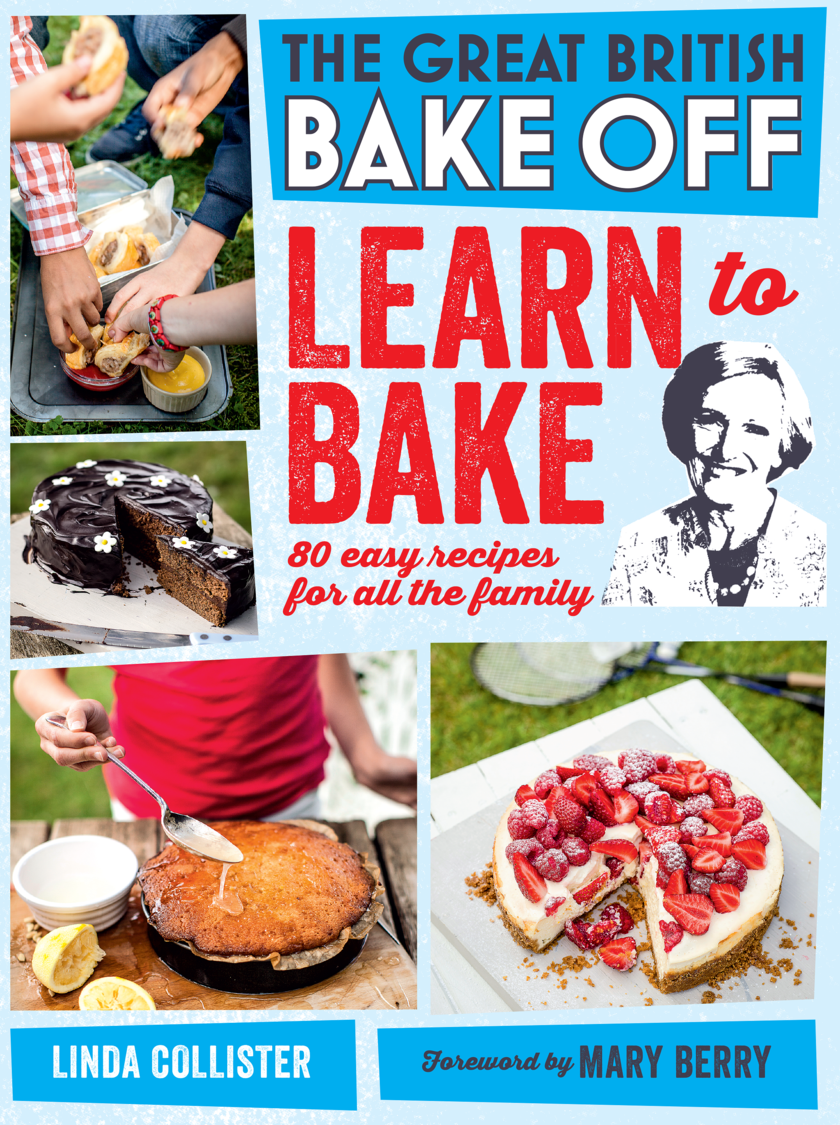 2. Great British Bake Off: Learn to Bake by Linda Collister
Have you got a budding baker in your house? They'll love this Great British Bake Off book, brimming with sweet and savoury treats. This book contains a real range of bakes but each recipe is laid out clearly and with plenty of instruction.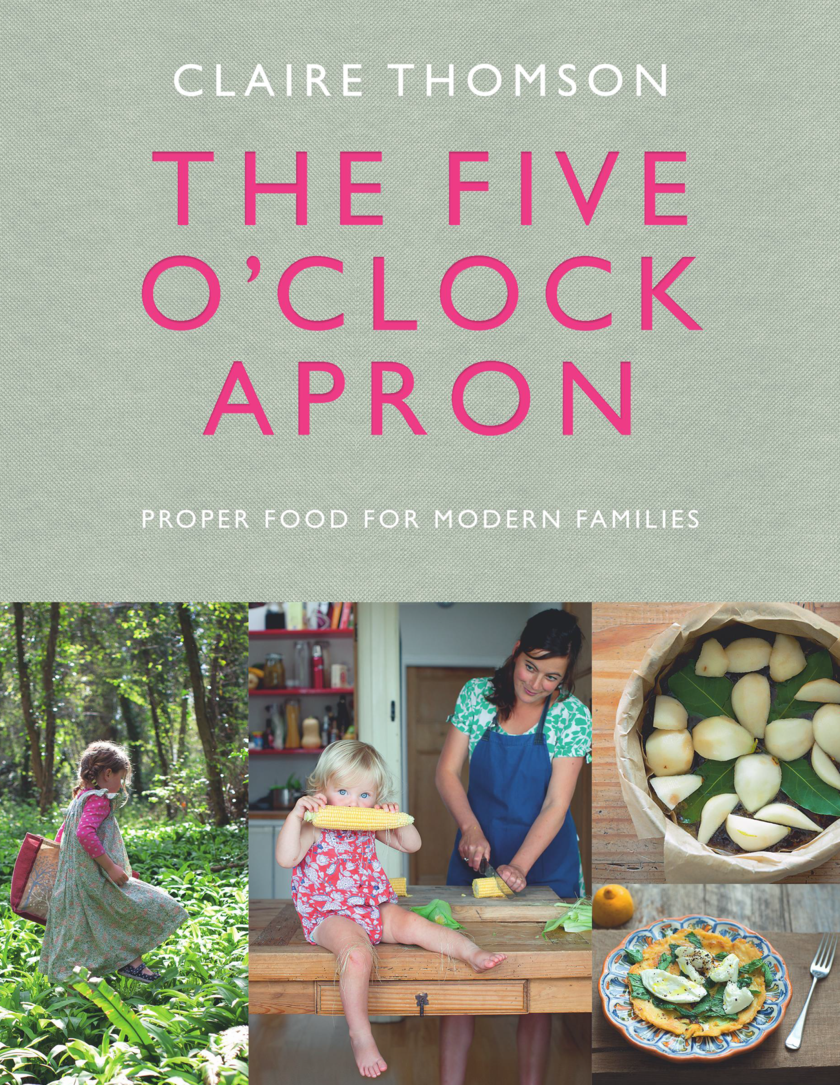 3. The Five O'Clock Apron by Claire Thomson
Faced with the daily challenge of what to cook for her three young children, chef and mum Claire Thomson made it her mission to inspire parents stuck in a teatime rut. With The Five O'Clock Apron you can invigorate your midweek meals and of course, get little helpers involved wherever possible.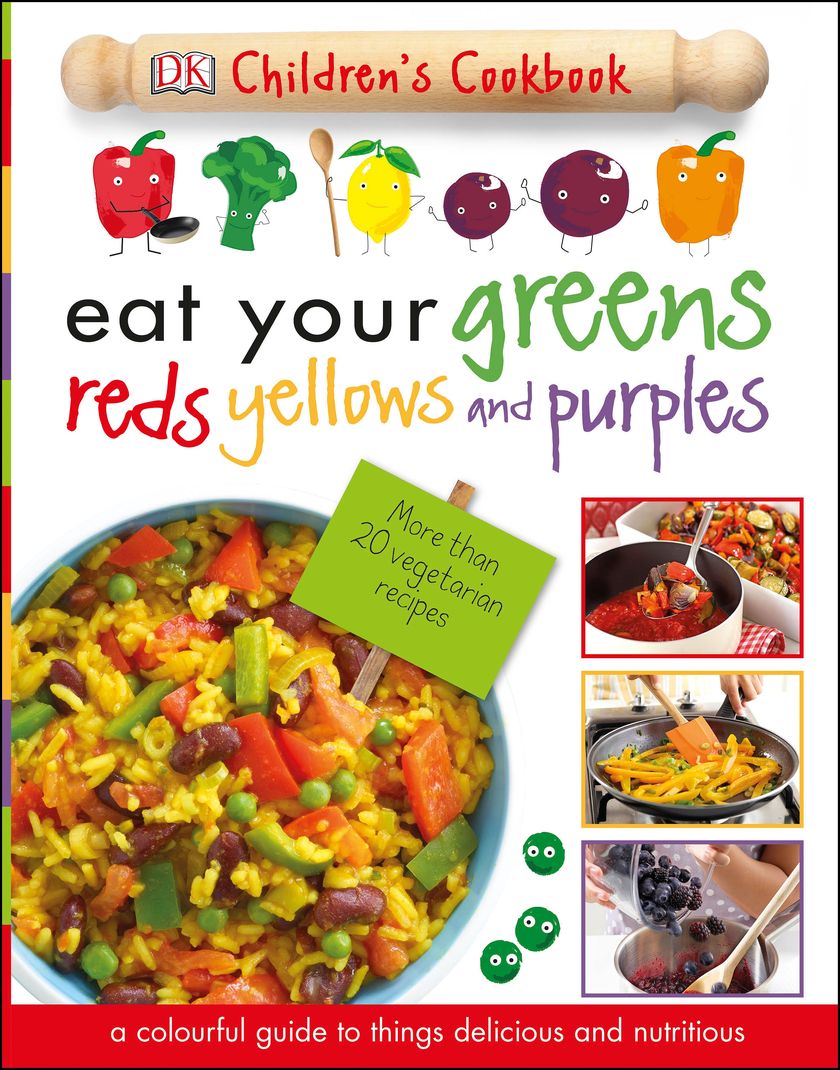 4. Eat Your Greens, Reds, Yellows and Purples
This colourful cookbook has more than 20 simple, step-by-step vegetarian recipes. With cute illustrations and a range of helpful top tips, this book is a fantastic way to teach your children about both cooking and nutrition.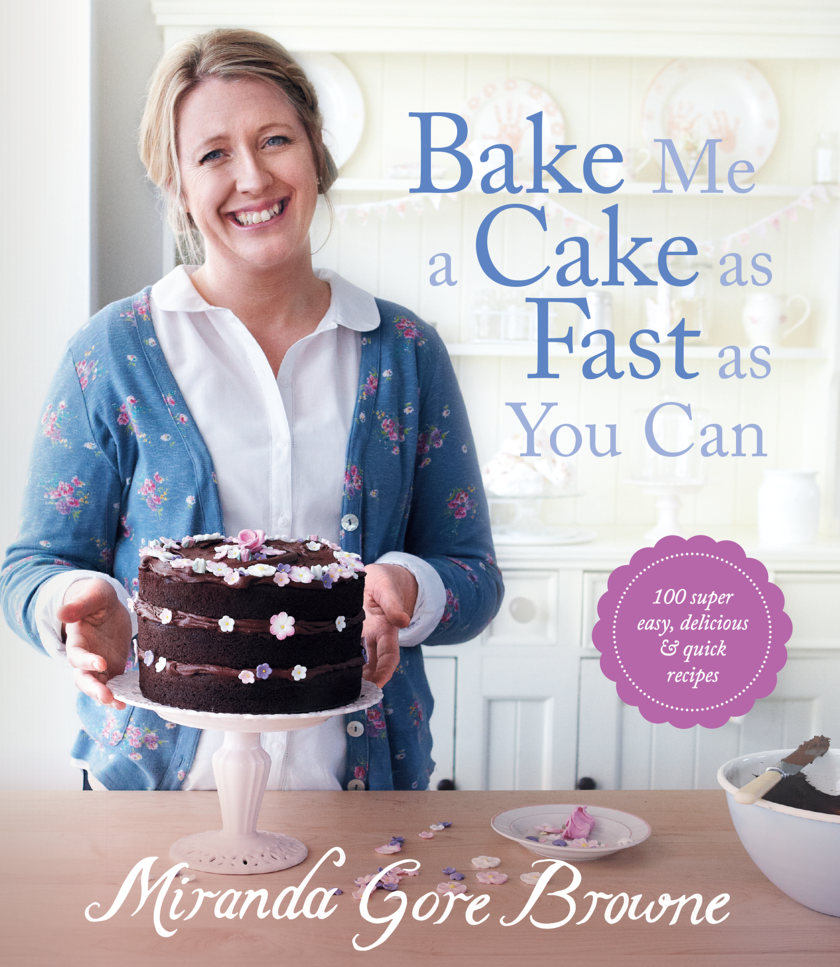 5. Bake Me a Cake as Fast as You Can by Miranda Gore Browne
If your family are cake-lovers, then Miranda Gore Browne's book will be right at home on your bookshelf. Filled with bakes for every occassion, this book is sure to become a well-thumbed favourite. This Gloriously Sticky Toffee Cake is just the tip of the cakey iceberg!  
PLUS - keep your eyes peeled for these two cookbooks coming up later this year. They're tipped to be our next family favourites. Jamie Oliver's Super Food Family Classics and Doctor Who: The Official Cookbook.