Get discounted cookery ebooks from the UK's best food writers with our ebook deals of the month.
- Our deals are only available to UK customers
- Discount is applied to the UK print list price as shown on Amazon.co.uk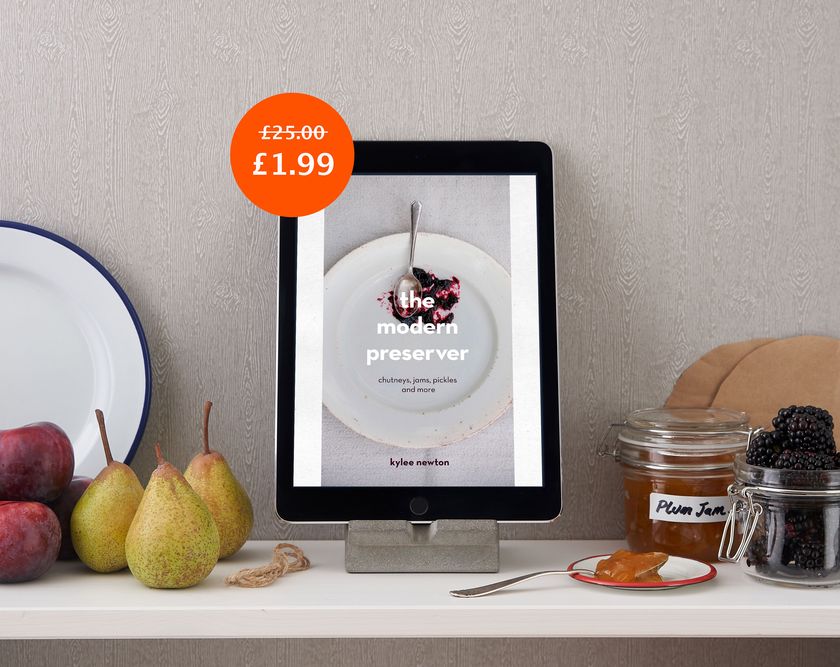 Stock your cupboards with jams, pickles, chutneys, cordials and more with help from The Modern Preserver, our favourite guide to all things preserved.  With easy-to-follow instructions will help you establish a good grounding in all the basic techniques, from sterilising jars to reaching the perfect setting point, you'll soon master the ancient technique of preserving combined with contemporary flavour combinations. Think apricot and amaretto jam, rhubarb and Prosecco jelly, peach and chilli chutney, bergamot marmalade, and spicy beer pickled cucumber.

The Modern Preserver is available to download for just £1.99 for a limited time only here.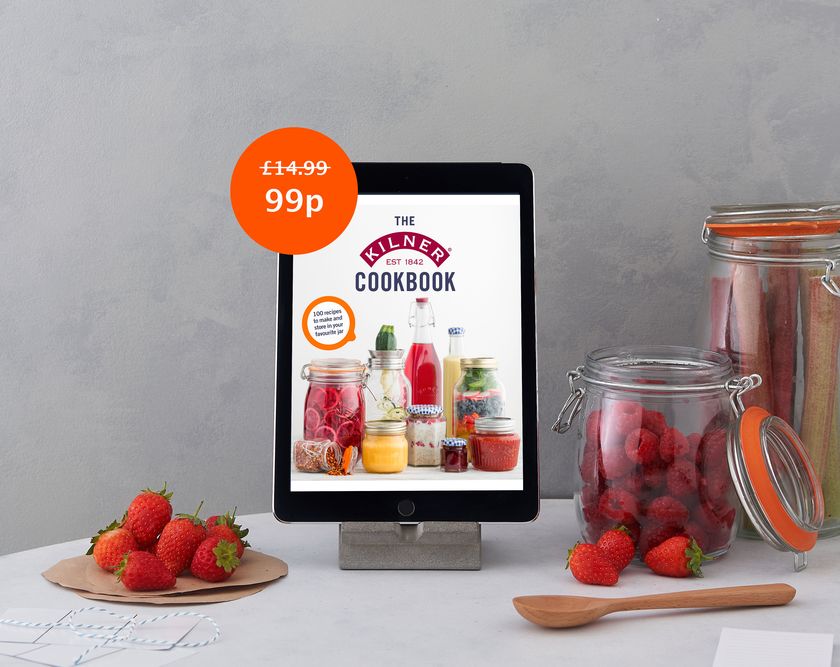 The Kilner Cookbook is jam-packed with seasonal recipes to help you preserve your way through the year and stock your cupboards with spreads, pickles, chutneys and more. With helpful step-by-step instructions to guide you through the preserving process alongside innovative flavour combinations and creative recipes, it's the ultimate resource for first time preservers and seasoned pros alike.
Download The Kilner Cookbook for 99p for a limited time only here.