Chinese cookery has come a long way in the UK where better access to authentic ingredients, equipment and know-how has meant everyday cooks can now recreate the diverse dishes of this huge country in their own home. Whether it's truly authentic versions of the Chinese dishes you love or new recipes that you never knew existed, these cookbooks from the UK's best Chinese chefs, cooks and food writers will guide you through it.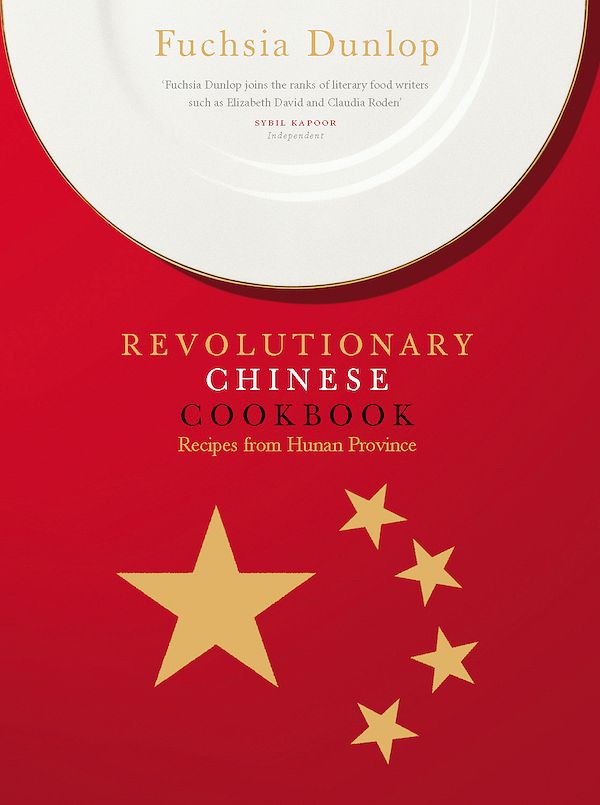 The Revolutionary Chinese Cookbook by Fuchsia Dunlop
Critically acclaimed food writer, Fuchsia Dunlop, brings to life the southern Chinese province of Hunan in this vibrant, exciting and wonderfully written cookbook that weaves history, anecdote and food together. Hunan is well known for its bold, spicy flavours, soothing tonic stews and delicate steamed dishes. Recipes also include numbing-and-hot chicken, Chairman Mao's favourite red-braised pork, steamed fish with brilliant red chillies, and plenty of colourful vegetable stir-fries.
Order a copy of The Revolutionary Chinese Cookbook here.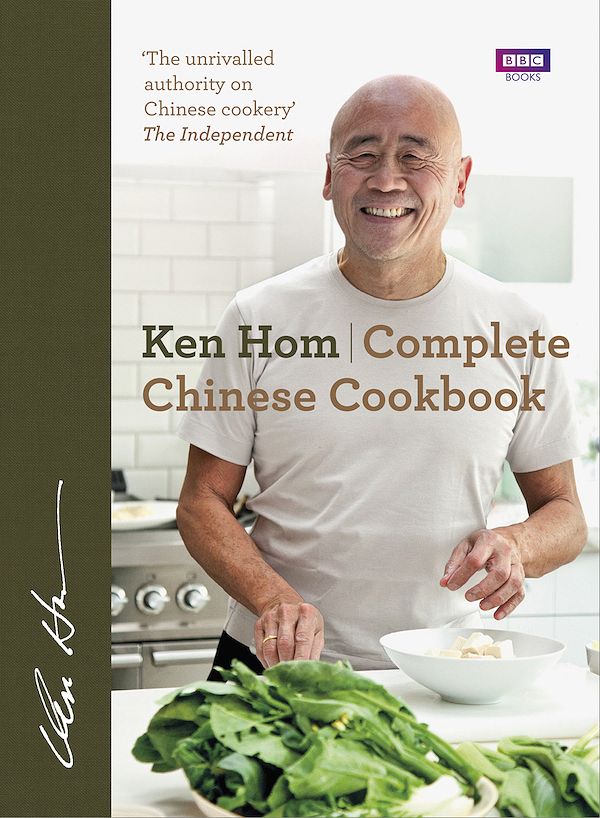 Complete Chinese Cookbook by Ken Hom 
Over the past 25 years, Ken Hom has brought Chinese cookery into mainstream British homes. In this complete cookbook, he brings decades of experience together to give home cooks a solid foundation in dishes that range from Cantonese stir-fries to spicy Sichuan favourites to classic favourites, such as Chicken Fried Rice.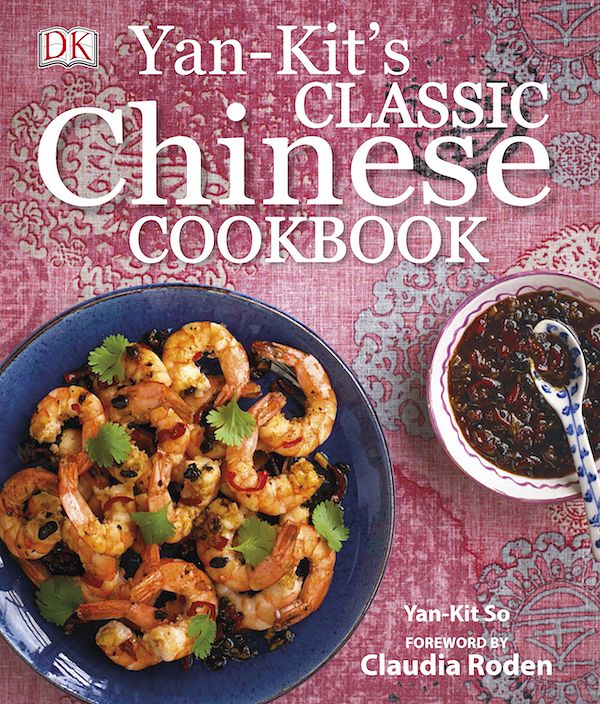 Yan-Kit's Classic Chinese Cookbook by Yan-Kit So
With Yan-Kit's precise, detailed and visual guide to Chinese cooking, this cookbook is perfect for any beginner. With detailed pictures, she walks you through Chinese ingredients and techniques so you can create dishes from familiar favourites such as dumplings, wonton soup and spring rolls, to dishes from China's regional culinary traditions, like Peking Duck and Cantonese Fire Pot. 
Order a copy of Yan-Kit's Classic Chinese Cookbook here.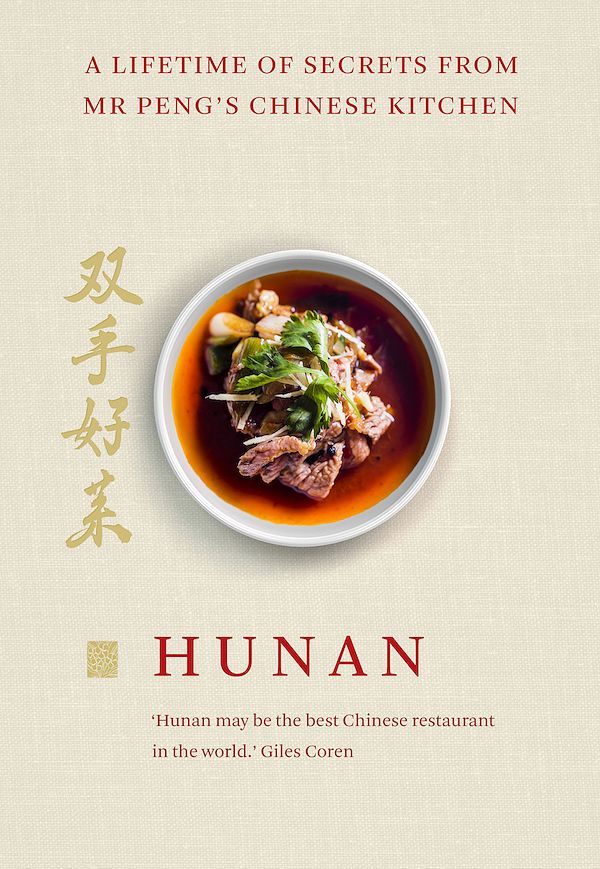 Hunan: A Lifetime of Secrets from Mr Peng's Chinese Kitchen by Qin Xie & Mr Peng
At legendary London restaurant, Hunan, diners don't choose their meal. Diners simply say what they don't eat and how spicy they like their food. Mr Peng then does the rest, serving up small portions with the emphasis on sharing many courses. This cookbook is a collection of Mr Peng's best kept secrets that will show you how to recreate his epic dishes at home. Expect dishes like Hunan's Chicken & Spinach Fritters and Pork Mince & Aubergine Stir-Fry.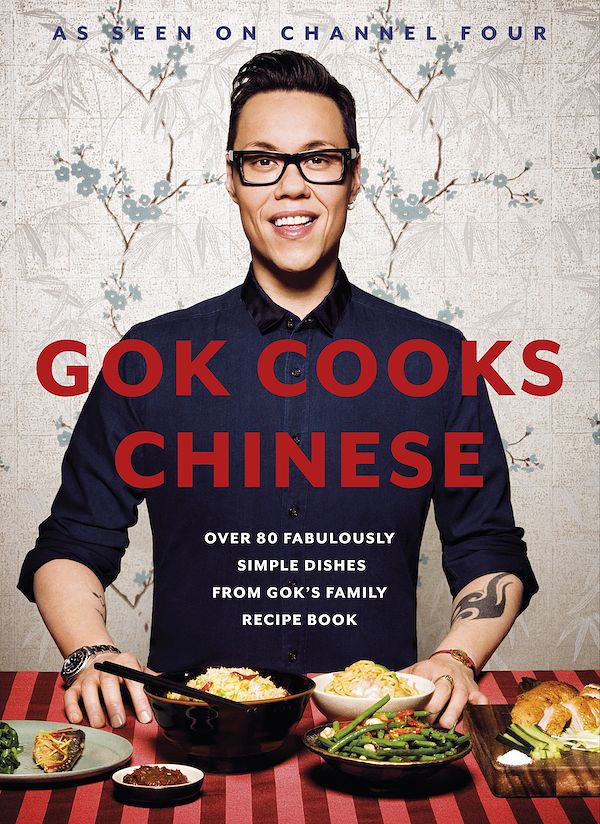 Gok Cooks Chinese by Gok Wan
You might not realise fashion expert and TV presenter, Gok Wan, is a keen cook and dab hand at the wok but in this cookbook he shares the family recipes that are close to his heart. Taking his father's recipes and dishes he's learned while travelling in China, Hong Kong and Singapore, this cookbook makes domestic Chinese cooking accessible at home.