We need very little persuasion to dig out our jar of Nutella from the cupboard. And impossible though it may seem, we've got 5 recipes for you that are even more delicious that simply eating the stuff with a spoon straight from the jar. Although they do require just a jot more patience...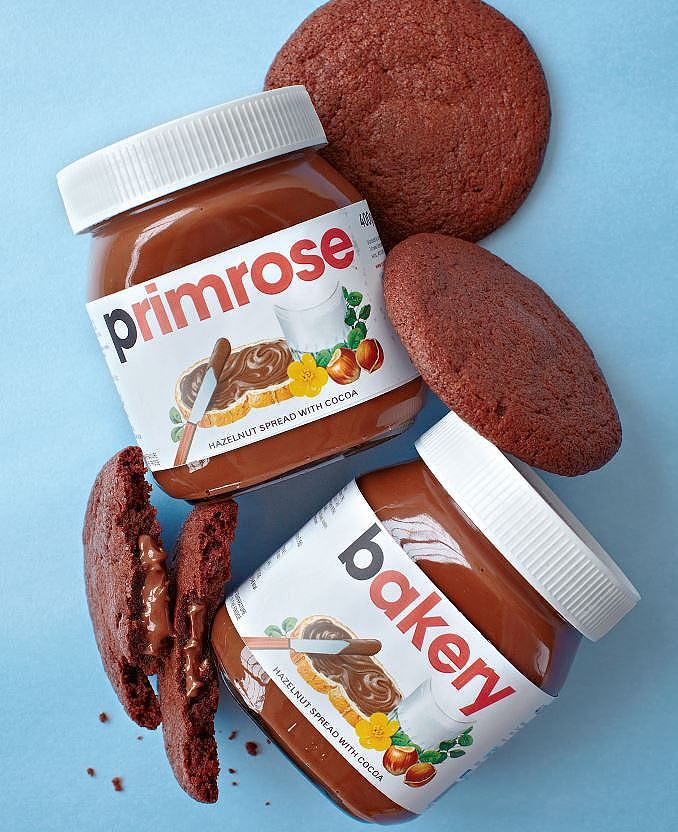 1. Nutella Cookies | Primrose Bakery Everyday
This recipe sandwiches a dollop of your favourite chocolate spread between two rich, soft chocolate cookies. The whole thing is baked until the cookies are crisp on the outside but still oozing with Nutella on the inside. They're thoroughly addictive, so beware of baking a batch!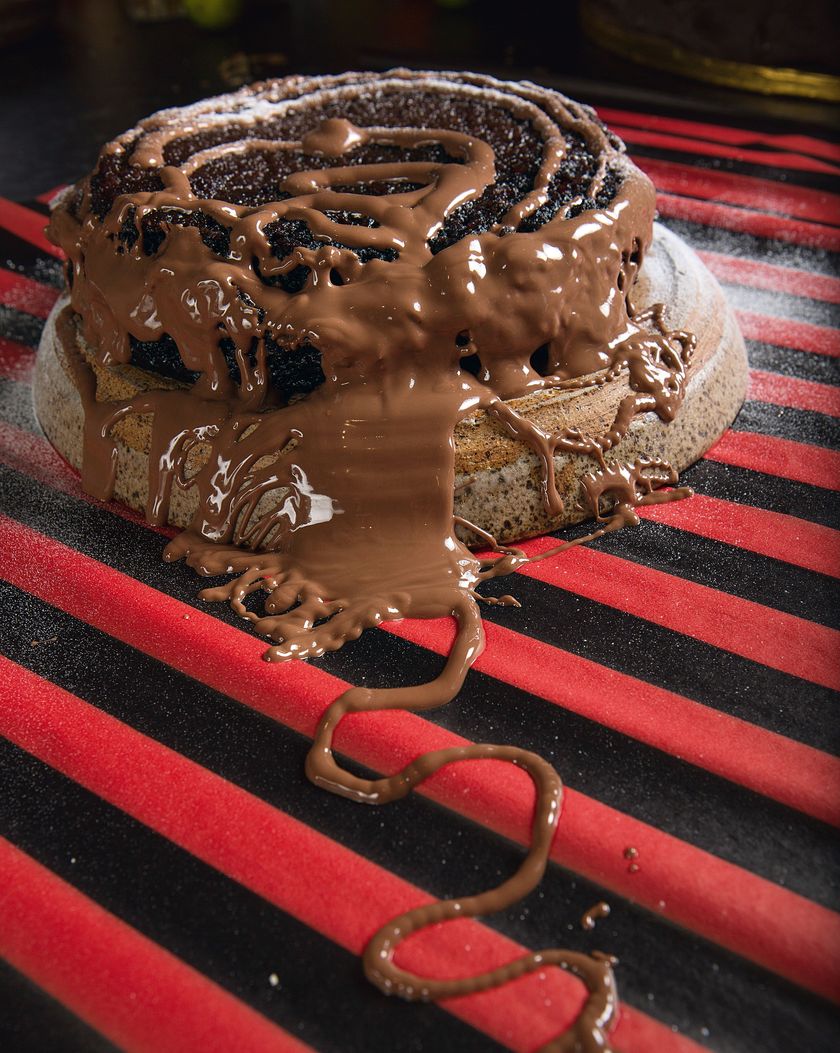 2. Mashed Potato Cake | Chocolate Cake & Curses
This outrageous recipe from Choccywoccydoodah tastes as gloriously chocolatey as it looks - plus it's gluten free! Nutella is added as a decadent extra in this recipe, slathered over the dense chocolate cake after baking.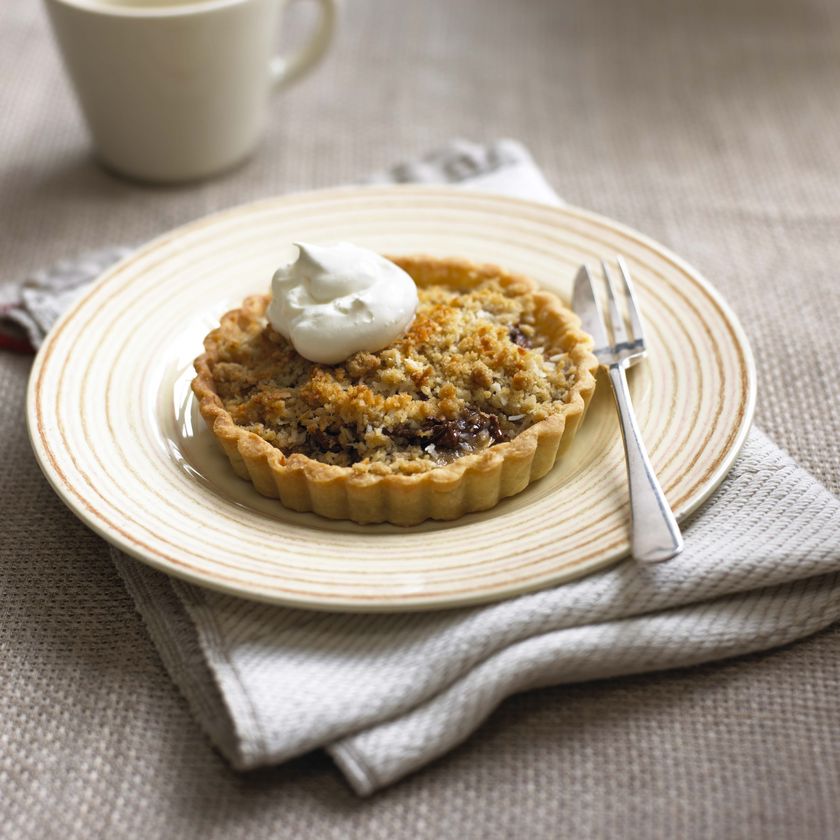 3. Banana and Nutella Crumble Tartlets | Cupcakes and Mini Cakes
A Nutella recipe sophisticated enough to serve at a dinner party? Yes please! These smart Banana and Nutella Crumble Tartlets are the perfect way to work Nutella into even the most refined affair.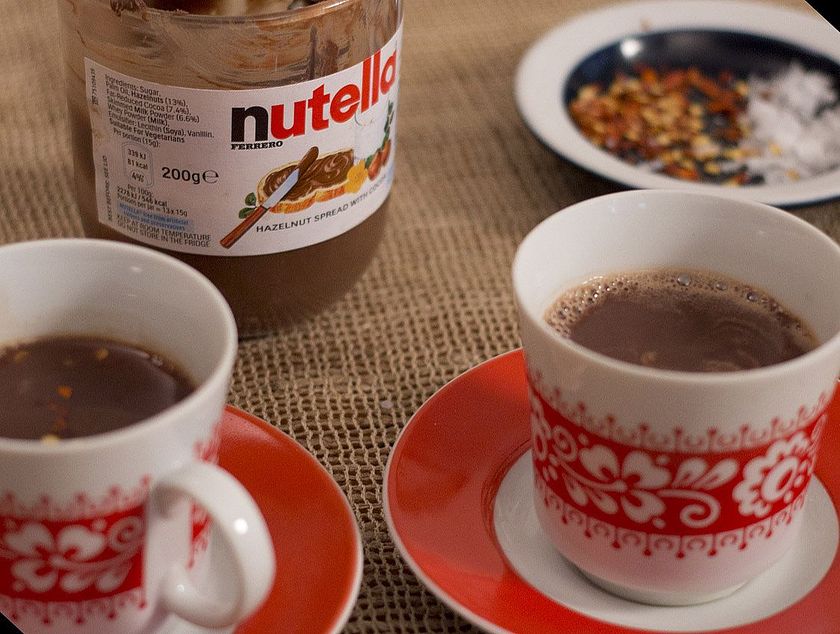 4. Nutella Hot Chocolate | The Cornershop Cookbook
Rich, melted Nutella. Creamy, warm milk. A sprinkling of chilli flakes or salt. We're in Nutella heaven with this simple hot chocolate recipe!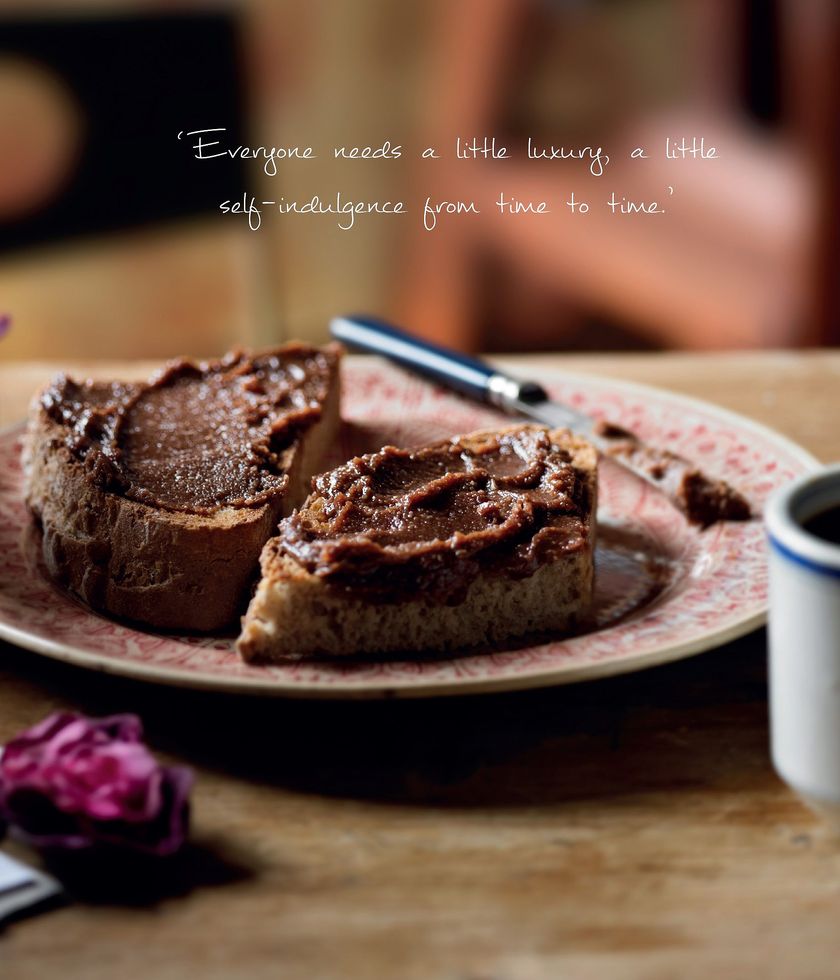 5. Chocolate and Hazelnut Spread | The Little Book of Chocolat
Ok, ok, so this recipe isn't strictly Nutella. It's something a little different and maybe even a little better - your own homemade Chocolate and Hazelnut Spread. This spread will wow everyone you serve it to, if you can bear to share.
Have an amazing Nutella recipe we should know about? Tweet it to us!