For extra-special mince pies this Christmas, homemade mincemeat is an essential that requires a good few weeks of maturing. It's a preserve that has so many variations it is difficult to know where to start. In this extract from Beryl Wood's Let's Preserve it, she offers 6 different variations to choose from!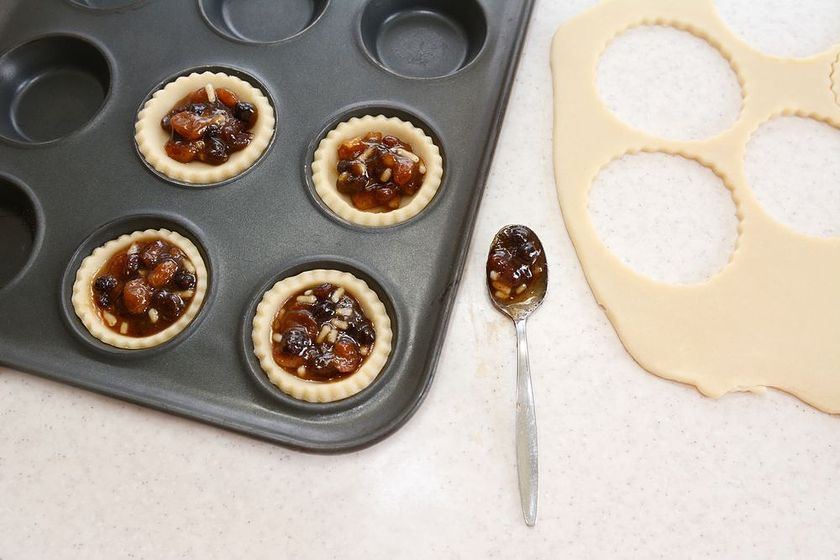 Everyone knows that a good, rich Christmas cake needs to be make quite some time in advance. With pecan nuts, ground almonds and a generous glug of bourbon, Nigella Lawson's Traditional Christmas Cake from the Nigella Christmas cookbook is one of our favourite recipes.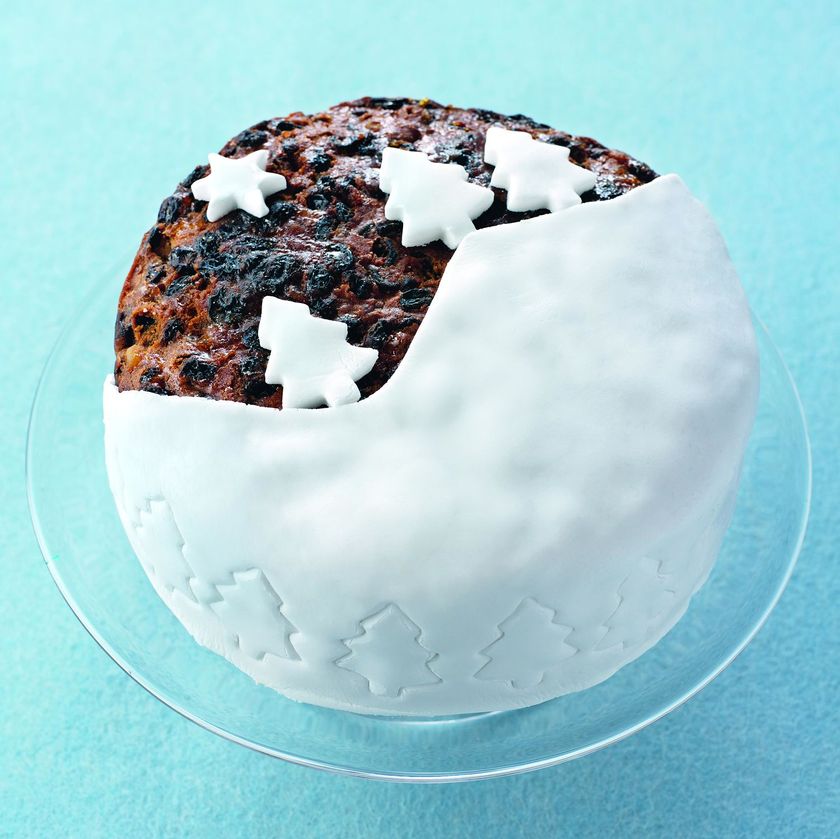 Everyone needs a good recipe for a Christmas chutney to eat with cheese and this Apple and Sultana Chutney certainly doesn't disappoint. Robust and tangy, with a mellow hint of mustard seeds and juicy plump sultanas, it is best eaten after maturing for a few weeks in a cool, dark place.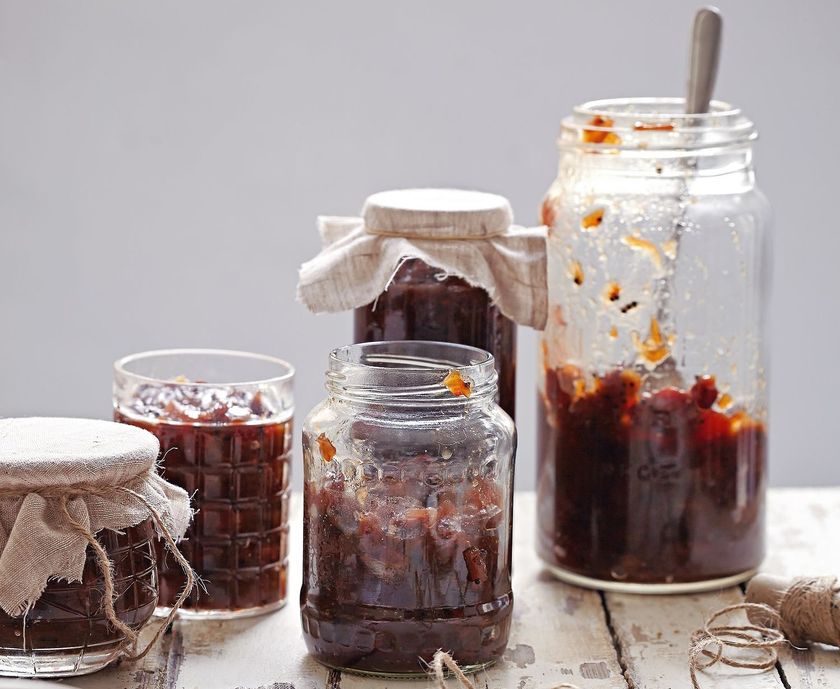 This Christmas pudding recipe from The Great British Bake Off: Winter Kitchen cookbook is rich, dark and packed full of boozy fruits. Make yours at least a month in advance, then let it mature in a cool, dark place until Christmas Day. Don't forget to make a wish as you stir the pudding mixture!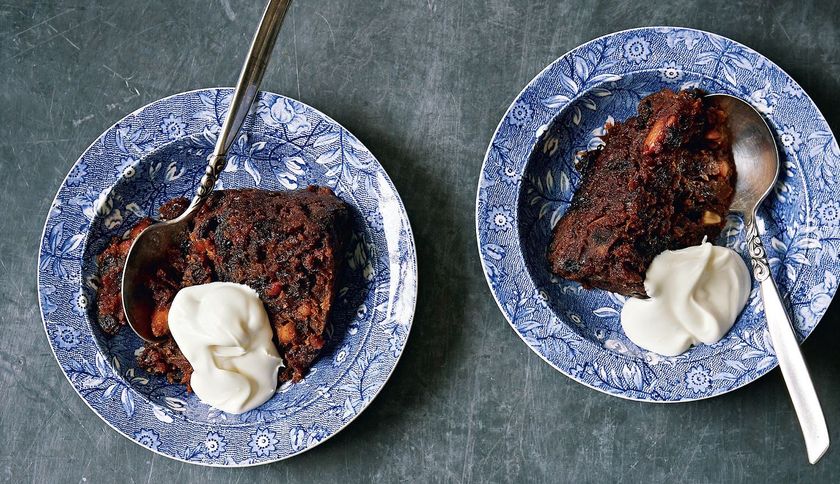 A delicious festive preserve that goes particularly well with cheeses such as Spanish Manchego, this foolproof recipe from Omar Allibhoy's Tapas Revolution also makes a lovely gift. Quinces are ripe for the picking around the end of October.