We've delved into our cookbook collection to bring you our top 10 Italian cookbooks. From Jamie to Gennaro, Simply Italian to Silver Spoon, discover our favourite Italian recipes, new and old.
No Italian cookbook collection would be complete without this absolute classic.The Silver Spoon was the first English edition of the bestselling Italian cookbook of the last fifty years, Il cucchiaio d'argento. With over 2,000 recipes, its simple style and authenticity has made it the definitive, bestselling book on Italian cooking, for both gourmets and beginners. A must-have for all true Italian food lovers.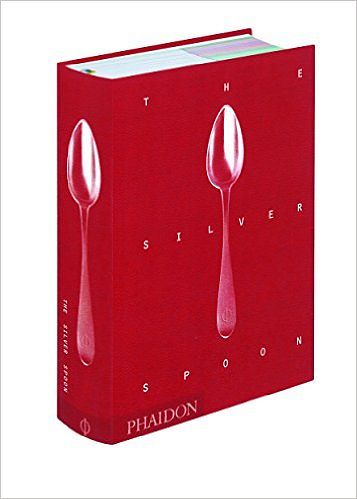 2. Nigellissima - Nigella Lawson
Now with a shiny new edition cover, Nigella Lawson conjures up, with passionate relish, the warmth, the simplicity and the directness of Italian cooking with an Anglo-twist. Illustrated with gorgeous photographs to instruct and delight, Nigellissima shows how we can all bring the spirit of Italy into our kitchens and onto the plate, pronto.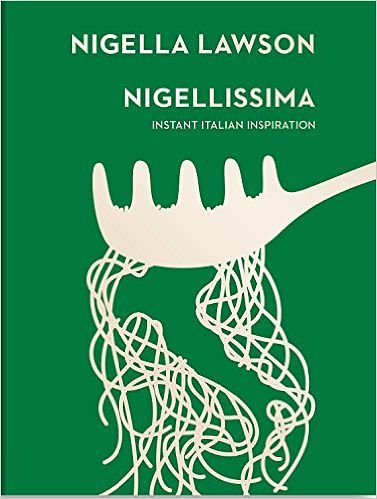 3. Amaretto, Apple Cake and Artichokes - Anna del Conte
The best of Anna del Conte, Amaretto, Apple Cake and Artichokes is packed with delicious recipes along with tips, anecdotes and reminiscences about Anna's life in Italy and London. Packed with inspiring information from the best way to make a tomato sauce and a tiramisu to more unusual dishes such as nettle risotto and chestnut mousse, each chapter is devoted to a different ingredient.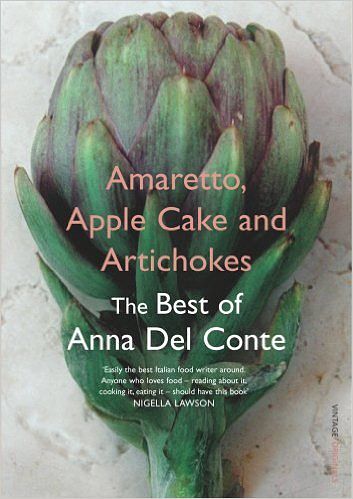 4. Simply Italian - Michela, Emanuela and Romina Chiappa
The Chiappa sisters grew up in Wales in the heart of a close-knit Italian community where food was always at the centre of family and social gatherings. Whether searching for porcini in the hills near their parents' home, making pasta with the whole family, or sharing food at the annual Welsh-Italian summer picnic, they have been immersed in the Italian way of cooking all their lives. Here they share their cherished family recipes, including all the pasta dishes featured in their Channel 4 series.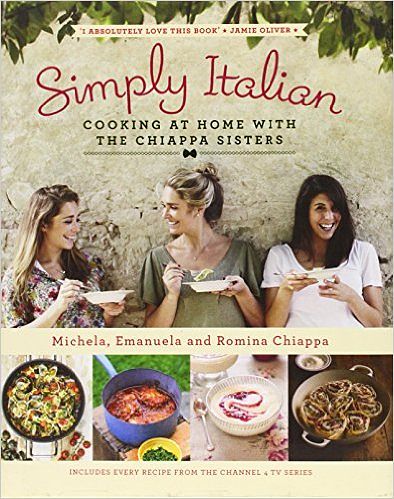 5. Jamie's Food Tube: The Pasta Book - Gennaro Contaldo
Italian chef Gennaro Contaldo, the godfather of pasta, mentor to Jamie Oliver and one half of the Greedy Italians brings you The Pasta Book. Bursting with exciting, seasonal and super-simple recipes to bring an authentic taste of Italy to your kitchen, whether you're short on time or looking to go on an Italian cooking adventure.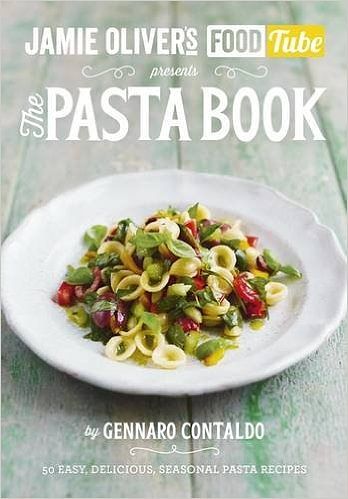 6. My Simple Italian - Theo Randall
Specialised in Italian cuisine, Theo Randall is currently head chef at Theo Randall at the Intercontinental Hotel London Park Lane. My Simple Italian showcases Theo's favourite Italian dishes that he enjoys cooking at home when he's not working in his restaurant. He focuses on what he loves best - a few top quality ingredients making perfectly balanced flavour combination - and offers over 100 recipes with simple methods that work in a home kitchen.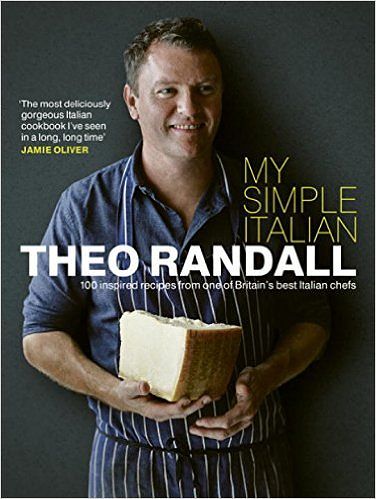 7. Mezzogiorno: Recipes from Southern Italy - Francesco Mazzei
Francesco Mazzei, co-owner and Chef Patron at award-winning London restaurant, L'Anima, is one of the great Italian chefs working in Britain today. His brilliant book, Mezzogiorno, coming in November. celebrates the food of his region of Calabria, championing ingredients such as the spicy, spreadable pork sausage, n'duja to delicious effect.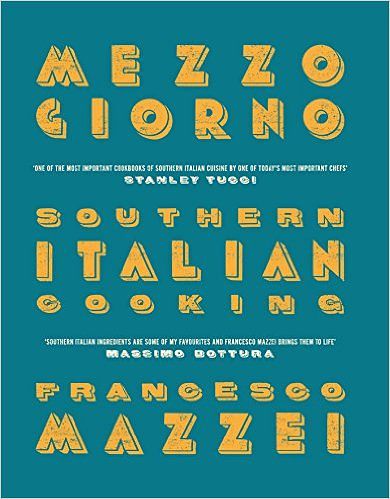 8. Jamie's Italy - Jamie Oliver
Ever since working at the River Café for Ruth Rogers and Rose Gray, Jamie Oliver has had a serious passion for Italian food. In Jamie's Italy, he travels this famously gastronomic country paying homage to the classic dishes of each region and searching for new ideas to bring home. The result is a sensational collection of Italian recipes, old and new, that will ensure Italy's influence reaches us all.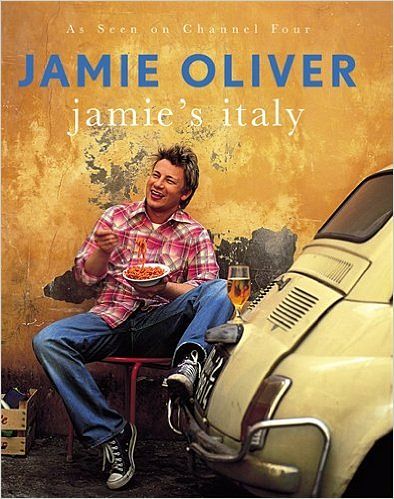 9. The Food of Italy - Claudia Roden
The Food of Italy was written after Claudia Roden spent a year in Italy researching the subject. Regional recipes, country cooking, the bravura of grand dishes; pasta, seafood, rice dishes and authentic Italian desserts; Claudia Roden's encyclopedic knowledge of her subject infuses a rich and stunning book.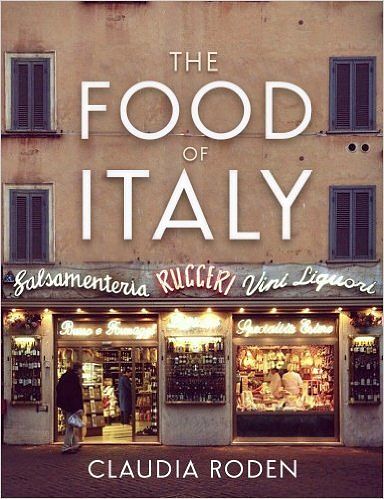 Dino Joannides, possibly one of the most connected men in the British food world, and the 'go to' man for Italian ingredients in London takes different elements of Italian cooking and explores their origin and provenance in his brilliant cookbook Semplice. There are 100 delicious recipes to show you how to put your well-sourced ingredients together to make the most amazing, achievable and authentic Italian possible.