We've delved into our cookbook collection to bring you our top 10 Italian cookbooks. From Nigella to Jamie, discover our favourite Italian recipes, new and old.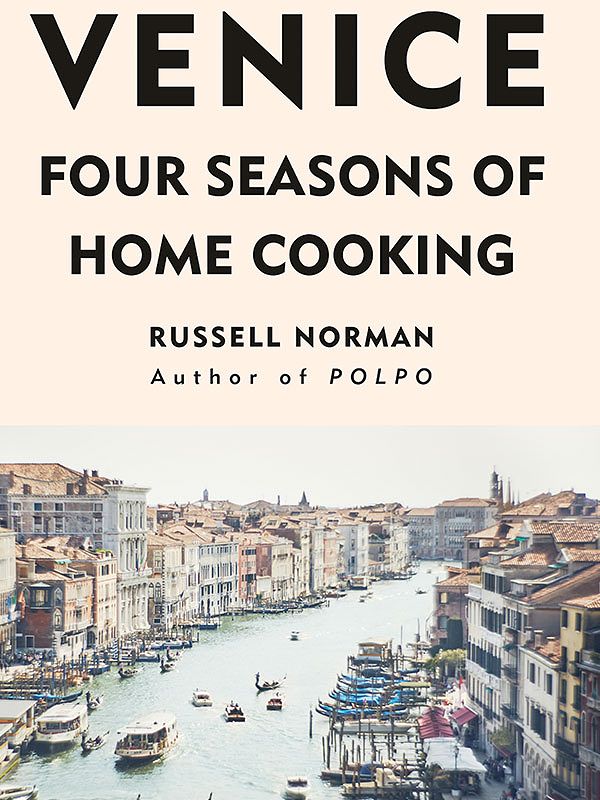 Venice - Russell Norman
In Venice, the restaurateur behind Polpo, Russell Norman, explores the simplicity and wonder of Venetian home cooking across the seasons, from Grilled Spring Vegetable Pizza to a wintry Slow Roasted Veal Shin. Interspersed between 130 inspiring and accessible recipes for everything from pizza, pasta, risotto, meat dishes and plenty of seafood, as well desserts and authentic cocktails, you'll find notes on Russell's favourite markets, suppliers and places to visit, complete with stunning photography of this beautiful city. This book will give you serious wanderlust.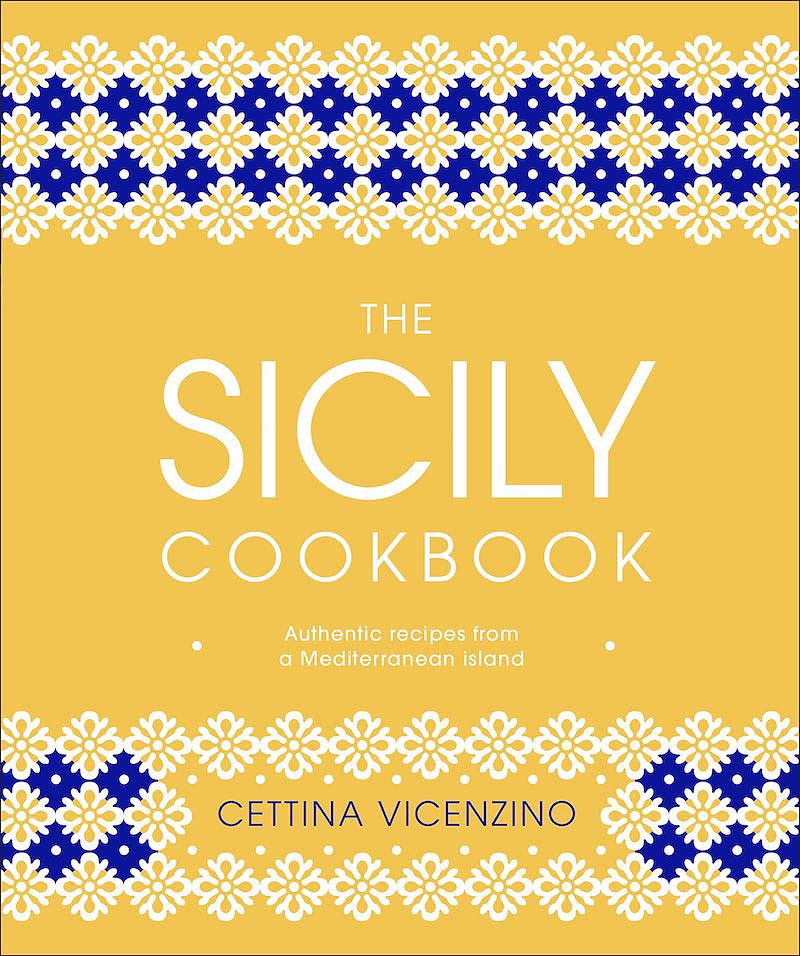 The Sicily Cookbook – Cettina Vicenzino
Take a trip to Sicily from your kitchen with this new cookbook that promises not only tonnes of mouth-watering recipes but a dose of history and culture too, alongside gorgeous stories on the island's local producers and chefs. Expect plenty of Sicilian spice and citrus, tomatoes and aubergines, seafood and cheese with recipes from Sweet Meatballs with Almond & Cinnamon to traditional Pasta alla Norma to authentic Sicilian Orange Cake.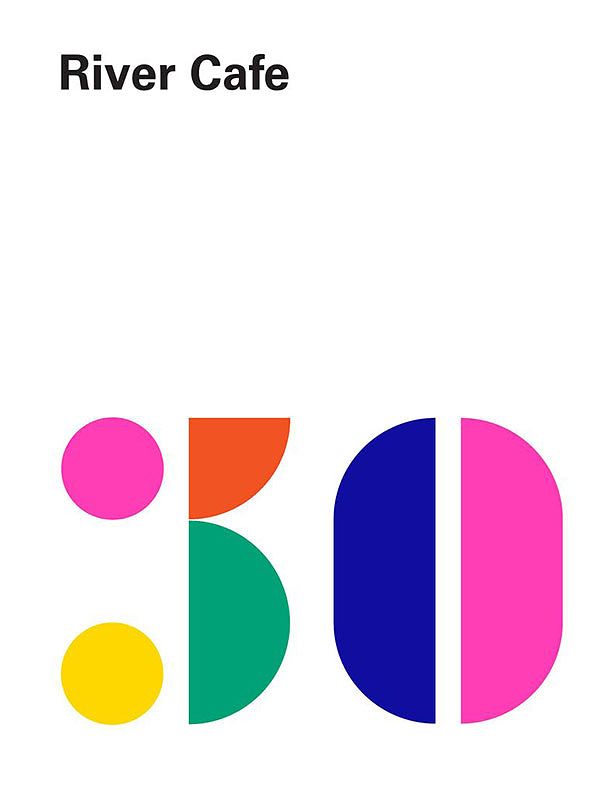 River Cafe 30 - Ruth Rogers, Rose Gray, Sian Wyn Owen & Joseph Trivelli
Marking The River Cafe's momentus 30th birthday, River Cafe 30 features 120 recipes from across three decades of bold and accomplished Italian cooking at the iconic London institution. From modern updates to some of the best loved recipes from the first River Cafe cookbook to 30 new recipes and plenty of stories and tips from Ruth Rogers throughout.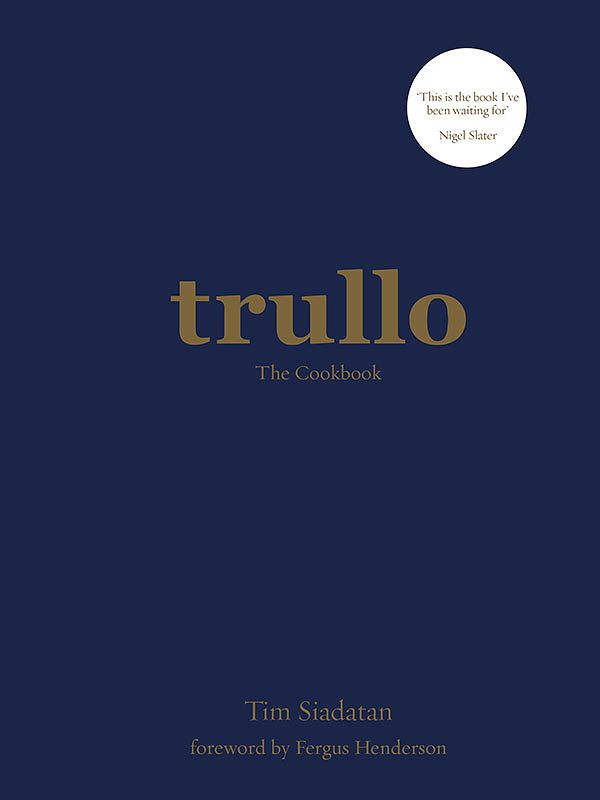 Trullo - Tim Siadatan
Tim Siadatan is the chef behind two of London's most popular Italian restaurants, Trullo and Padella. His first cookbook presents a British take on Italian cooking, marrying the best of the Italian cuisine together with British produce. Trullo is about enjoying every element of Italian cookery, whether than be putting on an impressive dinner party spread or simply mastering the perfect, silky pasta sauce.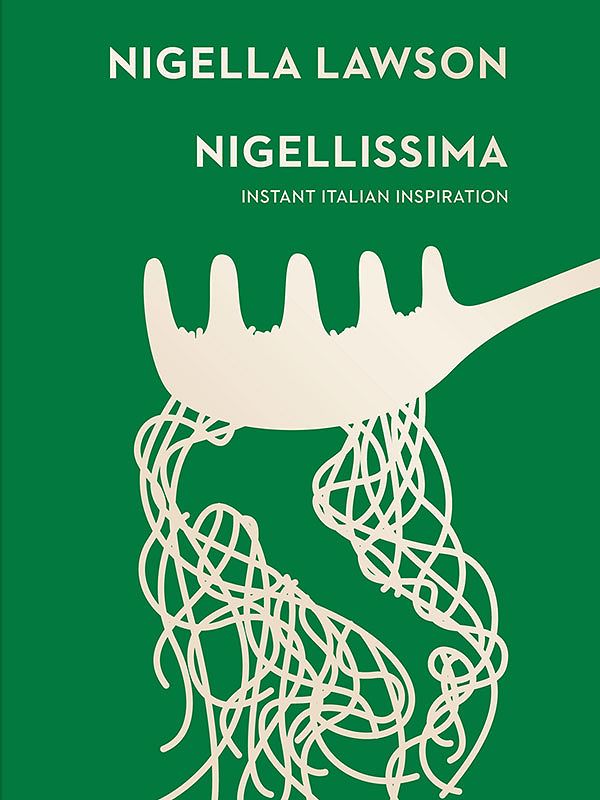 Nigellissima - Nigella Lawson
Now with a shiny new edition cover, Nigella Lawson conjures up, with passionate relish, the warmth, the simplicity and the directness of Italian cooking with an Anglo-twist. Illustrated with gorgeous photographs to instruct and delight, Nigellissima shows how we can all bring the spirit of Italy into our kitchens and onto the plate, pronto.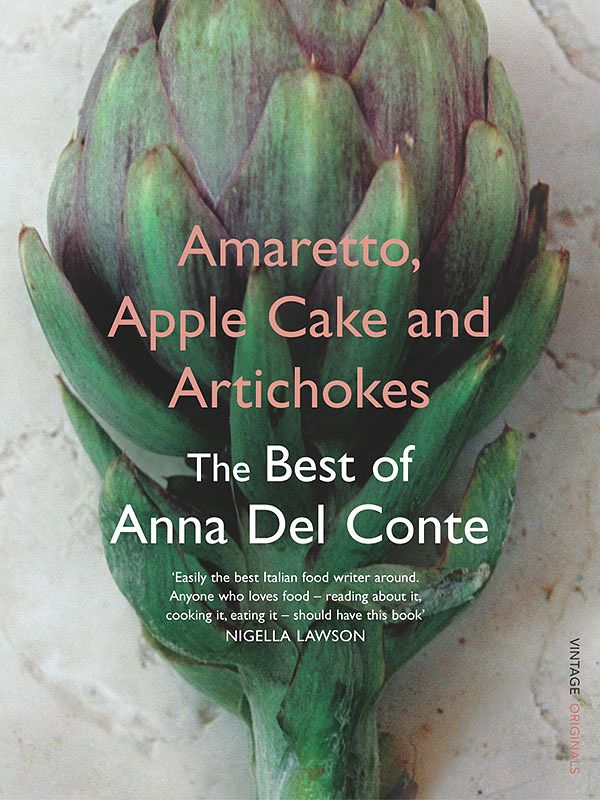 Amaretto, Apple Cake and Artichokes - Anna del Conte
The best of Anna del Conte, Amaretto, Apple Cake and Artichokes is packed with delicious recipes along with tips, anecdotes and reminiscences about Anna's life in Italy and London. Packed with inspiring information from the best way to make a tomato sauce and a tiramisu to more unusual dishes such as nettle risotto and chestnut mousse, each chapter is devoted to a different ingredient.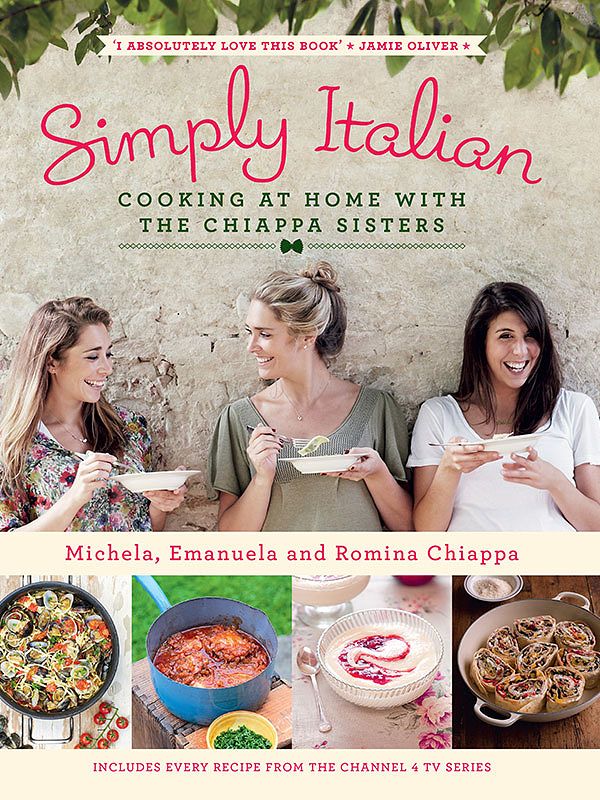 Simply Italian - Michela, Emanuela and Romina Chiappa
The Chiappa sisters grew up in Wales in the heart of a close-knit Italian community where food was always at the centre of family and social gatherings. Whether searching for porcini in the hills near their parents' home, making pasta with the whole family, or sharing food at the annual Welsh-Italian summer picnic, they have been immersed in the Italian way of cooking all their lives. Here they share their cherished family recipes, including all the pasta dishes featured in their Channel 4 series.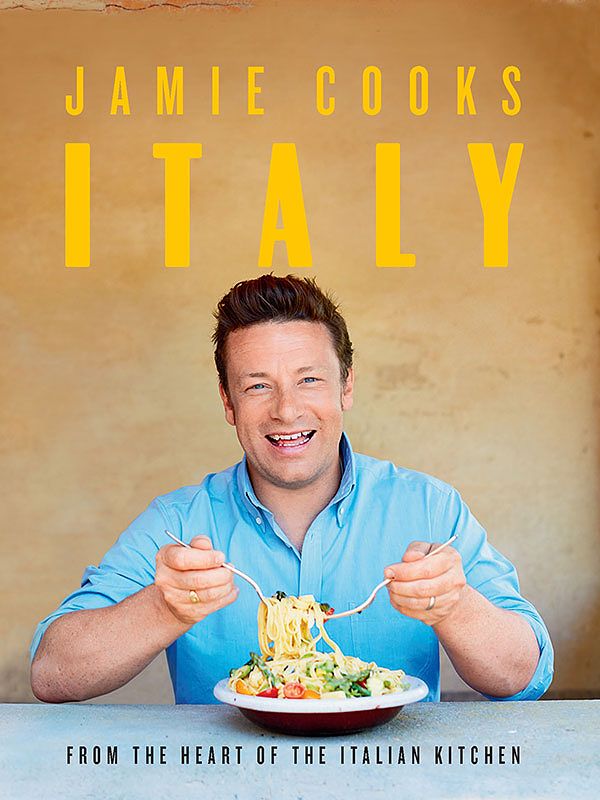 Jamie Cooks Italy - Jamie Oliver
Jamie returns to Italy with his ultimate guide to Italian cooking. In this colourful cookbook, you can find Jamie recreating the magic of Italian cooking with a collection of well-tested and accessible best-ever recipes inspired by the wonderful nonnas he encountered while travelling the length and breadth of the country. Expect a range of recipes from midweek meal ideas to slower dishes, all with clear nutritional information and Jamie's signature flair.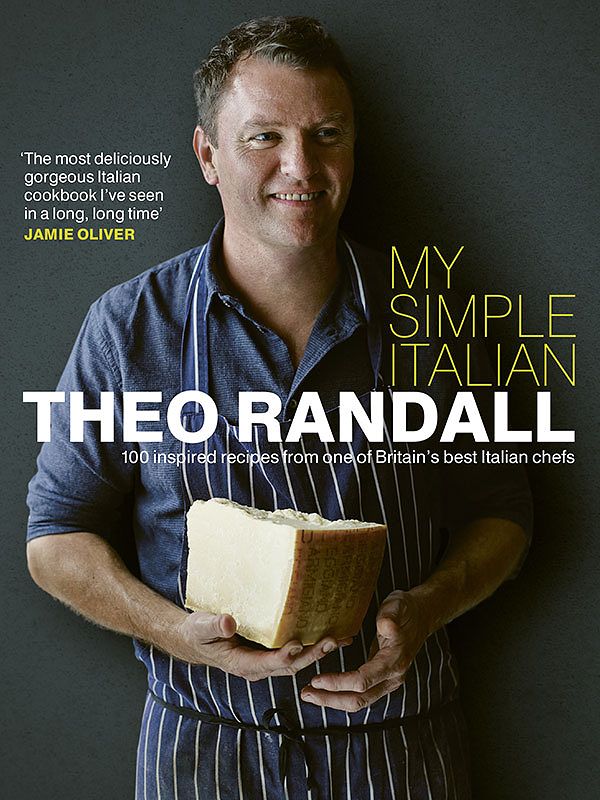 My Simple Italian - Theo Randall
Specialised in Italian cuisine, Theo Randall is currently head chef at Theo Randall at the Intercontinental Hotel London Park Lane. My Simple Italian showcases Theo's favourite Italian dishes that he enjoys cooking at home when he's not working in his restaurant. He focuses on what he loves best - a few top quality ingredients making perfectly balanced flavour combination - and offers over 100 recipes with simple methods that work in a home kitchen.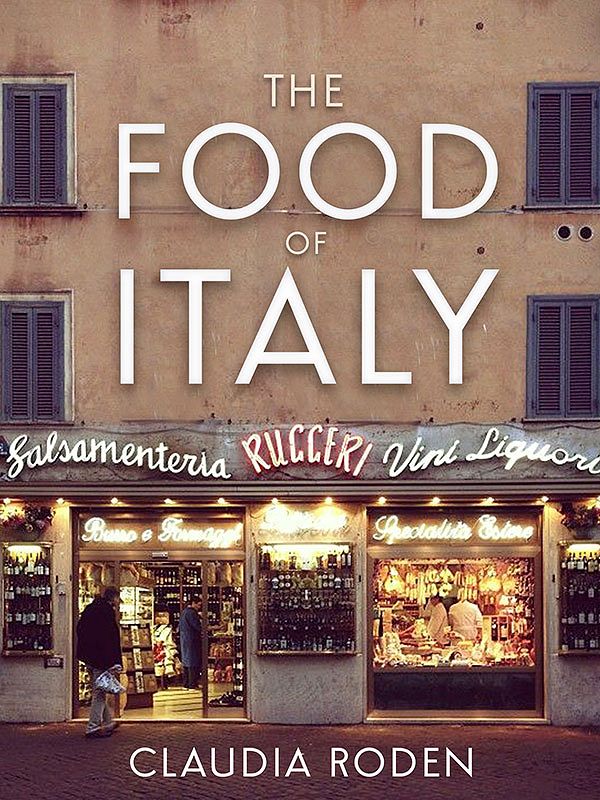 The Food of Italy - Claudia Roden
The Food of Italy was written after Claudia Roden spent a year in Italy researching the subject. Regional recipes, country cooking, the bravura of grand dishes; pasta, seafood, rice dishes and authentic Italian desserts; Claudia Roden's encyclopedic knowledge of her subject infuses a rich and stunning book.