Looking for the perfect Summer entertaining menu? Nigella Lawson gives us her ultimate laid-back menu from Simply Nigella for the most delicious of Summer feasts. What are you waiting for? Tuck in! 
Starter: Sweet and Sour Slaw
What a looker! This eye-popping Sweet and Sour Slaw makes for a great starter or side. Loaded with crunchy veg including red cabbage and red, yellow and orange peppers it's packed with flavour and texture. Make this dish up to 2 hours in advance and enjoy playing host.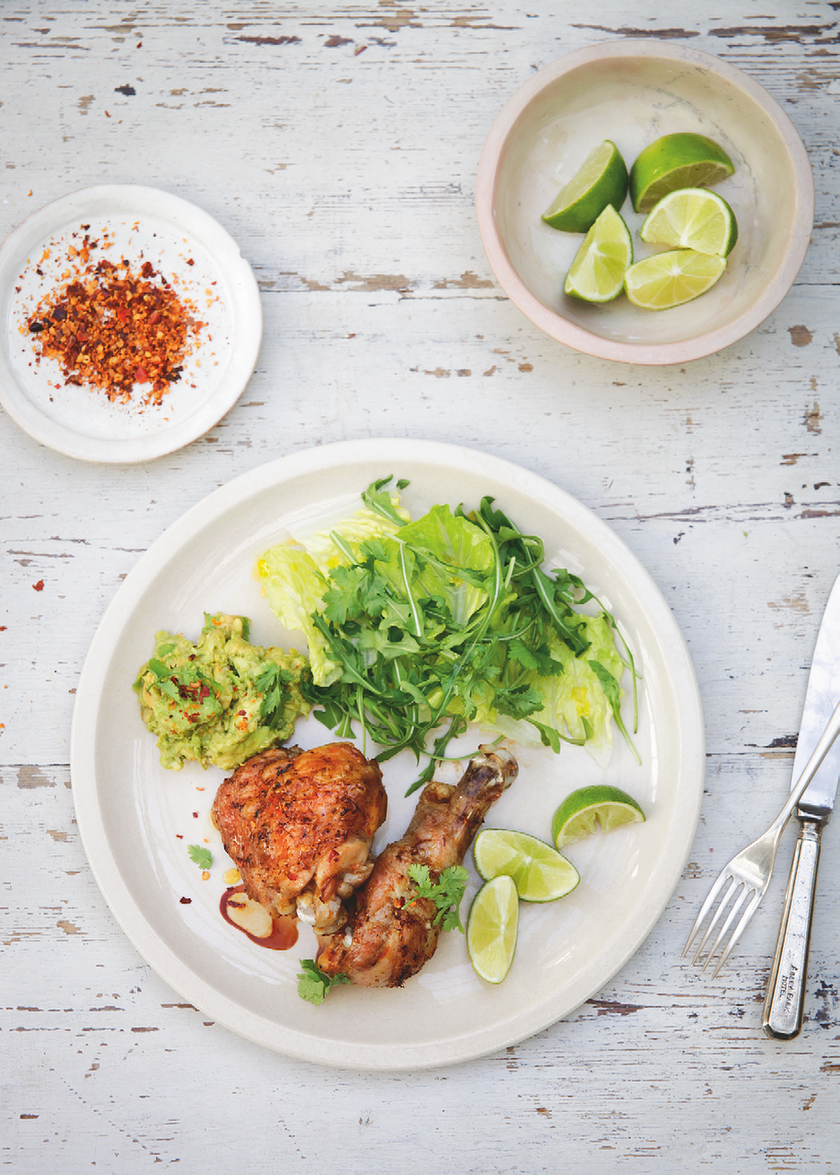 Main: Tequila and Lime Chicken
This easy recipe is the perfect main dish for any Summer gathering. It can be prepared in advance, champions crowd-pleasing chicken and above all, is a riot of flavours. Serve up with guacamole, green salad and perhaps a sweet potato or two. We can guarantee you'll be left with empty plates!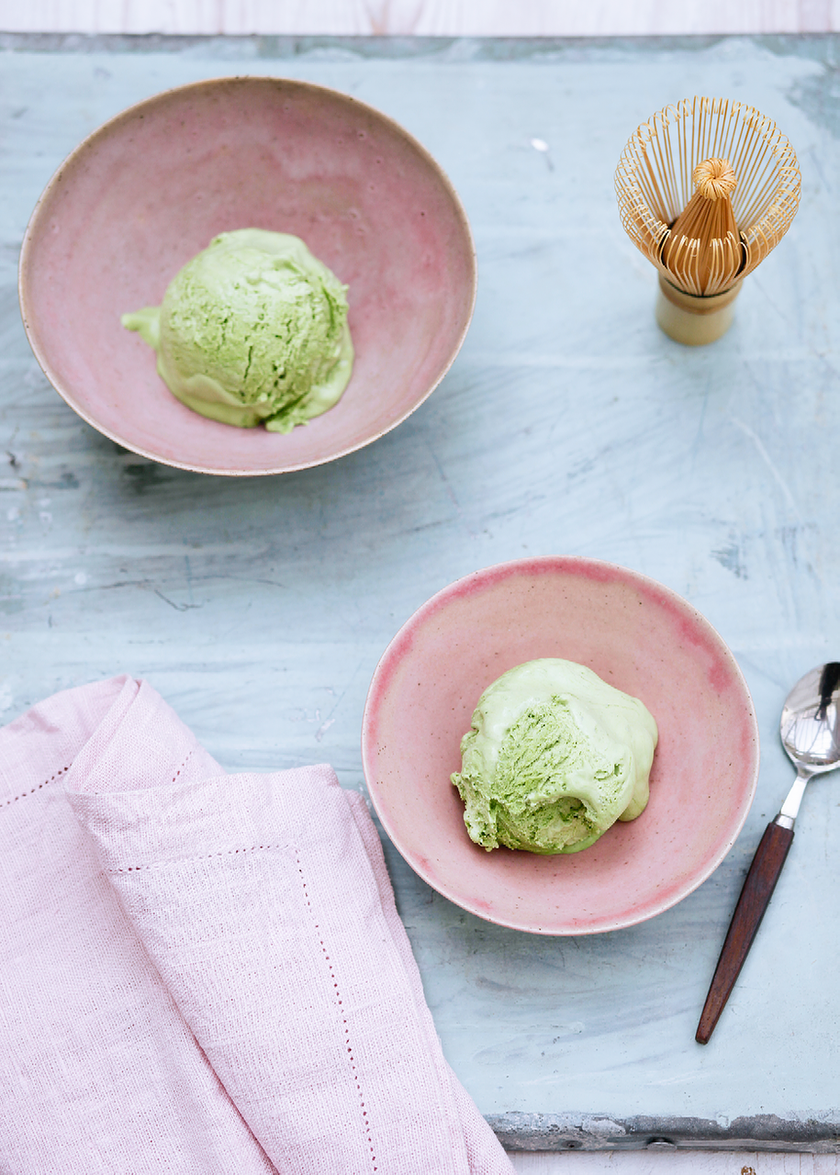 Dessert: No-churn Matcha Ice Cream
Creamy, refreshing and oh-so simple, this Matcha Ice Cream is a revelation! Nigella suggests serving Matcha Ice Cream with her Molten Chocolate Babycakes from How To Be A Domestic Goddess. We don't have to be told twice...
Looking for more from Nigella? Check out her thoughts on Summer Eating here.