Love fish but not quite sure how to cook it properly? Fancy yourself a seafood pro but keen to expand your repertoire? These fish cookbooks from some of the UK's best chefs will sort you out. Learn everything from the basics, to cooking restaurant-worthy dinners, to the importance of sustainability with our favourite cookbooks of the bunch.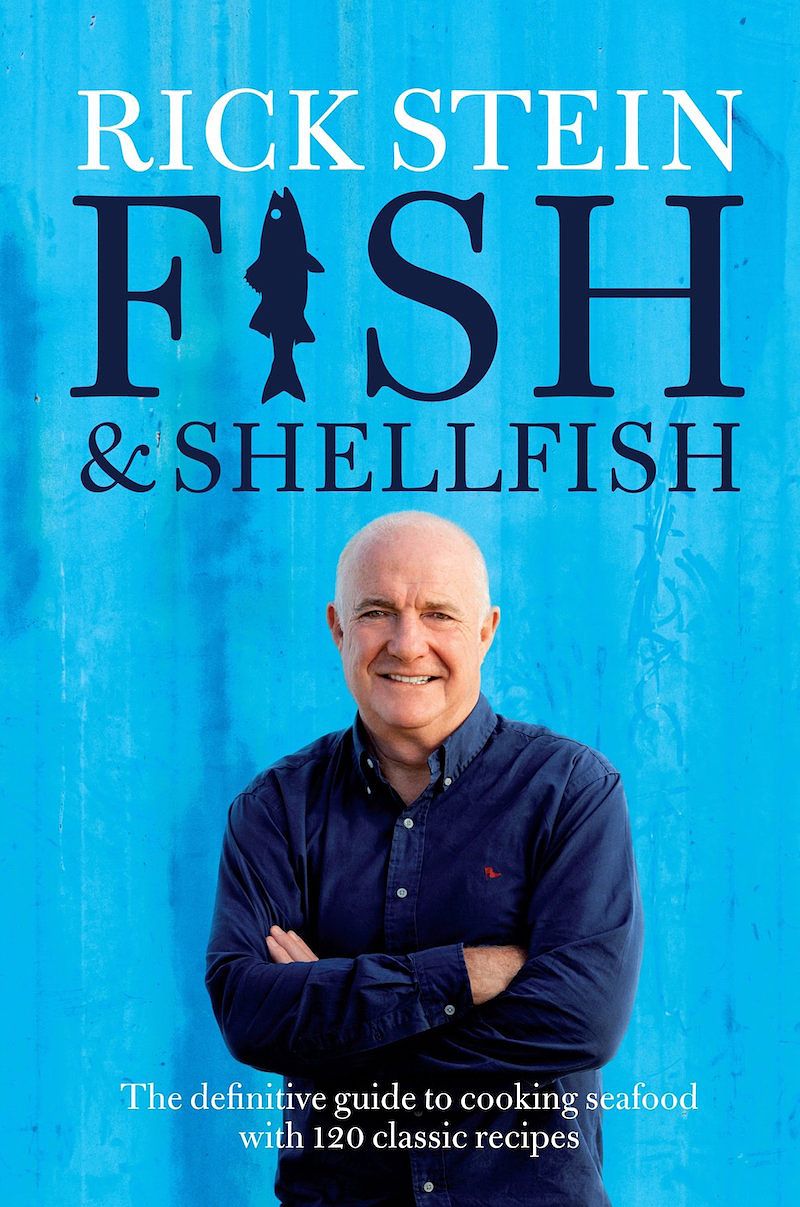 Fish & Shellfish by Rick Stein
A love of great fish and shellfish cookery has been at the heart of Rick Stein's entire career, laying the foundation for his award-winning restaurants and taking him around the world for his many TV series and cookbooks. This updated and revised edition of his best-selling Fish & Shellfish book collates a lifetime of learning, guiding readers through basic fish preparation, equipment and storecupboard essentials, and techniques to recreate your own sophisticated fish dishes at home. "The overriding principle behind all the recipes in this book is 'Would I cook this at home?'", says Rick Stein, with dishes from Dover Sole a la Meunière to Asian-inspired pollock to Ragout of Sautéed Turbot making the cut.
Order a copy of Fish & Shellfish here.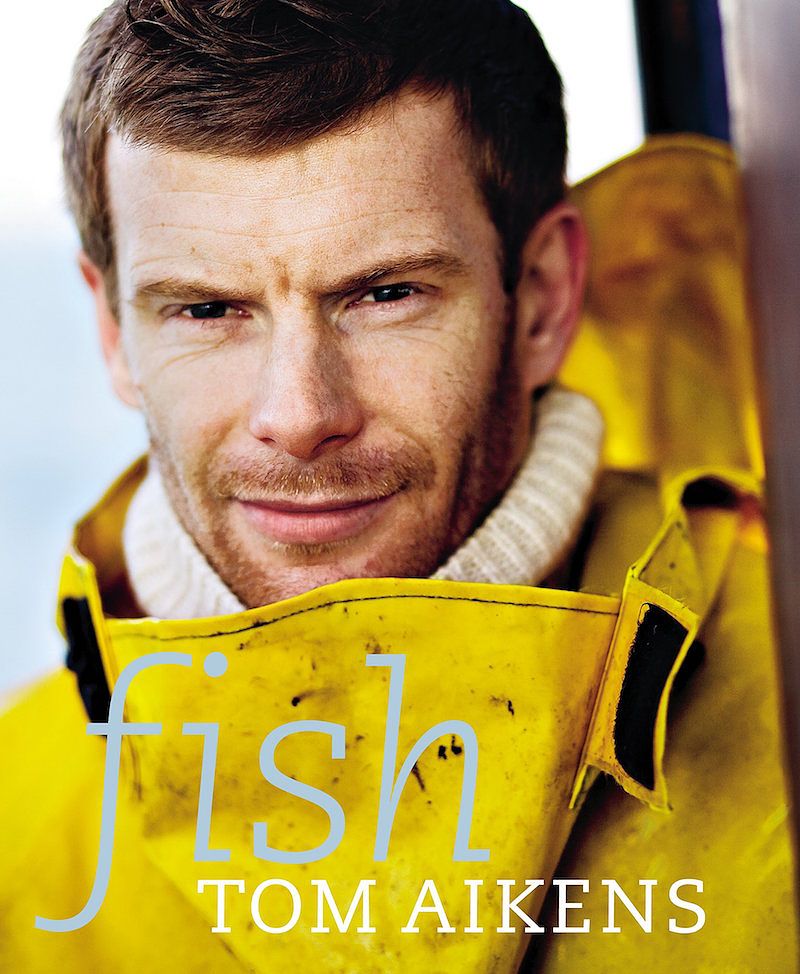 Fish by Tom Aikens
Tom Aikens' cookbook shows us how to cook with the oceans in mind, with guidance on how to swap over-fished and endangered tuna and salmon for lesser known and underfished species, like megrim sole, ling and gurnard, and with tips on how to source fish sustainably. The book is organised by cooking method, from frying, baking and poaching to grilling, marinating and steaming, and also includes new takes on known fish, like Whole Bream Baked in Sea Salt and Fennel Seeds, Deep Fried Squid with Lime and Aioli, Grilled Sardines with Thyme and Garlic; Crab Salad with Lemon and Orange, and Barbecued Mullet with Dill.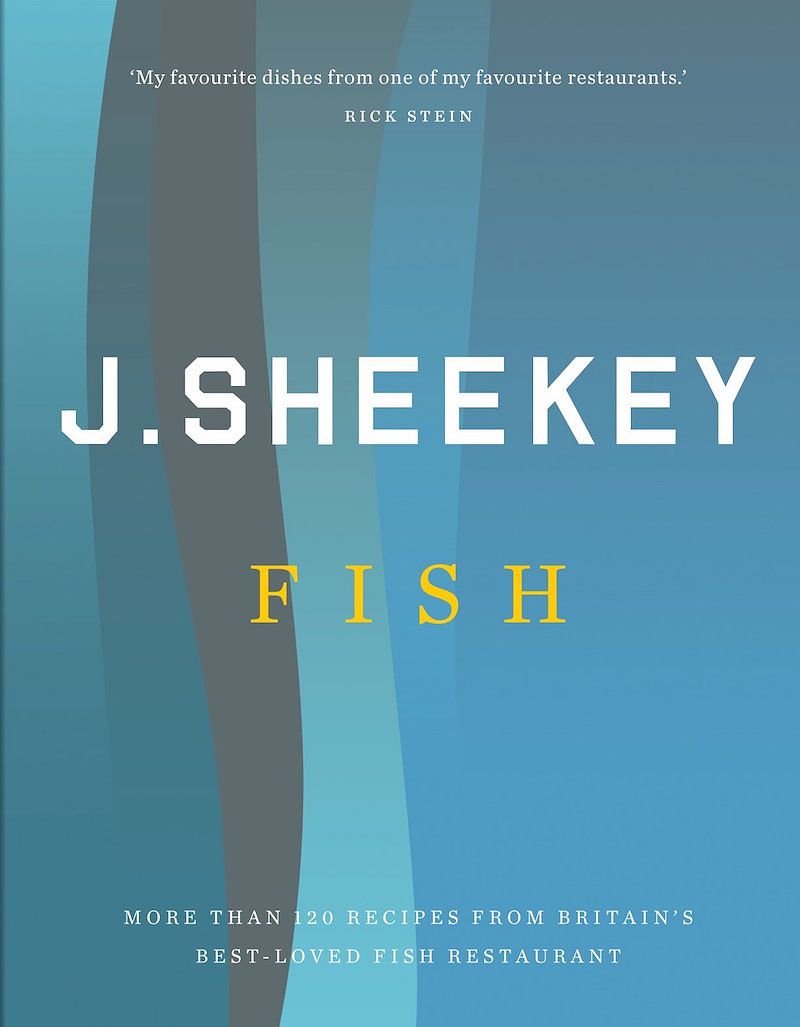 J. Sheekey Fish by Tim Hughes, Allan Jenkins & Photos by Howard Sooley
Celebrating the legendary London fish restaurant, J Sheekey, this cookbook will show you how to recreate the dishes and recipes that have been served up in this Covent Garden eatery for over a century. Sheekey Executive Chef Tim Hughes and cookery editor Allan Jenkins have teamed up to create accessible recipes that span their famous Fish Pie, Champagne Oysters and Cornish Fish Soup, Monkfish Osso Bucco with Gremolata and plenty of desserts and sides.