If you're a fan of Mary Berry's brilliant new BBC2 TV series, Quick Cooking, then this is the place for you! Here you'll find the mouth-watering recipes that you've seen Mary make every week, so you can recreate these Mary-approved quick and easy dinners in your own home.
Quick Cooking is the latest culinary bible from the much-loved queen of the kitchen, Mary Berry. In her new book, Mary turns her attention to creating easy and accessible recipes that are brilliantly quick and fuss-free, perfect for last minute dinners on busy weeknights or for big family weekend gatherings. Leave it to Mary to come up with delicious dishes that everyone around the table will love. 
Get your copy of Quick Cooking by Mary Berry here.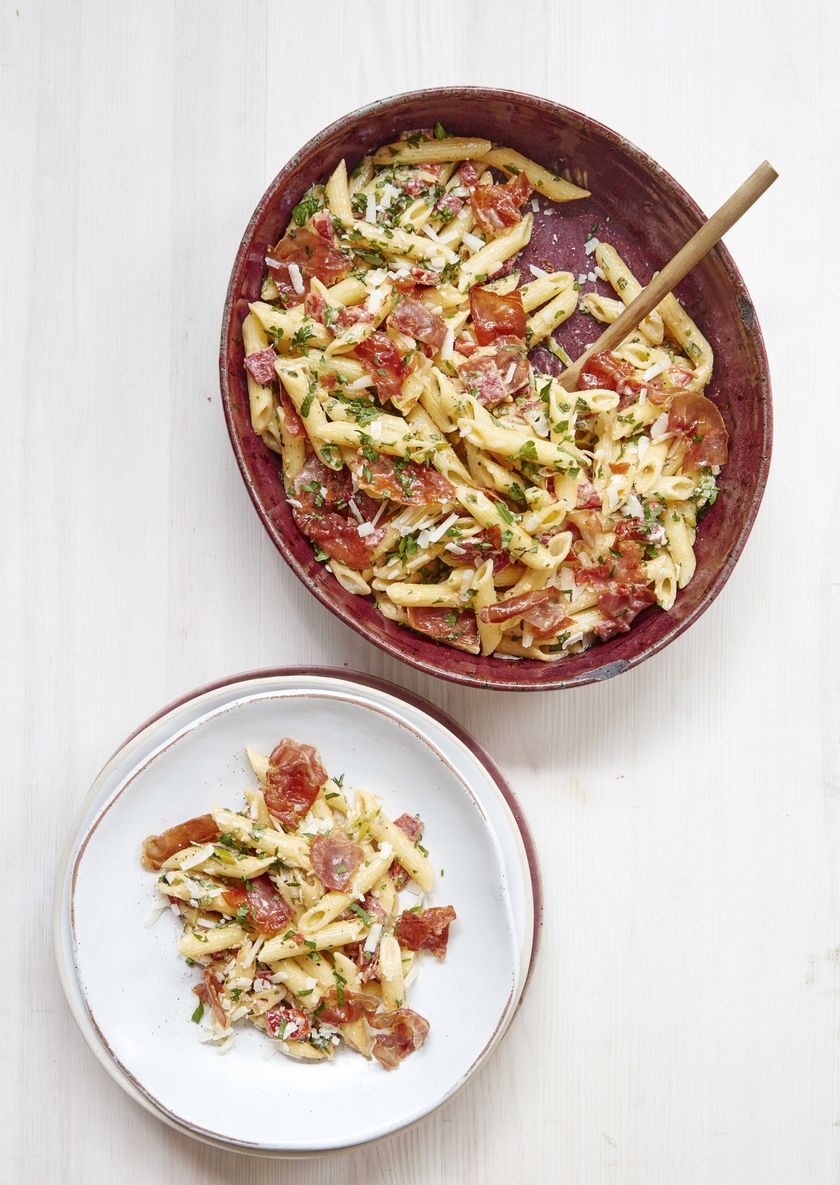 Romano Pepper and Herb Penne from Episode 1: Rome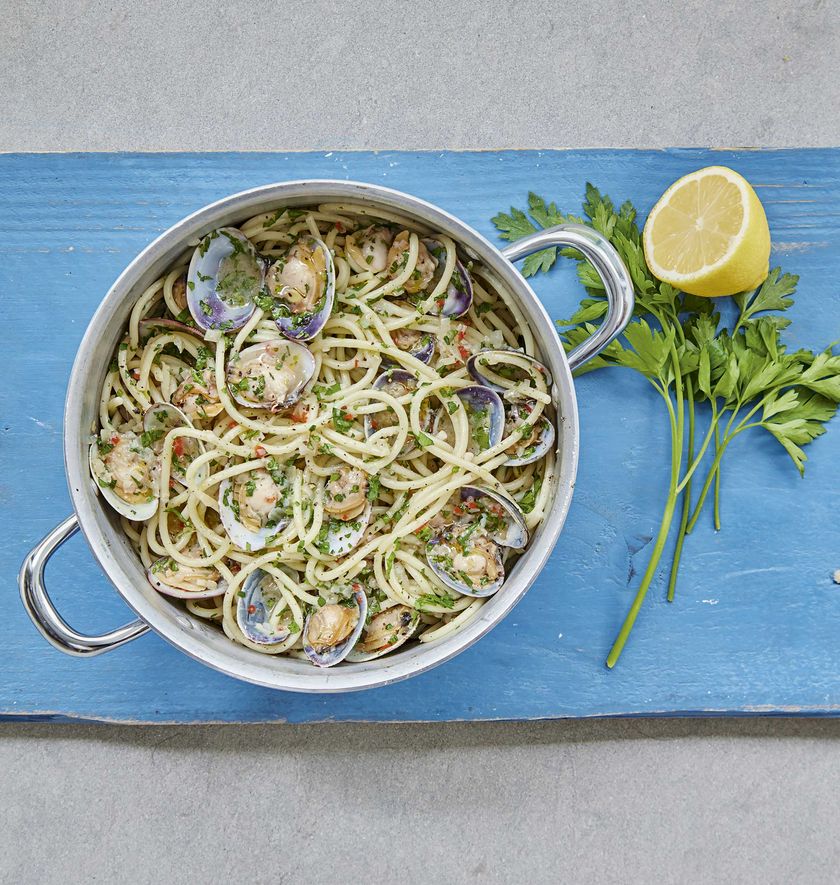 Spaghetti with Clams from Episode 1: Rome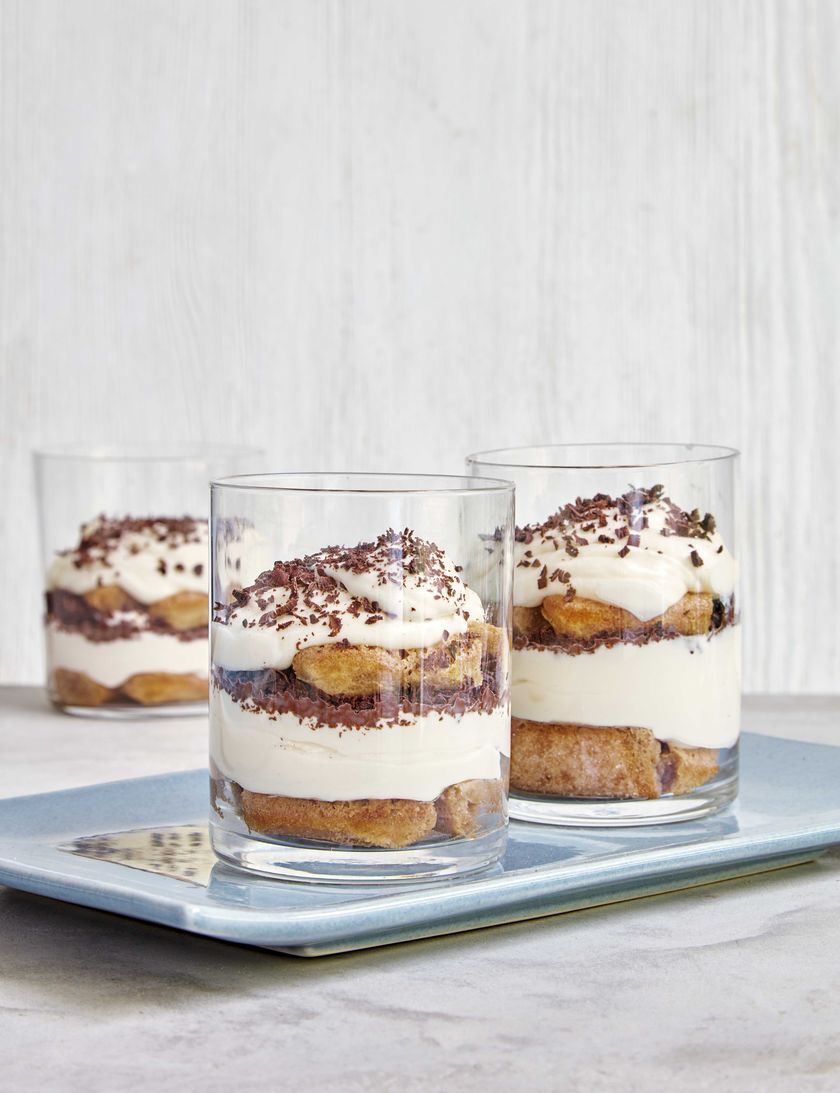 Mini Tiramisù from Episode 1: Rome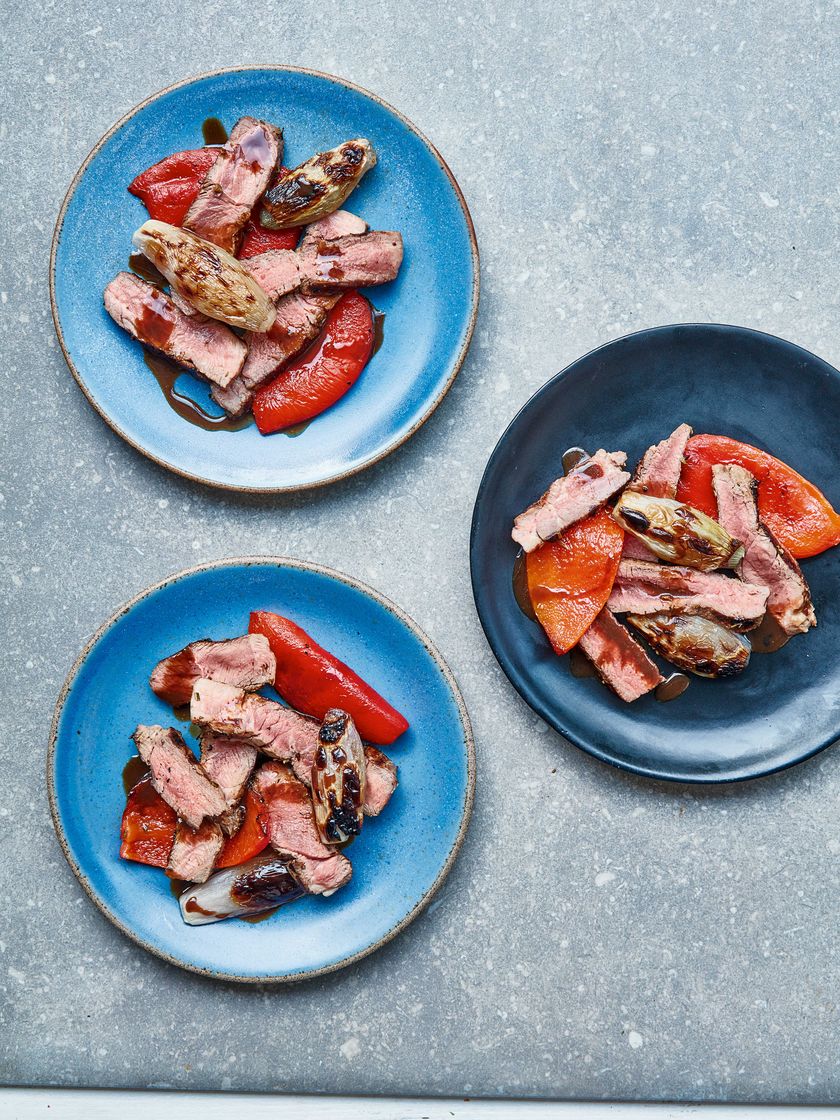 Marinated Rosemary Lamb Steaks with Red Peppers from Episode 2: The Festival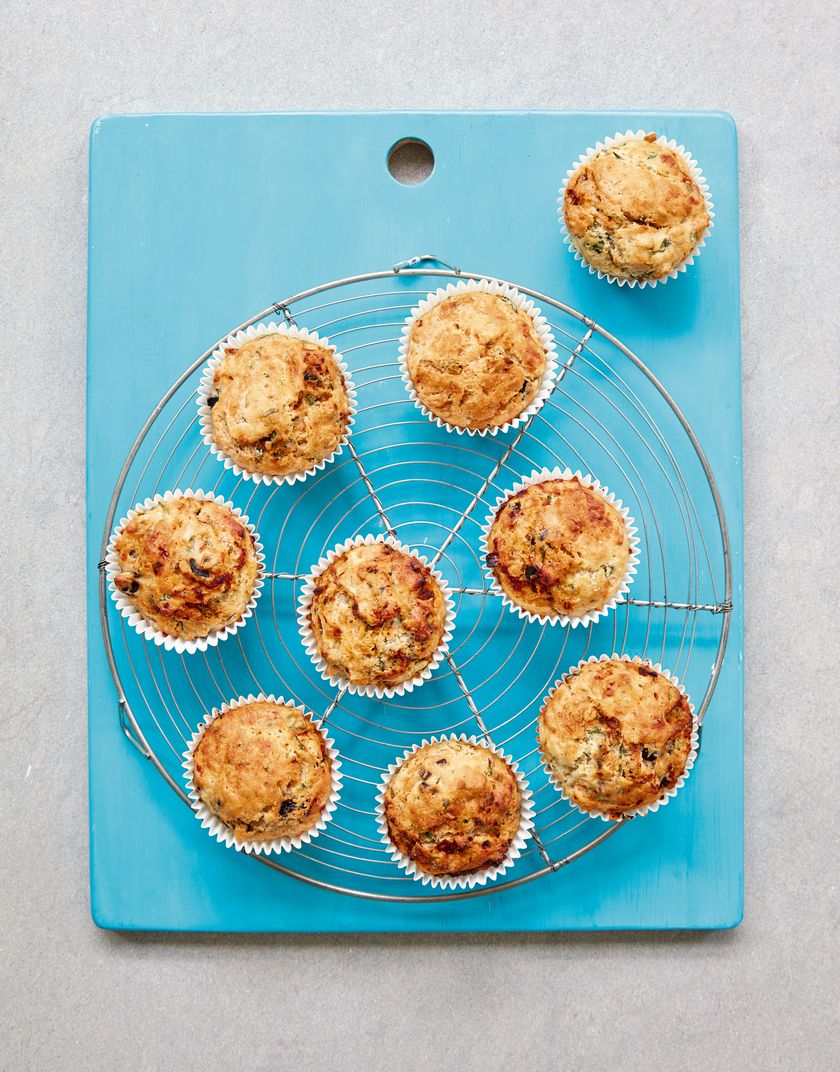 Fast Cheesy Herb Muffins from Episode 2: The Festival
Vegetable Kebabs from Episode 2: The Festival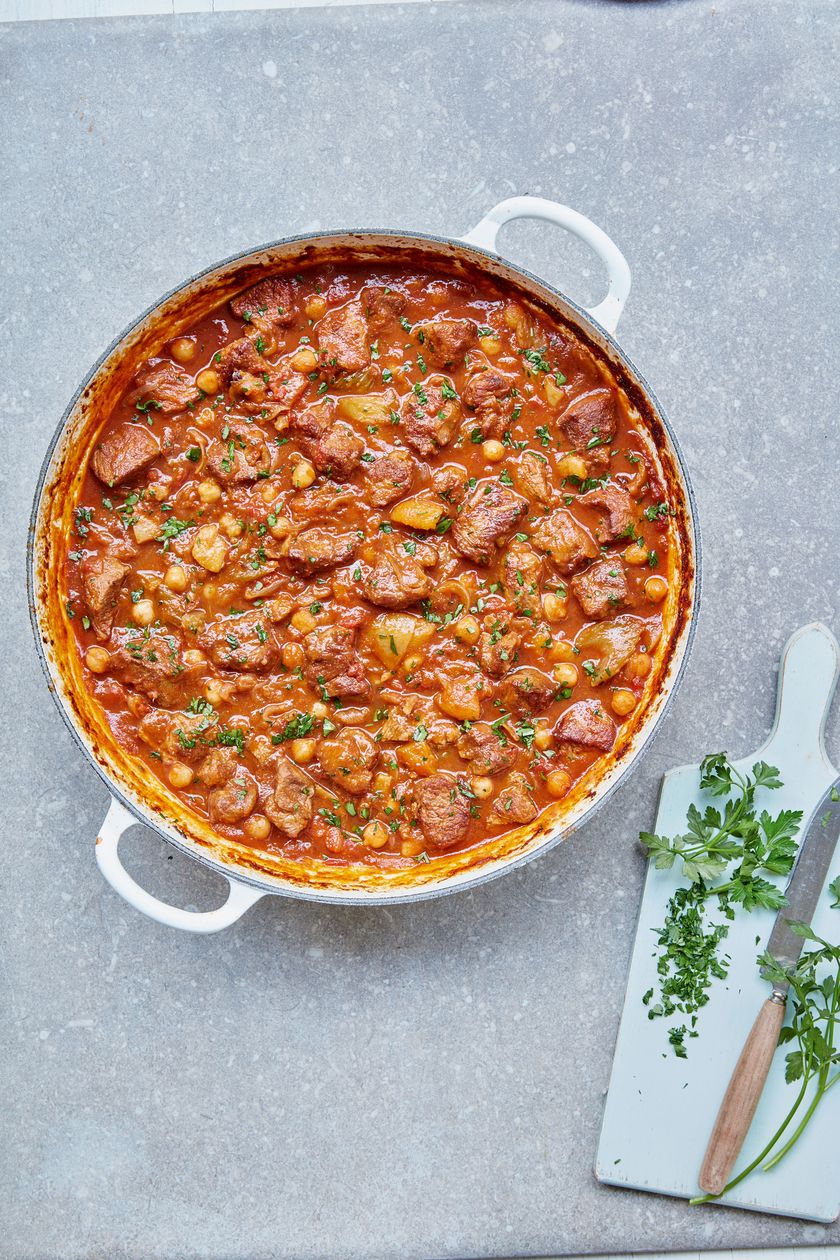 Lamb Tagine from Episode 3: Morocco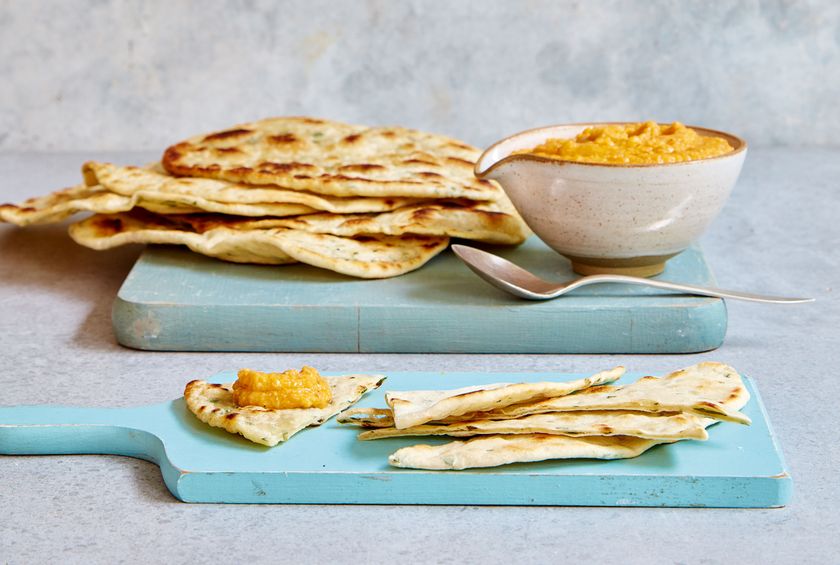 Spiced Carrot Herb with Garlic Herb Flatbread from Episode 3: Morocco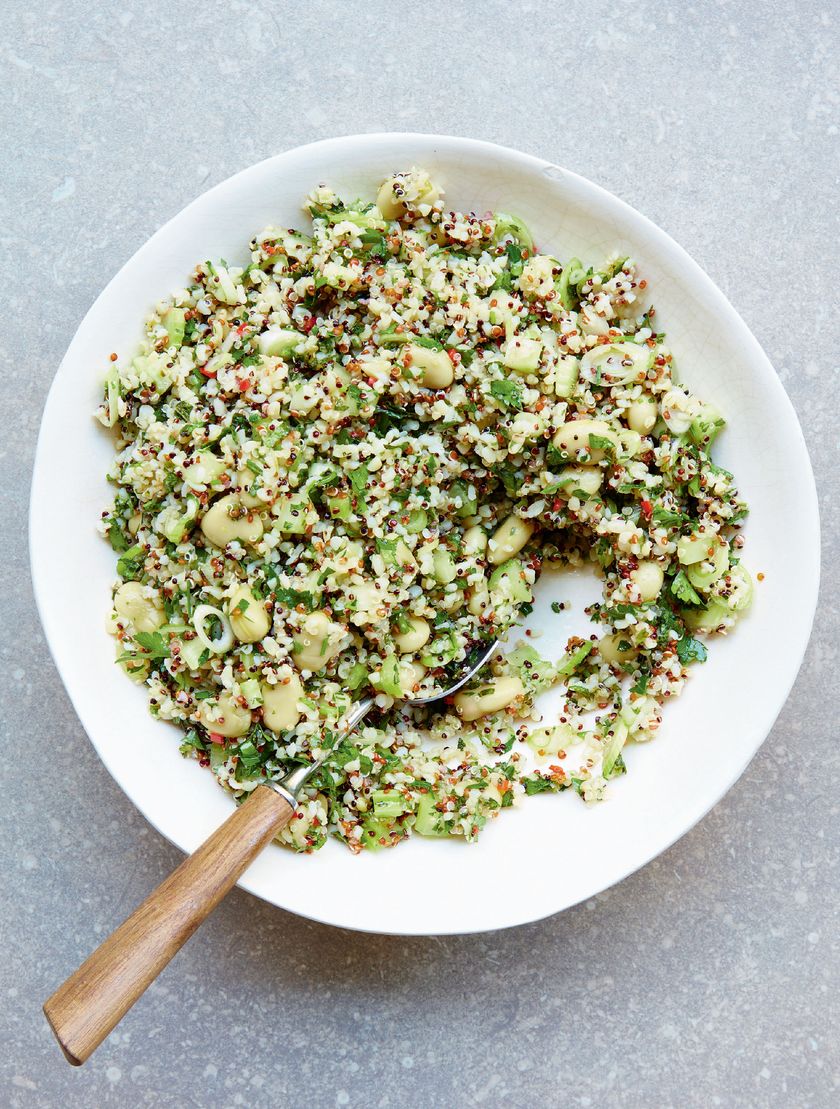 Moroccan Summer Salad from Episode 3: Morocco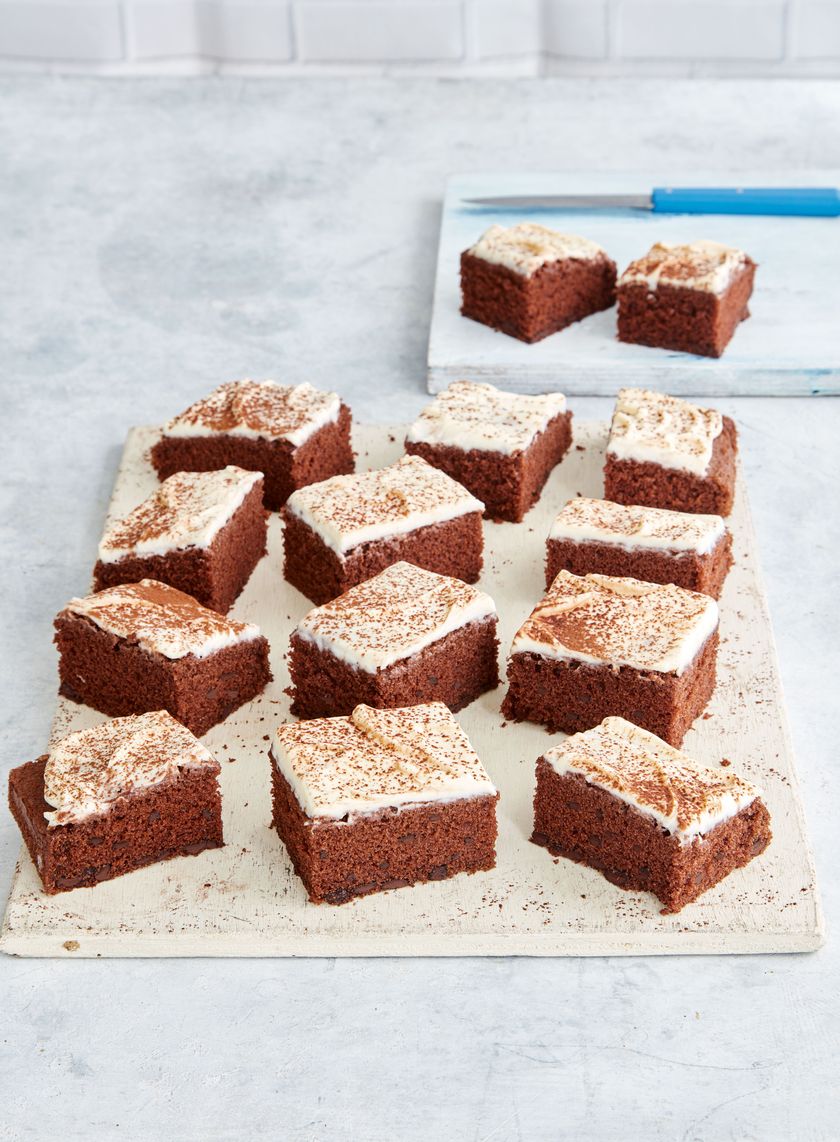 Chocolate Chip Traybake from Episode 4: The Navy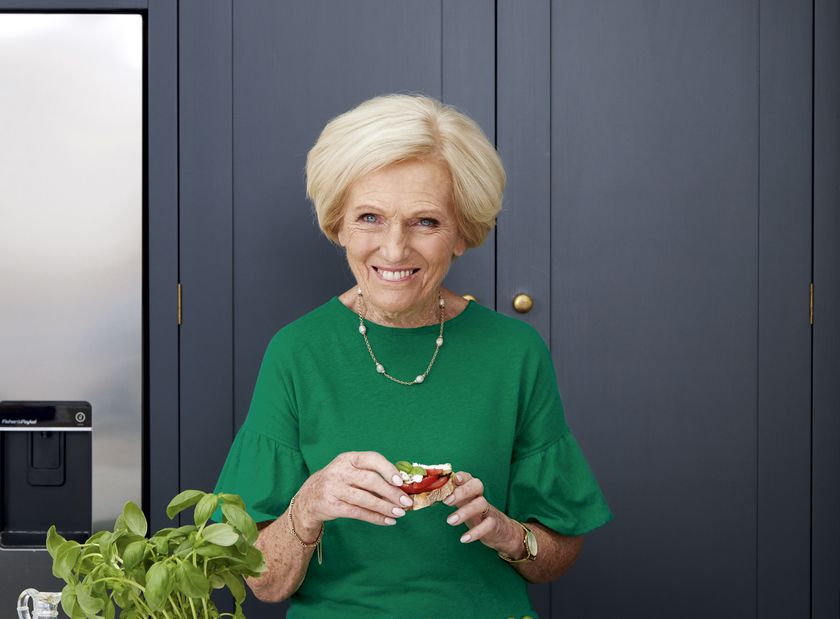 Ginger Oat Crunch Biscuits from Episode 4: The Navy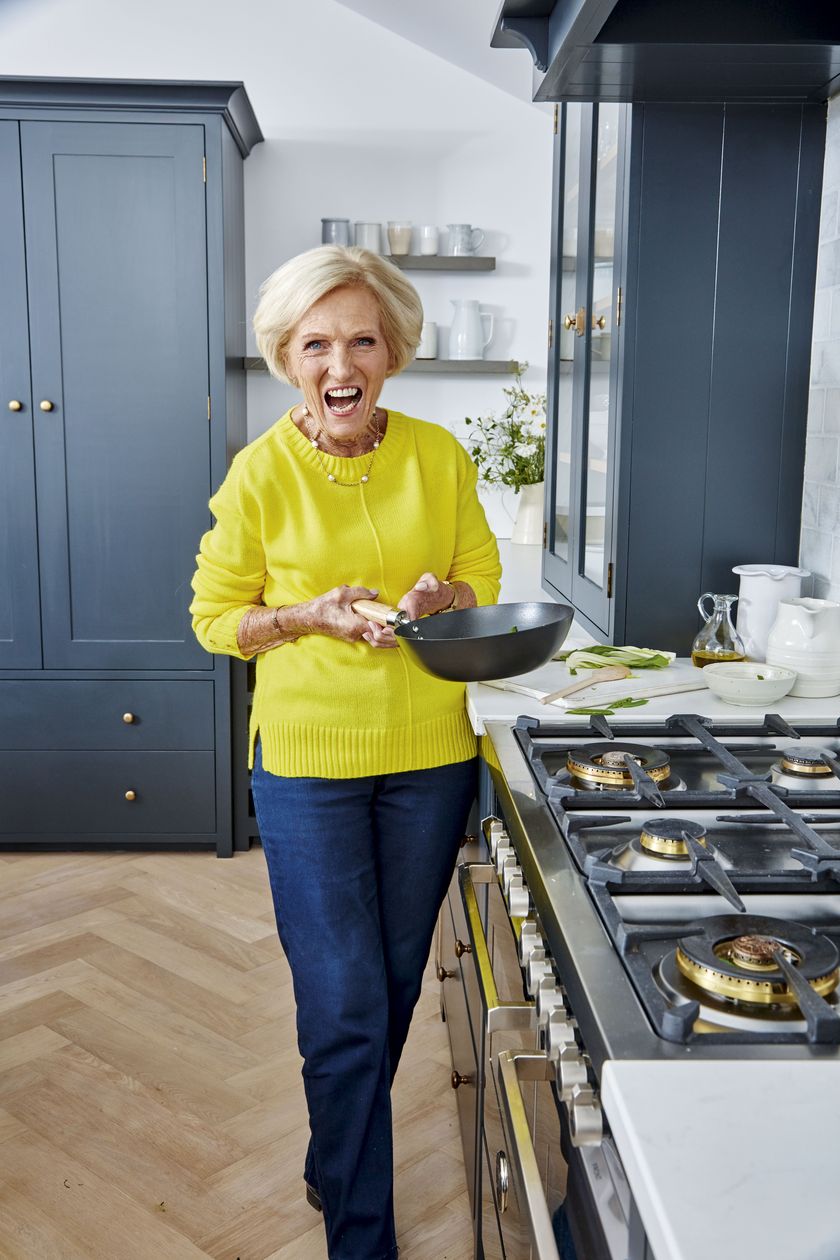 Prawn and Pollock Oaty Herb Crumble from Episode 4: The Navy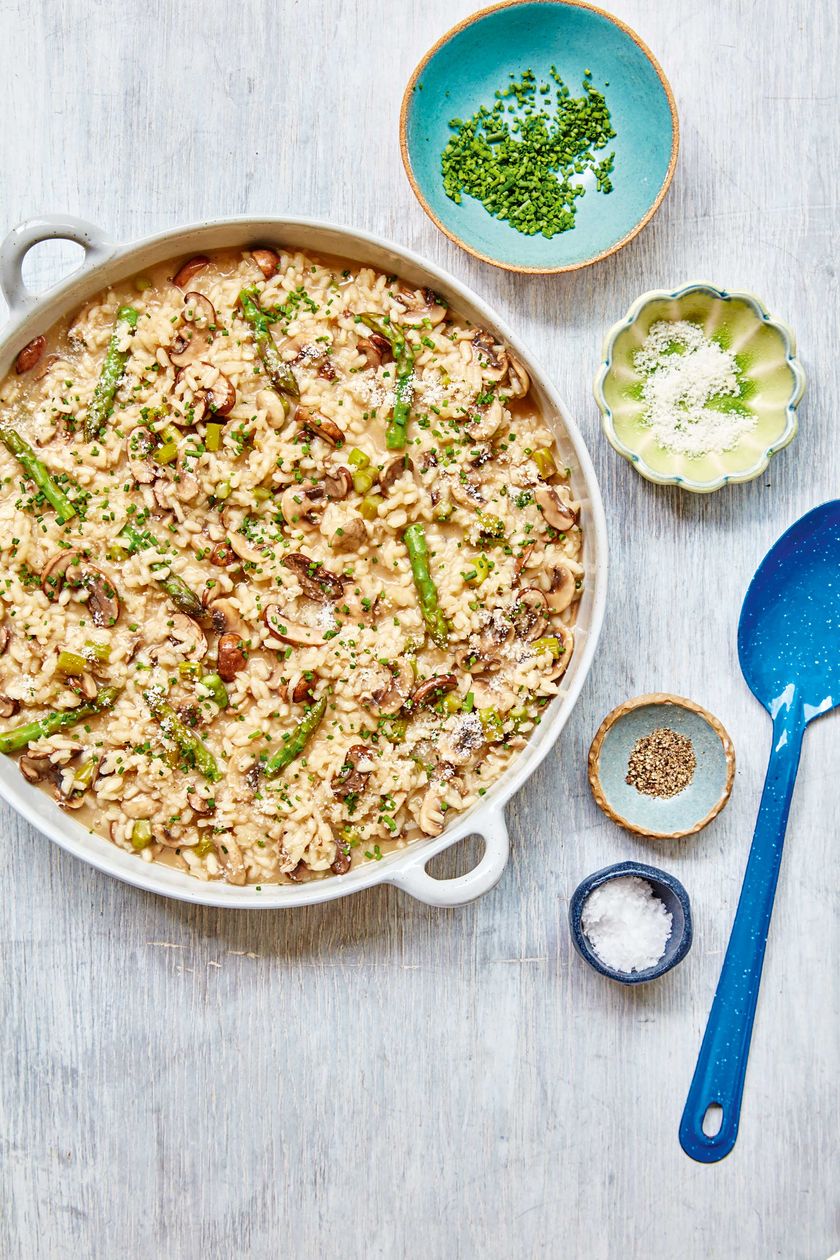 Mushroom & Asparagus Risotto from Episode 5: West End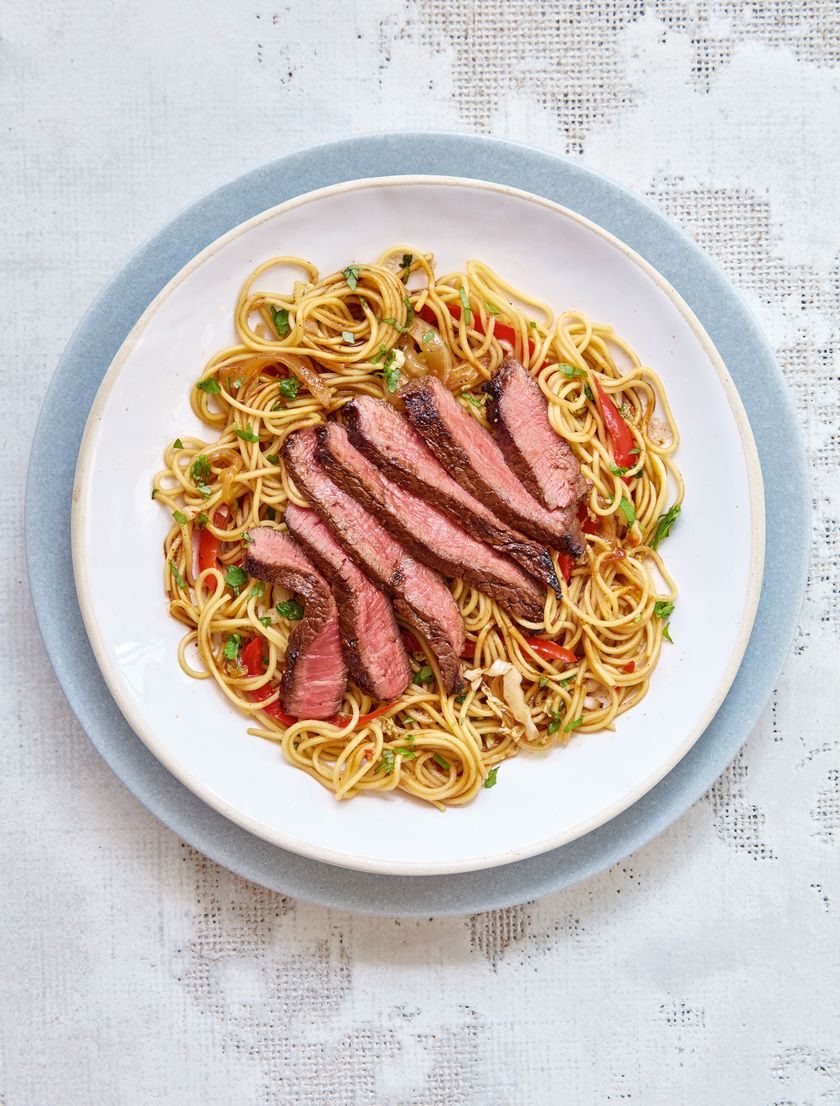 Asian Beef and Pepper Stir Fry from Episode 5: West End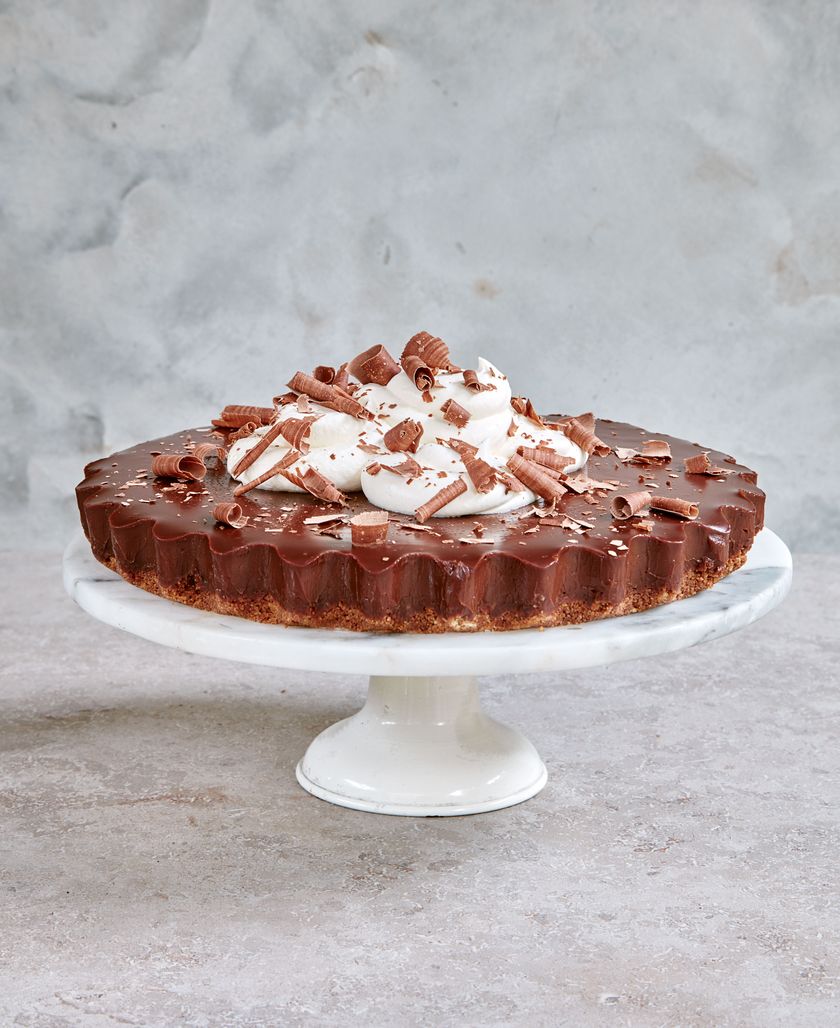 Chocolate Cappuccino Tart from Episode 5: West End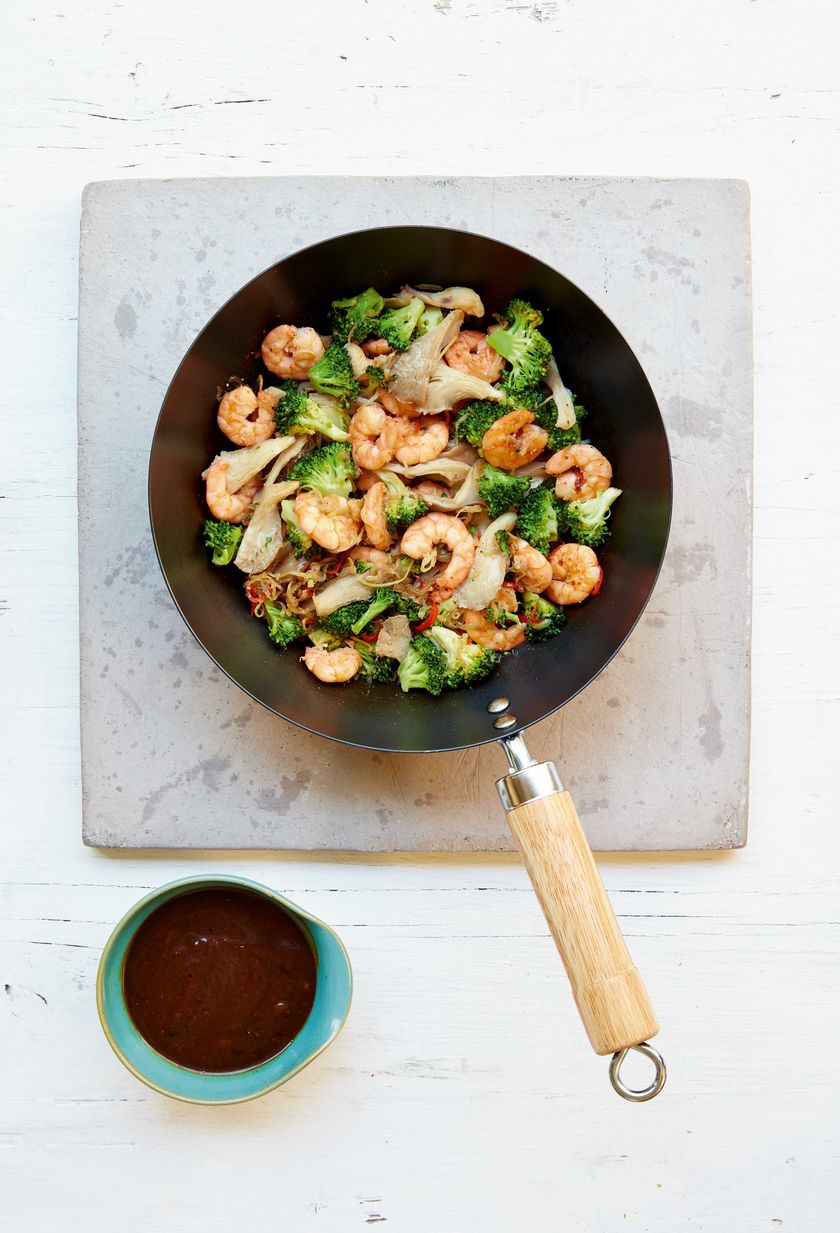 King Prawn and Broccoli Stir Fry with Black Bean Sauce from Episode 6: The Airport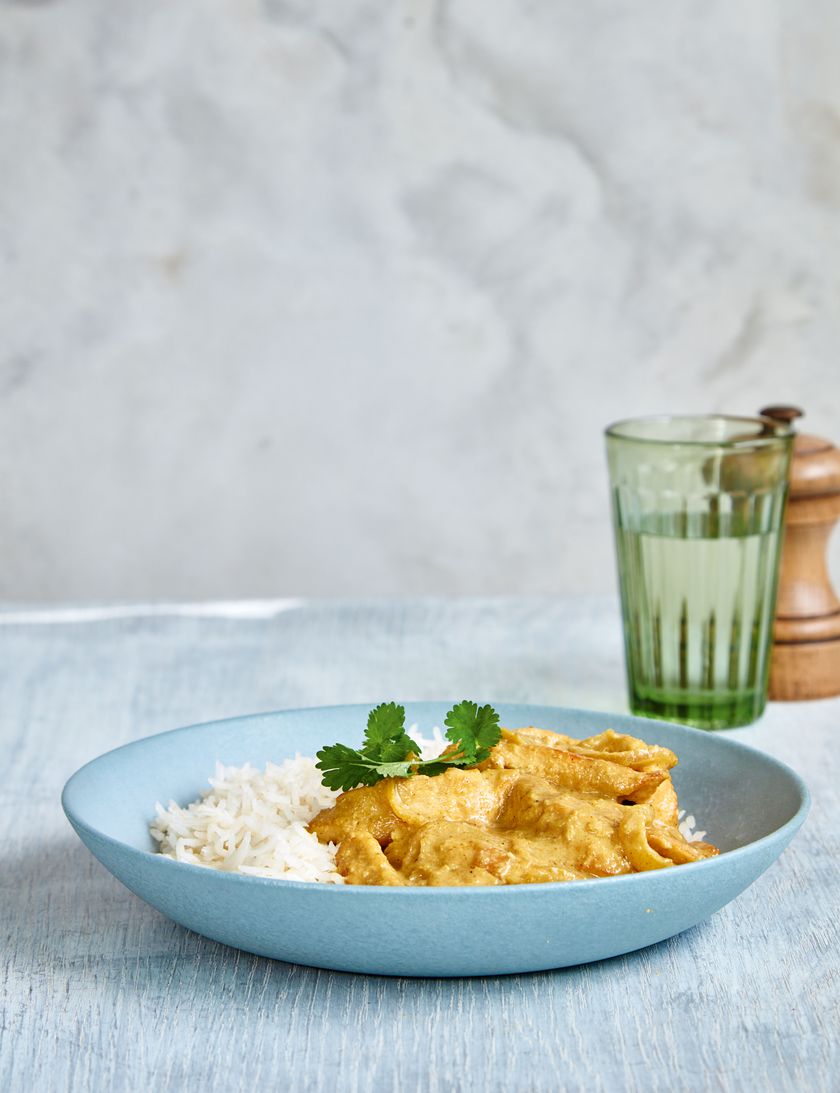 Korma-style Chicken Curry from Episode 6: The Airport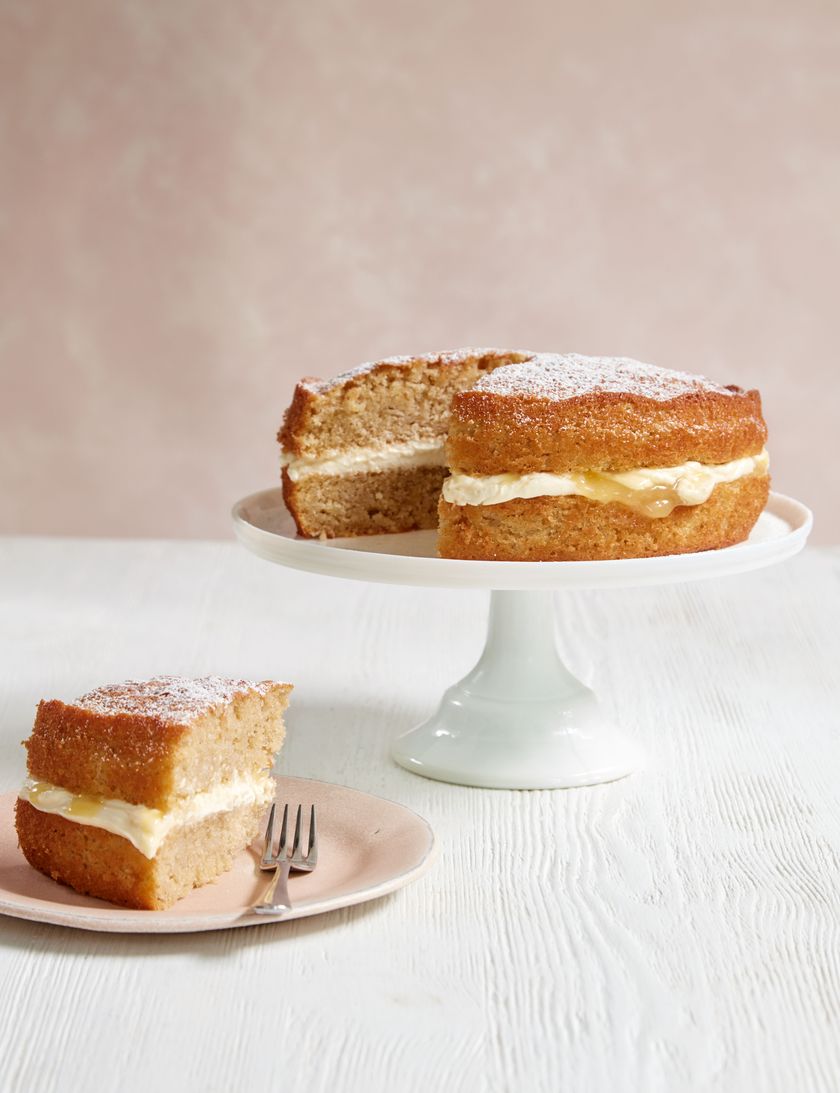 Apple and Lemon Sandwich Cake from Episode 6: The Airport