Stained Glass Tree Biscuits
Welcome to The Happy Foodie's Festive Foodie Christmas! This year, we've gathered together a stunning collection of festive recipes, tips and features, all designed to help you and your family enjoy a truly Happy Foodie Christmas. From fabulous party drinks and nibbles to incredible festive dishes for the main event, we've got all the inspiration you need for the tastiest Christmas ever!
With stunning recipes from Jamie Oliver, Delia Smith, Yotam Ottolenghi, Nigella Lawson, Rachel Khoo, Mary Berry and many more of your favourite chefs, as well as exclusive features and competitions, get ready for Christmas with The Happy Foodie.
All our Festive Foodie recipes, tips and features;
Gift ideas
Top 12 Foodie Secret Santa Gifts Under £10
Christmas Party Food
5 Fabulous Christmas Cocktails
Rachel Khoo's top tips for a perfect Christmas dinner party
Mary Berry & Lucy Young's Top Tips for a Festive Drinks Party
Rachel Khoo's Stylish Festive Dinner Party Menu
Goat's Cheese, Thyme, and Onion Marmalade Galette
Mont Blanc (Meringue and Chestnut Cream Mountain)
Winter Salad with a Goat's Cheese Mousse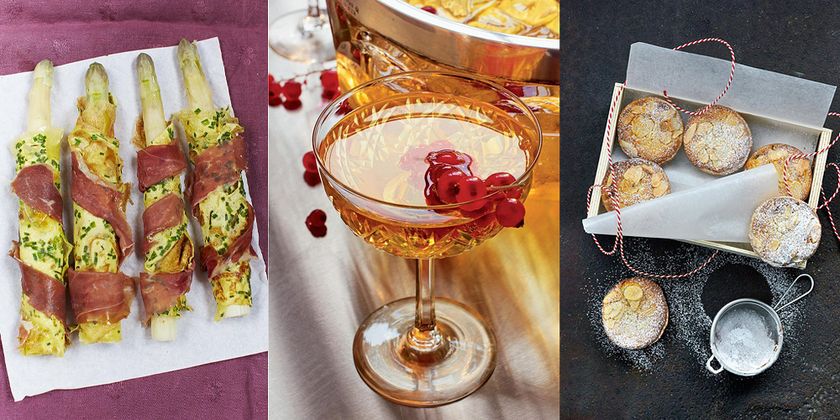 The Main Event
5 Top Cookbooks for Christmas Recipe Inspiration
Traditional Pork, Sage & Onion Stuffing
Meringue Roulade with Rose Petals and Fresh Raspberries
Chocolate and Irish Cream Roulade
Seared Scallops with Serrano Ham
Root Mash with Wine Braised Shallots
Hot Yoghurt and Broad Bean Soup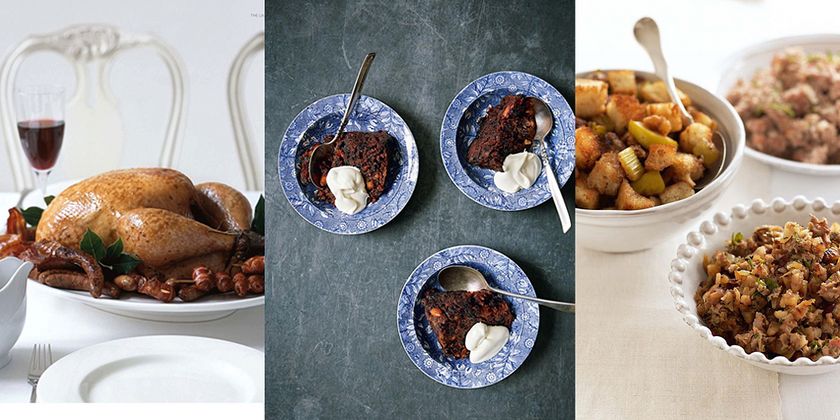 Christmas Baking and Edible Gifts
Bonkers Bread & Butter Panettone Pudding Tart
Easy Christmas Mince Pies with Chocolate Pastry
Christmas Morning Sweet Cranberry Pancakes
Mary's Ginger and Treacle Spiced Traybake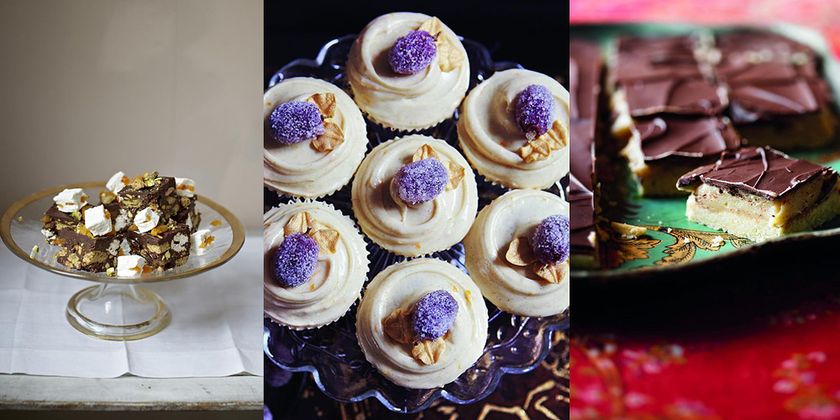 Win
Win an Obscenely Extravagant 16 Bottle Christmas Case!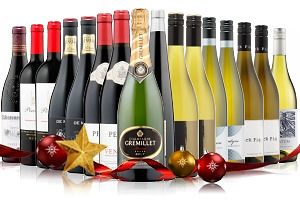 Follow The Happy Foodie's Christmas board Pinterest. 
Or get in touch on Twitter or Facebook using the hashtag #festivefoodie.