There is definitely a chill in the air. Berries and peaches have given way to autumn's harvest in our shops. The time feels right to change cooking gear and turn, once again, to the staples of colder months. Soups, stews and oven-baked comfort are all calling us. To guide us in our autumn cooking we've sought inspiration from some of our favourite cookery books, their pages filled with the kind of slow, gentle cooking we need at this time of year.
The debut cookbook from self-taught cook Miss South, one half of the popular North South blog, Slow Cooked is full of melt-in-your-mouth dishes and real home-cooked puds. Our favourite recipes include, the Sweet Potato, Spinach and Paneer Curry, Jerk Chicken and the wonderfully satisfying Cherry Bakewell Pudding.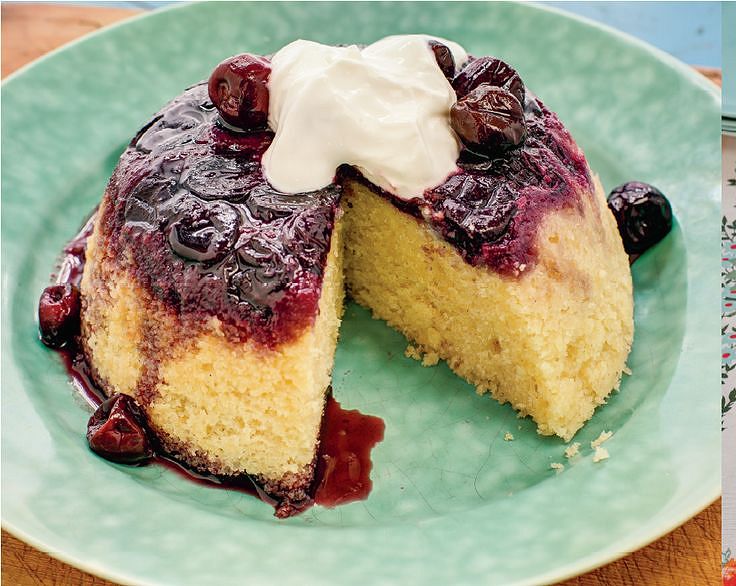 The title says it all, Comfort Food is all about recipes that hit the spot at a certain time, and have the capacity to pull out explicit feelings and old memories – it's about perfection, indulgence and proper good cooking. Our favourite recipes include, the Winter Nights Chilli, Chicken Tikka Masala and the indulgent Chocolate Celebration Cake.
Mary reveals her top cooking tips from how to get crisp pork crackling, to melt-in-the-mouth salmon, or the key to a super-crunchy crumble topping. Packed with a wonderful selection of classic comfort recipes. some of our favourites include, Fish Pie with Crushed Potato Topping, Roast Chicken with Tarragon Butter and the ultimate Spiced Dorset Apple Traybake.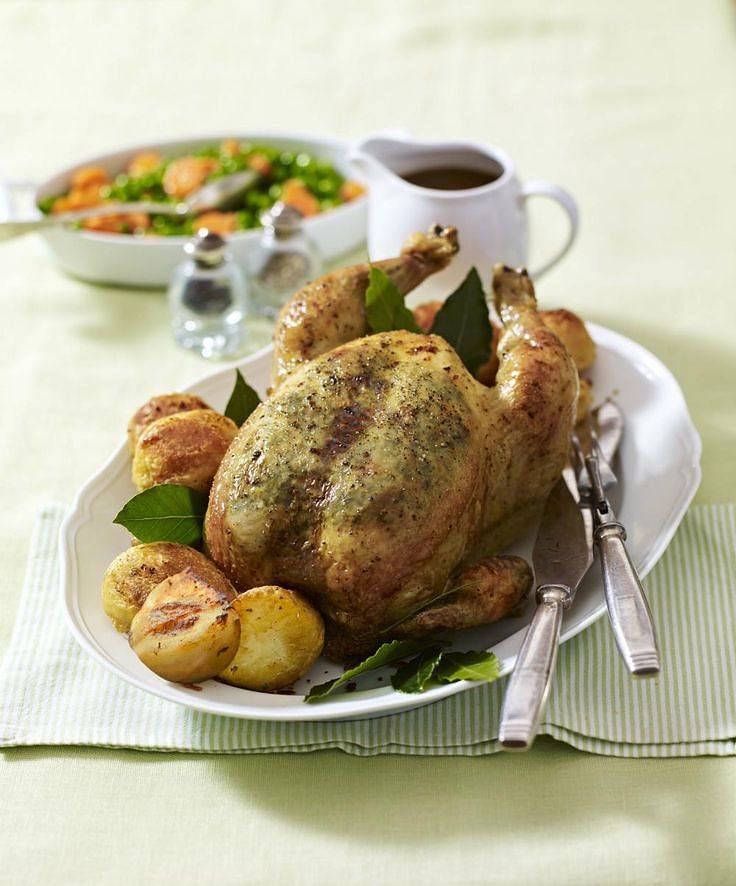 Semplice by Dino Joannides
From one of the most connected men in the British food world comes Semplice, the ultimate guide to Italian cooking, packed full of heavenly Italian classics. Some of our favourites include, Braised Beef Cheeks, Paccheri, 'Nduja and Burrata and Risotto with Amarone and Radicchio.
A glorious tribute to some of Britain's greatest traditional dishes, The Gilbert Scott Book of British food is a collection of heartyand classic recipes inspired by the menu of one of the hottest restaurants in town, Marcus Wareing's The Gibert Scott.Our favourite dishes include, Raspberry Roly Poly, Scones and Carmalized Banana Bread and Butter Pudding.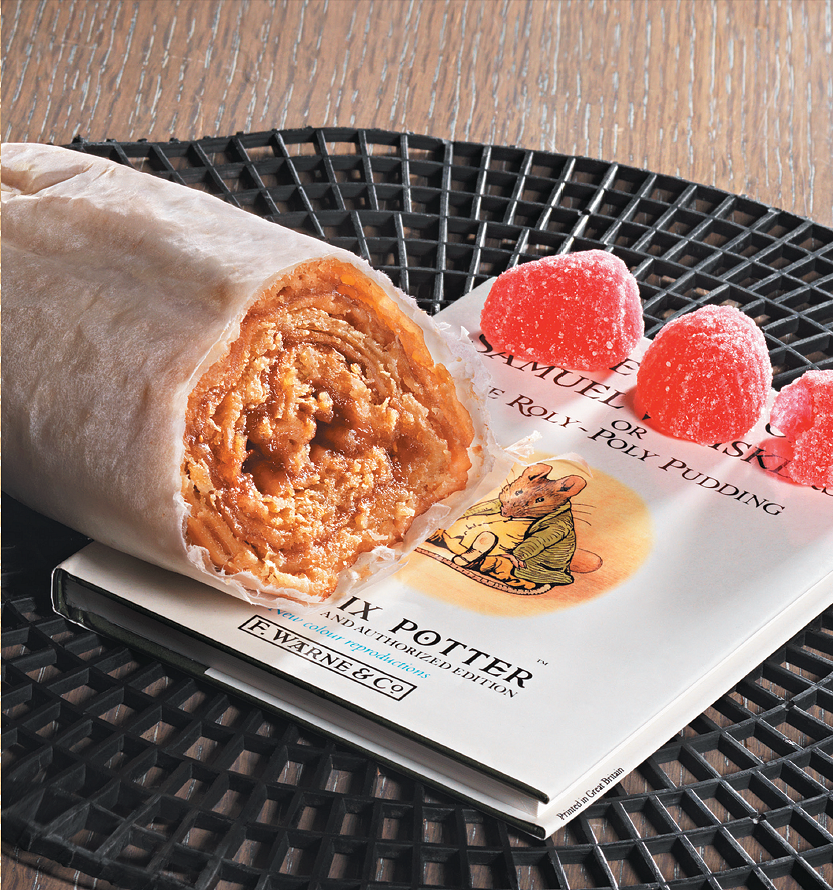 From the team behind the feted Hawksmoor restaurant in London, this is a book to relish as the weather becomes colder. It's packed with recipes for hearty meat dishes and sophisticated cocktails that will make you want to embrace a truly British autumn. Get that fire lit and curl up. We love The Dandy and Bottle of Manhattan cocktails!
This wonderful book from spice queen Madhur Jaffrey demonstrates that a curry can be made without fuss and fanfare, any night of the week. Curry's spice and vibrancy are the perfect antidote to the chill now in the air and, with recipes as straightforward as these, there is no excuse not to inject some serious heat into your cooking as the nights begin to draw in. The Beef or Lamb Jhal Faraizi and Minced Lamb with Potatoes are both incredible.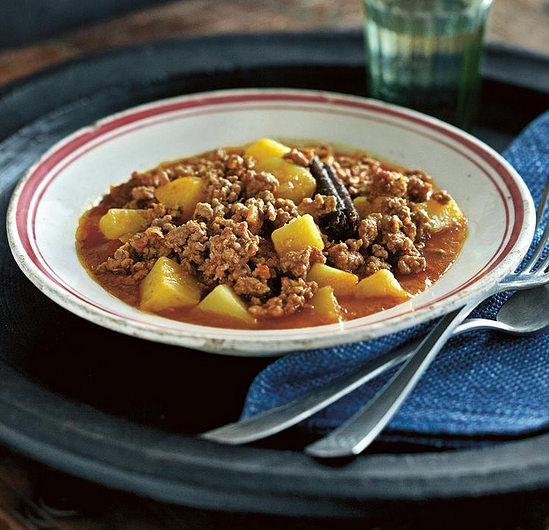 When you think of Delia, doesn't the word 'comfort' pop straight into your head? Her Complete Cookery Course is the most comprehensive guide to home cooking there is, with dishes suitable for every season, but it's the pages dedicated to stews, casseroles and oven-bakes that we're turning to now. Her boeuf bourguignon is the perfect dish to have waiting after a long autumn walk. 
New York blogging sensation Deb Perelman is a self-taught cook and mother to a young son. Her Smitten Kitchen blog is famous with serious foodies around the world and the eponymous cookbook combines many of Deb's best-known dishes with exciting new recipes to delight her fans. Her cooking is inventive and her twists on family favourites, such as meatloaf, breathe new life into long-forgotten family fare. The Butternut Squash and Caramelized Onion Galette and Tomato-glazed meatloaves with Mashed Potatoes are both delicious!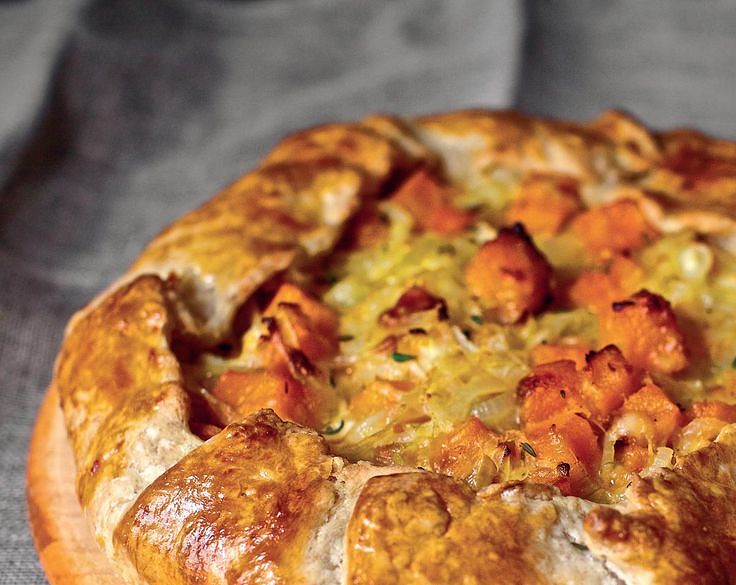 Pressure cooker owners swear by this book - it is full of simple, time-saving recipes to put nourishing and wallet-friendly food on the family table. Particularly wonderful for its one-pot wonders - stews and slow-cooked meats that feel perfect at this time of year.
Which books would you add to our list of autumn comfort food favourites? Tweet us @thehappyfoodie or find us on Facebook to tell us your thoughts.